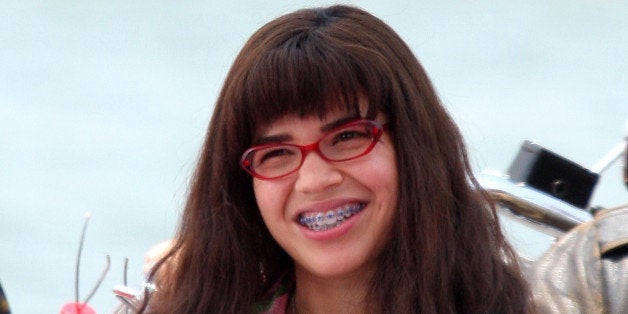 With thick-rimmed glasses and an unwavering optimism, Betty Suarez taught thousands the meaning of true beauty in ABC's hit series "Ugly Betty" until the show's end in 2010. Four years later, could it be time for a reunion?
Salma Hayek, who helped adapt and executive produce the series, recently spoke to E! about the possibilities of a reunion.
"I would love to," Hayek said at the Toronto Film Festival, where she was promoting her animated adaptation of Kahlil Gibran's "The Prophet."
Despite her desire to reunite the cast of a show that has "such a special place in my heart," the Mexican actress said she thought it was unlikely to happen anytime soon.
While there might not be a Betty reunion on its way, fans of the series will be happy to know that Horta is working on a new project for NBC.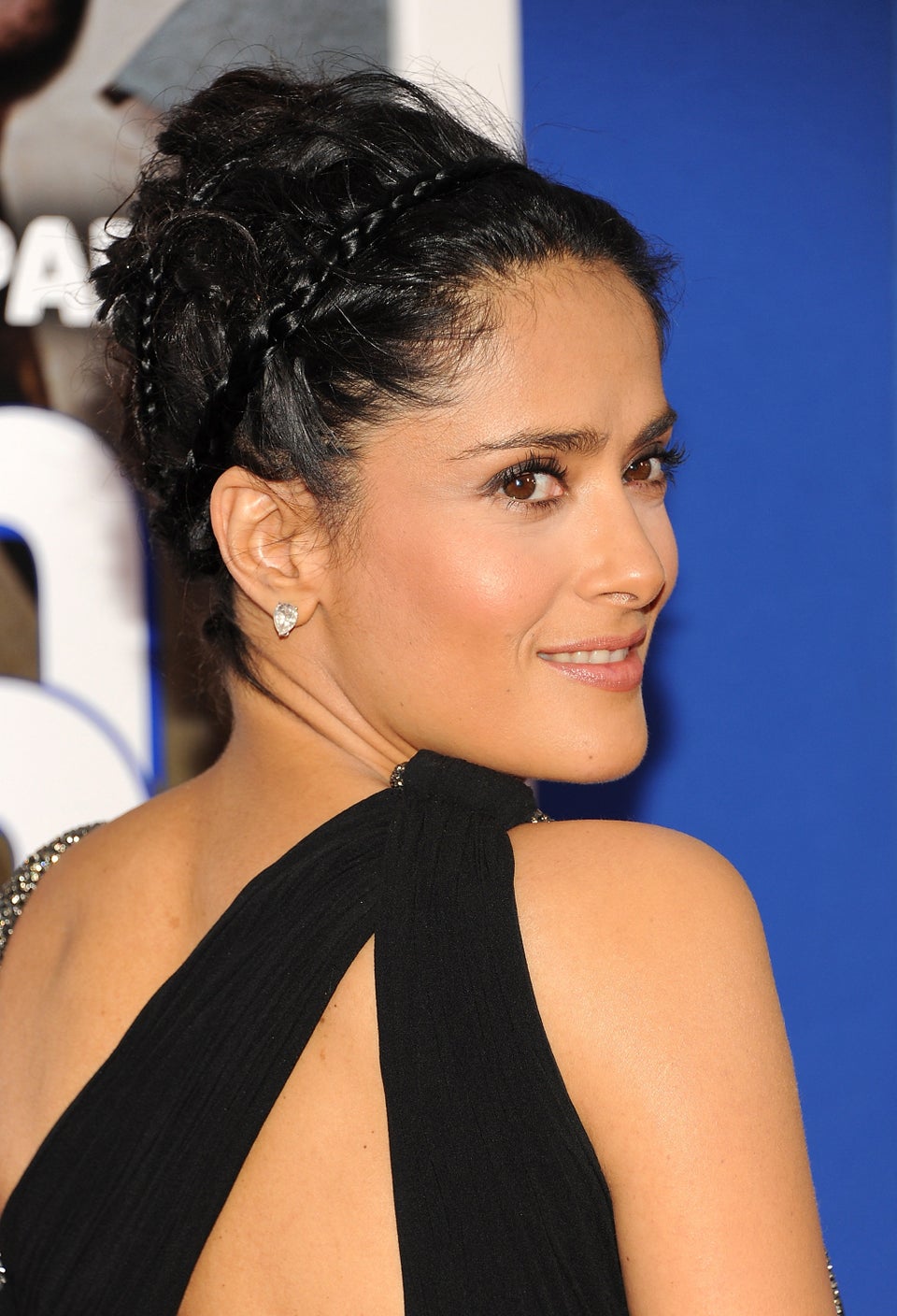 10 Interesting Things About Salma Hayek