Mother Nature can be quite the trickster.
But this is actually one big optical illusion: In reality, the lake is no more than about 90 feet above sea level. The steep cliff in front of the lake -- coupled with the perfect camera angle -- just makes the lake look as if it's sitting hundreds and hundreds of feet high.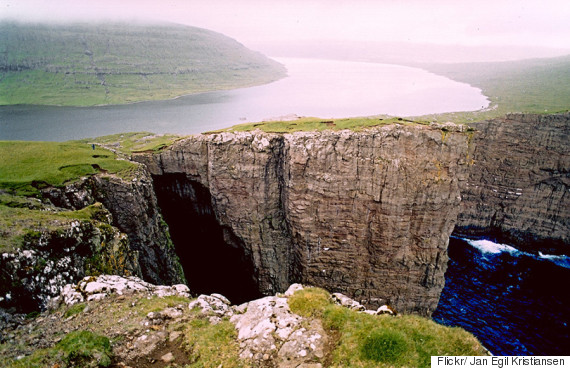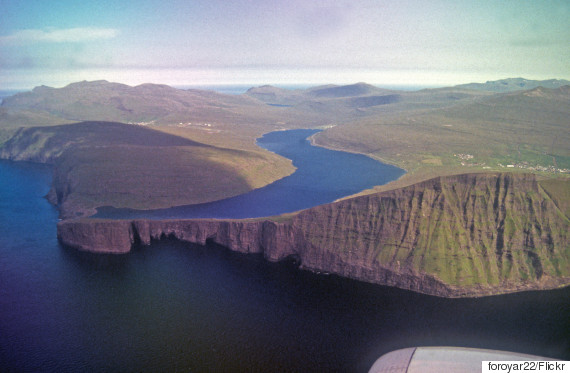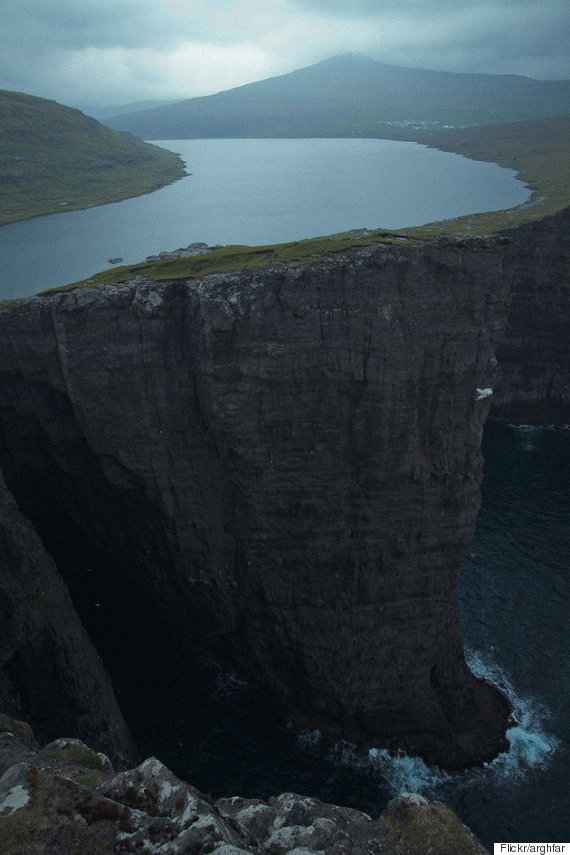 We can't wait to see how nature fakes us out -- or freaks us out -- next.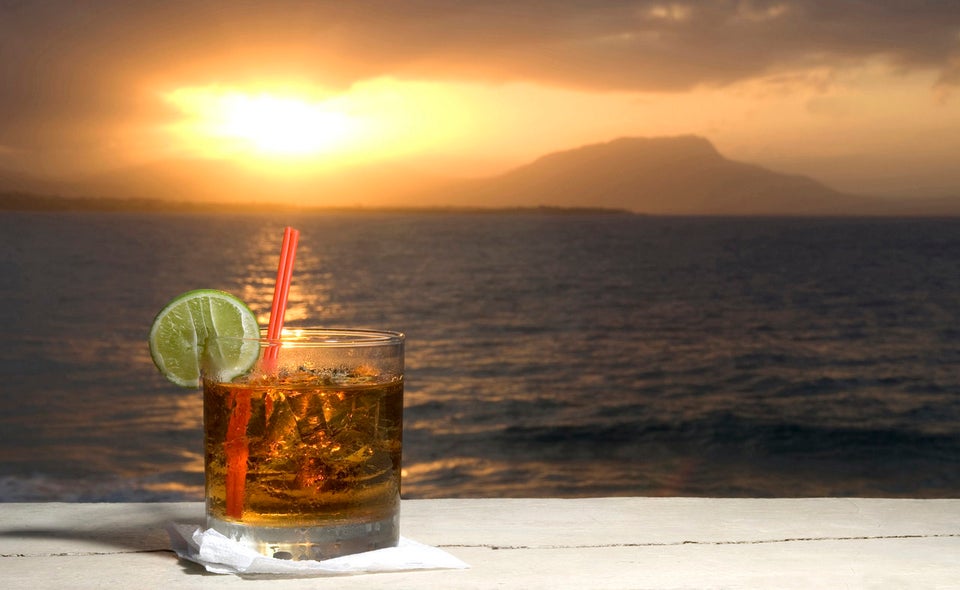 Best Places To Travel In 2015
Popular in the Community