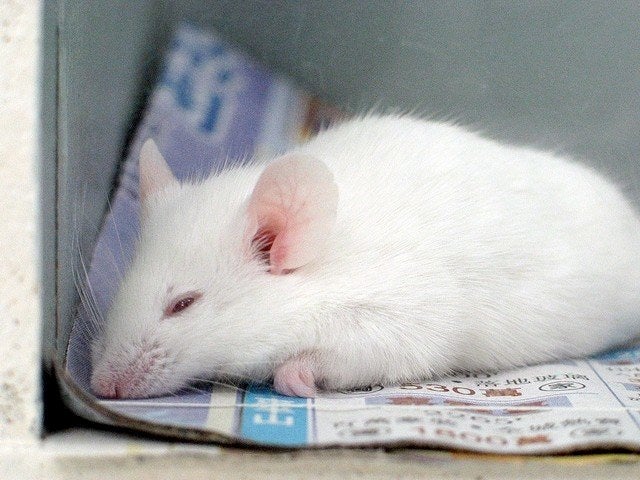 Fears of a mouse on board a hulking Airbus 330 bound for Chicago stopped the jet just minutes before takeoff in Stockholm. SAS, Sweden's flagship carrier, grounded the plane over concerns the critter—which is still on the loose—could chew through electrical wiring or otherwise interfere with the aircraft, a wide-body jet that can seat up to 264 passengers.
Tuesday's flight 945 had 250 passengers on board, who are now being re-booked to the States because of the run-amok rodent. Two American travelers toldThe Local "they have been waiting more than five hours in a line that is moving 'six feet an hour.'" Spirits among the stranded are still high, considering the circumstances.
While airline officials say this is the first time a stowaway mouse has stopped an SAS flight, it's not the first time a rodent has grounded a jumbo jet. Two Delta flights were canceled in 2009 over similar fears that a mouse was aboard the aircraft. In April, that airline had another rodent problem: mouse droppings "too numerous to count."
So far, the stowaway has evaded traps. SAS mechanics say that if they can't find the mouse soon, they'll have to literally smoke it out of the plane. A company spokesman tells the NY Daily News: "For safety reasons, you don't board when there's a mouse on board. We hope to find it overnight."