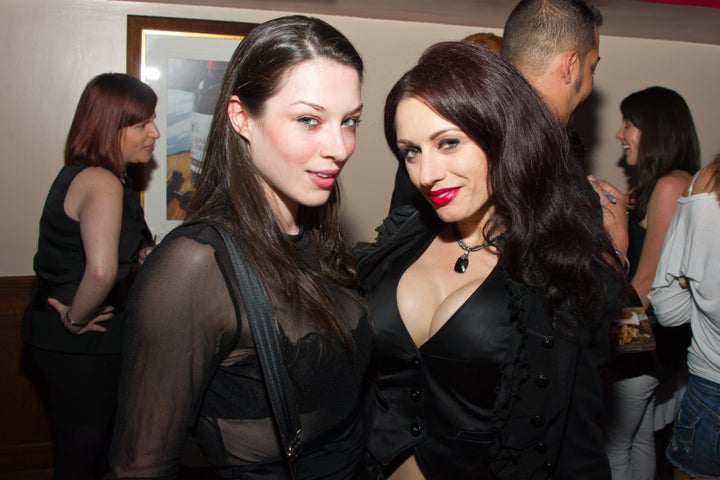 Adult film star Stoya accused her former boyfriend and fellow porn actor James Deen of rape in a series of tweets posted to her account over the weekend. On Saturday afternoon she tweeted:
Stoya hasn't posted any further statement on social media and could not be reached for comment. Deen released a statement on Instagram and Twitter Sunday evening calling the allegations "false and defamatory."
"I respect women and I know and respect limits both professionally and privately," he said.
"I very much liked James Deen. I enjoyed working with him on WWJDD," McDonell-Parry wrote. "I asked him to do an advice column because I liked his directness and his confidence, but most of all, I liked his emphasis on communication, honesty and, most of all, CONSENT."
McDonell-Parry also addressed the difficulty survivors of rape face when trying to "prove" that an assault took place -- especially when an accuser also happens to be a sex worker:
As is the case with the vast majority of rape accusations, especially between intimate partners, Stoya's story of being raped by James Deen is very likely the only "evidence"... The court of public opinion is not a court of law, and I don't need Stoya or any woman to "prove" that she has been raped for me to believe her. Women who come out as rape victims are far, far, far too often not believed.
Stoya herself wrote an article for Vice in 2013 about the burden sex workers face sharing their stories with a public that holds inherent biases against an industry they privately love but publicly scorn.
"Precision in reporting and firsthand accounts from sex workers are both necessary to create an authentic picture of sex work and the people who do it," she wrote.
"Victims are put on trial themselves, with everything they've ever said/done/worn suddenly under scrutiny as possible 'evidence' that they are lying or that they asked for it," McDonell-Parry wrote. "I BELIEVE WOMEN. Period."
Assuring women they are believed is exactly the message the #SolidarityWithStoya hashtag hopes to get across. As Laurie Penny tweeted: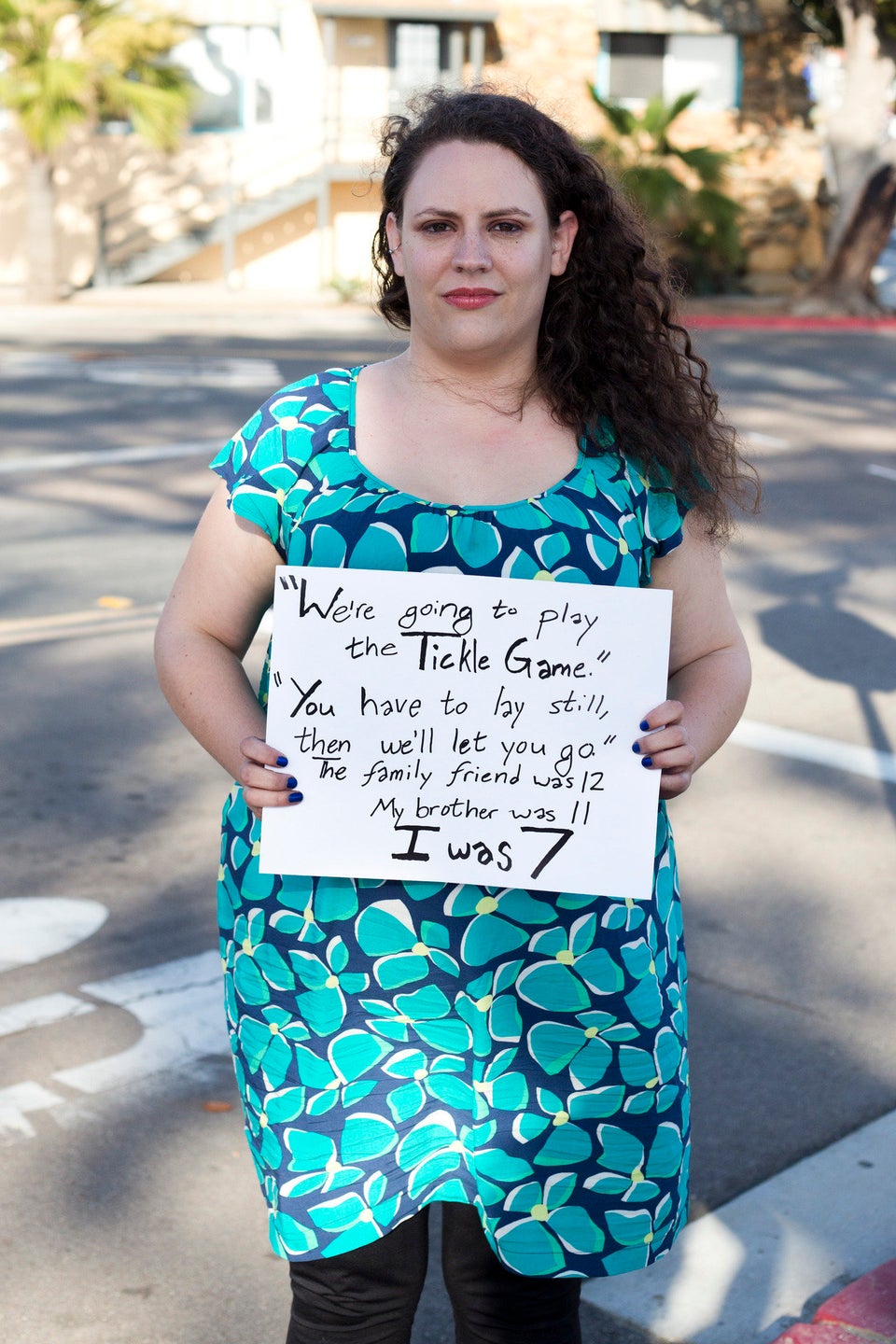 40 Powerful Images Of Surviving Sexual Assault
Support HuffPost
The Stakes Have Never Been Higher
Related
Popular in the Community