A lot of dads might be angry if their daughter went into porn -- and so is the father of top adult actress Stoya.
But not for the reason you think.
"My dad is purely just angry that I ruined porn for him," she told HuffPost Live recently. "[He's mad] because I couldn't, like, just do a few scenes, I had to sign with a big company."
As a result, pops is often confronted with her lifestyle choices head on. When he goes to a porn site for some instant gratification, there is inevitably an ad for her Fleshlight, a sex toy modeled after her private parts.
Stoya is quick to stress: "This isn't normal dinner conversation. Just once in a while."
See the clip above as well as some other parts of Stoya's interview in the playlist.
Related
Before You Go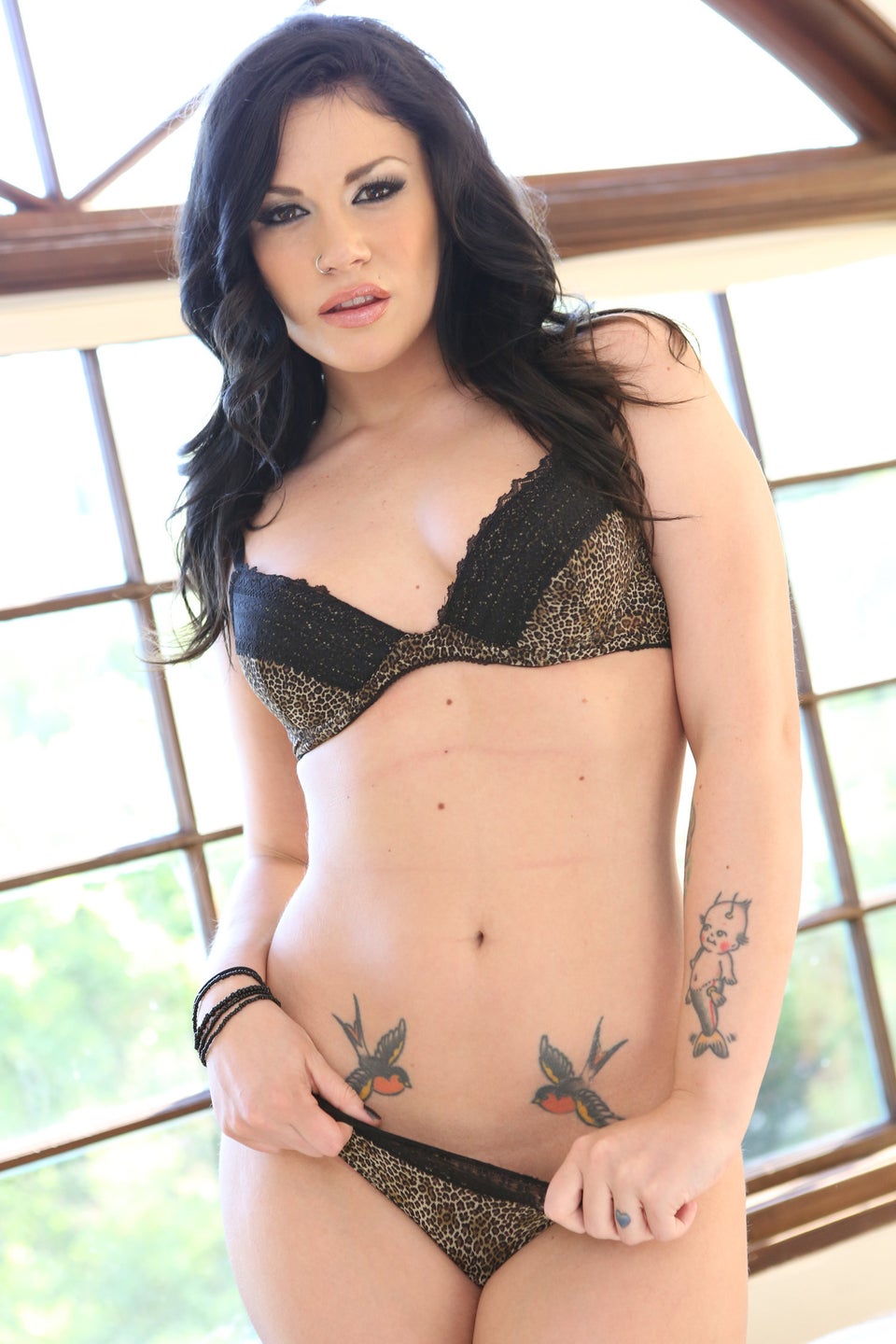 Porn Star Gallery
Popular in the Community