Porn performer Stoya has written a powerful essay addressing her rape allegations against James Deen. On Nov. 28, a series of tweets she posted accusing Deen of assault sent a shockwave through the porn community. In the wake of her allegations, 10 more women also came forward with accusations against Deen.
In a blog published on Thursday, Stoya writes about the aftermath of her assault, stating:
I lived with the knowledge that James had violated my consent for a long time before coming forward. I felt as if I had no recourse. I didn't know what to do. So I kept working with him, and we kept dating. I swallowed a lot of Xanax and washed it down with unsettlingly large amounts of alcohol. After we split, I started seeing a therapist who is well versed in the specific complexities of sex workers and people who practice BDSM. They helped.
The 29-year-old said that while she praised Deen's "positive qualities" in public, she was wracked with guilt by withholding what he had done to her. Eventually, she said she decided to reveal the truth via her Twitter account, since it was the only place she felt she could possibly be believed. "I didn't feel as if I could press charges because the U.S. court system rarely metes out anything that looks like justice when sex workers are involved."
Citing the struggles that so many sex workers face, Stoya added that more people should make an effort to listen to sex workers like herself who find the courage to share their truths.
"One thing that everyone can do is listen to sex workers," Stoya wrote. "Today is December 17, the International Day to End Violence Against Sex Workers -- all sex workers. Not just pornographers. Not just white cis-women. And not just women who are fortunate enough to get column space in respectable papers. I'll be doing a lot of listening to others under the red umbrella of sex work. I believe that their safety is important and that it can be improved. I believe that no one is safe and no one is protected unless we're all safe and protected, sex worker or not."
Hopefully, Stoya's vocalness about this situation will lead not only to more conversation but actual reform that will protect sex workers and women everywhere.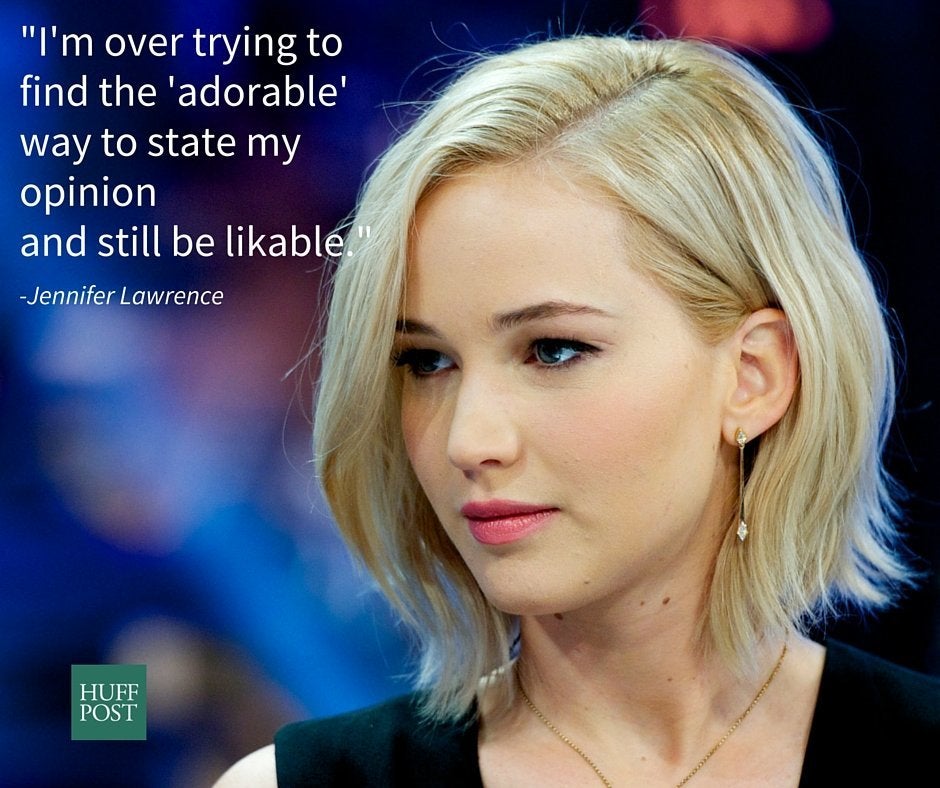 15 Times Famous Women Shut Down Sexist Bullshit In 2015