In case you needed a reminder, homophobia is still alive and well.
In this video from BBC Three Counties DJ Iain Lee, the entertainer walks the streets of an English town called Luton holding hands with a friend to conduct a social experiment.
Lee tells viewers in the video that after talking to an openly gay 23-year-old about the harassment he experiences when publicly showing his boyfriend affection, the DJ decided he wanted to try and understand this reality first-hand.
The reactions are to be expected, with the pair receiving odd looks and a man even pulling his child away the pair. Lee and his companion also stop a pedestrian who makes a snide comment in order to try and gauge his homophobic attitude.
Check out the video above.
Before You Go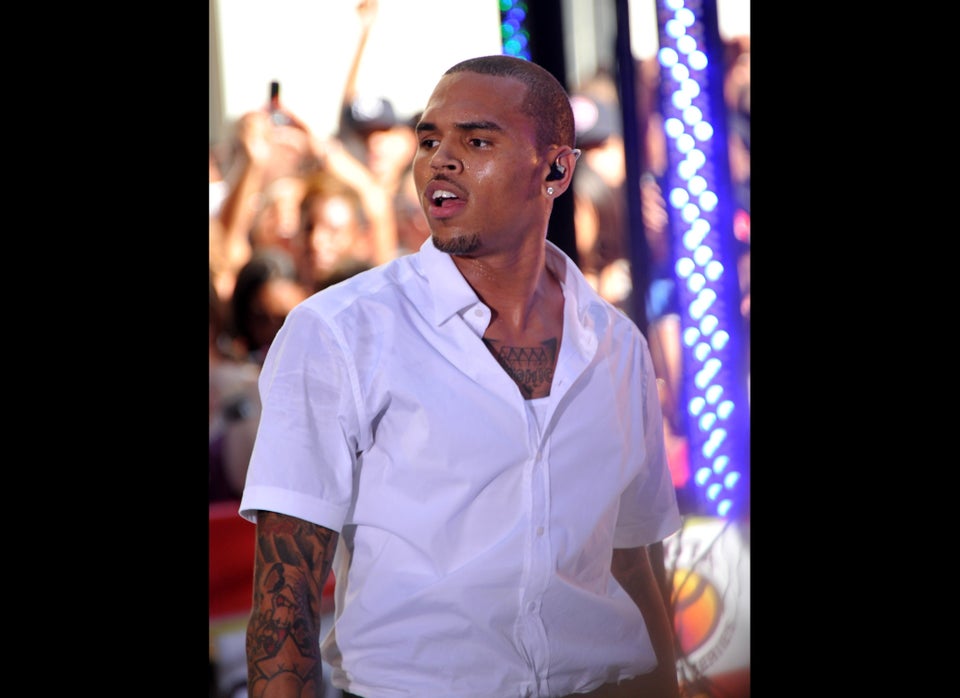 Homophobic Tweets By Celebs
Popular in the Community