The grass is always greener, they say, and nowhere is that truer than in the world of hair debates. Curly hair girls always lust after straighter, flatter, more manageable locks (hence the booming industry around hair relaxers, chemical straighteners and a zillion different kinds of flat irons).
But all those straight hair girls inspiring envy don't have it so easy. Herewith, a list of 12 universal truths only women with straight hair will understand.
Flyaway hairs ruin every picture.
Winter is the worst season for one simple reason: static.
Updos simply refuse to do their one job, which is to stay up.
Ditto braids, which refuse to stay braided.
Curling irons require gallons and gallons of hair spray.
Photos taken from side angles are the worst, because they'll show your ears poking through your hair.
Your worst nightmare: going away for the weekend and forgetting to bring a brush.
All those suggestions to skip a few days between shampooing? Yeah, not going to happen.
You can go approximately 6 hours without it getting oily.
Suggestions to "just use mousse and scrunching gel" are idiocy -- those only work when there is something to scrunch.
Beachy waves? Yeah, more like beachy tangle.
This is the most aggravating sentence in the English language: "OMG, I hate you -- I wish I had your hair!"
Then there are some hair truths all women can agree on: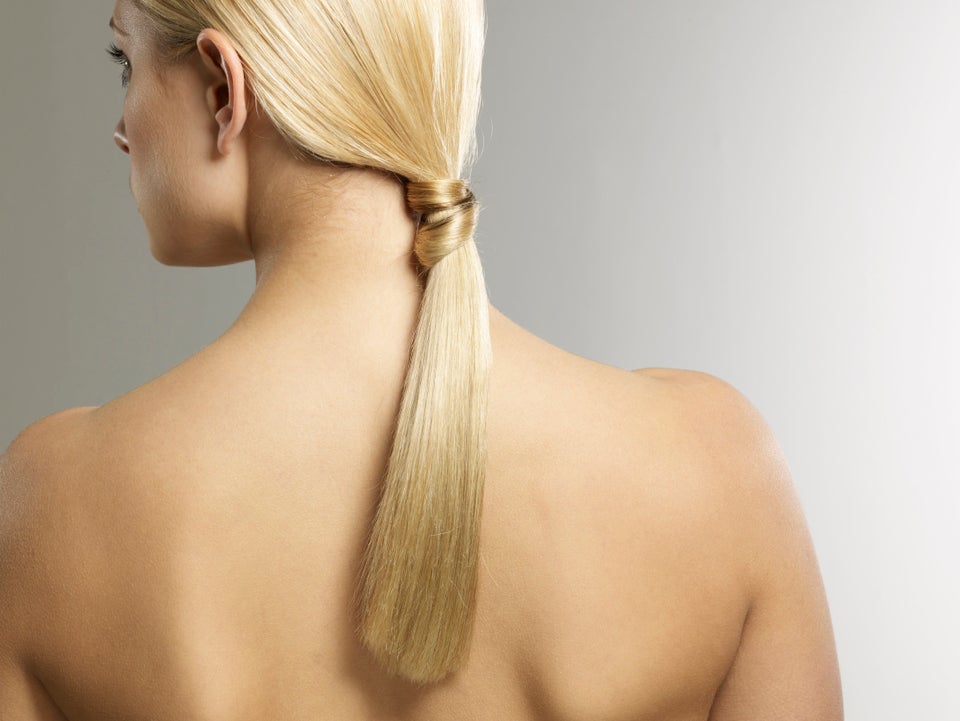 Hair Mistakes That Make You Look 10 Years Older
Related