In this emotional video, David Stevens, a straight man, discusses what happened after he posted pictures of his gay brother's wedding on Facebook. After telling the reader about the beautiful and loving relationship between his brother and his partner, Stevens shares a Facebook message he received following their decision to tie the knot. The message reads:
Hey David, I am removing you from my friends list. Sorry man, that latest post is way over the top. Homosexuals joining in holy matrimony? I don't think so. The holy bible speaks out against homosexuality and speaks highly of holy matrimony between a man and a woman. It's nothing more than a slap in the face to those who choose God's word for homosexual s to join in a holy marriage. I'm only defriending you so I don't have to look at your anti-God stuff anymore -- nothing personal.
Originally posted on his personal blog, Stevens' nuanced and thought-proving response is both emotional and insightful, and will leave you reaching for the tissues.
Be sure to watch the video all the way through to hear his response and the larger perspective he gained about what it means to be LGBT.
Before You Go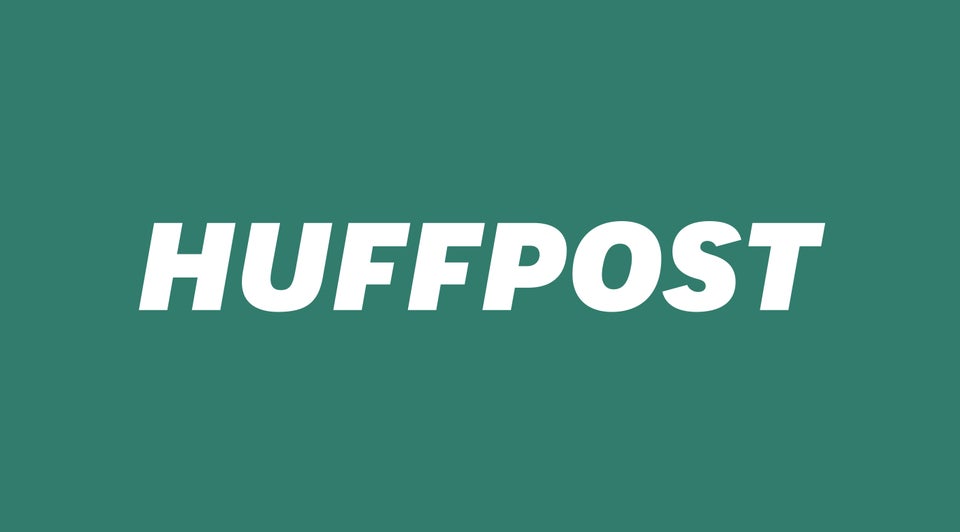 Great Gay Viral Videos
Popular in the Community