Few things are quite as entertaining as throwing straight dudes into the deep end of queer culture.
In this video, YouTuber Neil McNeil sits down with nine different straight men to hear what they know about location-based hook-up app Grindr, and then lets them take a spin with the app themselves.
Most of their frame of reference for how Grindr works is that the app is similar to Tinder or other similar dating technological mediums. However -- as we all know -- the intensity and forwardness of Grindr is an experience you can only truly understand if you've used the app yourself.
Check out the video above to see these nine men get educated!
Before You Go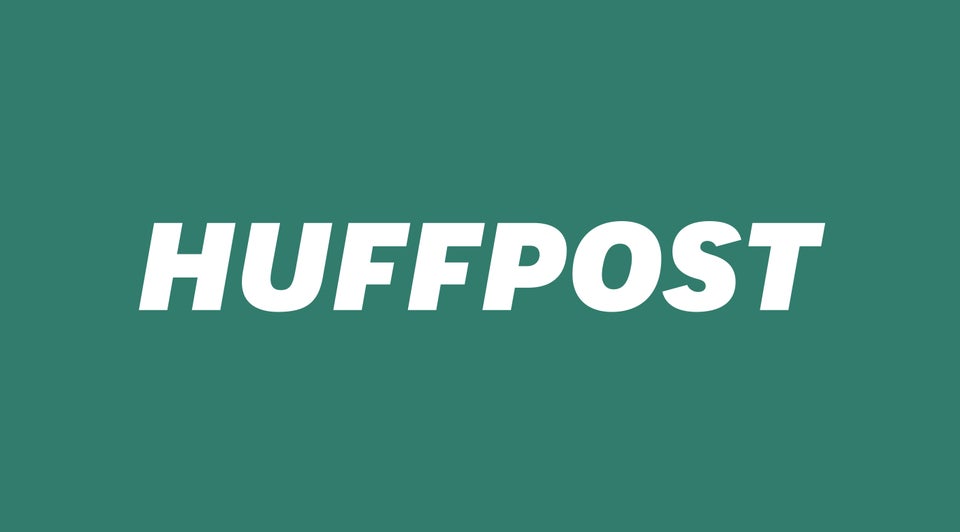 Great Gay Viral Videos
Popular in the Community