"Straight Outta Compton," the N.W.A. biopic set in Compton in the mid-'80s, finally has a release date. Universal announced in a statement that the film is scheduled to hit theaters Aug. 14, 2015. Ice Cube and Dr. Dre also tweeted the first official photo featuring the cast.
Check out the photo below, featuring Ice Cube, director F. Gary Gray, Dr. Dre, Corey Hawkins (Dr. Dre), Jason Mitchell (Eazy-E) and O'Shea Jackson Jr. (Ice Cube).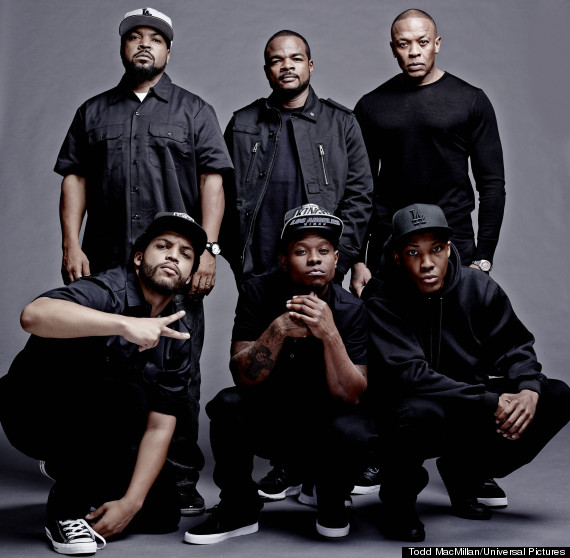 Per Universal, the movie's description reads as follows: "Following the meteoric rise and fall of N.W.A., 'Straight Outta Compton' tells the astonishing story of how these youngsters revolutionized music and pop culture forever the moment they told the world the truth about life in the hood and ignited a cultural war."
Eazy-E's widow, Tomica Woods-Wright, is producing alongside Ice Cube and Dr. Dre. Earlier this year, Ice Cube said that the movie would begin filming this July and that the team spent six months casting. "We're telling the story from the inception of N.W.A. to the death of Eazy-E and that's the story," he said.
Before You Go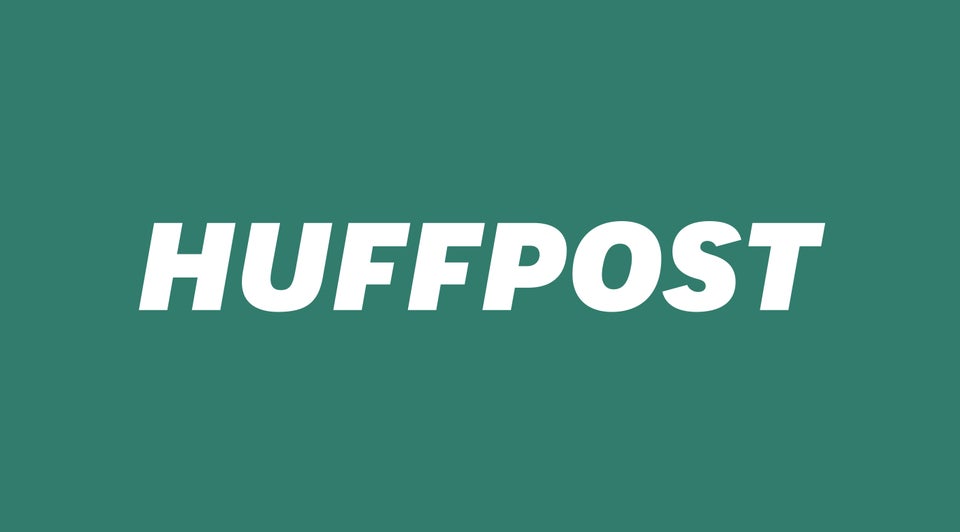 Celebrity Cameos In Music Videos
Popular in the Community