Eazy-E put West Coast gangsta rap on the map with N.W.A.'s unapologetically controversial album "Straight Outta Compton." Although he wasn't a natural born lyricist, he took cues from Ice Cube and Dr. Dre and skyrocketed to fame. Unfortunately, his burgeoning career was abruptly cut short when the rapper died in 1995, just weeks after he was diagnosed with AIDS. But Eazy's legacy is much bigger than his tragic death, actor Jason Mitchell told HuffPost Live on Wednesday.
Mitchell, who portrays Eazy-E in the upcoming biopic "Straight Outta Compton," said he felt the pressure to do Eazy's story justice in the film because both he and moviegoers know how the rapper's story ended.
"I knew that I did have a finishing point, not like the other artists [in the film]. It built up a fire in me where I felt like I had to explode every time I got the chance to do it," Mitchell told host Marc Lamont Hill. "And I had to leave such a lasting impression because at the end, it's still AIDS. It's still going to be bad at the end."
Mitchell hopes his performance will help viewers understand how Eazy-E's death hit the artist's close-knit Compton community and Los Angeles at large.
"You have to rebuild the [mindset] of people who only know him for messing over the group and [dying] of AIDS," Mitchell said. "He was so much more than that. And it was important for me to hit every little mark because by the time he dies of AIDS [in the film], I want everybody to feel like L.A. felt when they came out with the candles and all these vigils and all these tributes. ... I wanted people to really really understand why."
Watch the full HuffPost Live conversation with the cast of "Straight Outta Compton" here.
Sign up here for Live Today, HuffPost Live's morning email that will let you know the newsmakers, celebrities and politicians joining us that day and give you the best clips from the day before.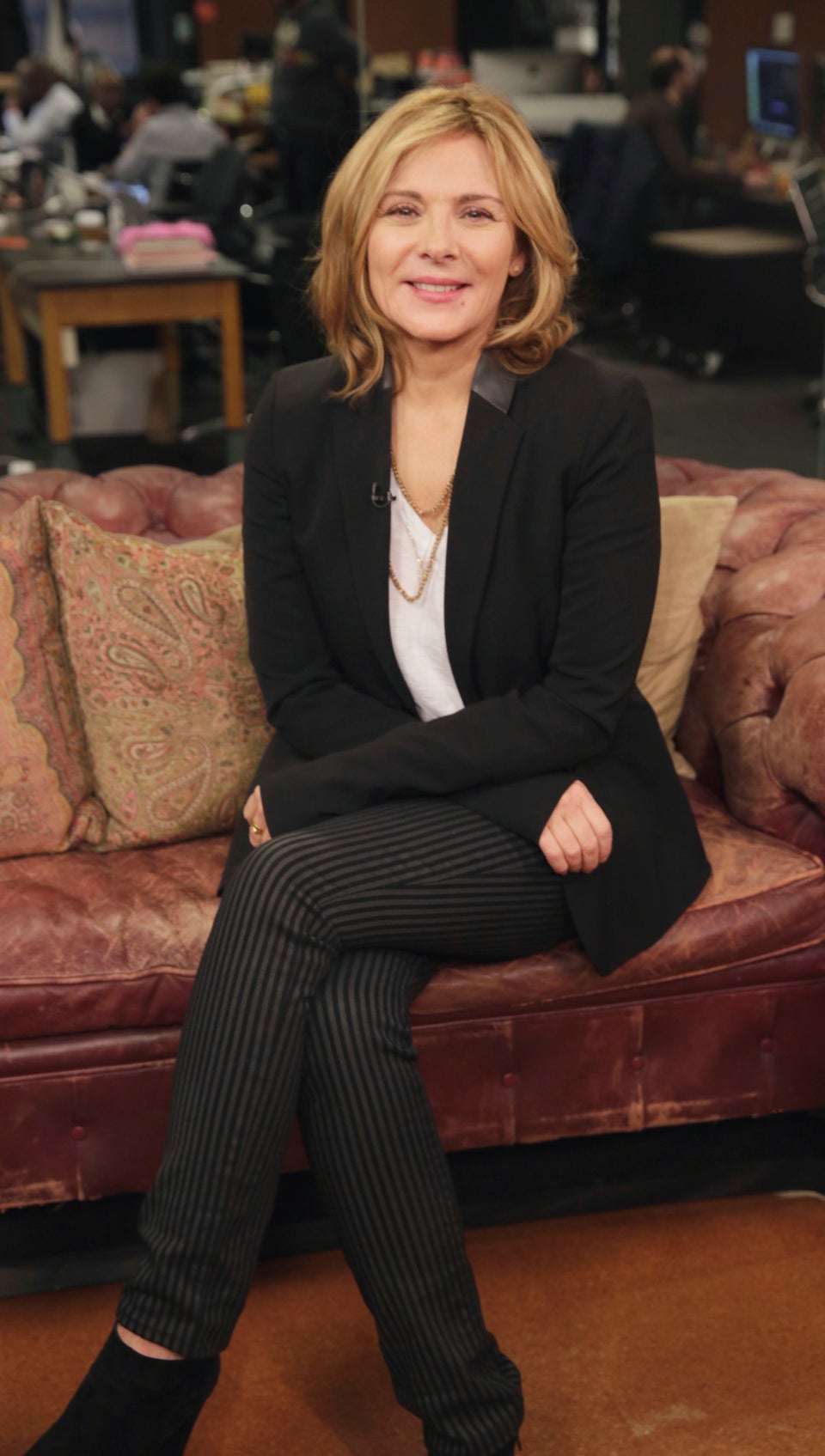 HuffPost Live's Celebrity Guests
Popular in the Community