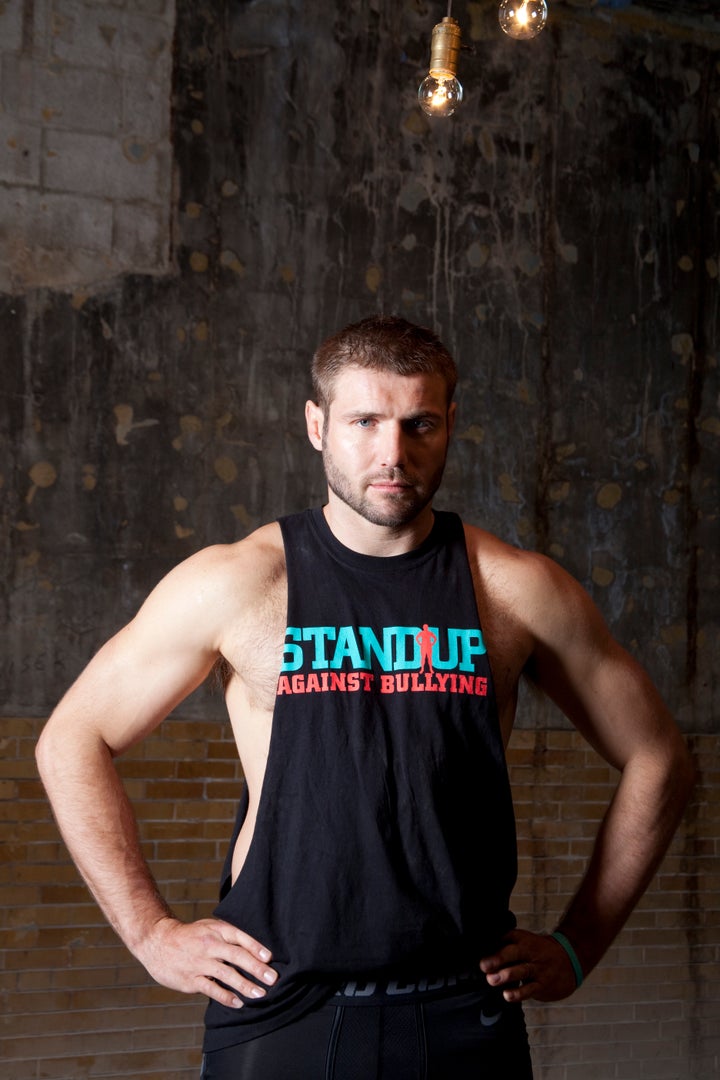 Today marks the last day of the Gay, Lesbian and Straight Education Network's Ally Week, a week for "students to identify, support and celebrate Allies against anti-LGBT (lesbian, gay, bisexual and transgender) language, bullying and harassment in America's schools."
While we frequently hear about famous allies who support LGBT causes -- from Brad Pitt, to Anna Wintour to President Obama, it's not as common to hear professional athletes speak up on behalf of LGBT people.
Perhaps due to the hyper-masculine atmosphere of the locker room and playing field or court, the sports world has often been viewed as markedly homophobic. But that doesn't mean that LGBT allies don't exist in professional athletics. In fact, more and more players are speaking up and out about marriage equality and LGBT rights.
Below have a look at our slideshow of straight professional athletes who've lent support to the LGBT community. Who would you like to see on the list? Be sure to leave your comments in our comments section below!
Before You Go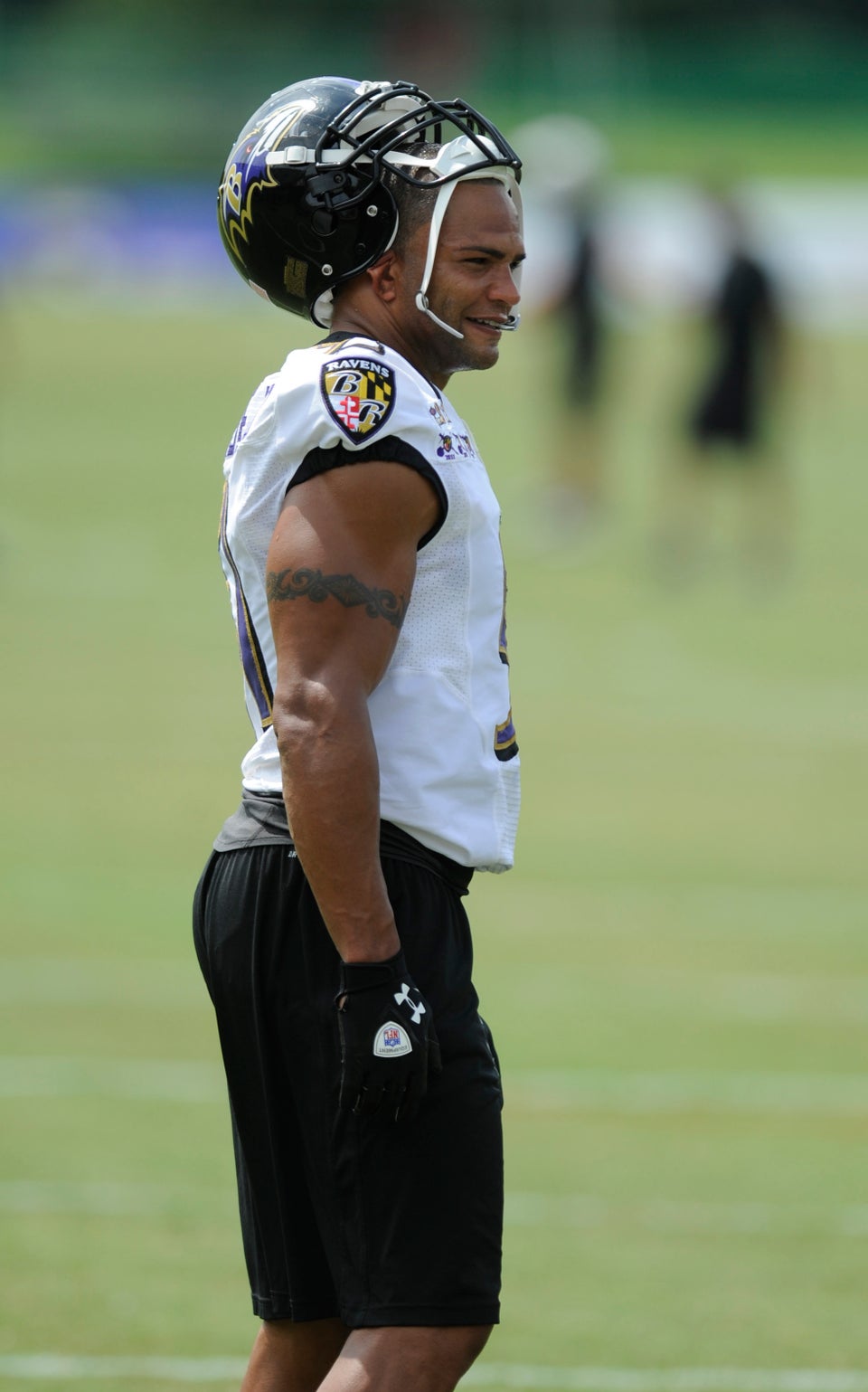 Straight Professional Athletes Who've Come Out In Support Of LGBT Rights
Popular in the Community