You'll never again think twice about the thing we all think twice about every morning. This simple yet thoughtful doormat will abate one of your most common anxieties: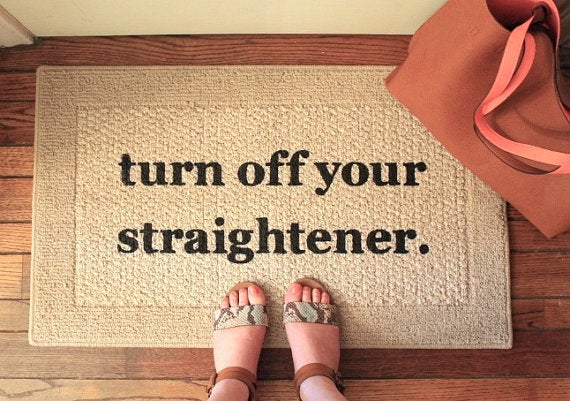 With the "Turn Off Your Straightener" rug from Etsy seller BeThereInFive, you'll no longer stand pensive and fearful on the subway platform, wondering if your bathroom has been set ablaze by a hair tool. For $40, you'll commute safe and calmly to work every morning, knowing your home will be in one piece when you return to it at night.
At first you may find yourself repeating old habits. You'll wonder about your straightener. But in time you'll begin to catch yourself: After setting up this distress-quelling doormat, you'll remember you already checked that your hair straightener was turned off before you left and locked your front door.
Wait. Did you remember to lock the front door? You might need another rug...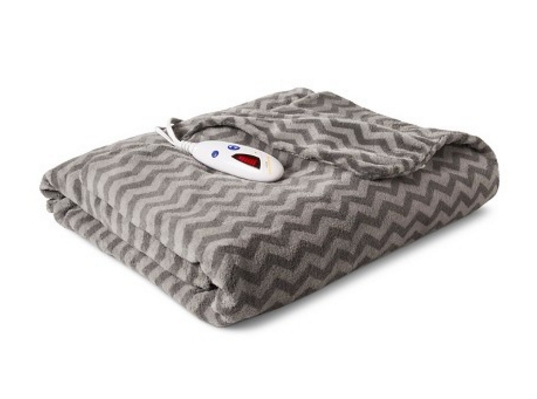 15 Fuzzy Home Items To Help You Survive Winter