"Stranded" takes the found footage concept that's popular in horror films and transforms it into reality television. It shares a producer with the "Paranormal Activity" films, so there's a connection there that knows how to make these and make them scary, which TV Equals says they absolutely pulled off, calling the final product "terrifying."
In each episode, three paranormal enthusiasts from different walks of life are dropped into some of the most famously haunted places in the country. They spend several days alone and film their experiences with a variety of commonly used equipment for paranormal investigations.
This latest outing dropped them inside the West Virginia State Penitentiary, and it was most certainly a creepy and spooky place. Almost right away, the team started experiencing strange phenomenon. A flashlight got hot in Tyler's hand, while Amber's face got warm. They saw what they believed were fingerprints on her face when they looked at her through the thermal camera.
But while some critics think the show definitely lives up to its spooky promises, the Boston Herald was less impressed. They called the show boring, saying it doesn't live up to other paranormal shows already on the air.
Get "Stranged" in a new location every week by tuning in every Wednesday at 10 p.m. ET on Syfy.
TV Replay scours the vast television landscape to find the most interesting, amusing, and, on a good day, amazing moments, and delivers them right to your browser.
Related
Before You Go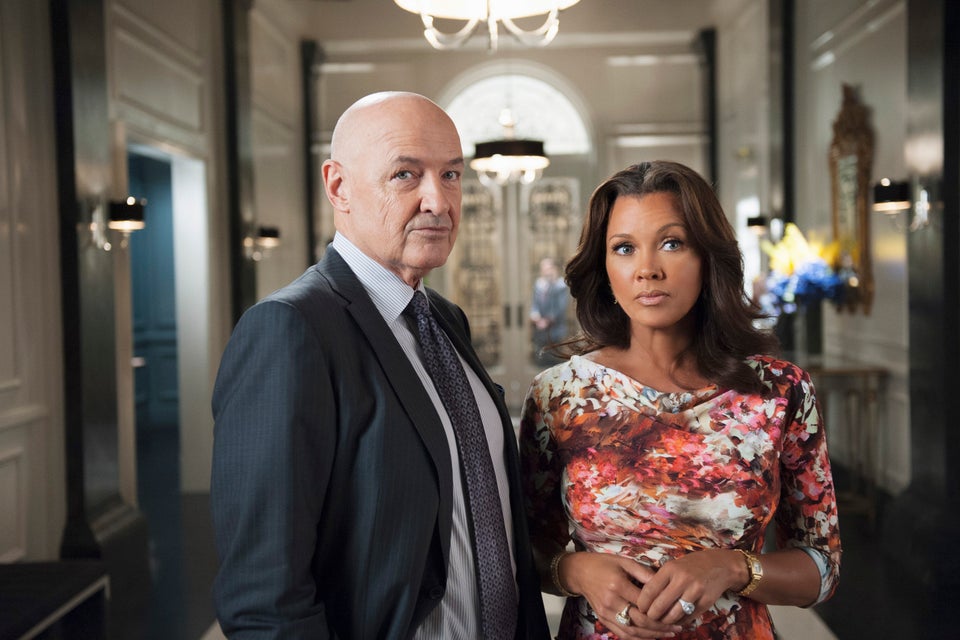 2013 Renewal Index: Canceled, Renewed & On The Bubble Shows
Popular in the Community