One Houston dad who was helping his daughter move to college is making the best out of not being able to return to Texas in the aftermath of Hurricane Harvey.
After a weekend family trip to New Hampshire, Enock Anassi decided to help his wife move his daughter, Kerubo, to New York to start her first year of graduate studies at The New School. But because of the flooding, her parents couldn't immediately return to Houston. So they stayed to help their daughter find an apartment.
Kerubo's brother, Omete, told HuffPost via email that when their parents went to drop her off at class on Tuesday, Enock joked that he'd be staying for the day's lesson.
"The plan was for them to wait outside her class until she finished and then they get on the road, but my father proceeded to follow my sister into the elevator and to her oral history class," Omete said. "Initially my sister thought it was funny, but then got very upset and embarrassed when the joke didn't end and my father didn't leave. He proceeded to stay in class the entire time, get a syllabus, take audible pictures (never turning his phone on silent), and quizzing my sister constantly on the information being taught."
Enock sent a selfie of him in class with Kerubo to their family group chat, which Omete shared on Twitter. Judging from her replies in the screenshot, Kerubo was a little annoyed with her new classmate.
Omete's tweet quickly went viral. As of Thursday, it has more than 40,000 retweets and 139,000 likes. The New School even tweeted its support and offered Enock a free shirt.
Omete told HuffPost that the response has been amazing but his dad has "no clue" about the attention he's getting. "He just keeps telling my sister to focus on her studies (quizzing her on the information from that day of class)," he added.
Though Kerubo would probably prefer to keep her dad out of her classes, Omete said they're just happy their family isn't in harm's way.
"The best part is that my family is safe and not in the hurricane," Omete said. "Our relatives are currently in Houston battling Hurricane Harvey (safe, but trapped in uncomfortable places like shelters, friends' homes, work, etc.) and despite how embarrassed and irritated my sister was, she is completely pleased to have our parents there with her instead of in danger."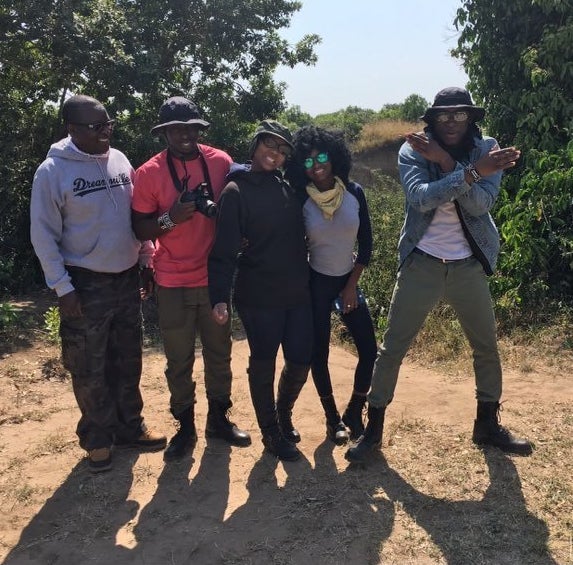 Before You Go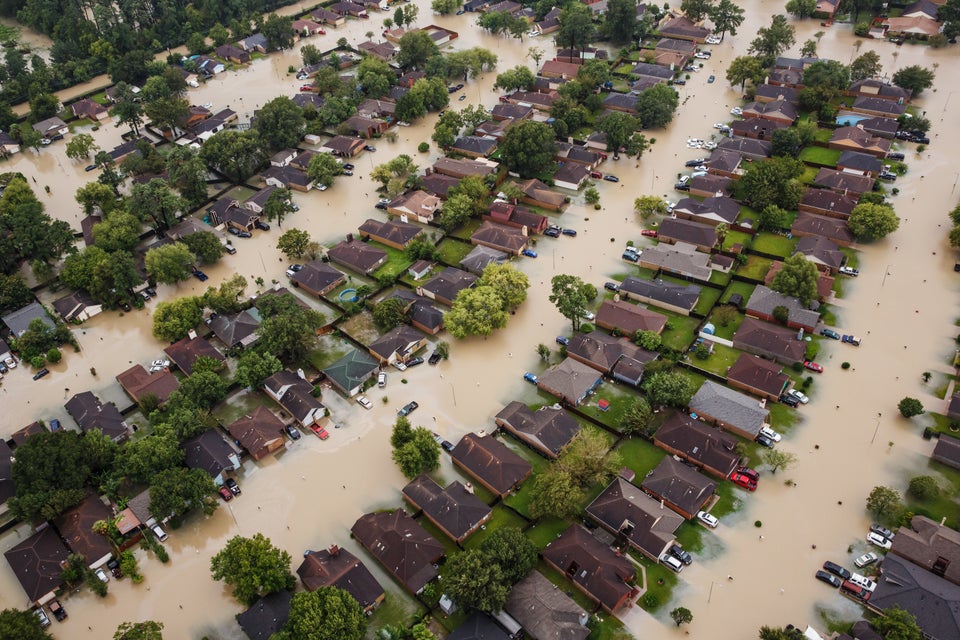 Hurricane Harvey Aerial Images
Popular in the Community