With the shutdown of the federal government in its ninth day, managers of state marine programs that rely on federal agencies for help are on their own dealing with stranded animals and are hoping they won't be operating alone when endangered right whales move into coastal waters.
The shutdown, a result of Congress' inability to reach an agreement before Oct. 1 on a bill to fund the federal government, has furloughed more than 800,000 workers and thousands of private employees who work under government contracts.
Among those furloughed are National Oceanic and Atmospheric Administration employees who are not part of the National Weather Service or the National Hurricane Center.
The absence of NOAA support so far has not greatly affected day-to-day activities of state wildlife managers like Clay George, who heads the Georgia Department of Natural Resources' marine mammal stranding program.
But since the shutdown, George and his counterparts in other coastal states have been without NOAA's guidance and assistance when they receive a call about a stranded marine mammal.
While George says the impact has been minimal, he says the void will become more noticeable if the shutdown continues into November, when the annual North Atlantic right whale calving season begins.
"We depend on NOAA aircraft for our right whale surveys," George said. If the shutdown lasts that long, he says data collected off Georgia's coast on how many mothers and calves are here this year could be incomplete.
That could be problematic for the long-term monitoring of the North Atlantic right whale population scientists believe totals about 400.
George is hoping issues in Washington can be resolved before then.
But right whales are not the only marine mammal NOAA and other federal agencies track.
In July, the organization declared the deaths of more than 600 bottlenose dolphins from New York to North Carolina to be an unusual mortality event in the mid-Atlantic region.
The dolphins' deaths are believed to have been caused by morbillivirus, an infectious pathogen that many marine biologists believe may be moving south, as suggested by several dolphin strandings in South Carolina.
Scientists expect migratory dolphins may have brought the disease south when they sought warmer water in winter.
The South Carolina strandings resulted in Georgia becoming classified as a "suspect state," meaning any dead dolphins found in Georgia will be sampled for the virus.
But tracking the virus's spread has been hobbled by the government shutdown, because U.S. Fish and Wildlife Service furloughs have removed beach monitors at national wildlife refuges, such as Wassaw Island, off Savannah, and Blackbeard Island, in McIntosh County, as well as at national seashores, such as Cumberland Island, in Camden County.
Because of the shutdown, DNR biologists like George and Mark Dodd, who heads the DNR's sea turtle program, do not have access to those islands in the event of a stranding.
-- Reporter Michael Hall writes about public safety, environment and other local topics. Contact him at mhall@thebrunswicknews.com or at 265-8320, ext. 320. ___
(c)2013 The Brunswick News (Brunswick, Ga.)
Distributed by MCT Information Services
Before You Go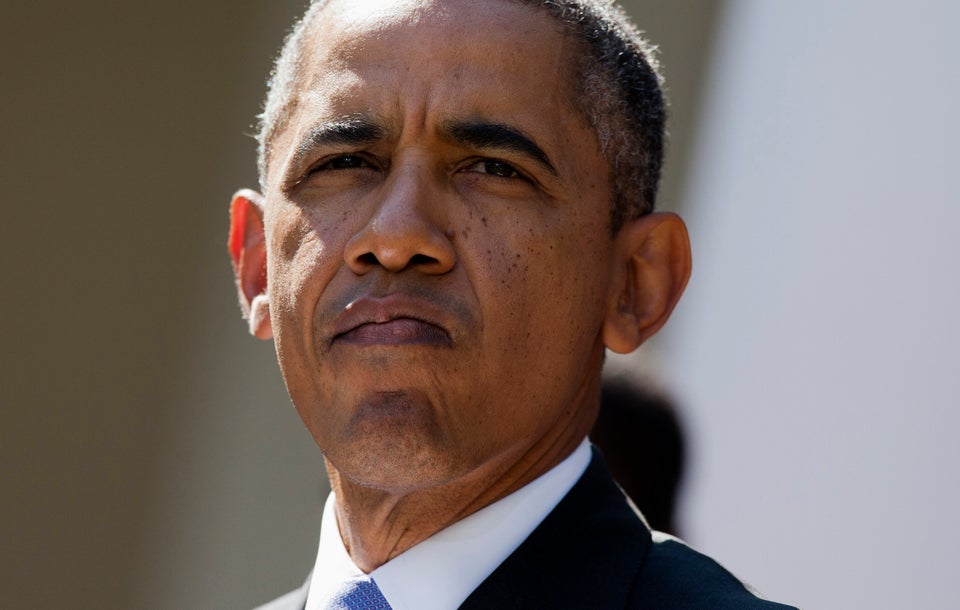 2013 Government Shutdown
Popular in the Community