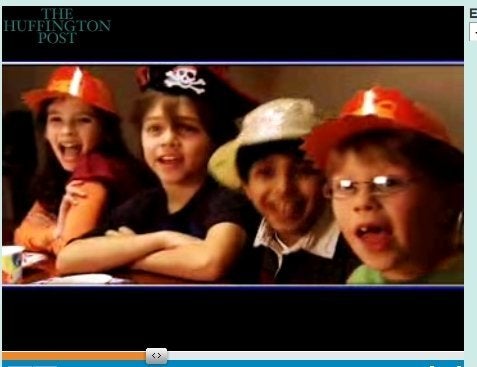 A strange-bedfellows conglomeration of interest groups is launching a $10 million ad campaign to applaud lawmakers -- Democrats and Republicans alike -- for their vote to expand children's health care funding.
Paying for the ads are the labor powerhouse Service Employees International Union (SEIU), advocacy groups Families USA and the American Cancer Society Cancer Action Network, and the drug industry's major lobbying arm, Pharmaceutical Research and Manufacturers of America. The spots will thank 83 lawmakers (34 senators and 49 representatives) for backing an expansion of the SCHIP program.
The positive-reinforcement ad campaign tactic is something that progressive groups also did for Republican Senators who crossed party lines in voting for the stimulus package. In this latest SCHIP example, one function of the ad is clearly to build broader support for the more extensive health reform legislation that is expected in coming months.
"Tell [your member], thanks for standing up for our kids," the spot says, "and that now's the time to guarantee quality, affordable health care for all Americans."
The television ad will also appear on major cable news outlets, according to an official with the SEIU.
Popular in the Community