 Choosing a major can be a difficult process. We labor over which ones lead to true happiness, or highest paying entry level jobs. A major is another indication of who we are -- or who we are going to be.
The following list in the slideshow details those most unusual majors found at institutions around the country. These students aren't in the library writing papers on the Bronte sisters, but making puppets, grape growing, and drawing comics. The list continues to surprise.
Know of a unique major not shown below? Tweet at us @HuffPostCollege or let us know in the comments section!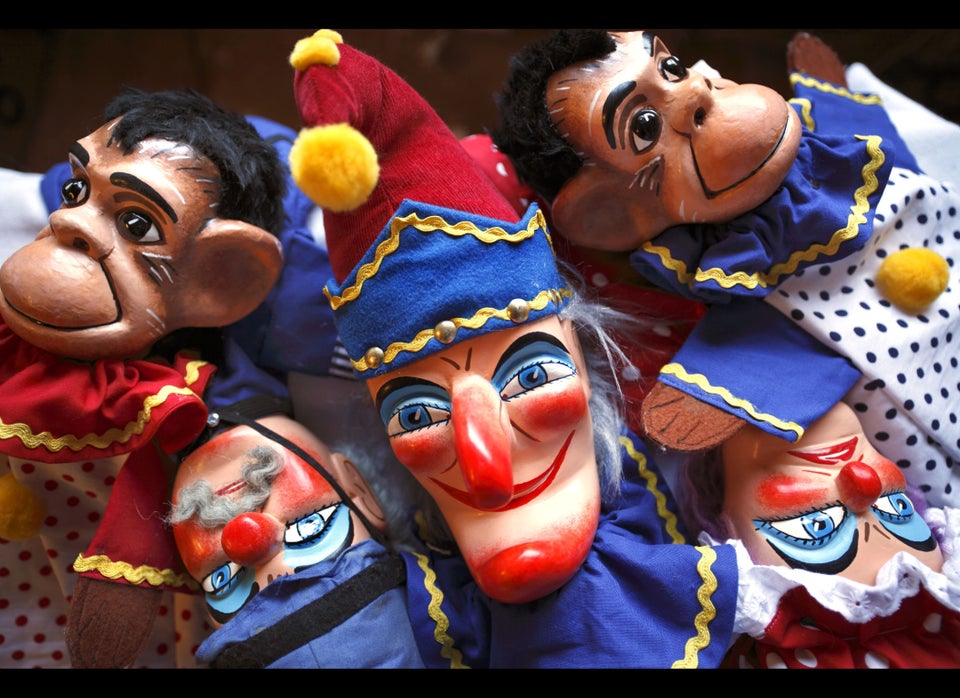 Strange Majors
Popular in the Community