However, these monuments celebrate some equally interesting items.
Ben Franklin's kite
St. Stephen's Church in Philadelphia has a bizarre plaque on its wall, explaining that the church was "built on the site where Ben J. Franklin flew his famous kite." How positively electrifying.
Abraham Lincoln's hunk of watermelon
When Abraham Lincoln was invited to christen the small town of Lincoln, Illinois, he did so by splitting a watermelon in two and pouring its juice on the ground. There is now a watermelon monument made of steel near the town's Amtrak station.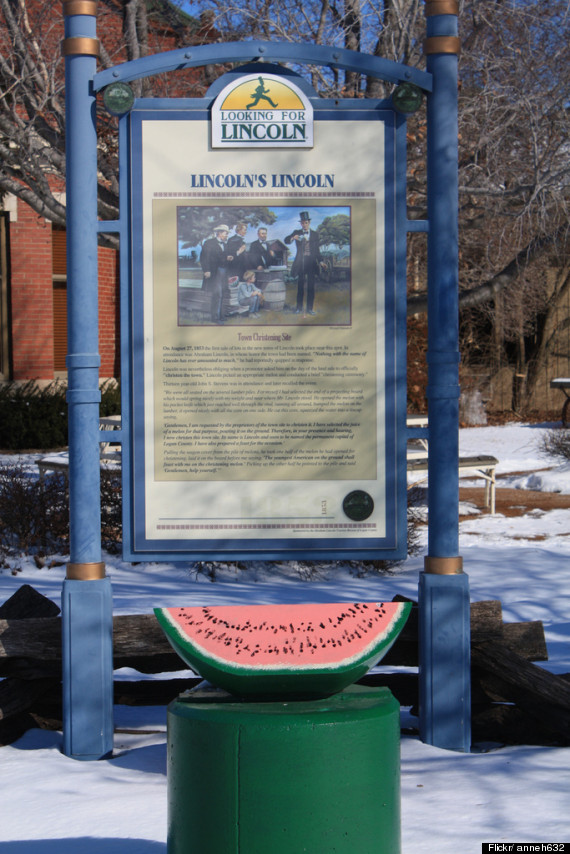 A "space acorn"
Some people think it was an alien spacecraft. Others say it was a Russian satellite. Still others believe it was a "time-traveling Nazi spacecraft." All we know for sure is that on December 9, 1965, an unidentified object zipped across the sky near Kecksburg, Pennsylvania. According to witnesses, military officials rushed in to haul the item away as quickly as they could. Baffled Kecksburg residents now display a life-size replica of what they call "the space acorn."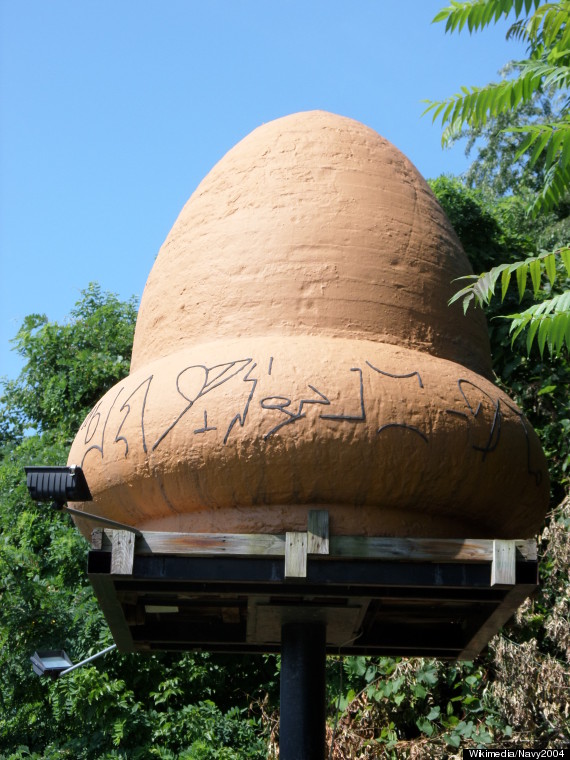 George Washington's last supper
After winning the Revolutionary War, General George Washington said "an emotional farewell" to his officers in the second-floor dining room of Fraunces Tavern in Manhattan. Nowadays, you can tour the sacred room or just grab a pretzel bun burger downstairs.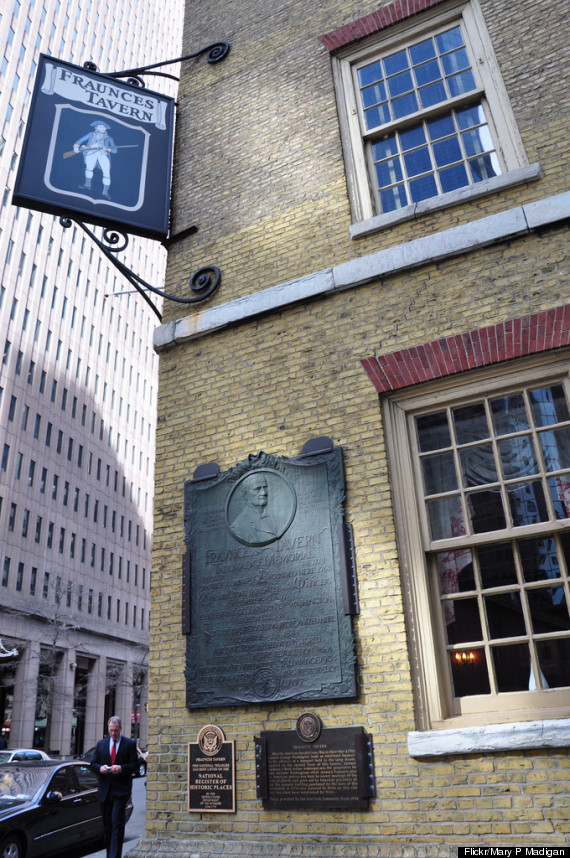 The boll weevil
This tiny, long-snouted bug has a monument all its own in Enterprise, Alabama. In 1915, boll weevils from Mexico invaded Enterprise and ate all the cotton crops in the area. This disaster caused farmers to switch to peanut farming, which brought more money into their economy, which led them to refer to the beetle as "the herald of prosperity." As such, the Boll Weevil Monument consists of a woman thrusting her mighty boll weevil toward the sky in praise.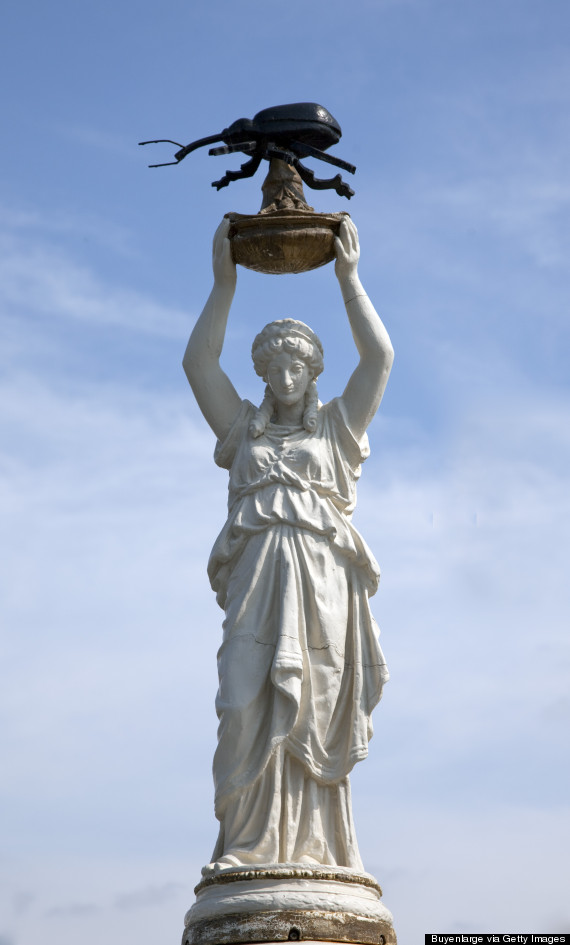 Benedict Arnold's bruised foot
This statue at Saratoga National Historic Park in New York pays homage to Benedict Arnold's foot and leg, which suffered many injuries while he fought with the Continental Army (pre-traitor scandal, of course). It's just a limp, unmarked boot dangling from a pole.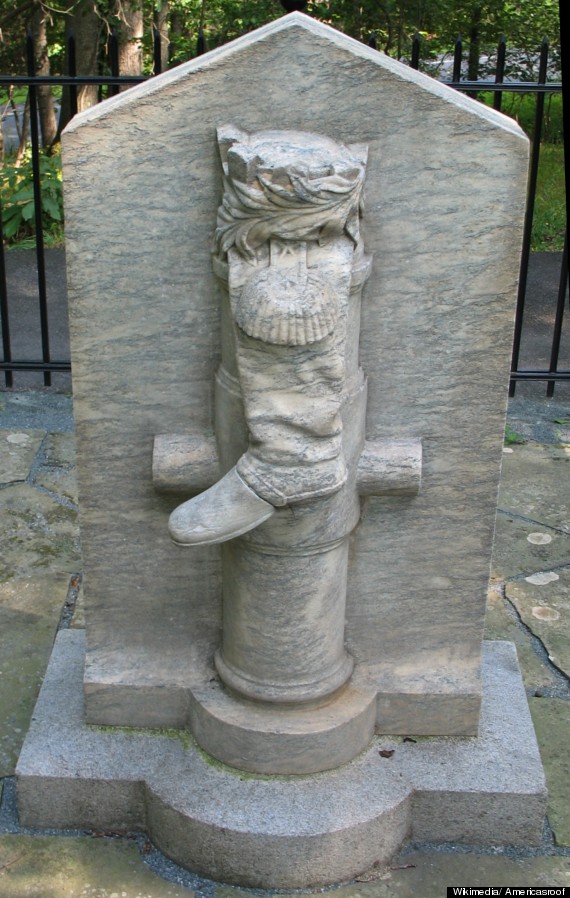 FDR's face
Like any good father, Albert Christenson dug a hole in a rock so his kids would have somewhere to hang out during those long, lonesome nights in the desert of Moab, Utah. Thanks to Albert's hardworking spirit, the casual hole soon ballooned into a 5,000-square-foot, 14-room complex with a fireplace and chimney. Albert never got to complete it, but travelers on Highway 191 are more than welcome to tour "Hole N" The Rock" and a pay homage to its centerpiece, a carving of Franklin Delano Roosevelt's head.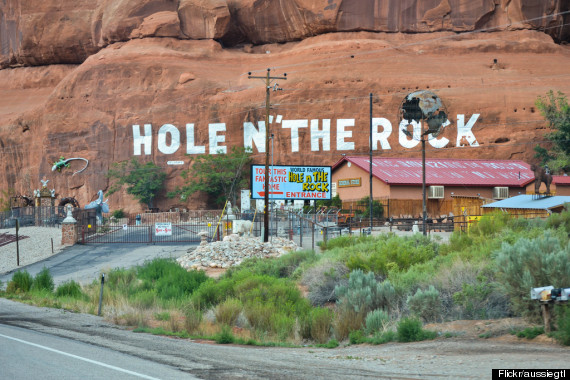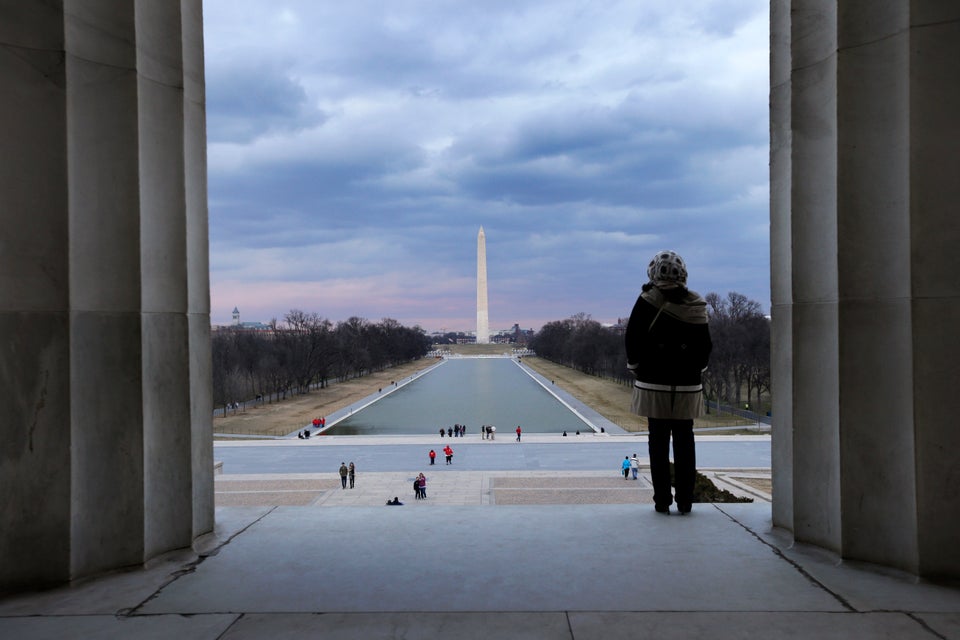 D.C. Monument Bucket List