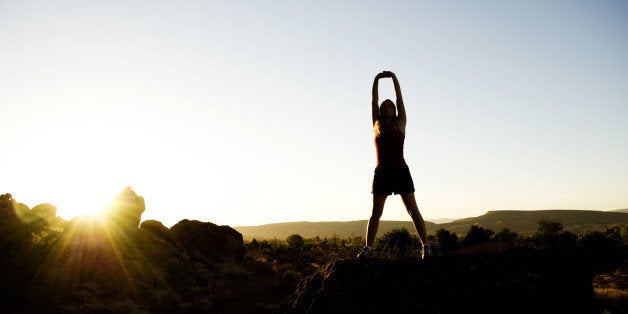 Many methods to improve your health are pretty straightforward: To lose weight, eat less and exercise more; to boost your energy, get more sleep; to prevent dehydration, drink more water. Others, however, are totally counterintuitive. The following 12 tips really do work -- but they may leave you scratching your head.
Drink coffee to have a better nap.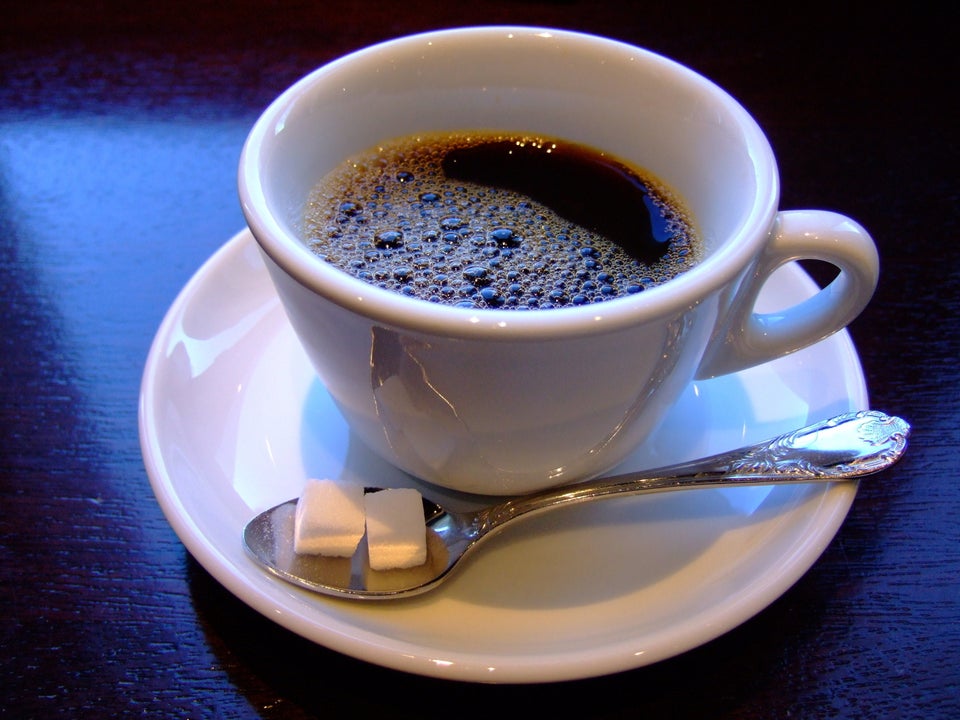 For healthy teeth, don't brush after eating.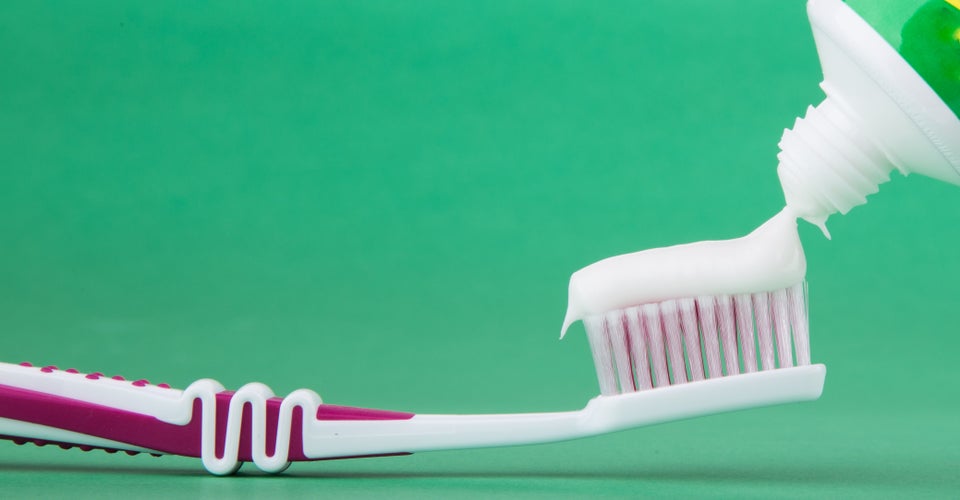 To wear a smaller size, gain weight.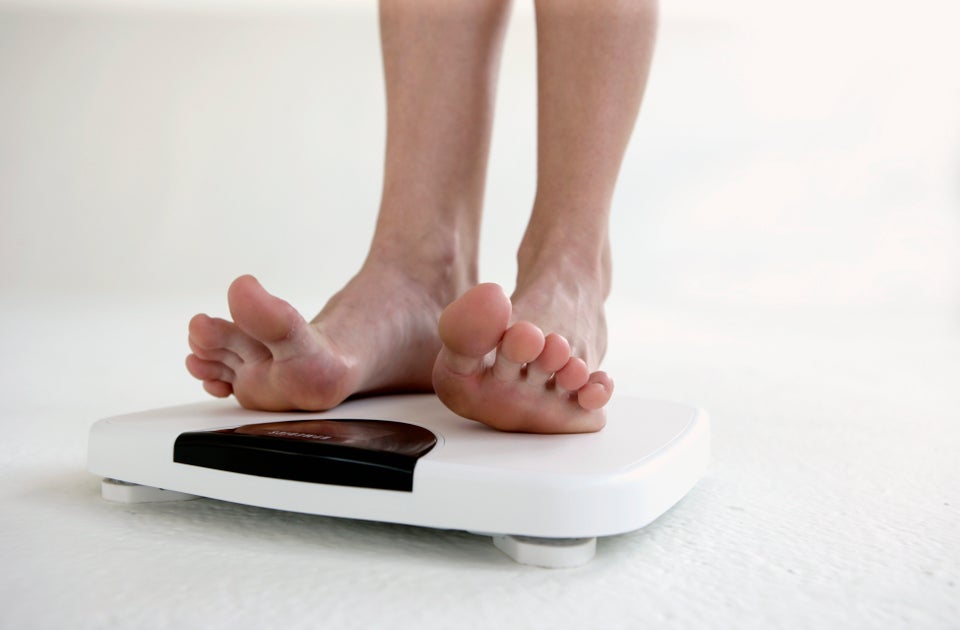 Buena Vista Images via Getty Images
To eat less, eat more.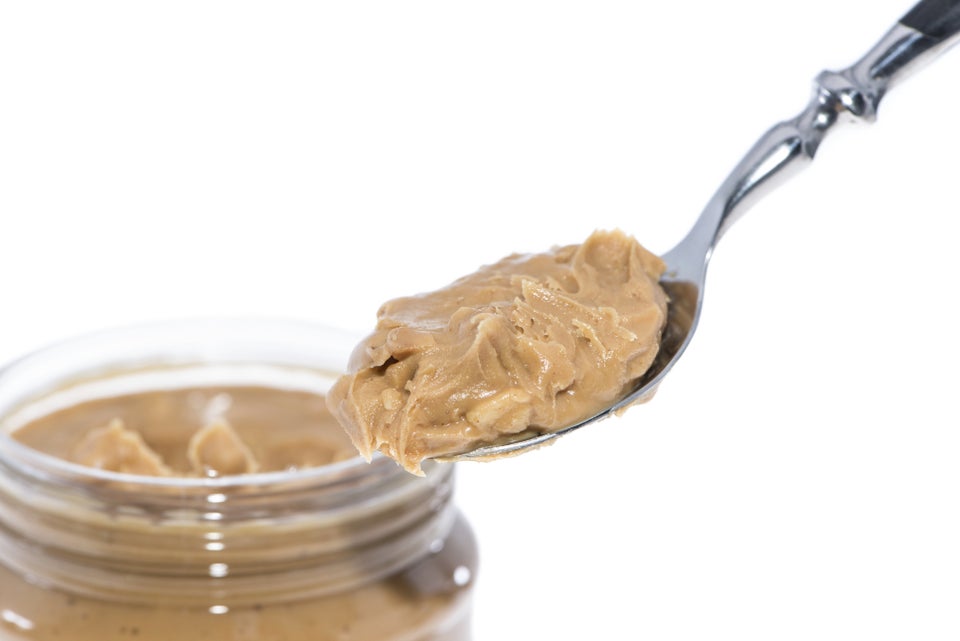 HandmadePictures via Getty Images
Skip energy drinks when you're tired.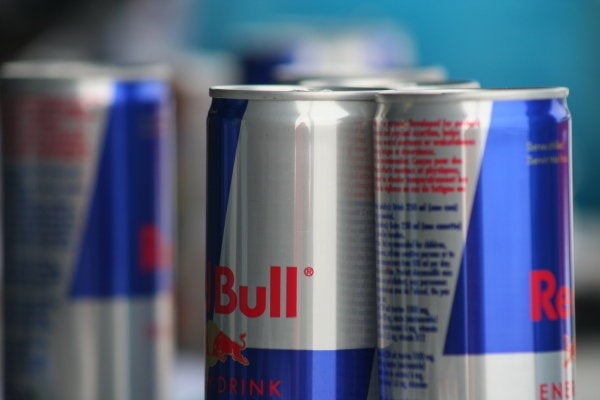 Drink water when you're bloated.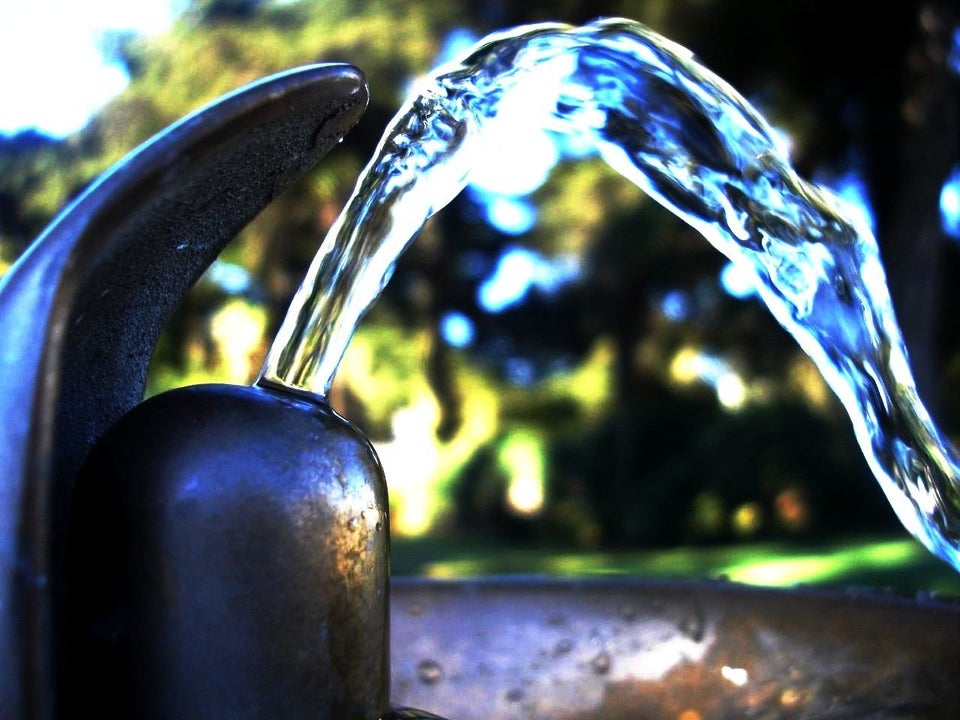 Ditch diet soda to lose weight.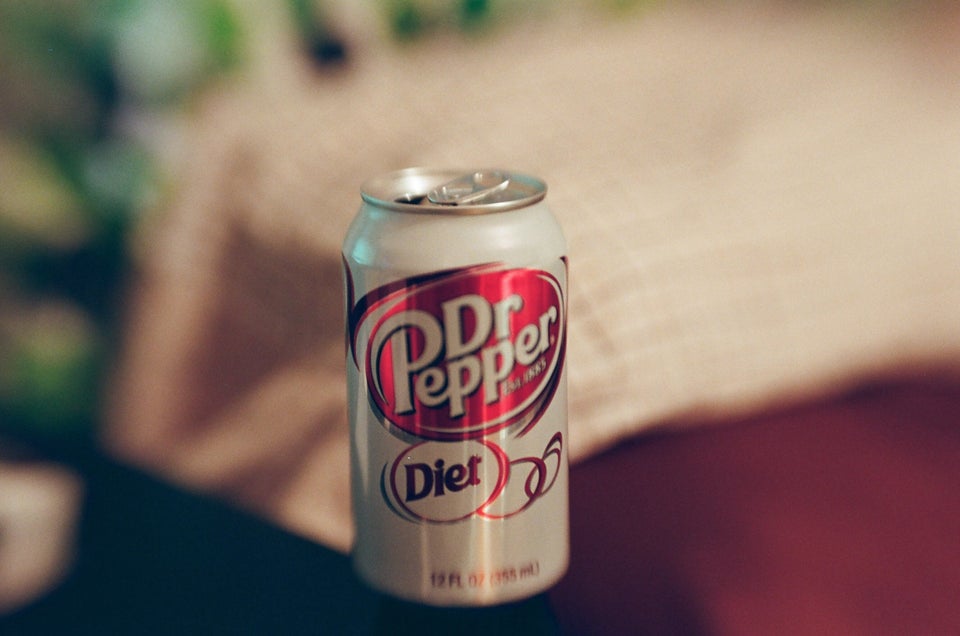 Drink a hot beverage to cool off.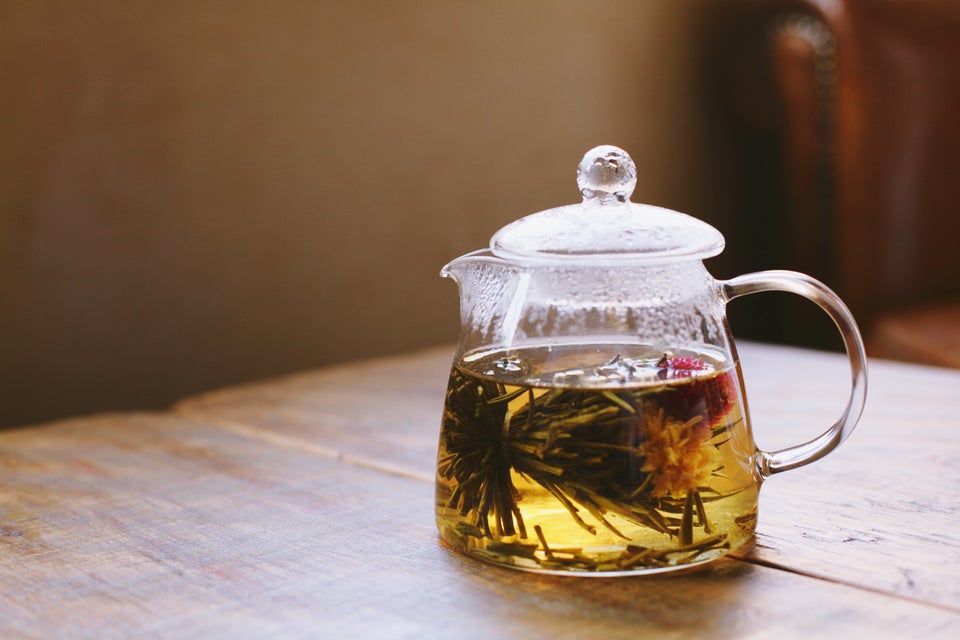 Exercise when you're tired.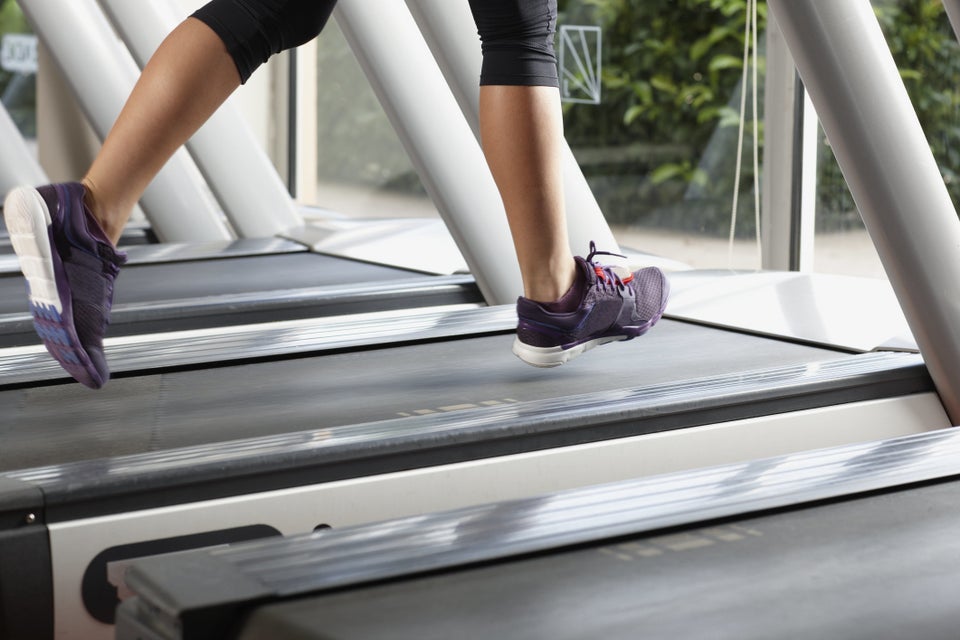 Estudi M6 via Getty Images
Handwrite notes to boost your brainpower.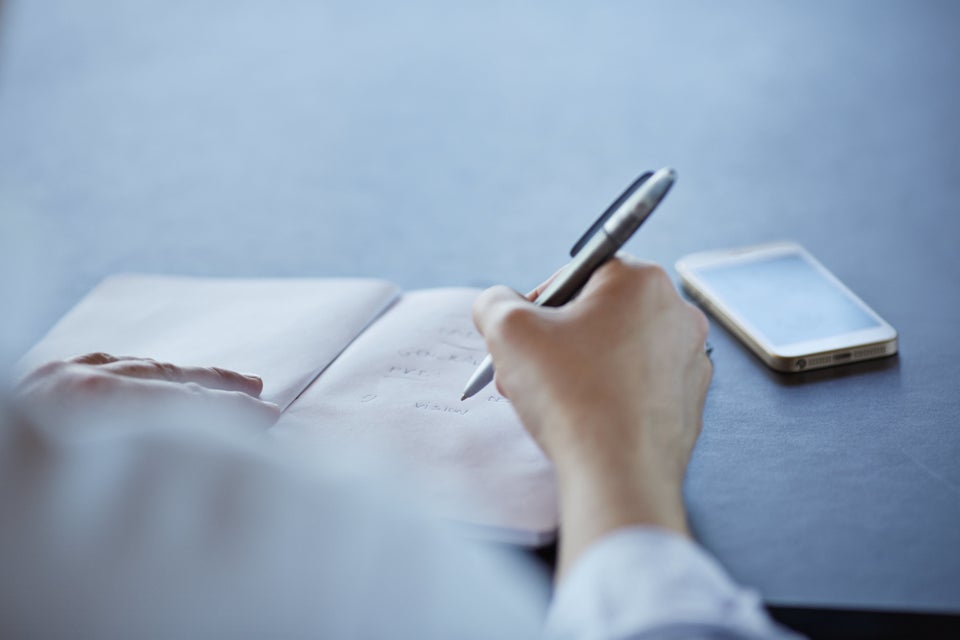 Klaus Vedfelt via Getty Images
To improve your relationship, spend less time together.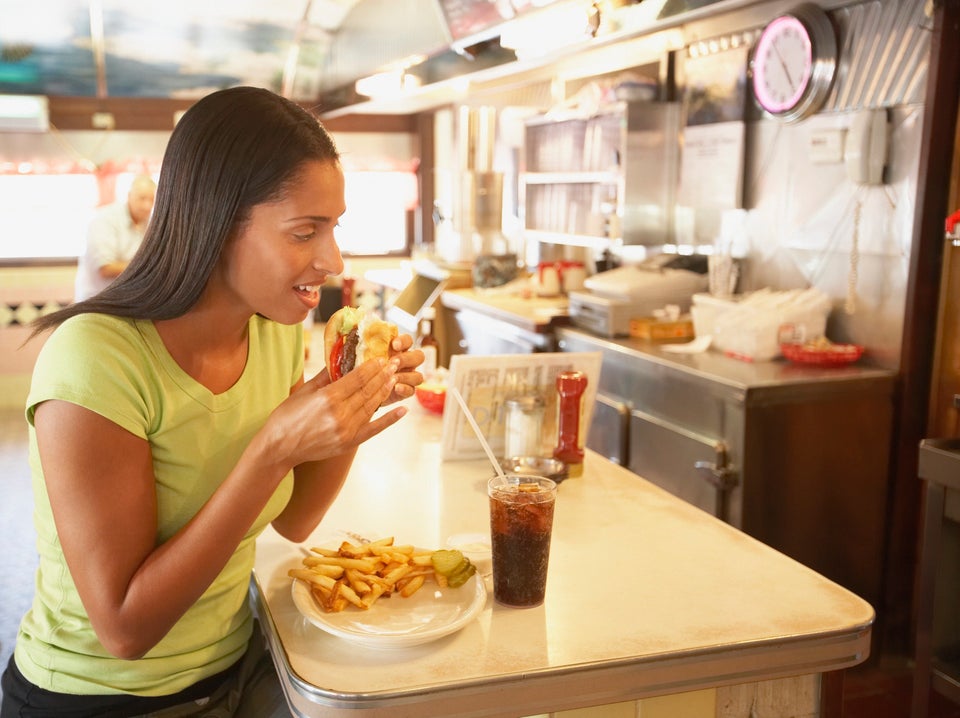 Ariel Skelley via Getty Images
Ditch antibacterial soap to prevent illness.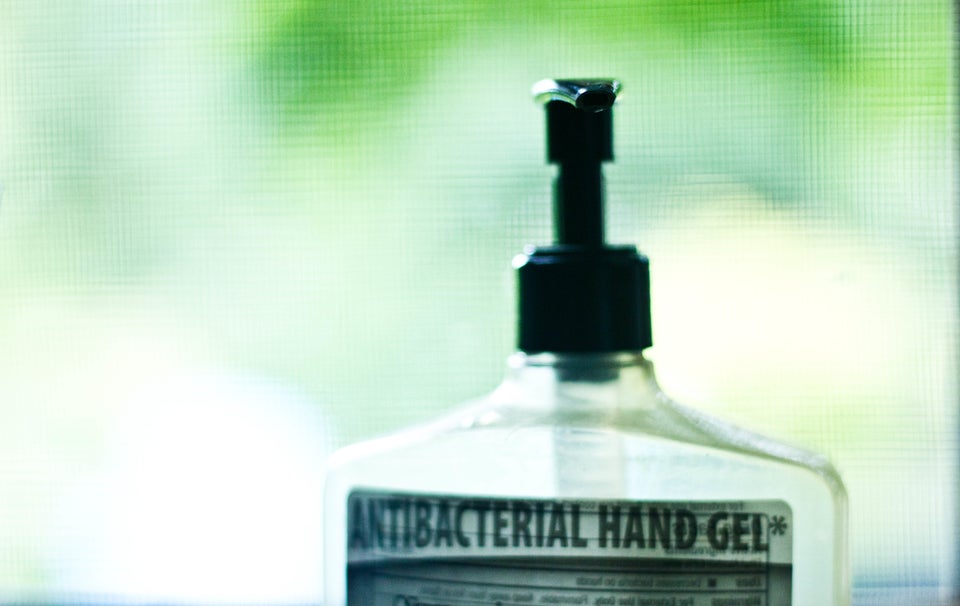 Related
Before You Go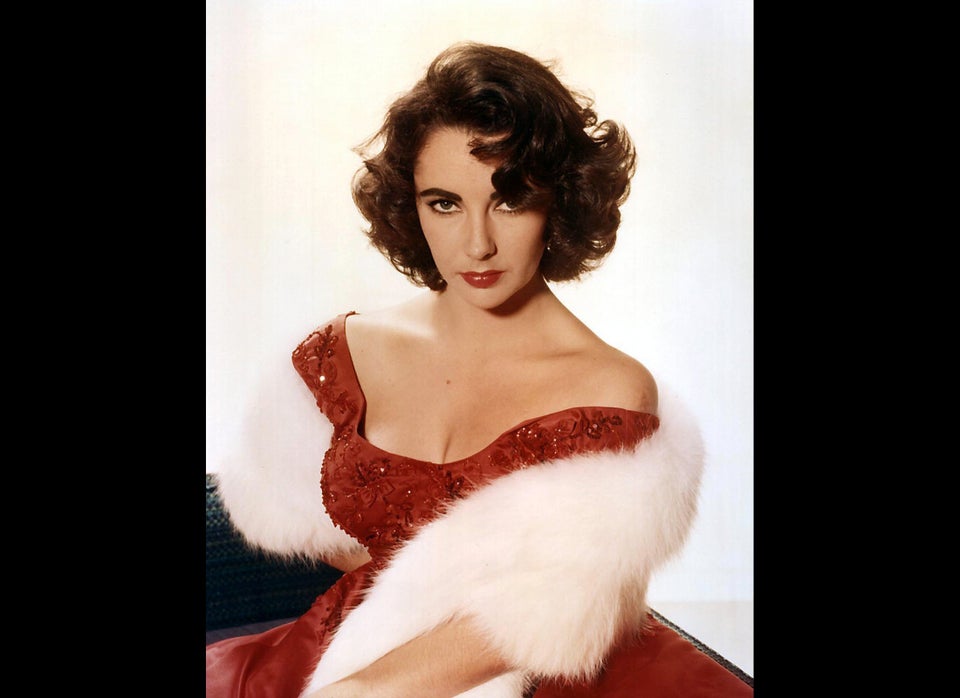 Strange Diet Habits Of The Stars