Amanda Jaramillo is happy today for what at first might seem like an odd reason: She decided not to attend a sold-out One Direction concert in Phoenix Tuesday night, even though she's a huge fan and earned tickets by scouring Albuquerque in a four-day-long, city-wide scavenger hunt.
That's how Estefania Canales, a 12-year-old girl who was diagnosed with ovarian cancer in May, ended up in Jaramillo's seats. Canales told CBS 5 she's always been a big One Direction fan, but knew her family couldn't afford the ticket prices.
Thanks to a stranger in Albuquerque, Estefania was able to attend her dream concert -- and just as her cancer went into remission, too.
Estefania has one message for Jaramillo: "Thank you, thank you for giving me those tickets."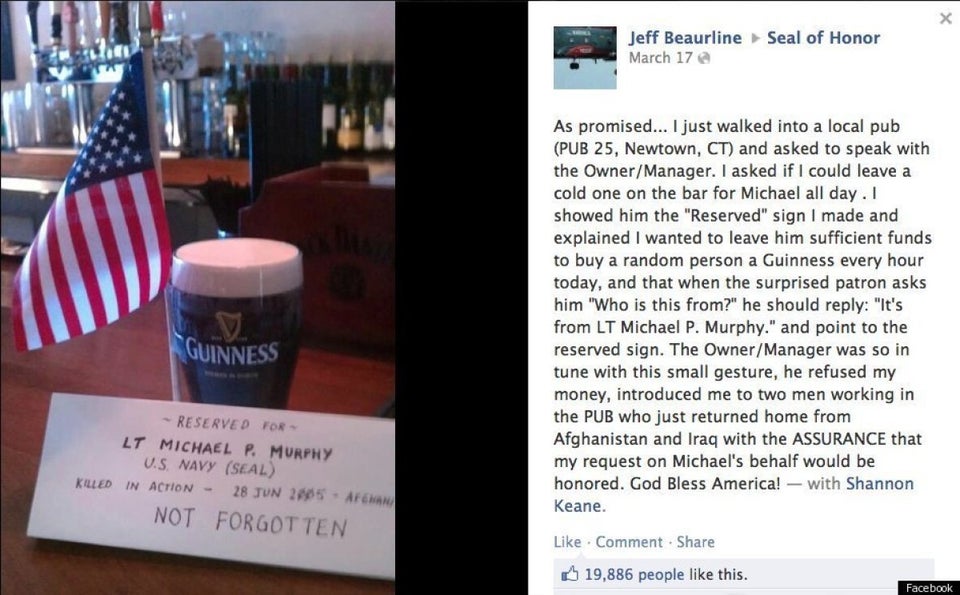 Random Acts Of Kindness
Popular in the Community