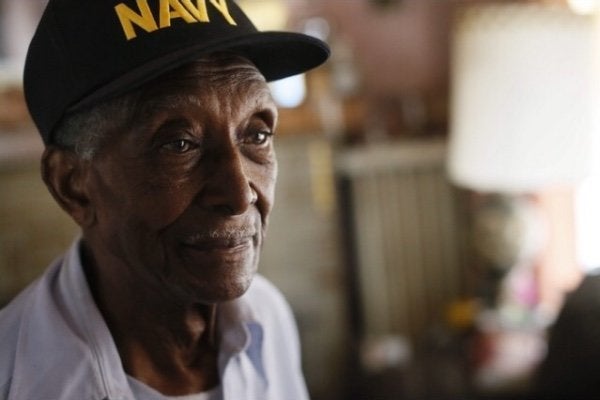 This man will be home for Christmas -- and not only in his dreams.
After World War II veteran Johnnie Hodges Sr. was evicted from his Buffalo, New York house in June, Greg Elwood -- a complete stranger from nearby Williamsville -- set up a GoFundMe campaign to help him get his home back. Over five months, people donated more than $110,000, and in November, Hodges was officially allowed to return home, just in time for the holidays, ABC News reported.
"I'm very happy to be back...and spend Christmas with my family in my home," Hodges, 90, told the news outlet. "There's nothing like being with your family. This is a beautiful home I have and it really is a pleasure to be here."
Hodges lived in his Buffalo home for nearly 60 years but fell behind on mortgage payments due to his late wife's medical bills, owing more than $100,000 to the bank, according to The Washington Post. However, M&T Bank states that it called Hodges and his daughter and delayed the auction on the house, but calls were not returned.
"It's a sad day for everyone involved because this outcome could have been avoided," C. Michael Zabel, vice president of corporate communications for M&T Bank, said in a statement provided to The Washington Post. "All offers of assistance were refused...we went far above and beyond what was required, but there was nothing else we could do."
When he was notified of eviction over the summer, Hodges refused to leave. He had to be transported out of his house by Buffalo police and ambulance workers in a stretcher. The home was packed up and Hodges underwent a medical health evaluation at a Veterans Affairs hospital. He was reported to be in fine condition, according to the Post.
Elwood read about Hodges' eviction in the local news and stepped up to help by setting up the GoFundMe campaign on June 20, with the goal of $50,000.
"He fought for us in WWII and now he needs our help to fight for his home!" Elwood wrote on the page.
Donations from over 2,000 people poured in and more than doubled the original goal, totaling $110,741 as of Friday. When Hodges was able to finally return to his house after using this money to buy it back, he was greeted by a welcome-back party from his neighbors.
"I feel really good about the donations that everybody gave," Hodges told ABC News. "I'm always happy when I'm in my home. I walk around, sit on my porch when it's a nice day and I enjoy the nice weather and my friends will come by...there's no place like home."
See how you can help here. 
PHOTO GALLERY
States Where Veterans Earn The Most Money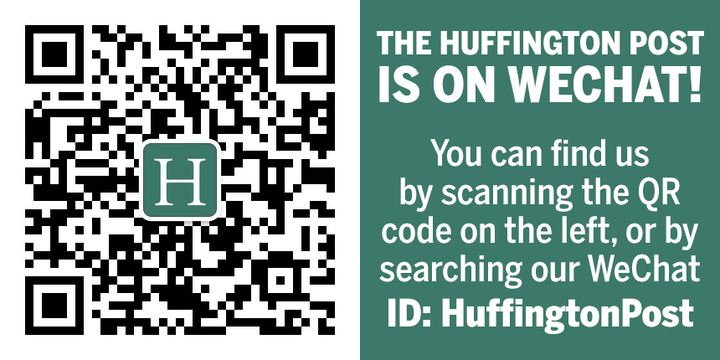 REAL LIFE. REAL NEWS. REAL VOICES.
Help us tell more of the stories that matter from voices that too often remain unheard.