Caring for babies in ridiculously tight quarters while trying to avoid disturbing fellow passengers is a tall order in and of itself. Combine that with the fact that few aspects of air travel, with the exception of pre-boarding the plane, are designed for the comfort of parents traveling with children, and the whole experience seems understandably challenging.
But one stranger's kind act demonstrated how easy it is to make the situation far more pleasant for everyone.
On a Southwest Airlines flight earlier this month, a passenger sitting next to a pregnant mom traveling alone with her 20-month-old son offered to help soothe the toddler by walking the aisles of the plane. Another passenger who witnessed the act said she was moved to tears.
"...Her son was upset and fussy. [The man] did not complain, he just told her that he was a DAD [sic], and wanted to help her so she could rest," passenger Andrea Byrd wrote in a Sept. 5th Facebook post, which was shared over 100,000 times.
In an interview with "Today," the mom, Monica Nelson, said she was surprised when her fellow passenger offered to help, but she was grateful because flying without her husband makes her nervous.
Parents traveling with their kids are up against a tough environment when they board an aircraft, but it takes very little for fellow passengers and flight crews to ever-so-slightly accommodate families flying together.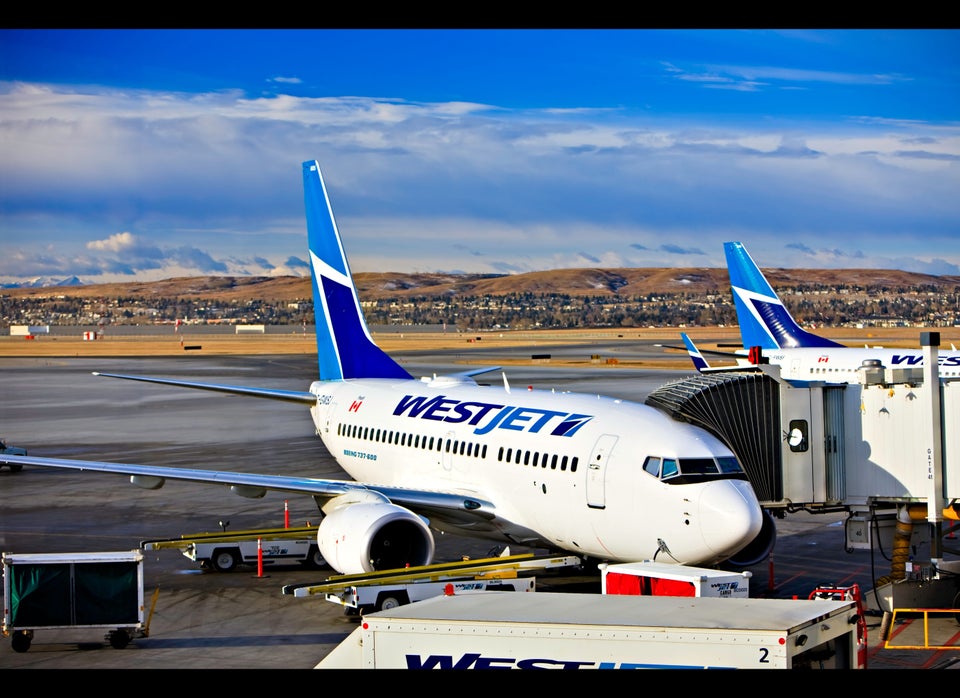 Best Budget Airlines