Since "Stranger Things" Season 1, a single theory has turned the internet upside down:
Steve Harrington (Joe Keery) from "Stranger Things" may be the father of Jean-Ralphio (Ben Schwartz) from "Parks and Recreation."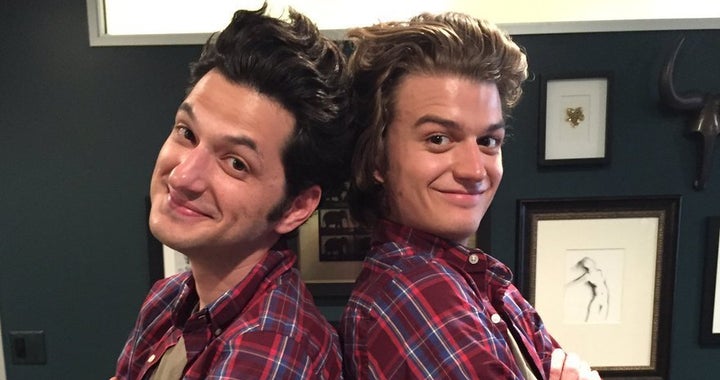 Keery recently told HuffPost he was getting compared to Schwartz long before "Stranger Things" ever came out, so he wasn't surprised by the theory. But the internet's reaction, which has even led to Keery and Schwartz appearing in viral videos and Visa ads together, has been out of control, despite a relatively small amount of evidence.
Thus far, the biggest support for the theory has been Keery and Schwartz's similar looks, the fact that both shows take place in Indiana, and that Steve could technically, timing-wise, become Jean-Ralphio's papa.
Now, it looks like "Stranger Things" Season 2 may be adding even more evidence, and it appears to come down to this scene:
After watching the new season, we noticed Steve seems to struggle a bit on the basketball court.
Following in his (possible) father's footsteps, Jean-Ralphio is no stranger to similar difficulties.
Keery calls the pair's basketball "skills" a possible Season 2 clue about the theory.
"I think the basketball is the only hint, I would say," Keery told us after being asked if he had noticed any other connections to Jean-Ralphio in Season 2. He added, "But if that's the case, in real life Ben is an absolute, great basketball player. He has got a nice, sweet jump shot."
If that isn't enough for all the theory enthusiasts, the actor went on to joke that originally Season 2 went even more in-depth on his character's family history.
"There was this entire plotline of the conception and the birth of Jean-Ralphio, but they just had to cut that for time, so hopefully they can fit that in next season," said Keery.
Whether or not we get the full story of the creation of Jean-Ralphio in Season 3, you can still call this theory a slam dunk.
"Stranger Things" Season 2 is now streaming on Netflix.
Before You Go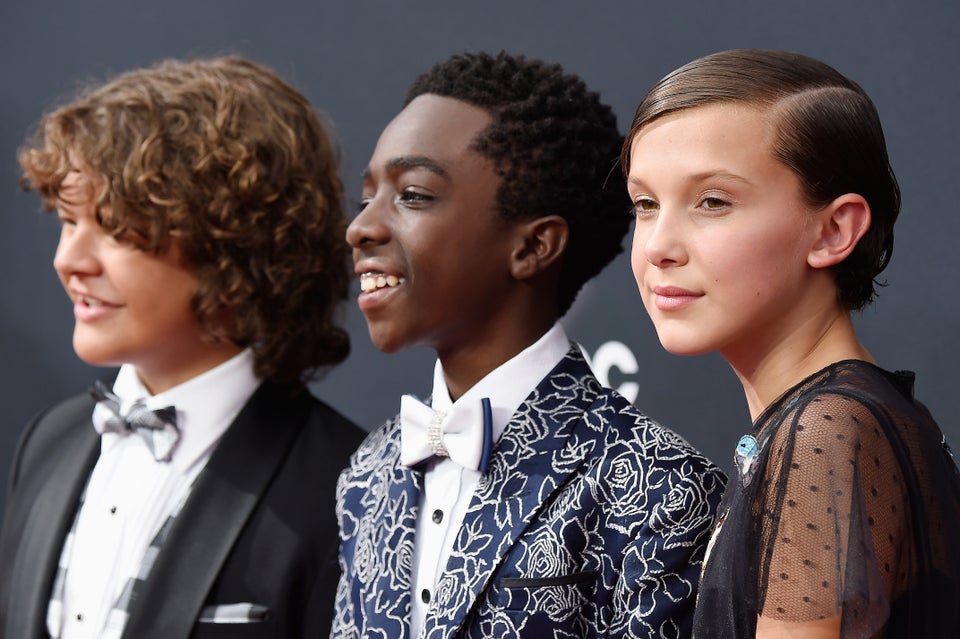 The "Stranger Things" Kids At The Emmys
Popular in the Community