Netflix has another hit on its hands with the teen drama "13 Reasons Why," but the star of a different Netflix success is warning viewers they may be better off not binging this one.
Shannon Purser, who plays Barb on "Stranger Things," took to Twitter on Monday to advise those dealing with "suicidal thoughts," struggling with self-harm or facing sexual assault to not watch the show due to its graphic depiction of rape and suicide.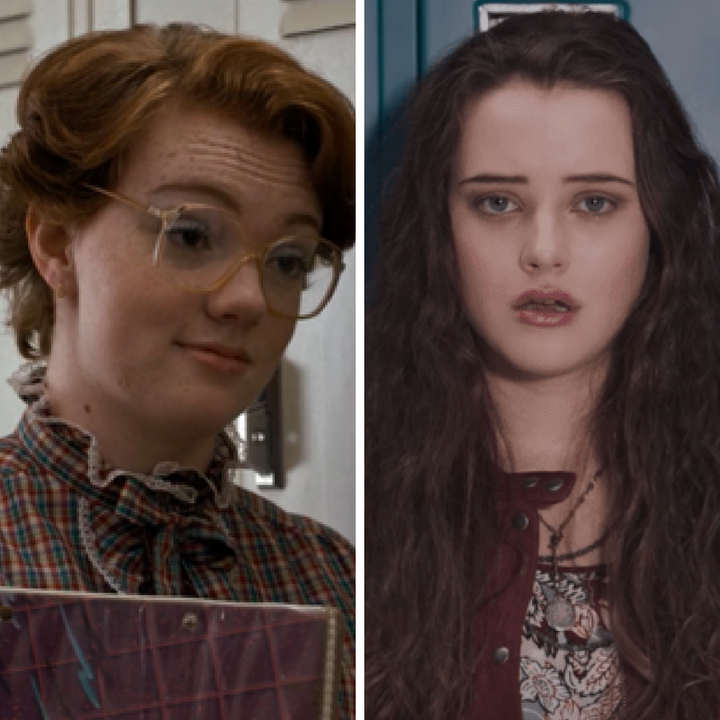 "13 Reasons Why" is based on the 2007 book of the same name and tells the story of the events surrounding 17-year-old Hannah Baker's choice to take her own life. Just before her death, Hannah recorded 13 tapes, each one dedicated to a different person whom she believed contributed to her decision.
Viewer discretion is advised ahead of the show's 13th episode, with a disclaimer warning of graphic depictions of violence and suicide. But the show's entire premise is equally as fraught as its final scenes.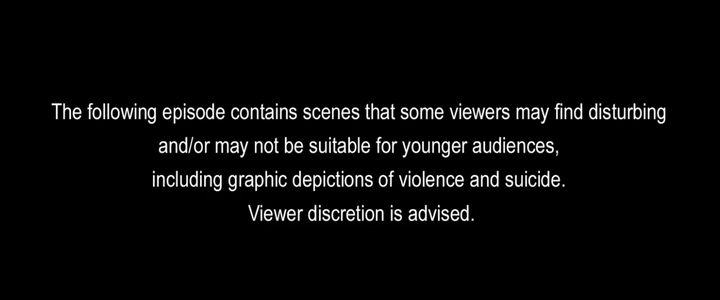 Some reviewers praised the series for the way Hannah's tapes drive the story, giving her agency and a voice. But one can't forget that the tapes could also ignite a fantasy for someone who's imagining how sorry everyone would be when they're gone.
Other health groups, including Suicide Awareness Voices of Education (SAVE), agree.
"There should be no reason, no justification whatsoever, why any kind of production ― entertainment or news ― would be so descriptive and so graphic," Dan Reidenberg, executive director of SAVE, told the Chicago Tribune of Hannah's suicide scene.
But the decision to include the graphic ― and perhaps, as some might say, voyeuristic or even instructional ― scene was not taken lightly. Netflix told the Tribune they consulted with four mental health experts while making the show, and showrunner Brian Yorkey previously told Entertainment Weekly, "We worked very hard not to be gratuitous, but we did want it to be painful to watch because we wanted it to be very clear that there is nothing, in any way, worthwhile about suicide."
UPDATE ( 5 p.m. ET): Shannon Purser clarified her comments in a series of tweets on Wednesday.
Before You Go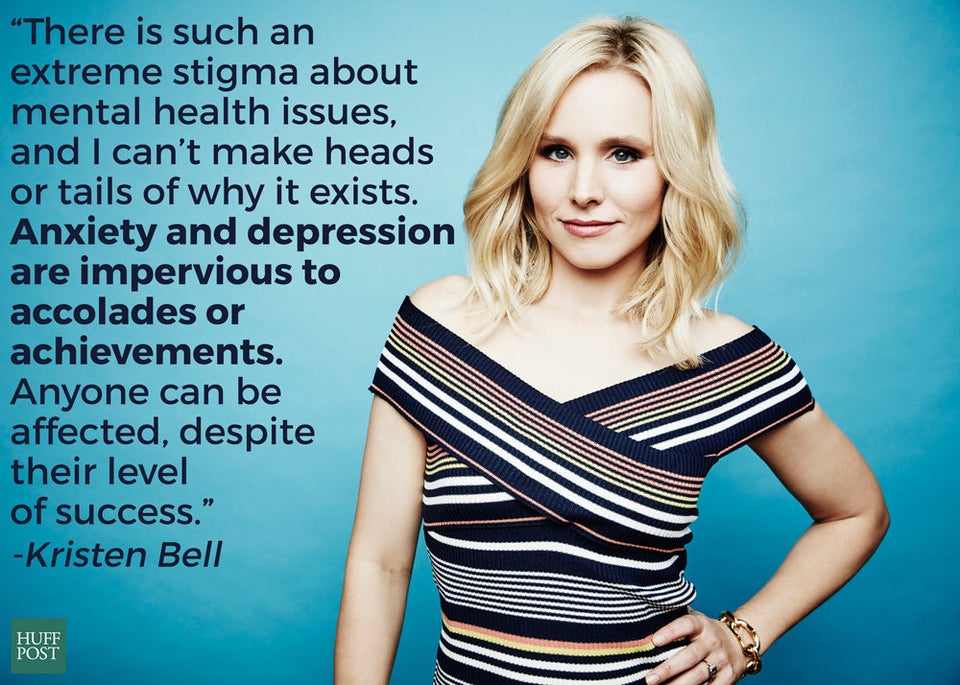 Celebrities On Mental Health In 2016
Popular in the Community