The star didn't identify the offender as she talked about the incident during a Twitch stream on Tuesday, but said it happened on "one of the last movies I did." She said she has "turned down four movies" in recent weeks and has been staying home playing video games.
"Some people are upset with me for turning down acting projects and deciding to stream more, but the fact of the matter is, the last few projects I've worked on, I didn't have the best experiences with some of the people I had to work for," said Van Dien, per IndieWire.
Van Dien, who played Chrissy Cunningham in the hit Netflix series, said she hasn't felt safe since the harassment. Gaming sessions, she said, allow her to "choose who I hang out with, who I talk to."
"When people are like, 'How is streaming better for your mental health?' That's how," said Van Dien, per the outlet. "I get to stay inside my home and play video games and I don't have my boss asking me to have sex with him. That's how this is better for my mental health."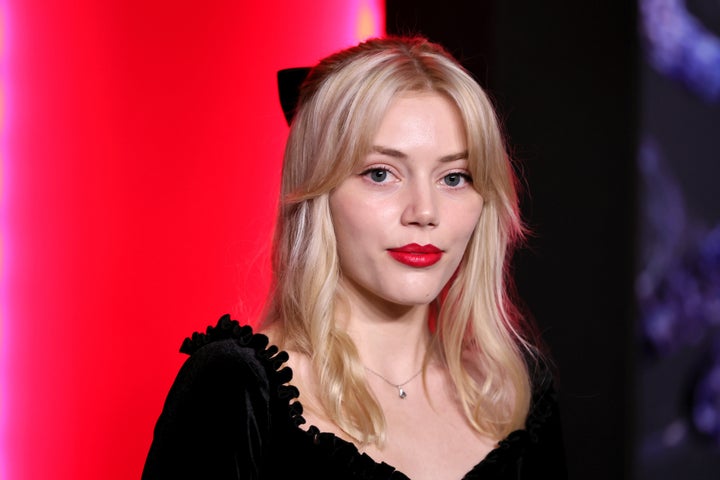 Van Dien alleged the unnamed producer "hired a girl that he was sleeping with" and had her "ask me to have a threesome with them."
"Like, that's my boss," she said on Twitch, according to IndieWire. "I didn't and I cried and I was so upset."
Van Dien said a fellow cast member witnessed the proposition and asked to take a walk. She added that she "had a miserable time" during the movie's production and "cried a lot on that shoot."
"That's why I'm going to stick to streaming for a little bit, and I hope that's not a huge wrench in your plans for me, but I'm happy here," she said, adding that she's developing plans for her own projects.
"I'm hoping that someone decides to fund them because then I can be in control of my own set and I'm not going to ask my actors to sleep with me," she said. "So that's cool, right?"
Popular in the Community