In an intimate video, a handful of strangers are asked to describe -- in only five words -- what sex would be like with the person sitting opposite.
The video was produced by The Skin Deep, "a publishing collective exploring human emotion and intimacy in the digital age." With more than 3 million views on its YouTube channel, the collective has undoubtedly found its way under its viewers' skin.
After the initial awkwardness of the blunt question wore off, participants answered truthfully, and responses ranged from the sweet -- "comfortable," "passionate," and "mindblowing" -- to the unfortunate, with "moist" and "awkward," being a word of choice for some pairs.
But there was one almost universal answer:
Watch the full video above.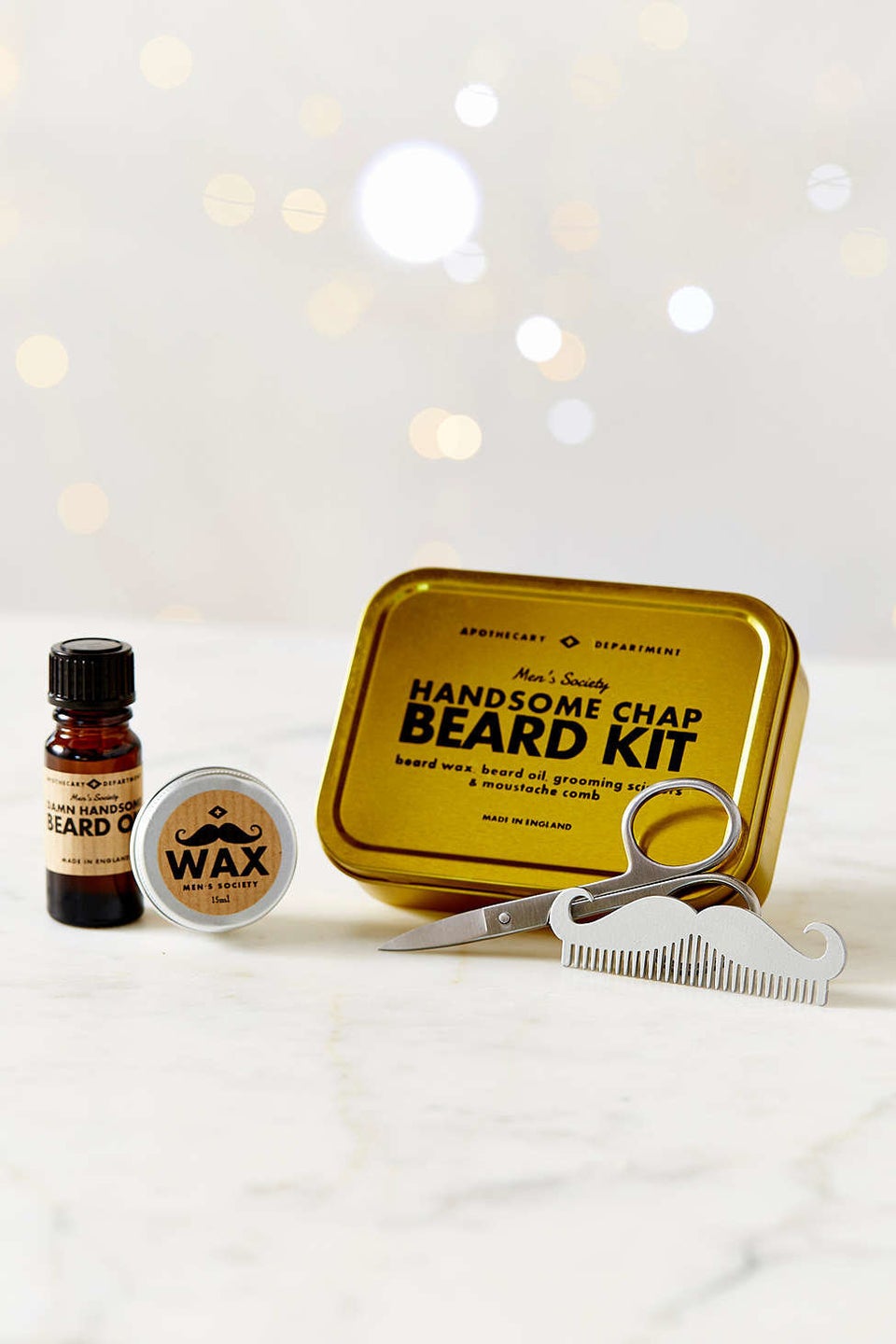 15 Last Minute Valentine's Day Gift
Popular in the Community