On Tuesday morning, Mark Landry awoke to a horrible discovery: His beloved violin, one of his few earthly possessions and the primary source of his livelihood, had been stolen.
Landry is homeless. For years, he's been a familiar face to Montreal residents who've enjoyed his violin-playing in Metro stations around the city.
This week, Landry, who's been playing violin since he was a teenager, shared the bad news of his loss with his fans, making a simple sign with the words "violin stolen."
Little did Landry know that his sign would soon go viral, prompting an outpouring of generosity from the very strangers he'd been serenading for years.
On Tuesday, a woman named Marie-Philippe ML photographed Landry with his message, and posted it on Facebook -- "in the hope," she wrote, "that a good Samaritan has a violin to give."
The orchestra's CEO Jean Dupré told The Washington Post that they'd been "really, really touched" by Landry's story.
"We said, 'Oh my God, this poor man lost his only way of communicating his passion to others,'" he said. "We had to realize this person was not just a nobody. We knew this person, because he had been playing in the subway for the last six or seven years. This person was a person who played music."
Determined to purchase a new violin for Landry, orchestra members reached out to Francis Lapointe, owner of local violin shop Maison du Violon.
Lapointe says he too was moved by Landry's misfortune, and wanted to help "put music back in his life."
He offered to sell a new violin, case and bow at cost.
"He will have everything he needs to be playing again," Lapointe told CBC News. "It's a good instrument and it's going to work for years, hopefully, for Mark to enjoy his music and for us to enjoy his music also."
"I talked to God this morning and said I cannot live without my violin," he told Dupré.
Before You Go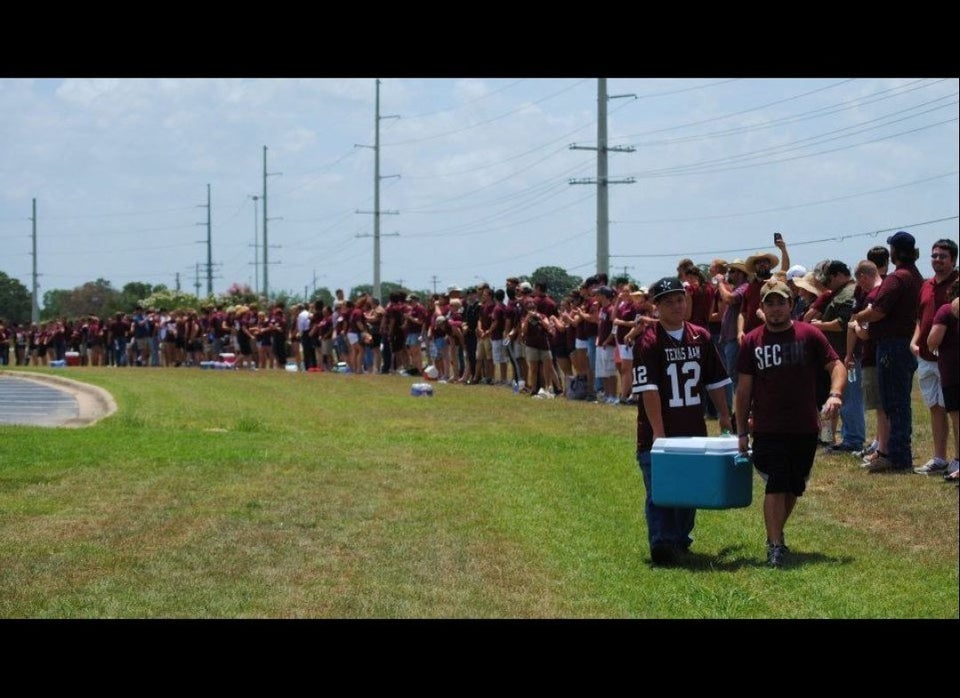 Random Acts Of Kindness