Think you're special and unique?
The 62-year-old Montreal-based photographer has spent the last 12 years scouring the world for complete strangers who look alarmingly similar, according to Rex USA.
"I was inspired by 2 things," Brunelle told Rex USA. "First I used to see look-alikes all over since a very long time. Second, my own likeness with TV character Mr Bean."
Either way, the stunning photos below make it truly difficult to believe that the subjects aren't related, at least distantly.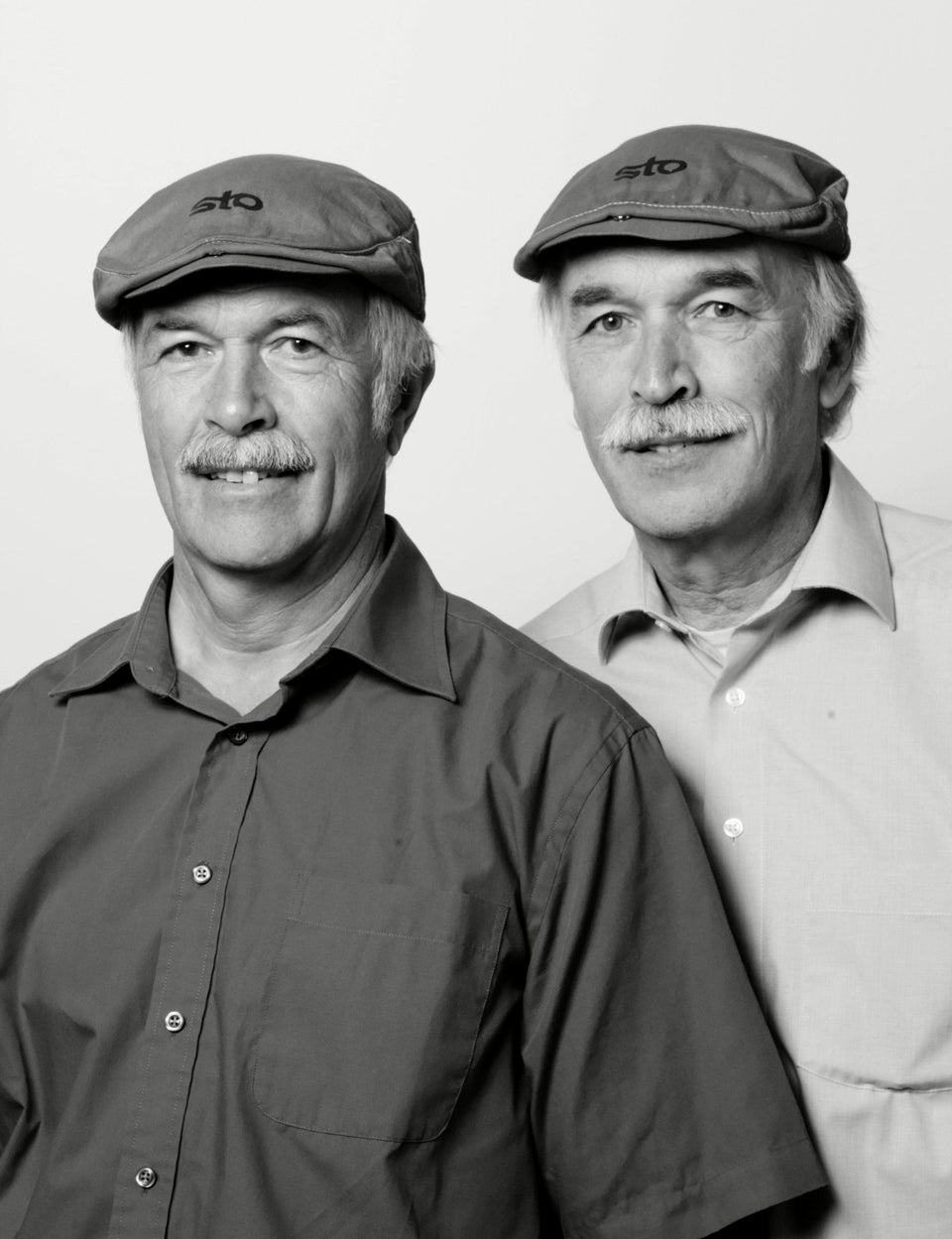 Francois Brunelle / Rex USA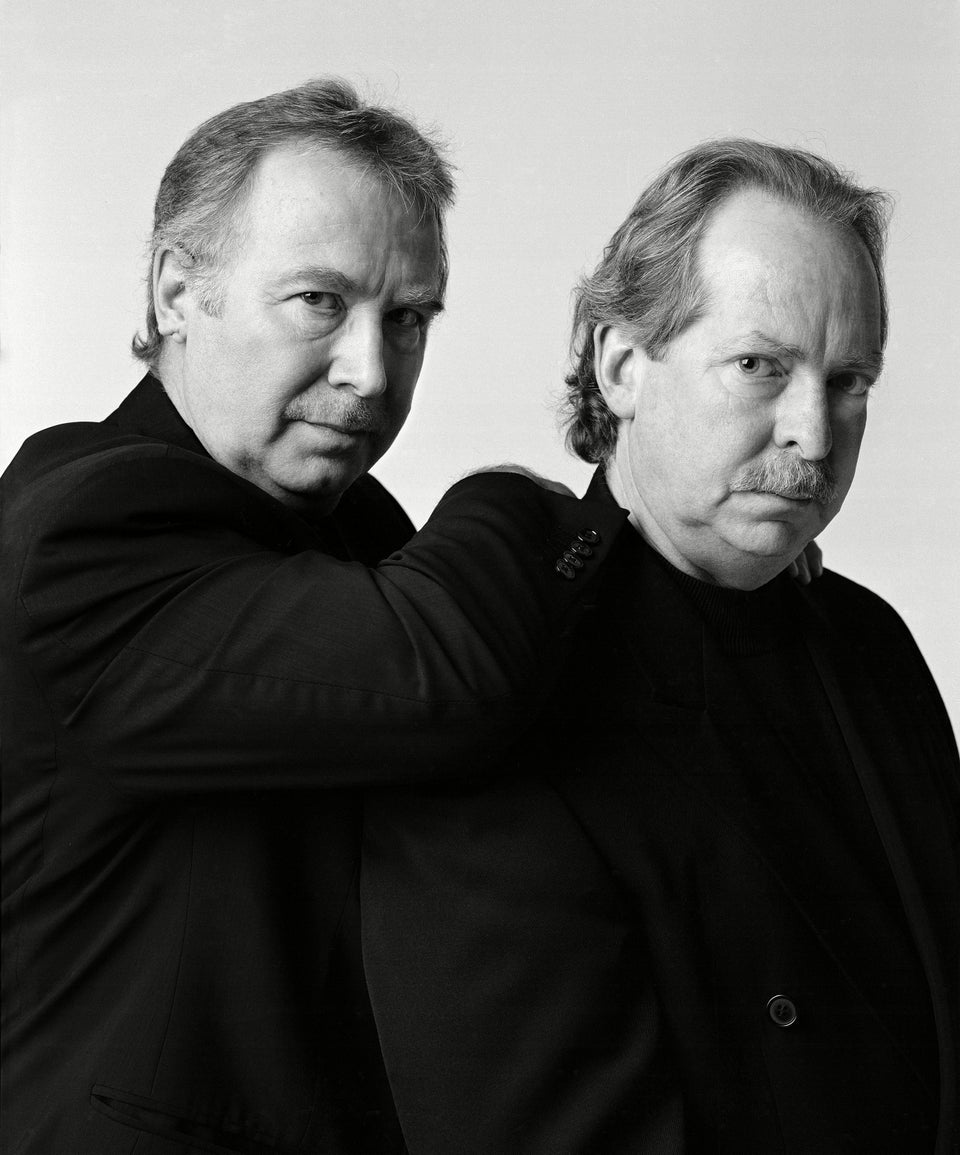 Francois Brunelle / Rex USA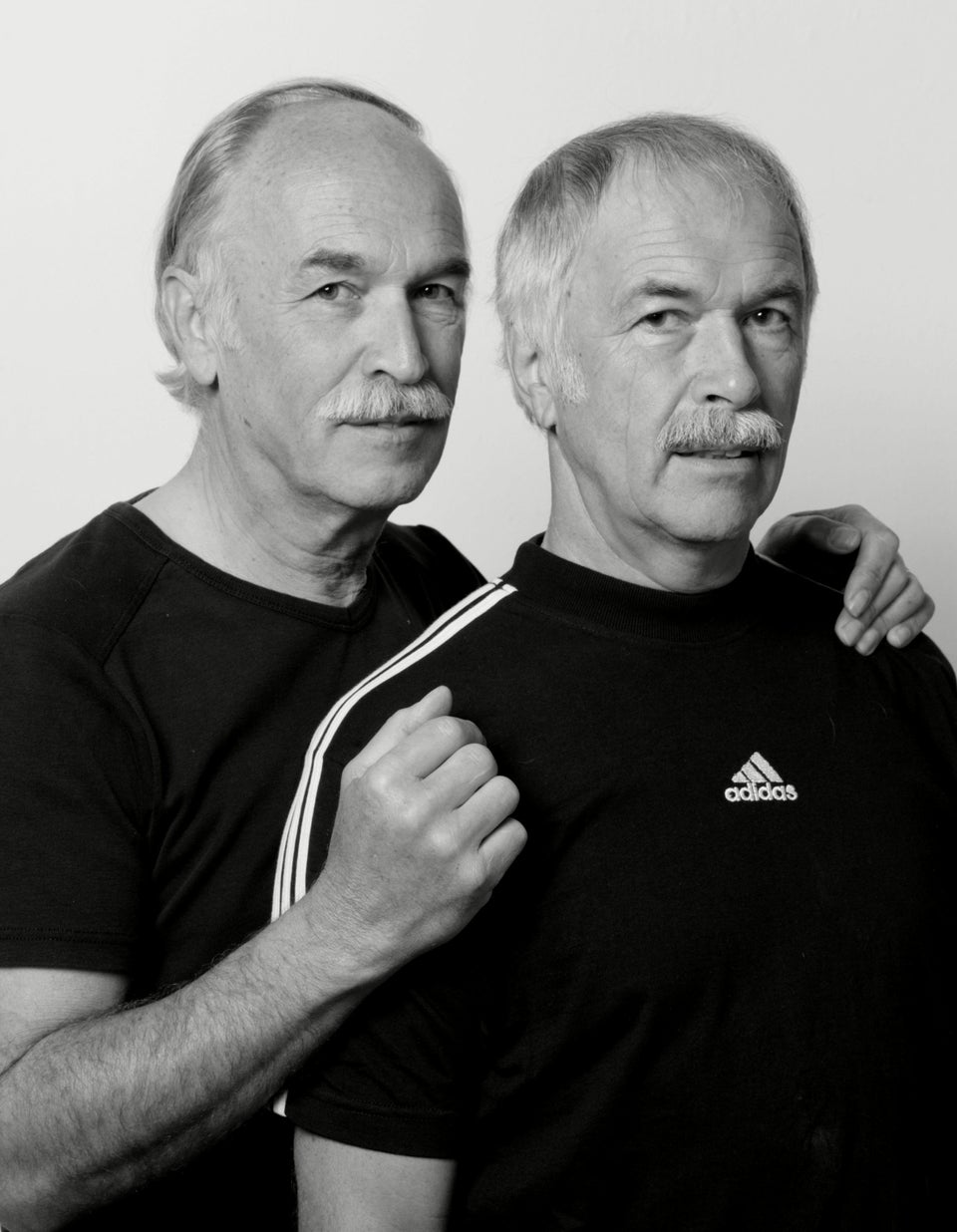 Francois Brunelle / Rex USA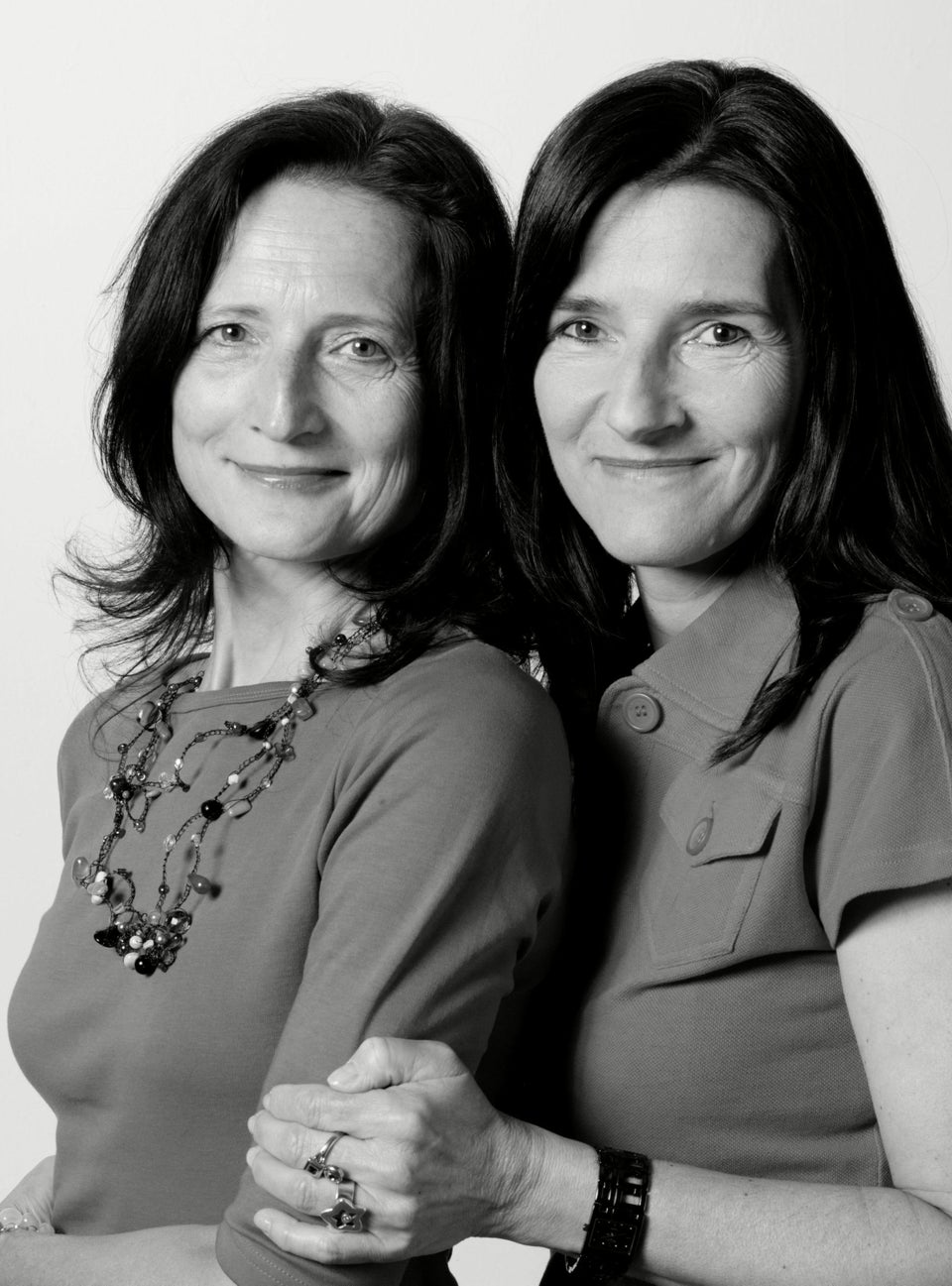 Francois Brunelle / Rex USA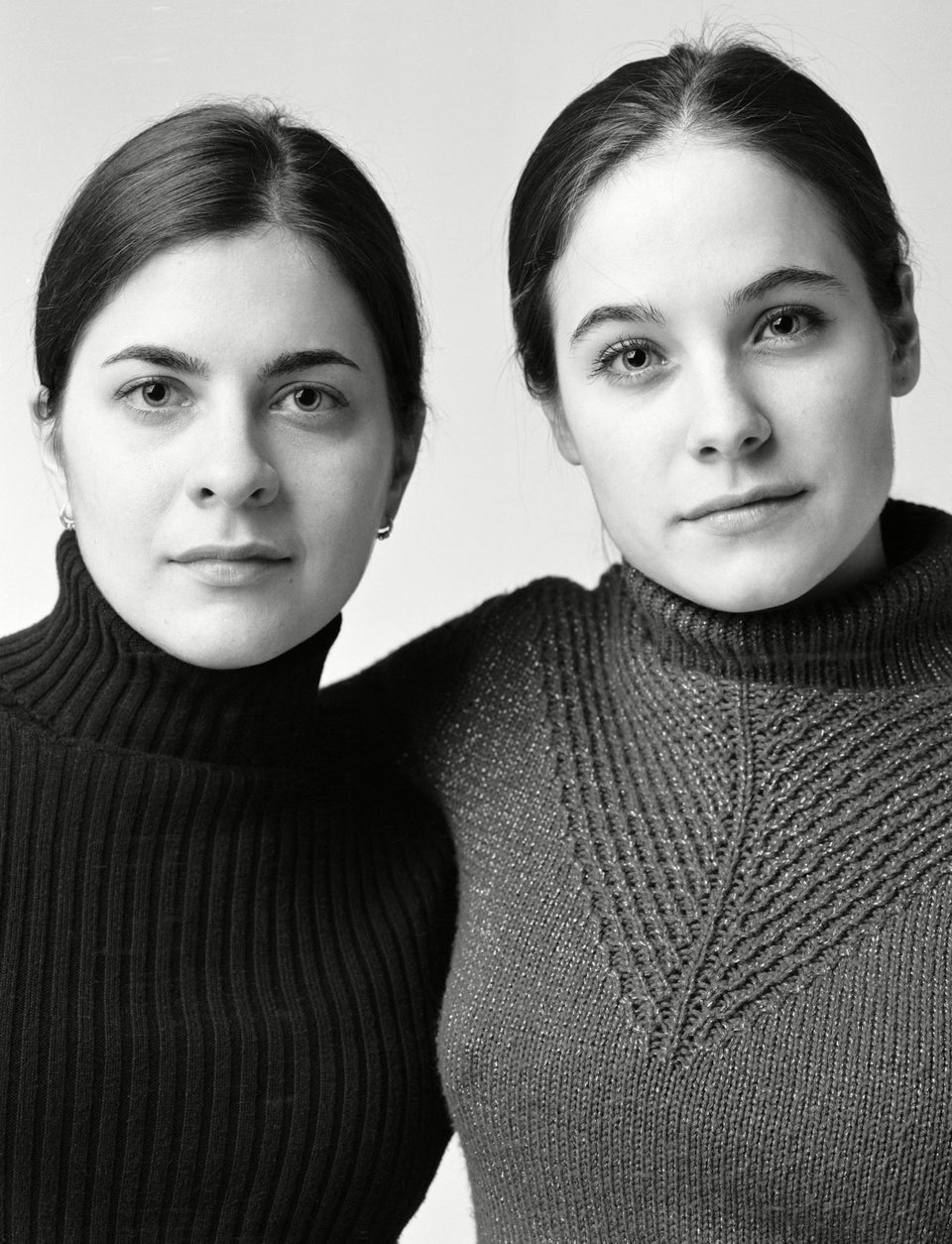 Francois Brunelle / Rex USA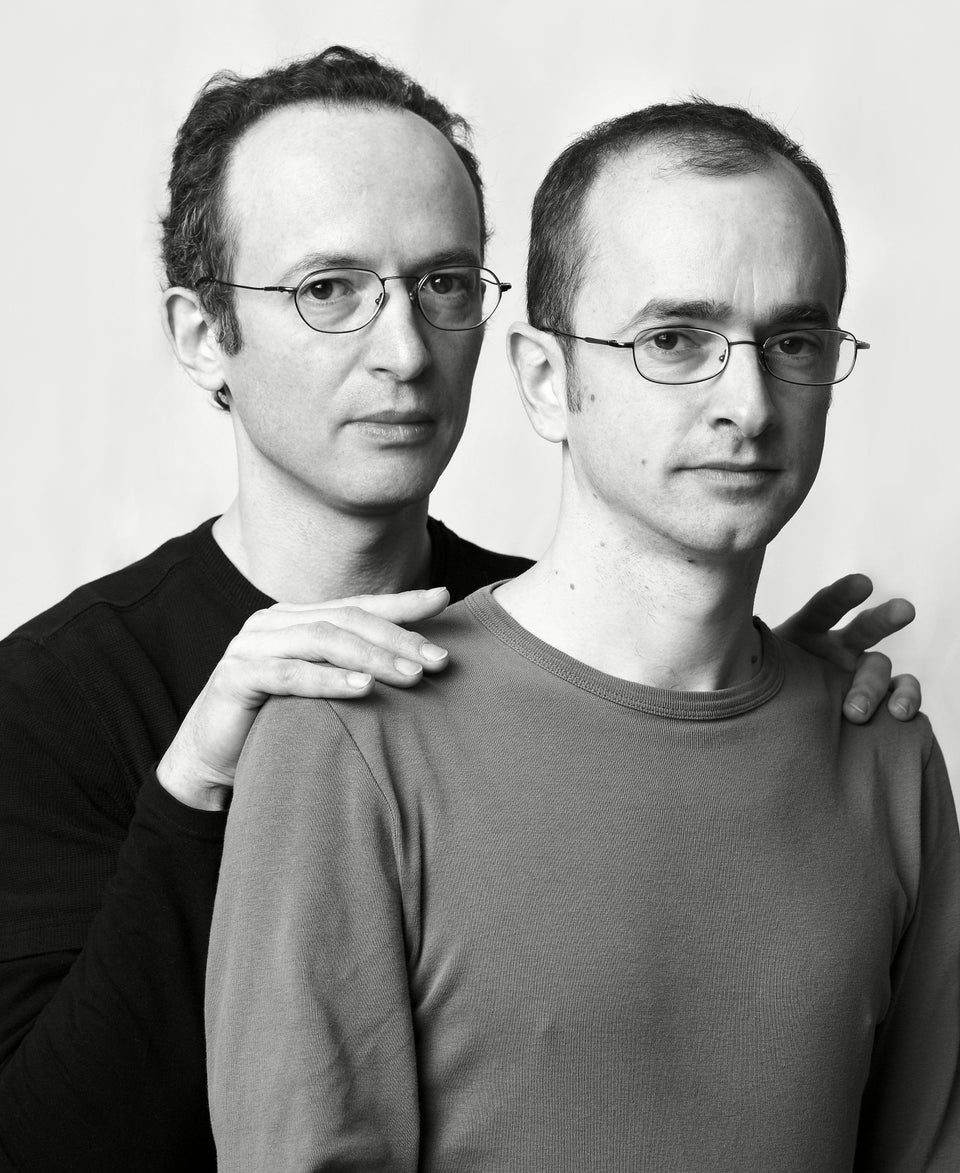 Francois Brunelle / Rex USA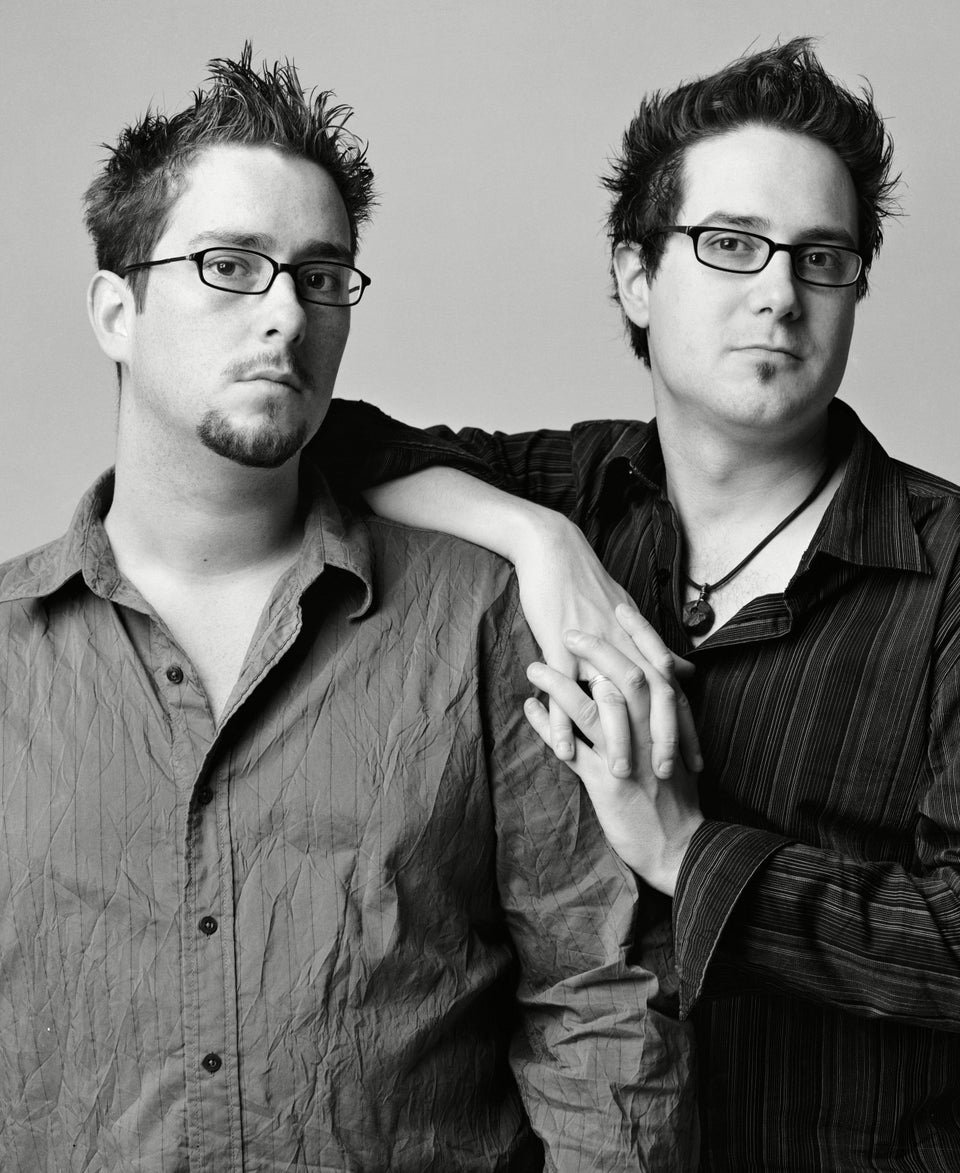 Francois Brunelle / Rex USA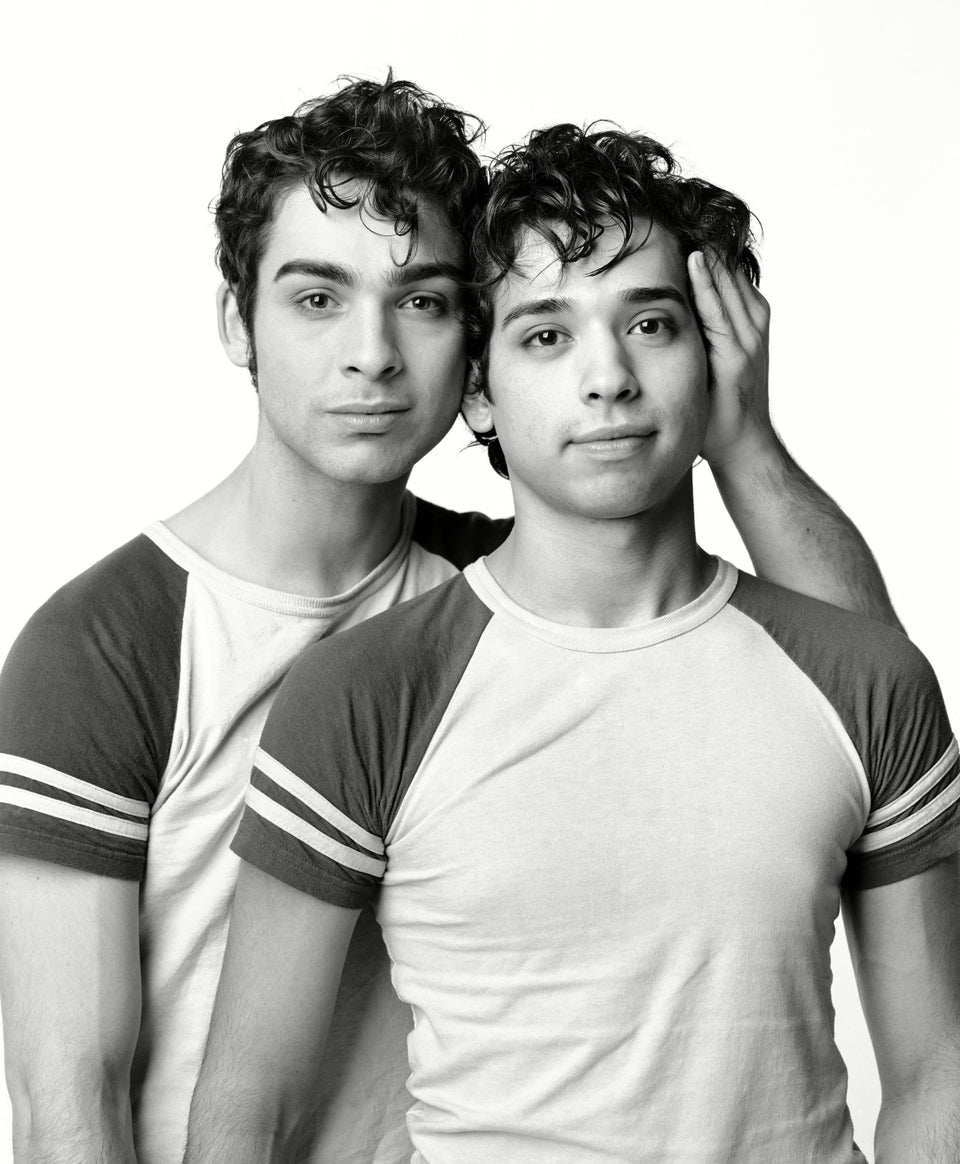 Francois Brunelle / Rex USA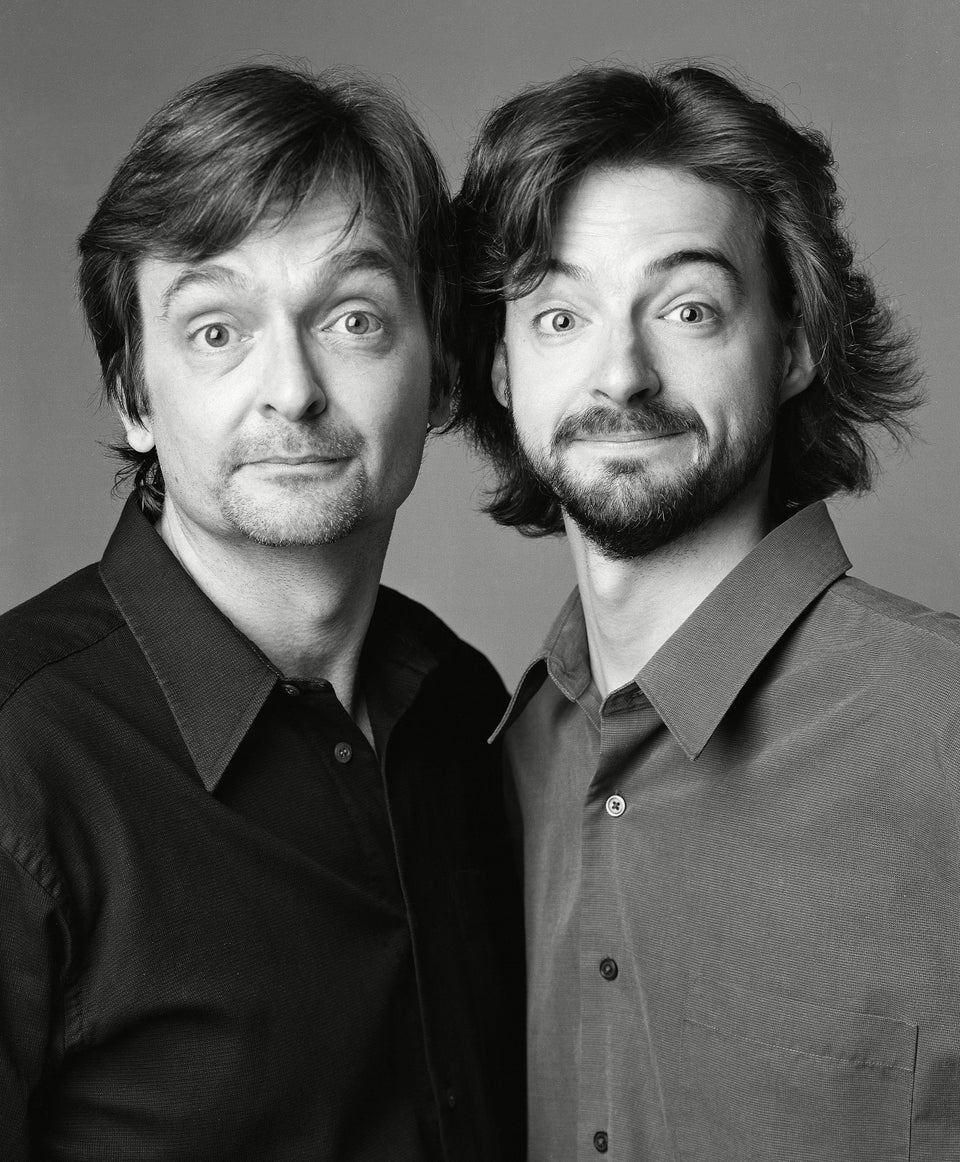 Francois Brunelle / Rex USA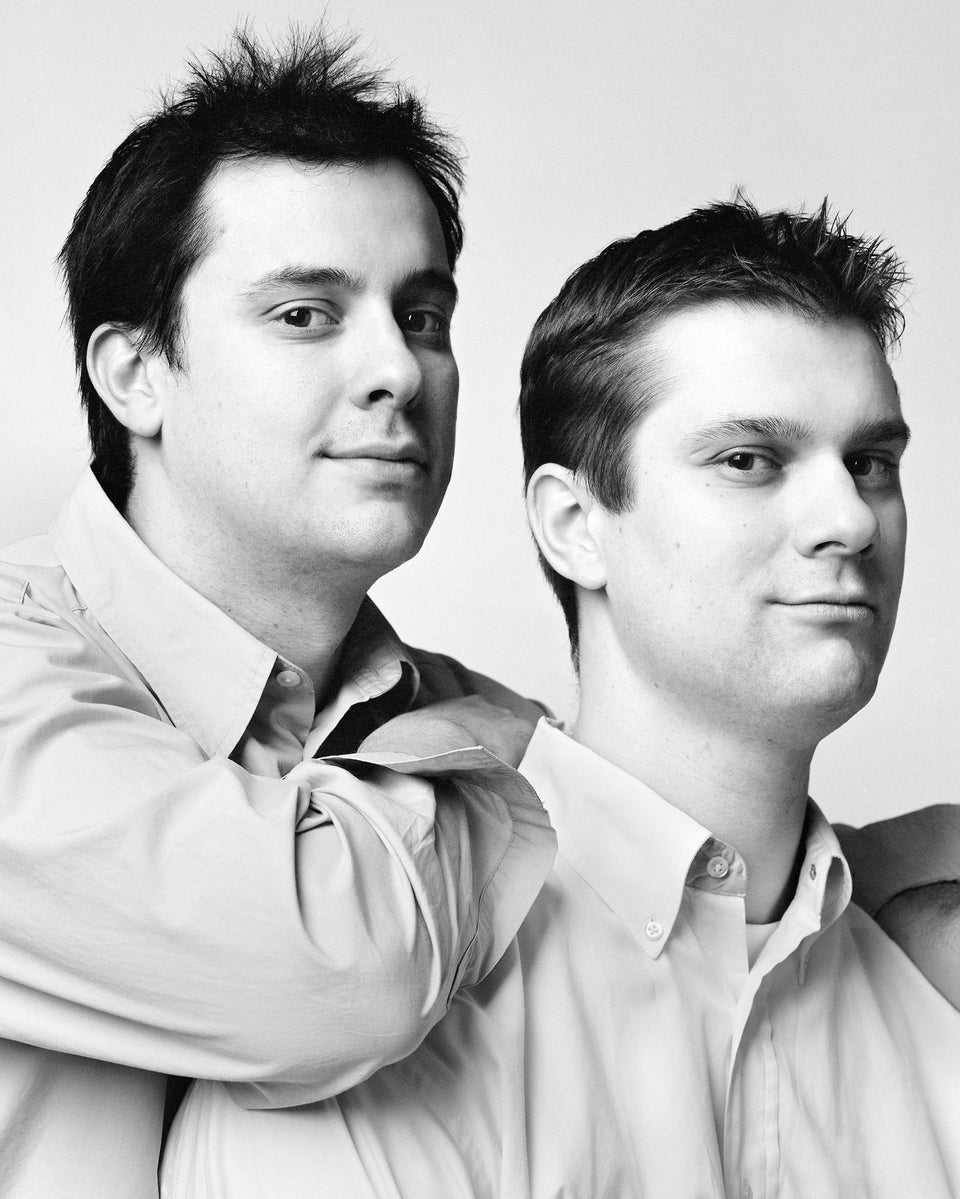 Francois Brunelle / Rex USA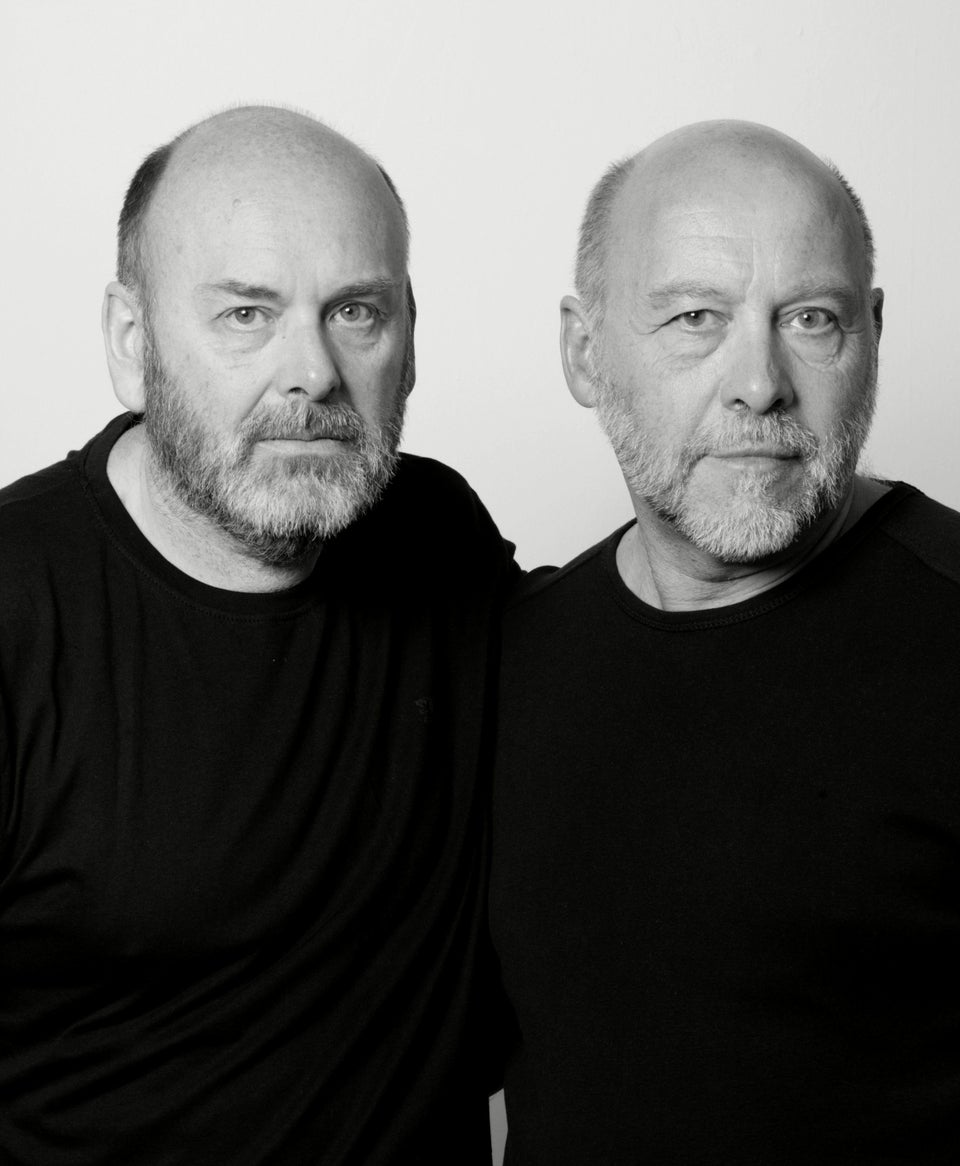 Francois Brunelle / Rex USA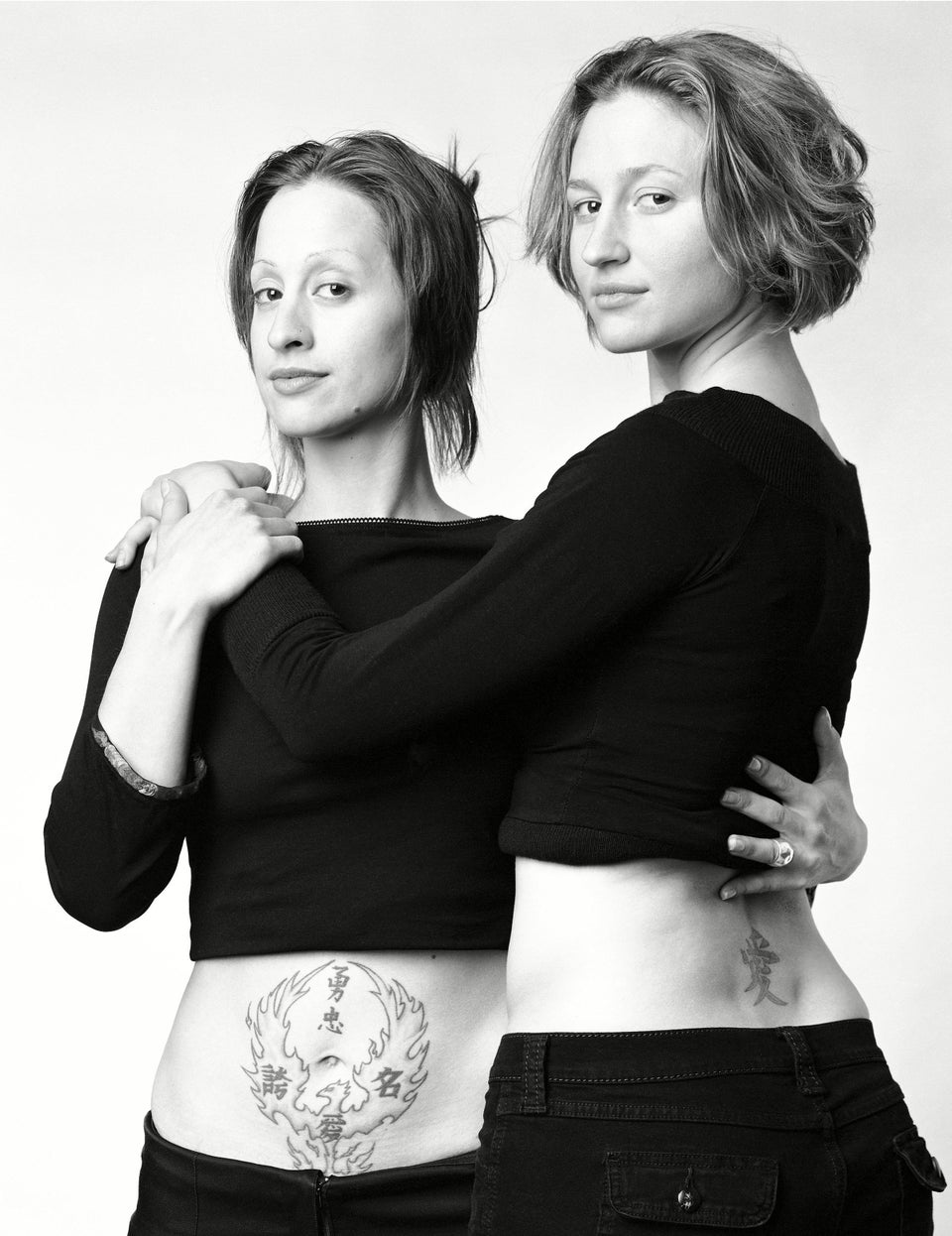 Francois Brunelle / Rex USA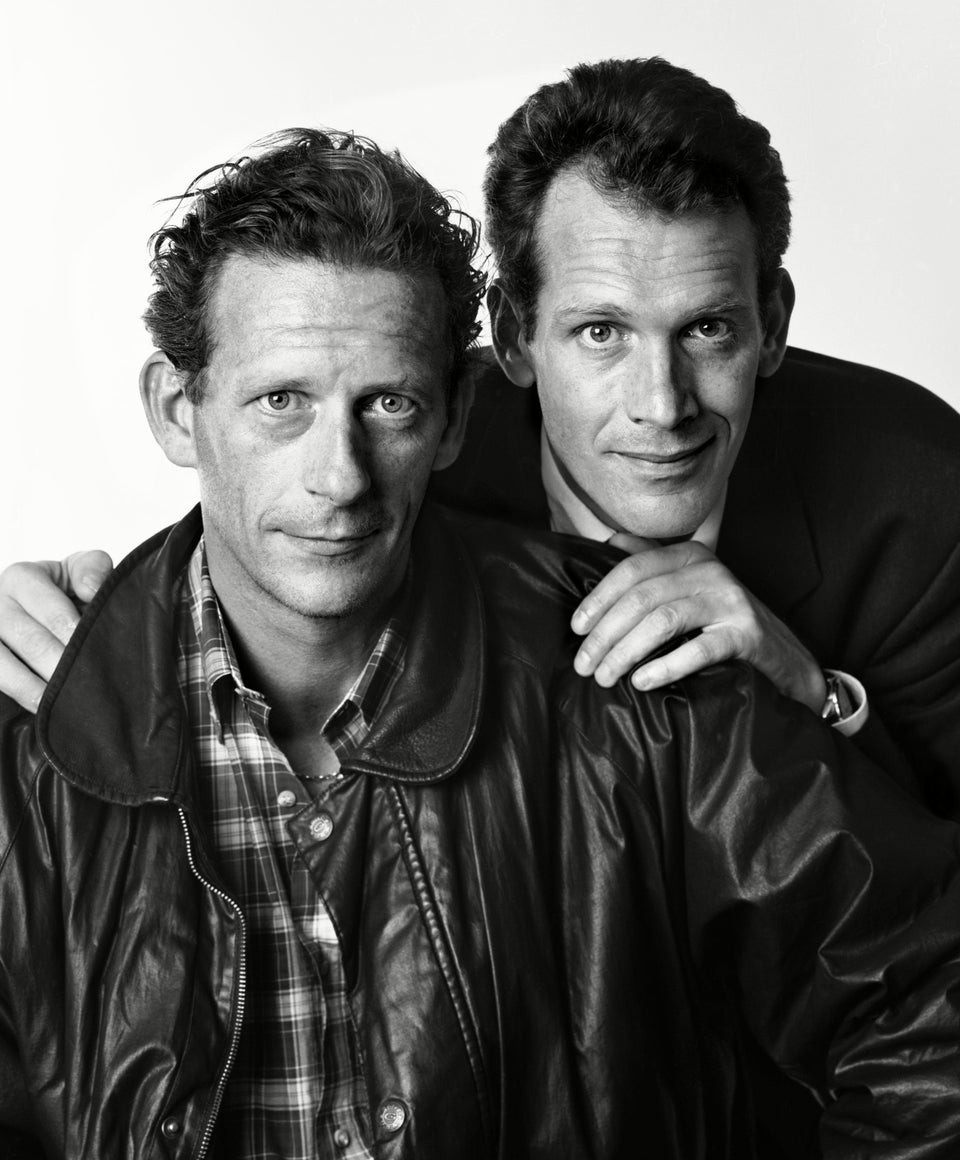 Francois Brunelle / Rex USA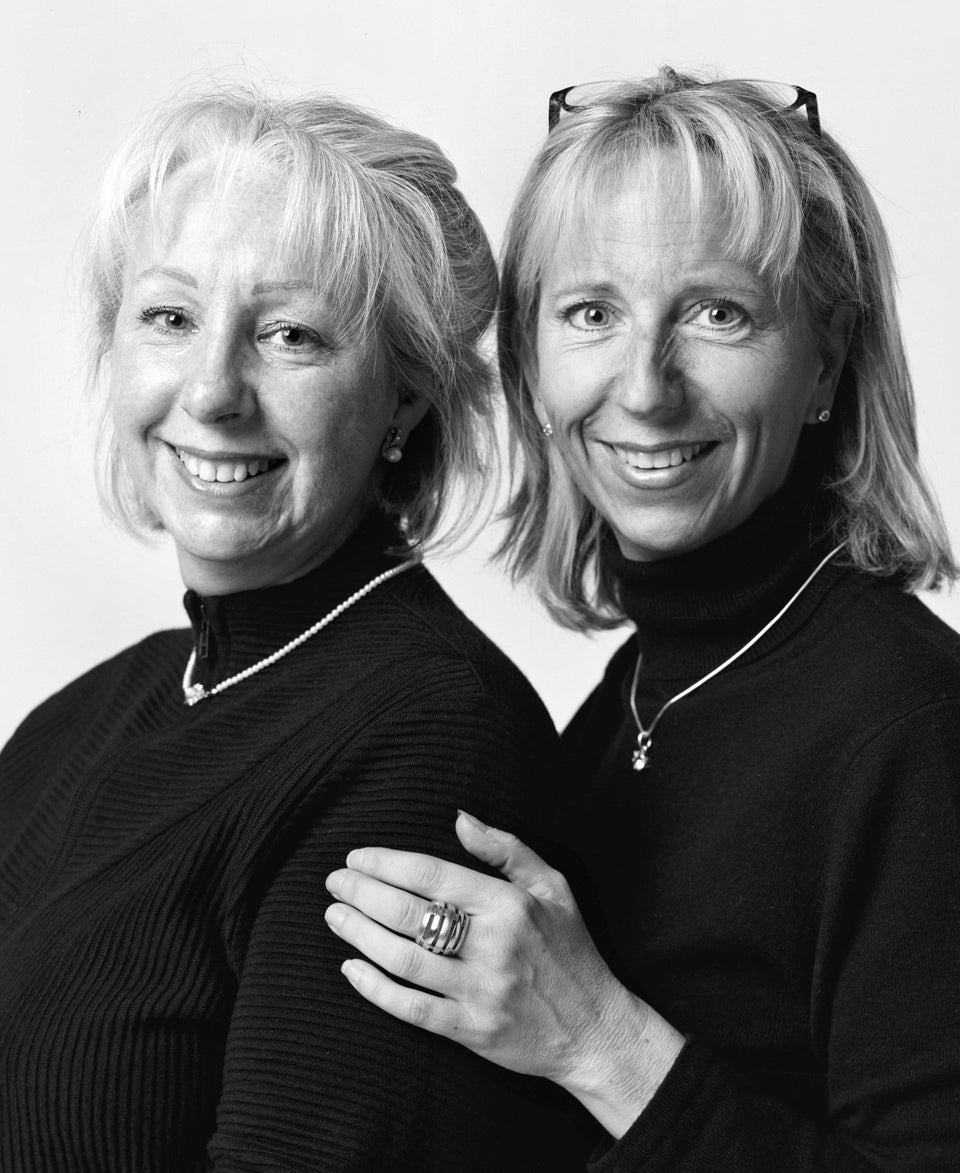 Francois Brunelle / Rex USA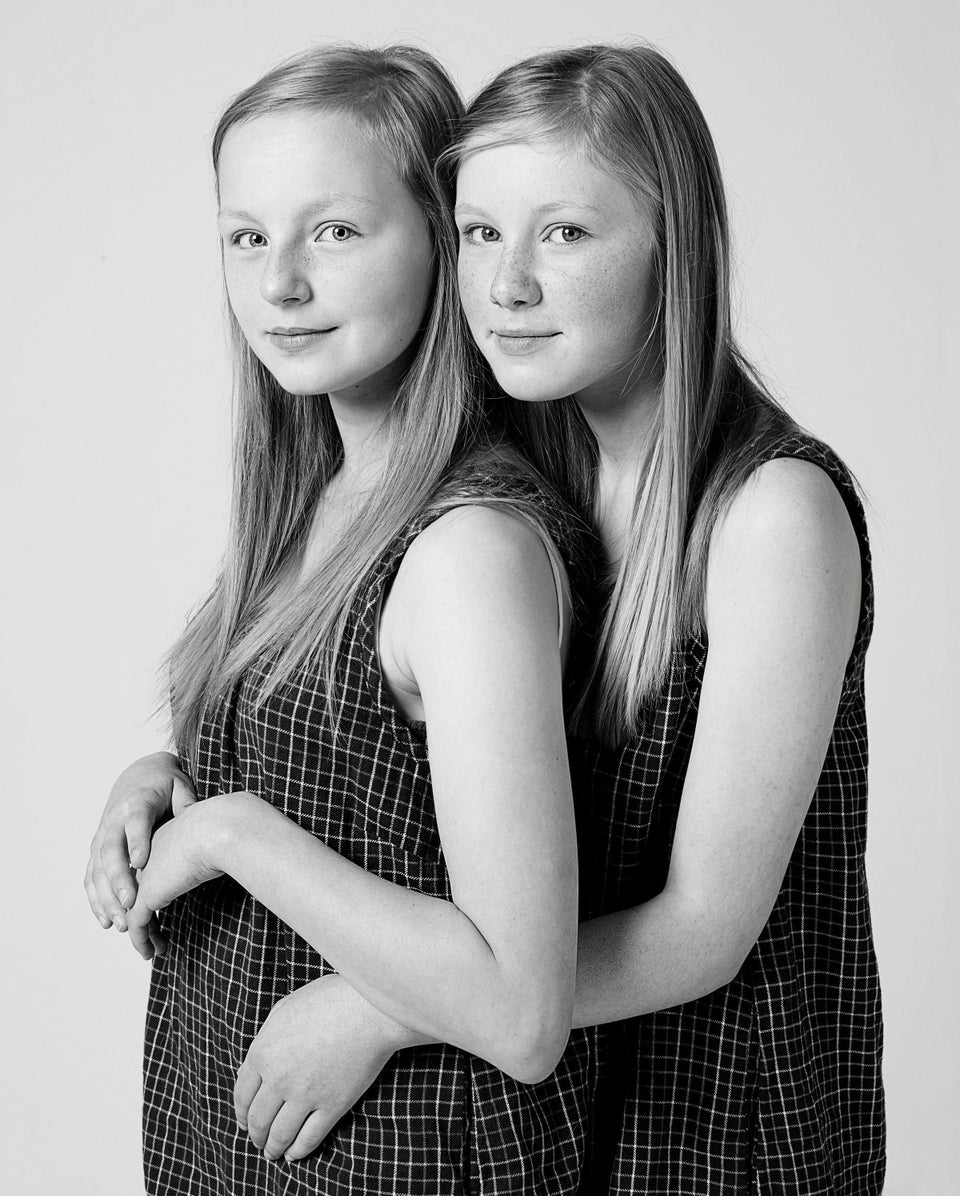 Francois Brunelle / Rex USA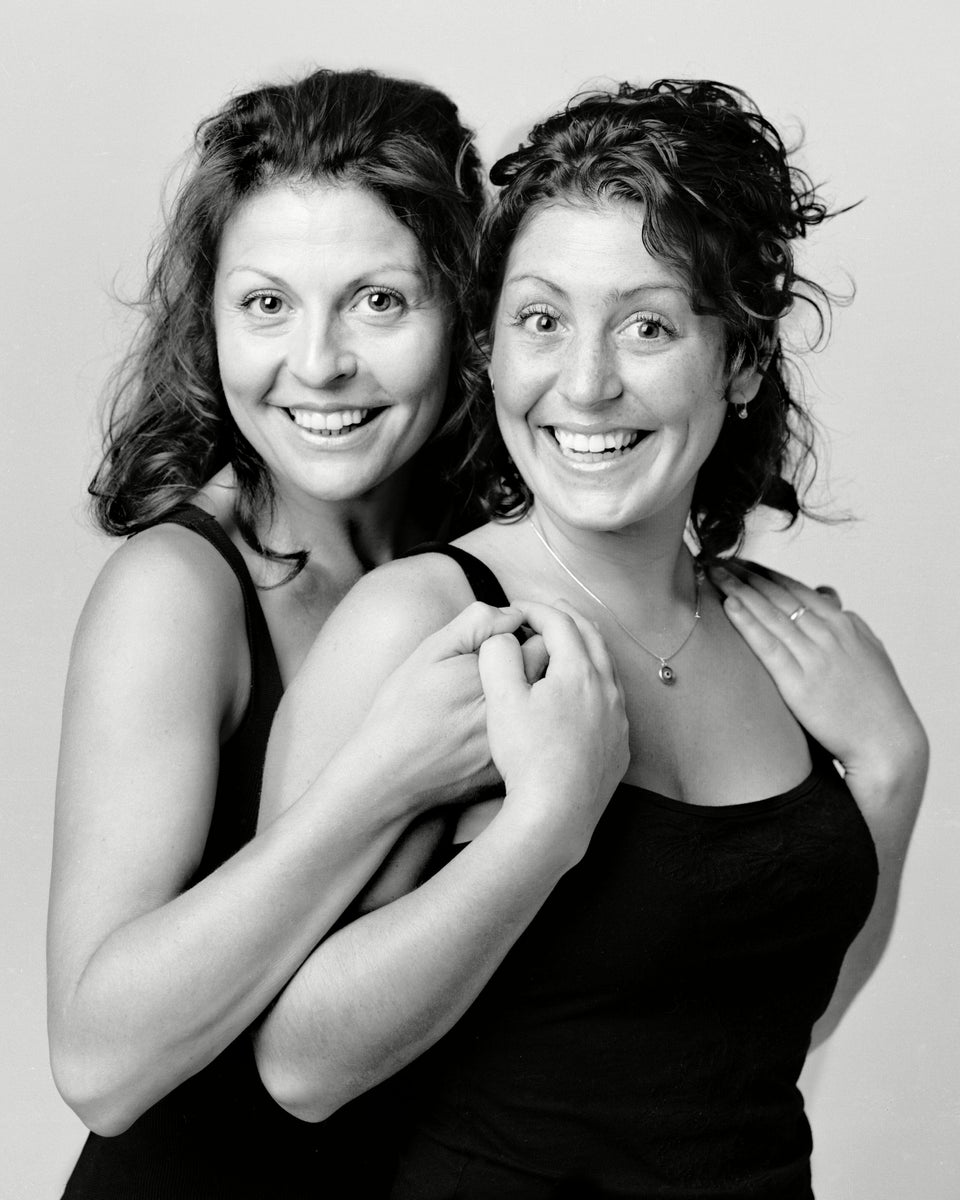 Francois Brunelle / Rex USA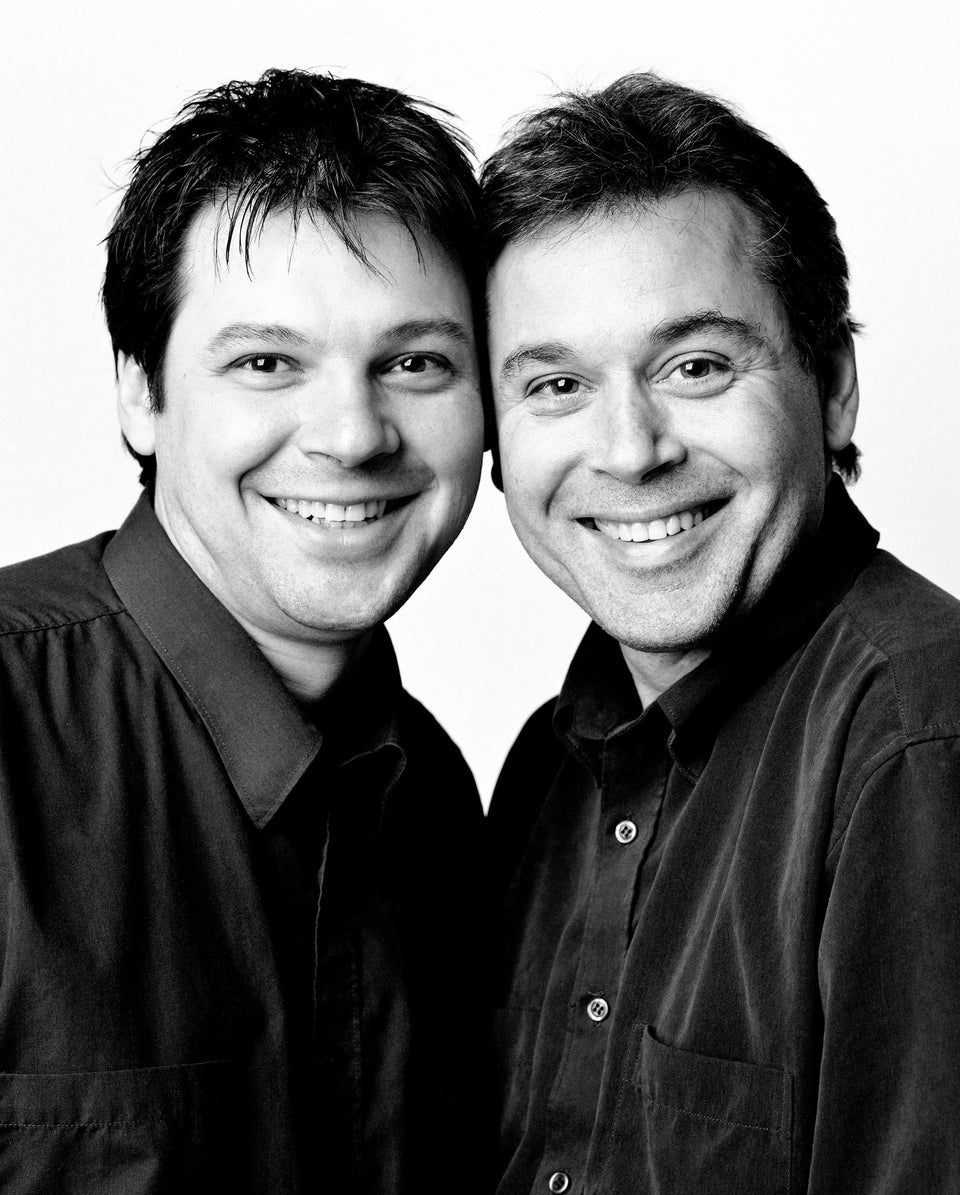 Francois Brunelle / Rex USA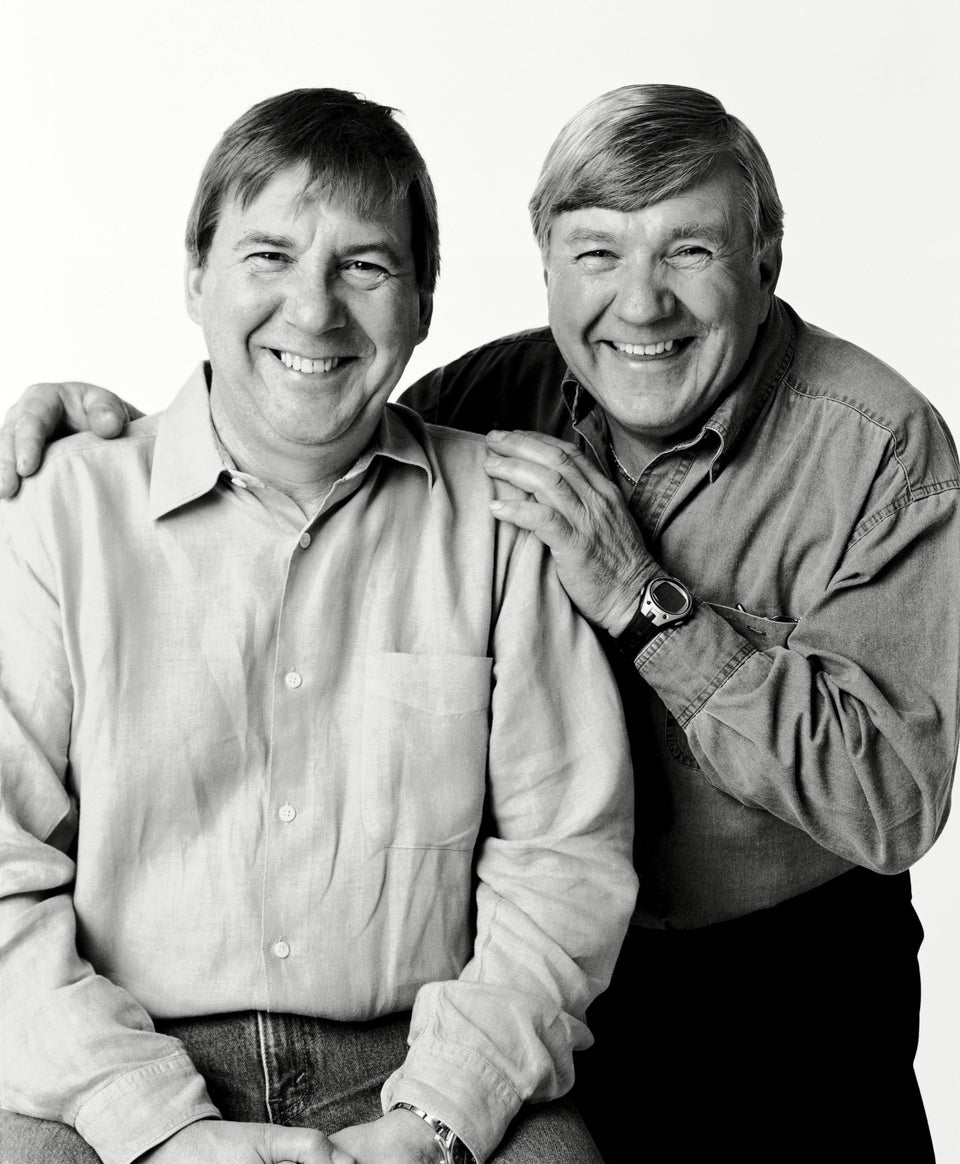 Francois Brunelle / Rex USA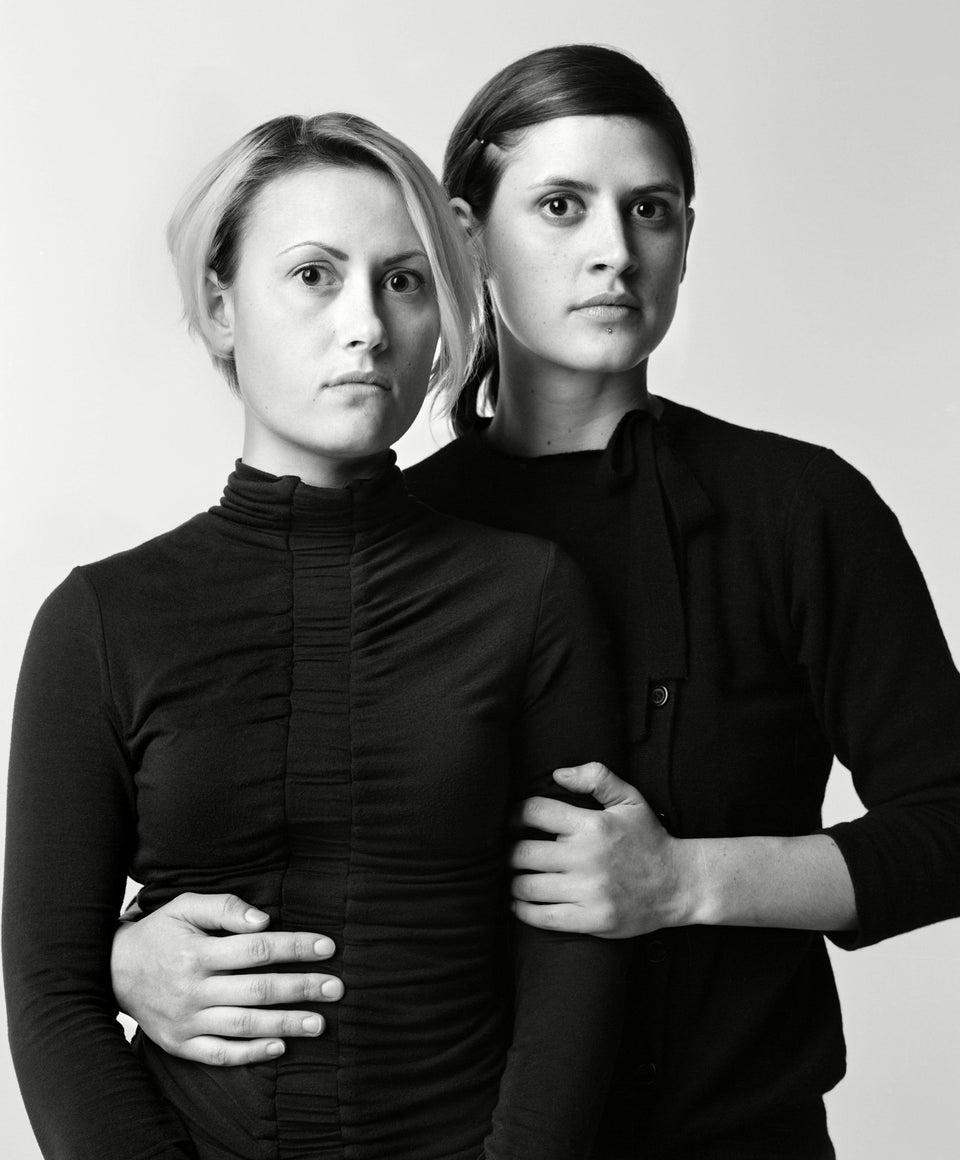 Francois Brunelle / Rex USA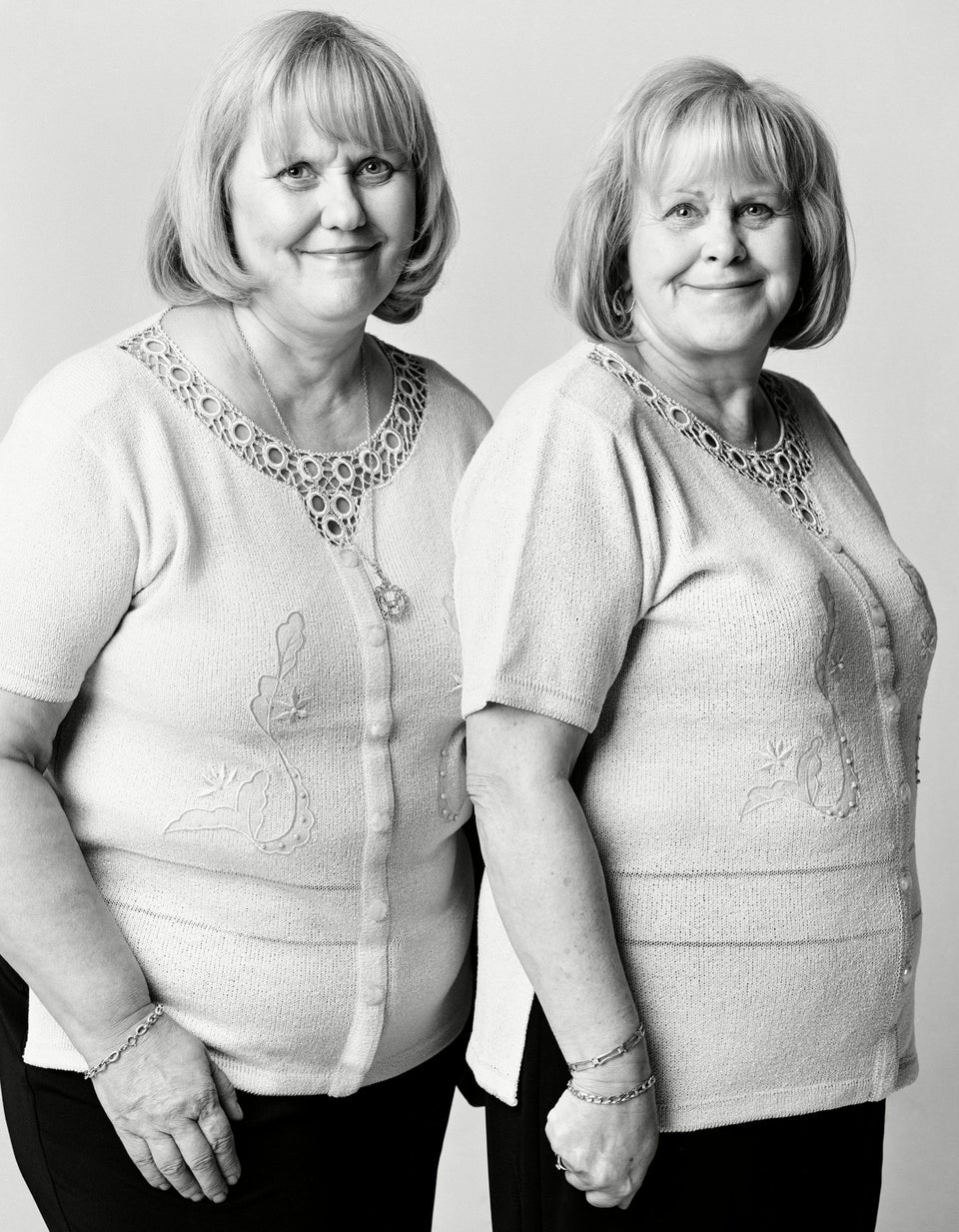 Francois Brunelle / Rex USA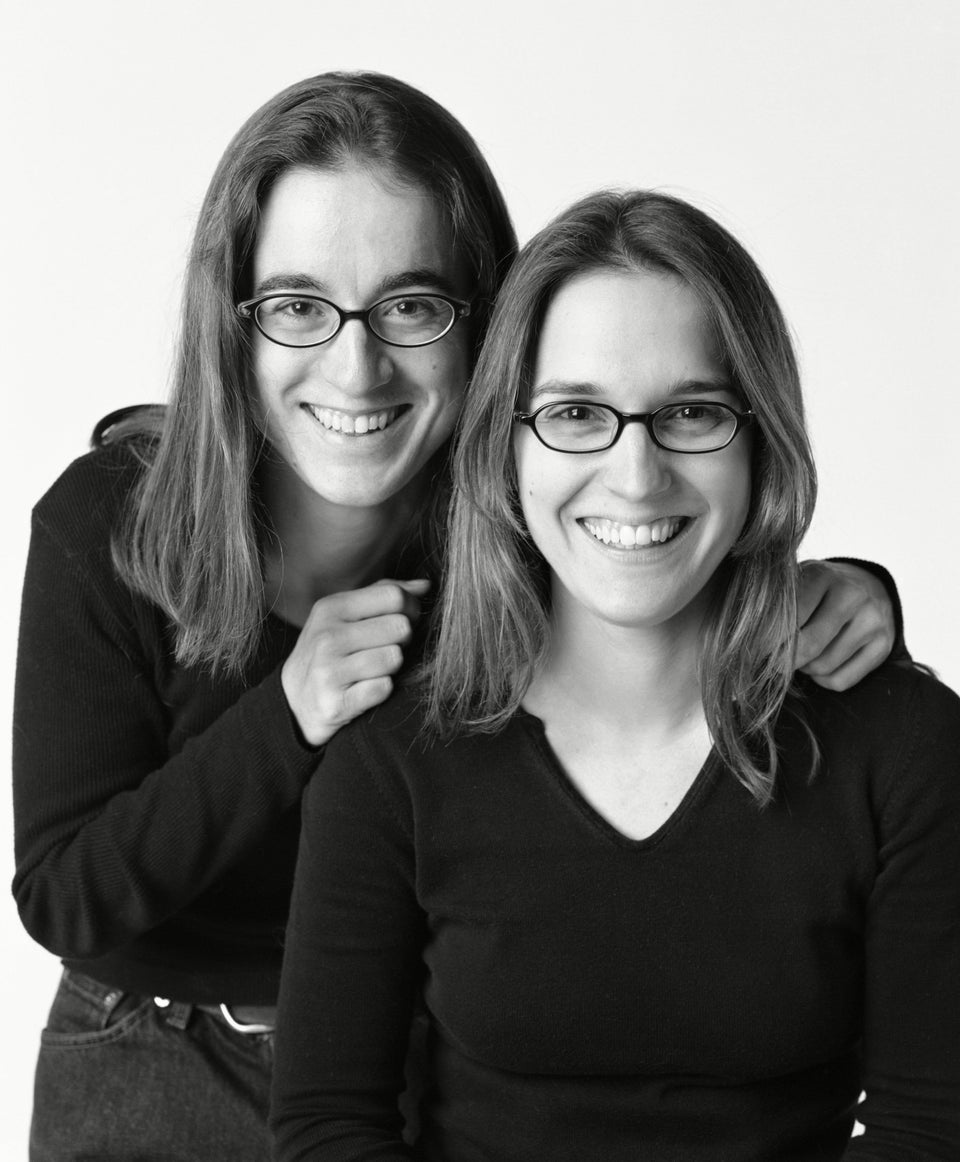 Francois Brunelle / Rex USA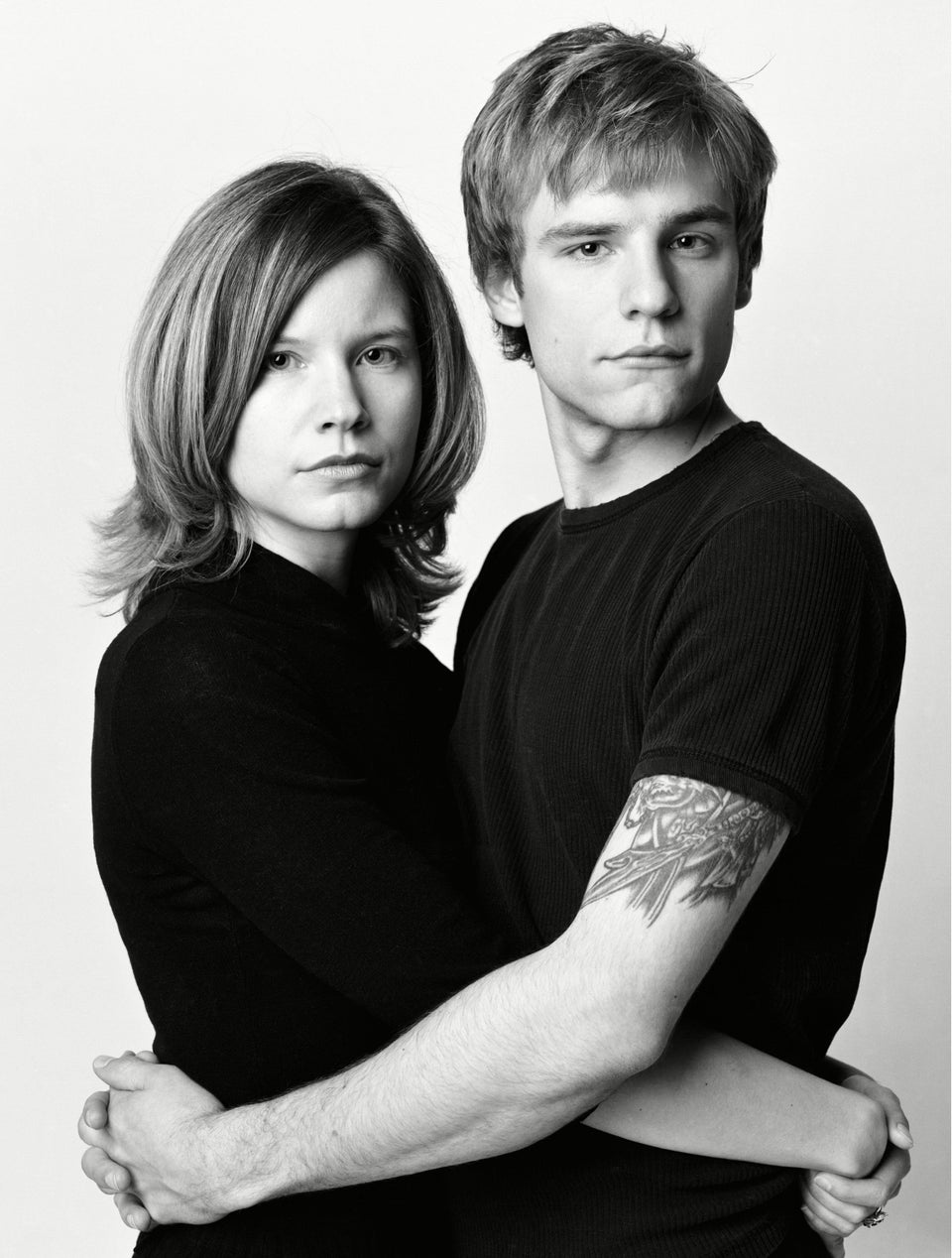 Francois Brunelle / Rex USA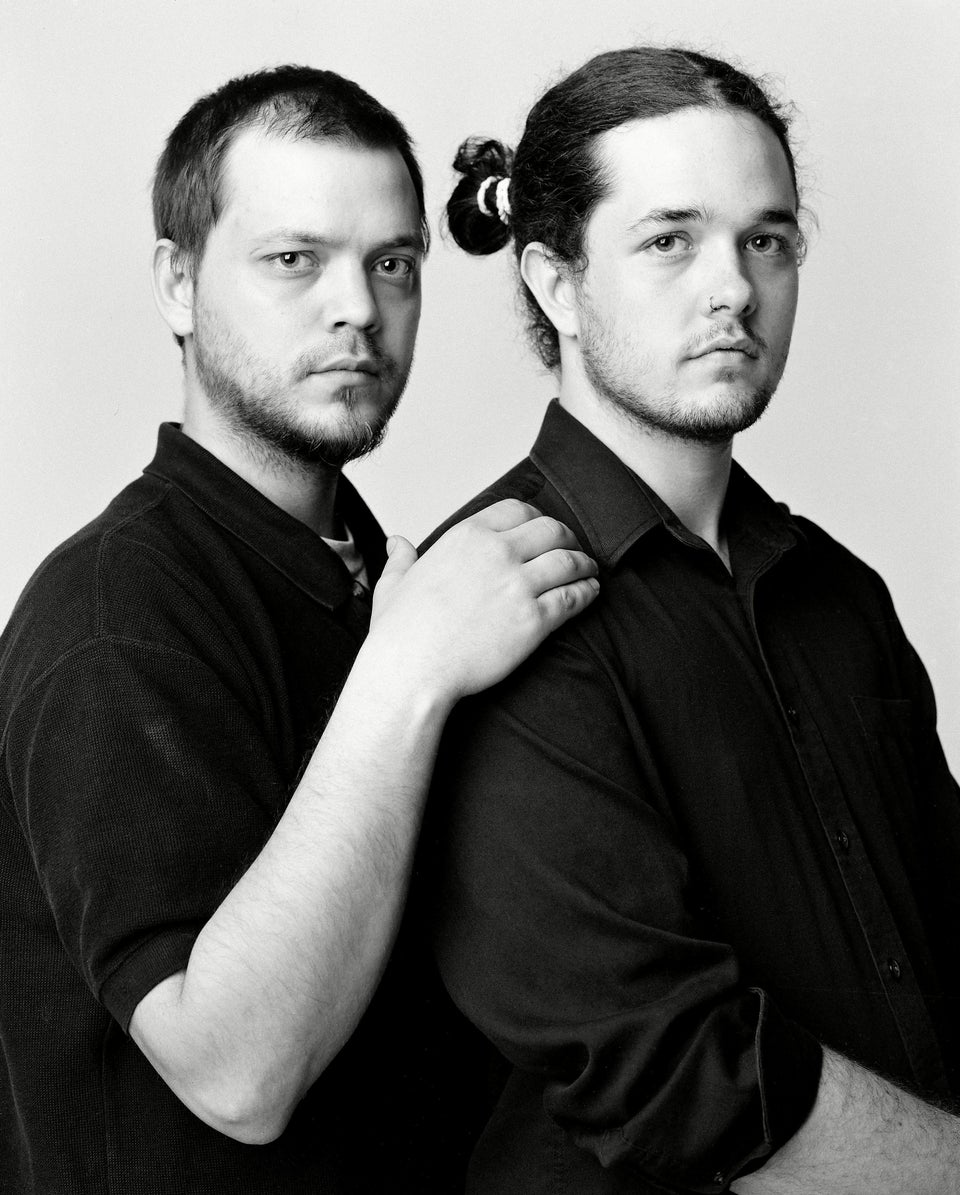 Francois Brunelle / Rex USA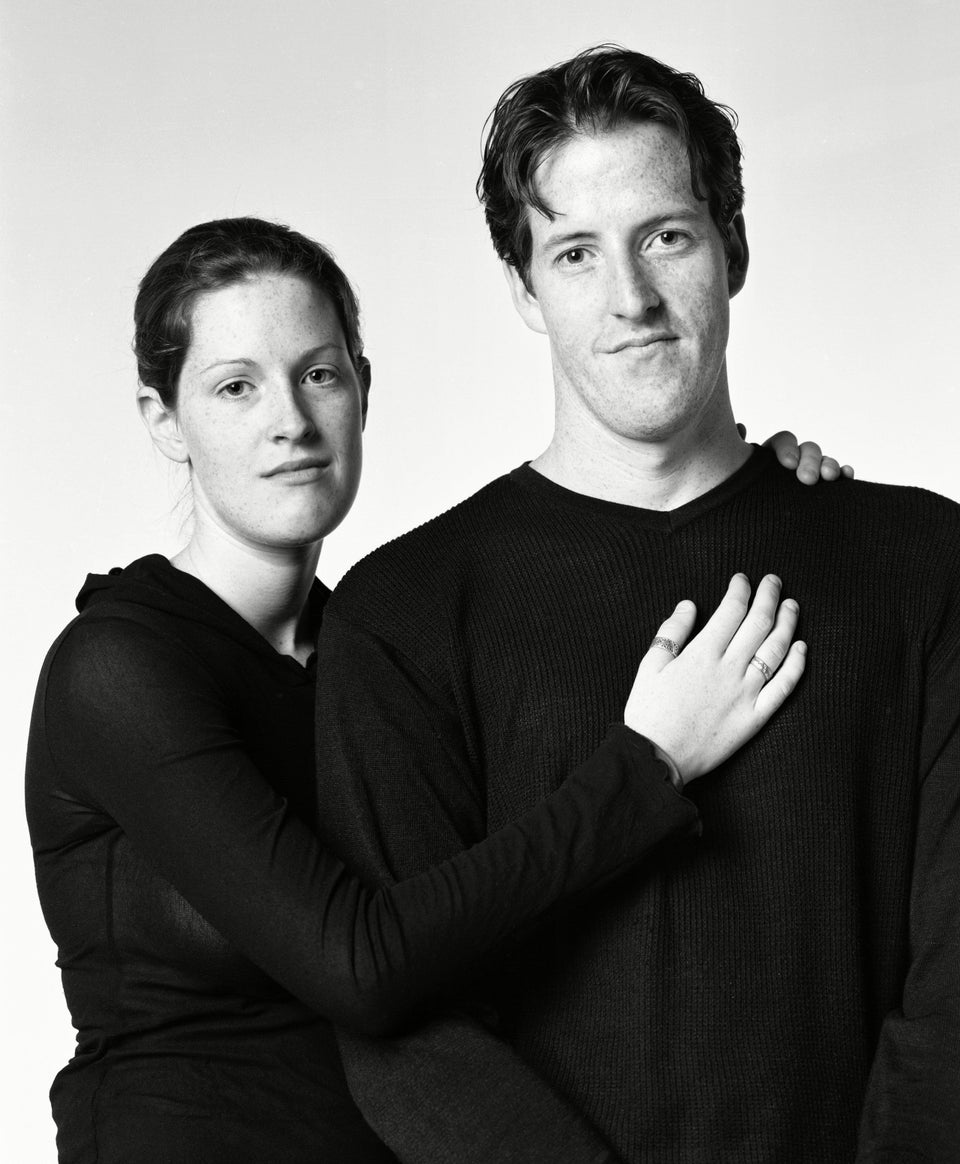 Francois Brunelle / Rex USA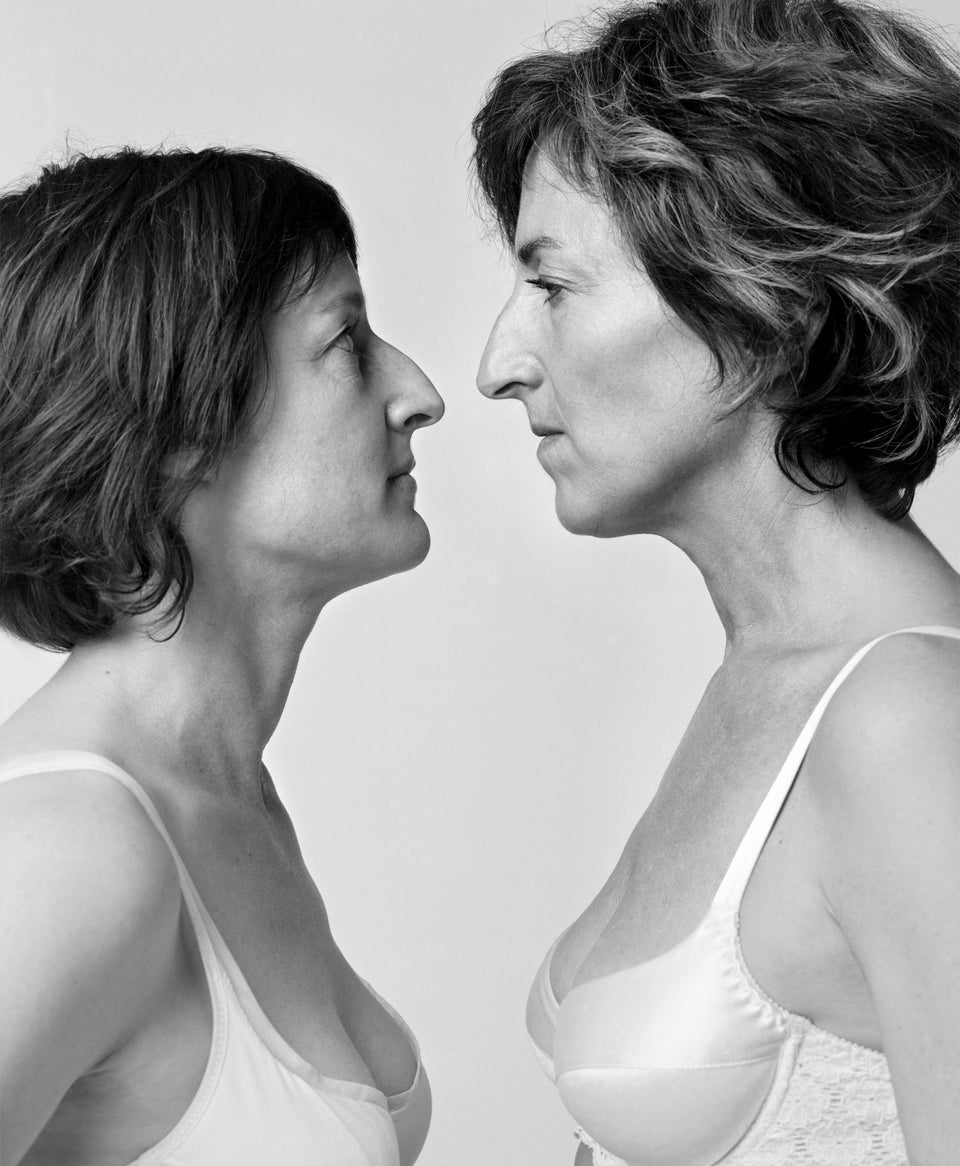 Francois Brunelle / Rex USA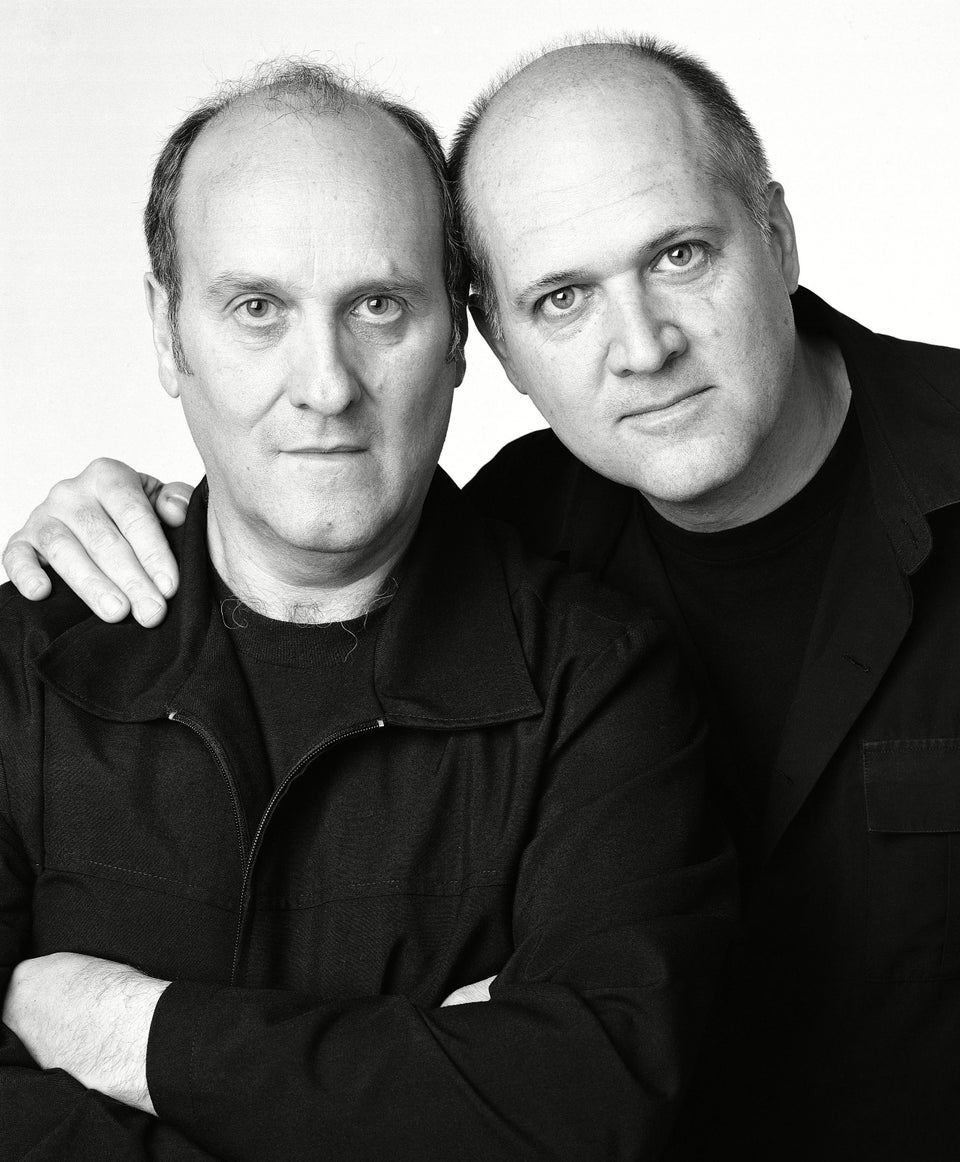 Francois Brunelle / Rex USA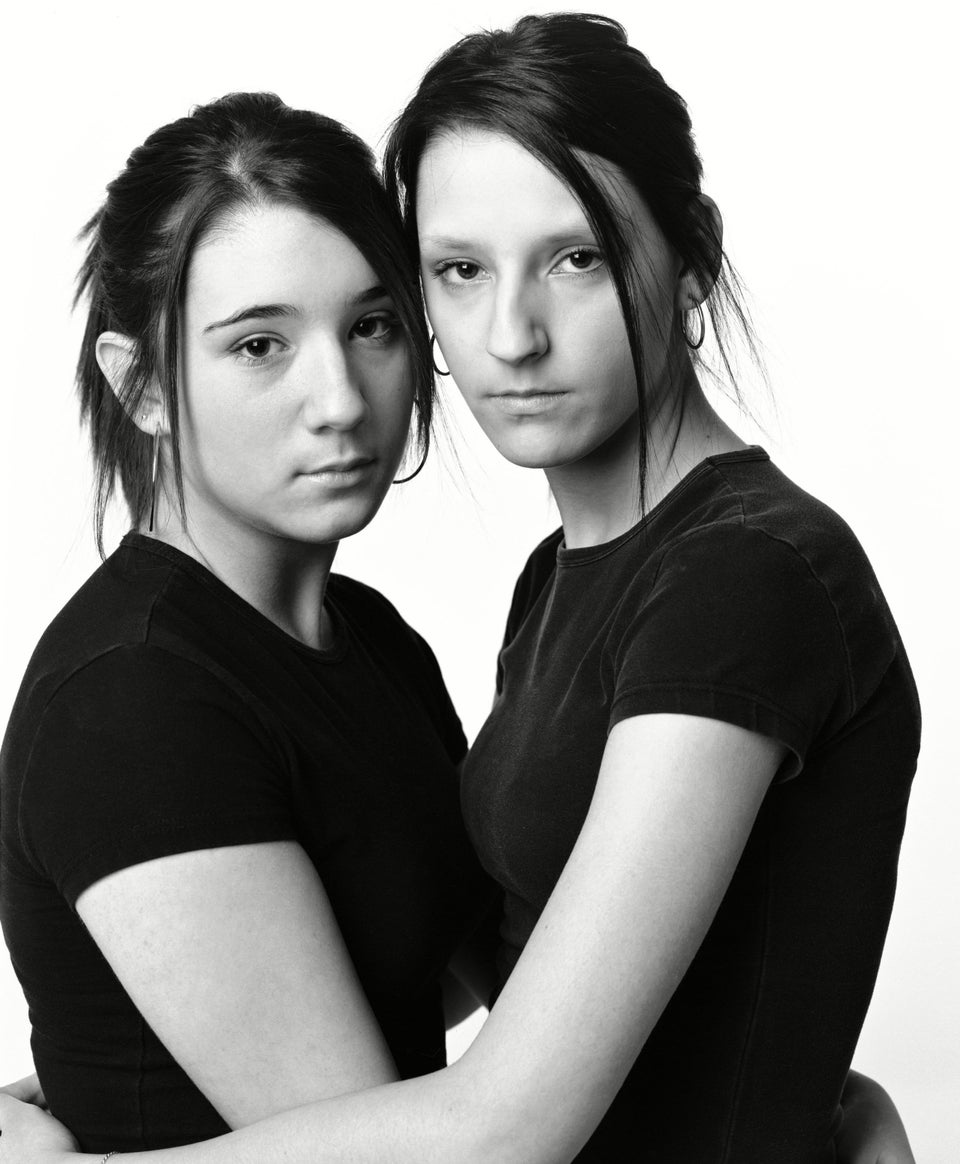 Francois Brunelle / Rex USA
Support HuffPost
The Stakes Have Never Been Higher
Related
Popular in the Community