With the average person spending three hours a day in front of a device, are there still any doubts about the importance of a functional mobile website?
Adopt Your Website to Increase Mobile Conversions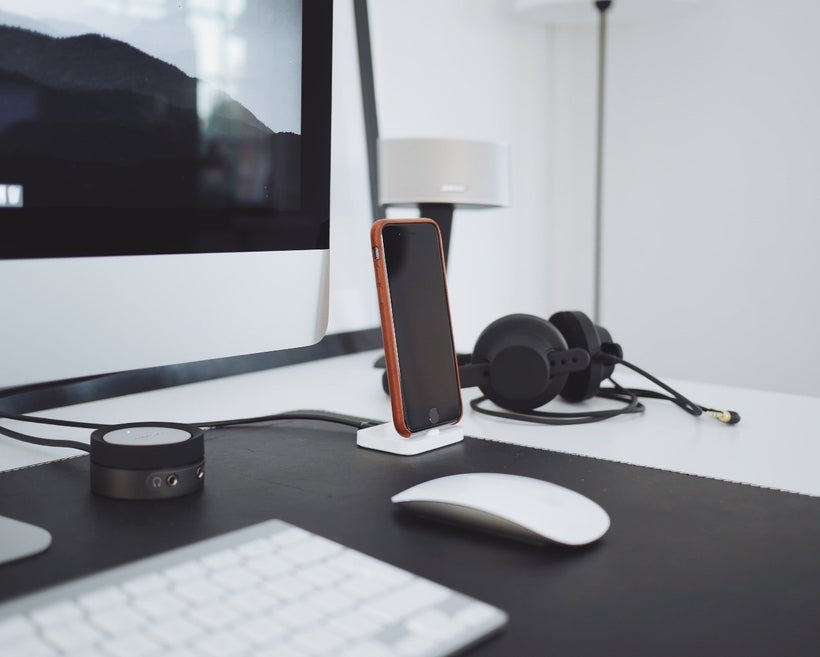 Most entrepreneurs still undervalue the usage of cell phones in the middle of a digital era. In contrast to B2C apps, B2B still assumes that business representatives are more likely to use big screens and comfortable office chairs. Unfortunately, this isn't the case.
Having non-adaptive websites and the absence of apps is taking a step backward in business development. The problem exists in spite of the growth of mobile usage for business purposes. Adaptive websites are proactive.
The most common reasons for low mobile conversion is more simple than it may seem. Often, people are not paying attention things that can become obstacles for adding items to a cart, buying a product, or putting it on a list of favorites.
Conversion Rates with Mobile Websites
Devices are not only an inevitable part of life, but a big part of our daily life. Most people are using their cell phones as a primary platform throughout the day: in public transport, during trips, in an elevator, during lunch, and in many other situations. It's no surprise that with a recent increase of social media use people are trying to reach websites right on their phones. Why wait until you get to your laptop? Individuals who appreciate their time are using phones wisely.
l For planning
l For reading and answering emails
l For proceeding fast research
l For communication
l For making purchases or placing orders
Most of the client oriented companies such as Airbnb, Aliexpress, Ebay, Google services, and others are doing their best to provide their client's with a chance of using their phones wisely. It is fast, convenient, and customer oriented.
Are B2B companies client oriented?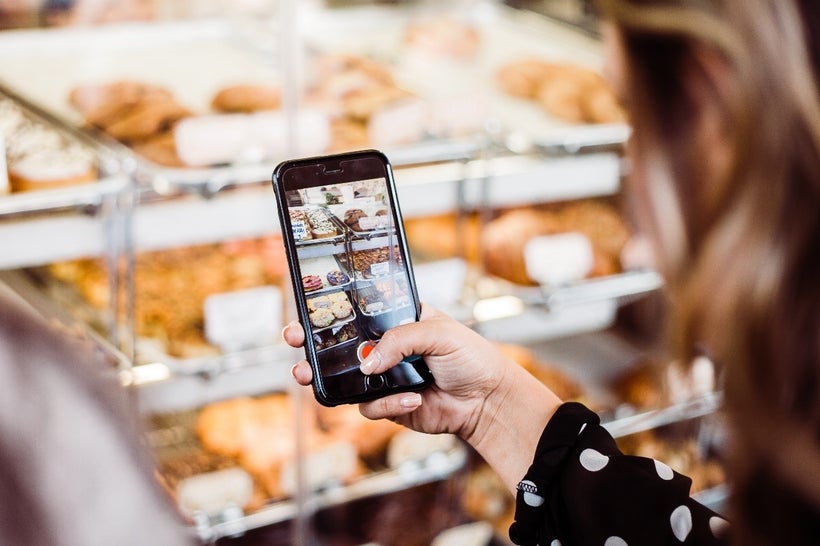 When talking about business to business activity, a different style of collaboration is used. Due to a missunderstanding with B2B companies, businesses are not using devices to search for business partners. This simply is not the case. With the recent changes and dependence on cell phones, B2B companies like Google Analytics, HootSuite, WebEx, Salesforce Mobile, DocuSign, and EverNote are functioning for a long time successfully. Business holders also use cell phones which can be used for downloading your B2B apps. Some companies don't pay much attention to mobile versions of websites.
What keeps companies from creating a mobile adaptive website that leads to conversions?
As it was already mentioned, some entrepreneurs consider the mobile version "not serious" or "not convenient." It's true that big screens allows you to better
understand the concept of the company, its values, its goals and previous clients, and other information appearing to be better represented. It shows the face of the business. Why ignore mobile versions? Some companies also consider filling out online forms for purchasing to be a problem. With an option of scanning a credit card, this process is much easier. Your credit/debit card information is available in a few seconds without filling in any forms. On the other hand, there is also not a big difference in filling out desktop or mobile versions of the service.
In order to check your conversion rate from devices, try checking your Google Analytics (you can also do it on your phone, by the way): Audience - Mobile - Overview. The rate may encourage you to implement a convenient way of using your services on a device. Keep track of your audience's needs.
Strategical Objectives for the Mobile Website
As it was mentioned before, having an adaptive website or an app shows the public that you are following your clients' needs. The first step to increase mobile conversions it to adapt the website and create apps, if not implemented beforehand. These are the initial steps. If after a while the conversion stays at the same rate, then a careful revision of your web page may be needed.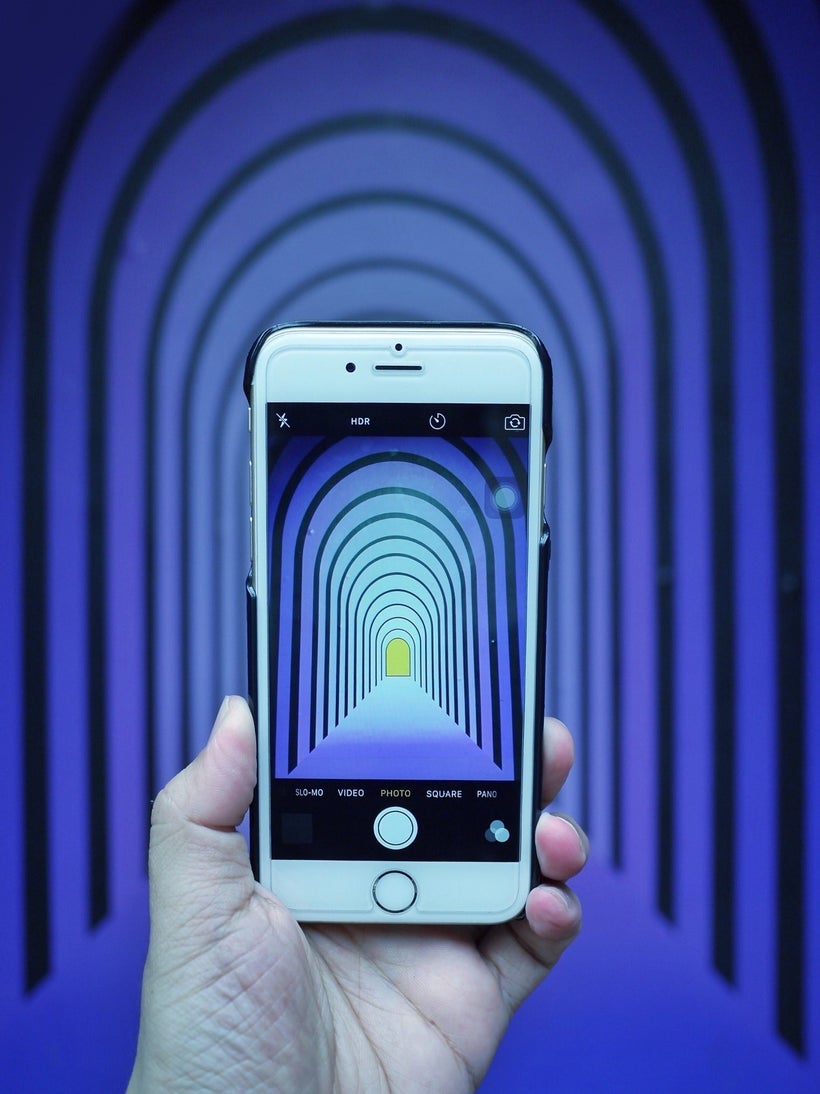 Purchase on your website yourself
Make sure to take all of the steps your clients will before the conversions: Choose a product, read its description, add it to cart, search for more similar items, and behave like a typical online shopper.
Check your website professionally. Make sure that there are no lags and crashes and that it runs smoothly and conveniently. It is recommended to use services of professional quality assurance companies. With a lag free app and website, you will please your clients. It is the initial step which has to be performed before and after optimization of your online resources can be done.
The website is not responsive enough
No one wants to spend all of their data for downloading animations, rich design, high-resolution photos, or videos. Avoid heavy traffic scenarios and get rid of everything that might slow down your searches for a sufficient product. Turn off any pop-ups like hints, online representatives, and other intrusive measures. Minimalism is the best friend for high mobile conversion rate.
The cart is not convenient
It may sound strange, but after adding an item to a cart, surfing for more items, and deciding to go back to previous ones can be difficult for a simple reason - the cart icon is too small to tap. After a few unsuccessful attempts, the client gives up. Make sure that all of the design elements are reachable and intuitive. Don't make your potential client make an effort in searching particular options. Keep them visible and accessible.
Fail in descriptions represented as .jpeg
Make sure that all photos and graphics are readable on the mobile version. It often happens that important information uploaded as a .jpeg format contains sizing information, content, elements description, and others. In this case, your client is neither able to zoom in (if it is built into the page) nor read the small print. Represent the information correctly.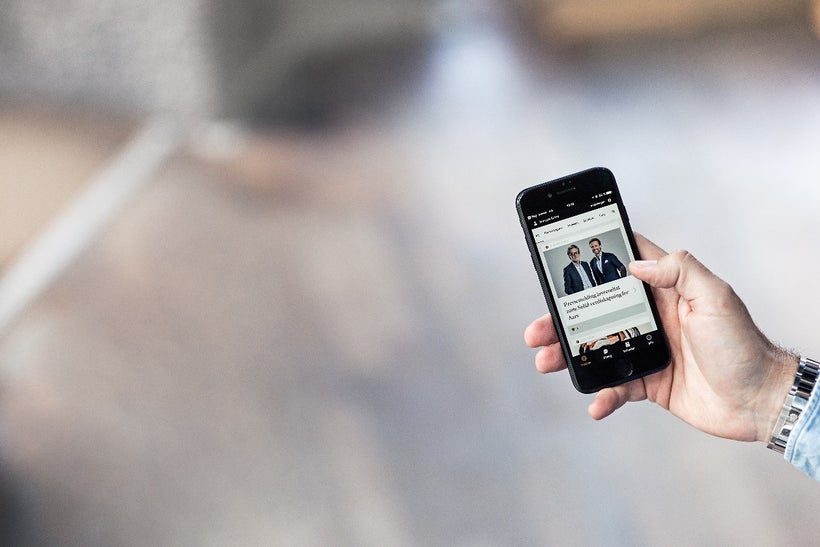 Make sure that you have provided all the most convenient and fast payment methods appropriately. Add a function to scan your credit card to avoid putting long numbers. This simple, time-saving option may noticeably increase your mobile conversion rates. Don't forget to enable Apple Pay, PayPal, Amazon Wallet, and others.
What kind of difficulties have you ever experienced during mobile search or shopping? Was it traffic, responsiveness, inconvenient purchase methods, or something else? Share your experience in the comment section and let us know if there is relevant information in the article. What would you as a business client add to B2B apps? What would you implement?
Calling all HuffPost superfans!
Sign up for membership to become a founding member and help shape HuffPost's next chapter
This post was published on the now-closed HuffPost Contributor platform. Contributors control their own work and posted freely to our site. If you need to flag this entry as abusive,
send us an email
.