One look at this video, and it's clear that Strathberry of Scotland handbags are very special. The attention to detail and meticulous craftsmanship are captivating.
While the videos are almost frame-for-frame mirrored images, the one difference lies in the price tag of each bag. The "Be" Dior bag will cost upwards of $4,000, and Strathberry bags retail for less than $650 -- not exactly a steal, but significantly less expensive than its competitor.
"We really wanted to produce bags that people could afford," Leeanne Hundleby, co-founder of Strathberry, told The Huffington Post. "Our market is working women and moms that want beauty, but still want to be able to afford it."
Hundleby can't account for the difference in quality of Dior's leather to the hides she uses for Strathberry -- but says that her company prides itself on the "soft to touch" leather they source from Europe. She also said she has never seen the Dior video, but speculates that her videographer must have been inspired by it.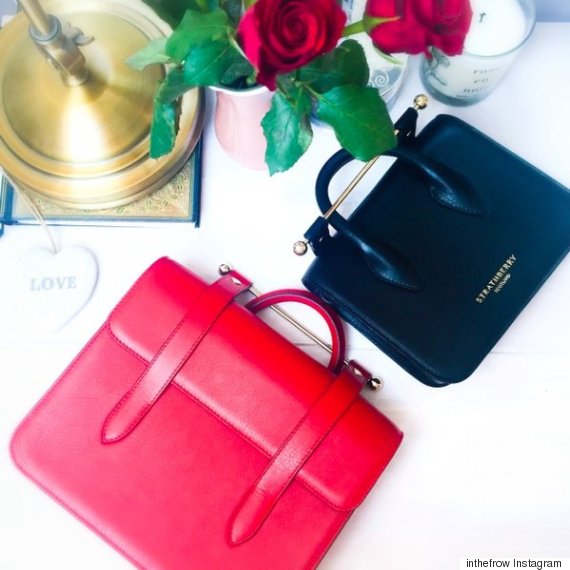 Nevertheless, the video is testament to the fact that exquisite handmade bags don't have to break the bank. To that end, the Edinburgh-based company has launched a KickStarter campaign to raise $38,387 in order to expand its reach -- particularly to the United States -- and keep the cost of the bags as reasonable as possible.
Hundleby, a former human resources manager and mother of four, quit her job to focus on making Strathberry a success. While the brand's roots are in Scotland, the bags are made by an artisan in Spain and the designer came from Louis Vuitton.
For a company that launched a mere two years ago, its bags have already been worn by style influencers and celebrities, like Emma Watson. And we'll definitely be keeping an eye on this brand as it attempts to win our hearts here in America.
Before You Go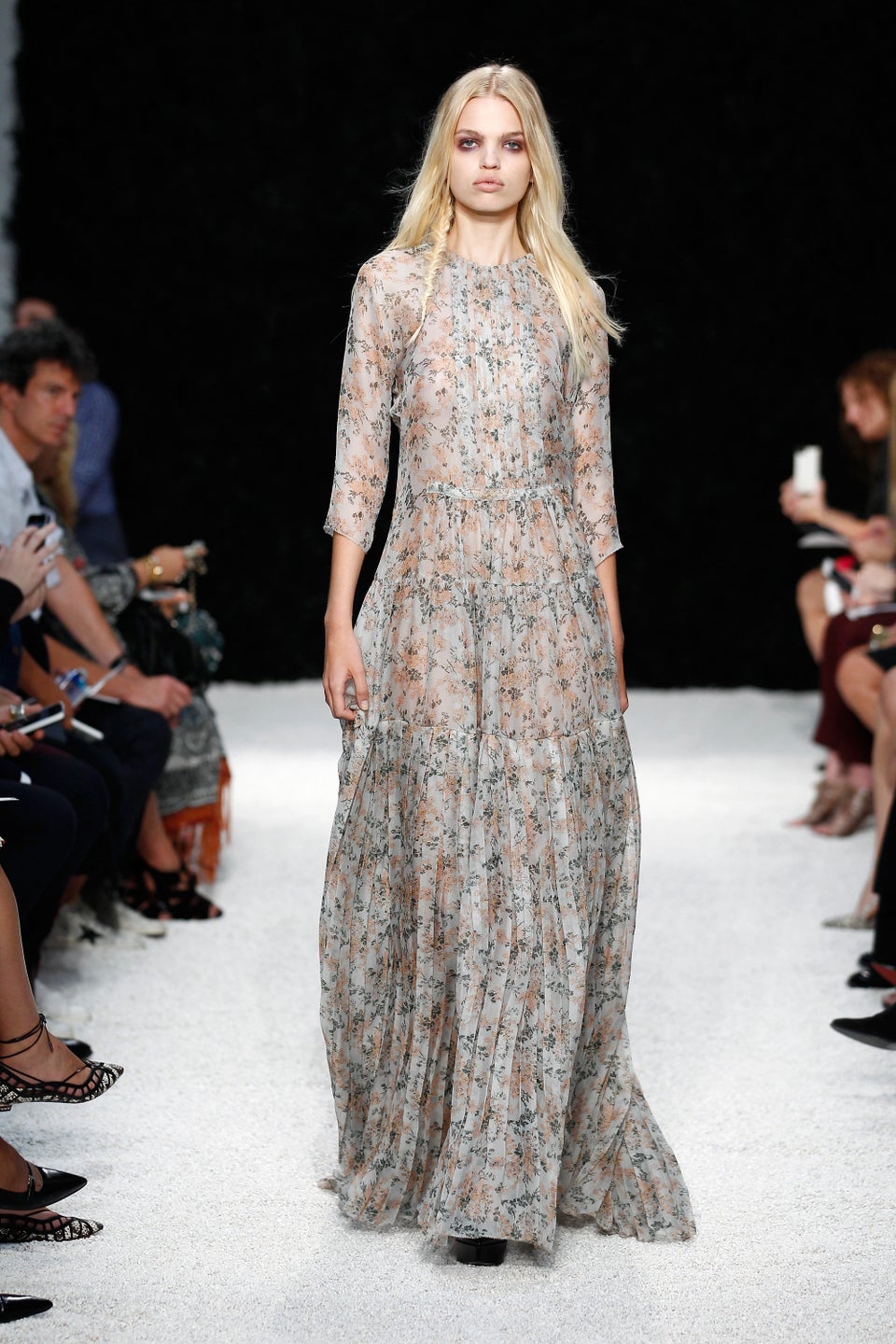 Spring 2015 Fashion Trends