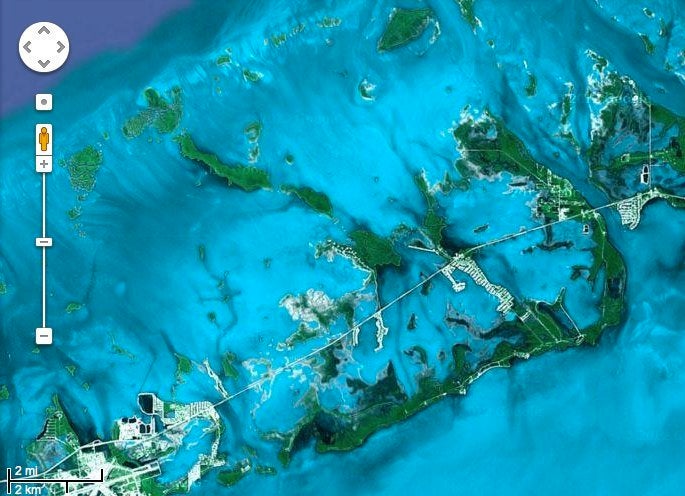 Google Earth has long been a favorite for techies, people bored at work and armchair travelers. Now there is even more reason to play with the awesome mapping service.
Visitors to Stratocam can also add their favorite images, essentially creating a massive database of awesome photos of the planet.
The photos range from the unidentifiable -- abstract seeming pictures of a neighborhood in Arizona -- to the iconic -- snapshots of Paris, Dubai's Palm Island and Pompeii.
The images just go to show how insanely beautiful our big planet is. Here are our favorites.
All photos from Google Earth.

Related