 If you're one of those people whose bowl of morning cereal is incomplete without a sprinkling of blueberries, you'll like this new research.
Surprisingly, researchers found that this association held true even for women who otherwise included a lot of produce in their diets.
Researchers noted that blueberries and strawberries contain high levels of flavonoids, particularly a type of flavonoid called anthocyanin, which is known to work against plaque build-up in heart disease.
The study included data from the Nurses' Health Study II, of 93,600 women between the ages of 25 and 42. The study participants' diets were recorded every four years for a total of 18 years; over that time period, there were 405 heart attacks.
"We have shown that even at an early age, eating more of these fruits may reduce risk of a heart attack later in life," study researcher Aedín Cassidy, Ph.D., the head of the Department of Nutrition at Norwich Medical School of the University of East Anglia in the U.K., said in a statement.
Past research has also suggested that antioxidant-rich foods could keep women's heart attack risk low. A 2012 study in the American Journal of Medicine showed that women who consumed the most antioxidants from foods -- not to mention ate nearly seven servings of fruits and vegetables each day -- had a 20 percent decreased risk of having a heart attack over a 10-year period.
For more foods you should be eating to keep your ticker in tip-top shape, click through the slideshow: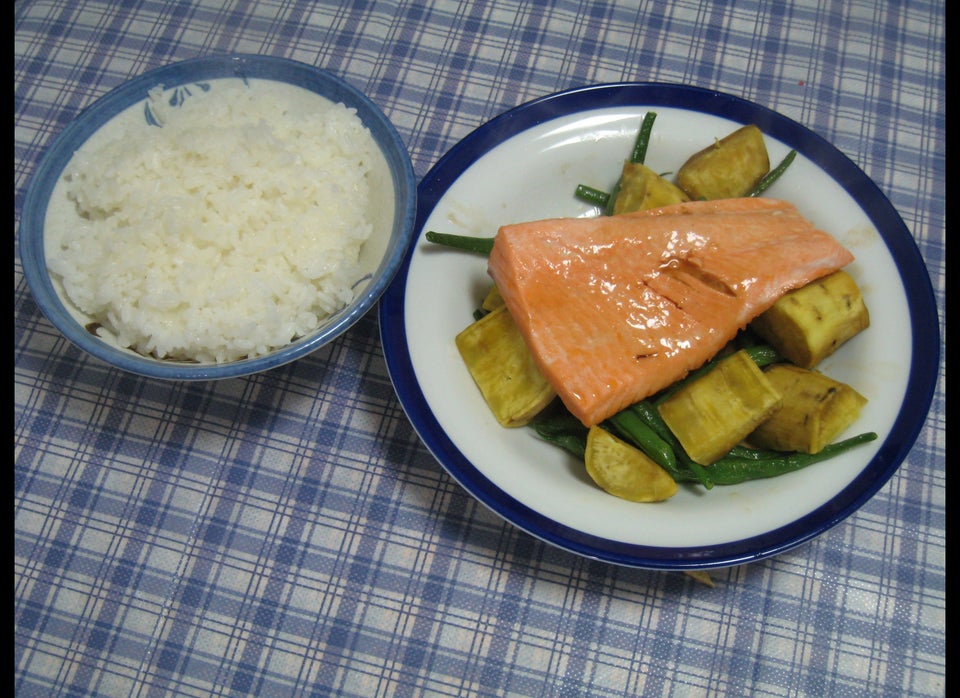 Best Foods For Your Heart