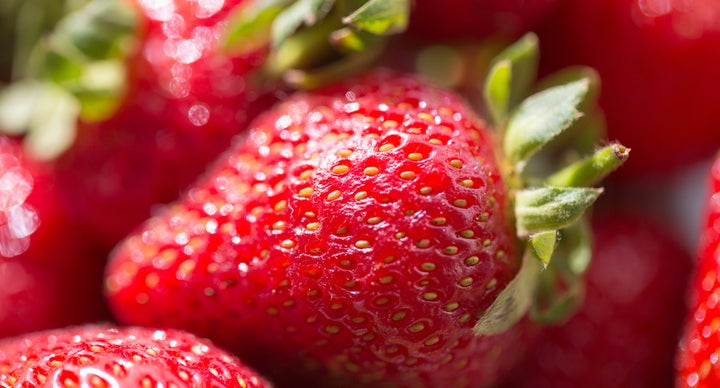 You know that strawberries are good for you, but do you know exactly why?
Turns out these little nuggets of heaven are valuable for much more than just their naturally sweet taste. They load your body with key vitamins and are even thought to ward off disease. Consider this:
1. They're literally packed with Vitamin C.
Just one serving of strawberries -- about eight of them, to be precise -- has 160 percent of the Vitamin C you need in a day. What's more, the flavanoids in strawberries help Vitamin C do its job more effectively.
2. They naturally lower your blood pressure.
3. And they could majorly cut your risk of heart disease.
Craving strawberries yet? Try these recipes on for size...
Berry Tart With Lemon Curd Mascarpone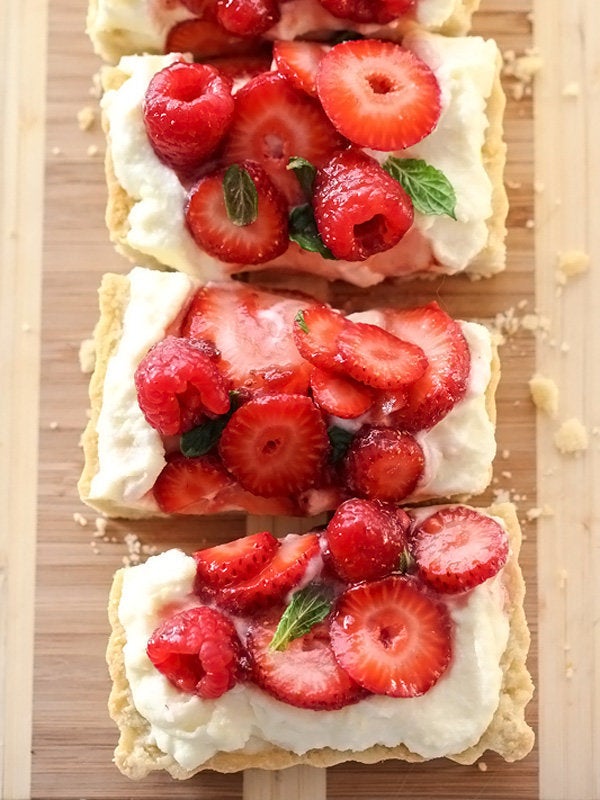 S'mores Stuffed Strawberries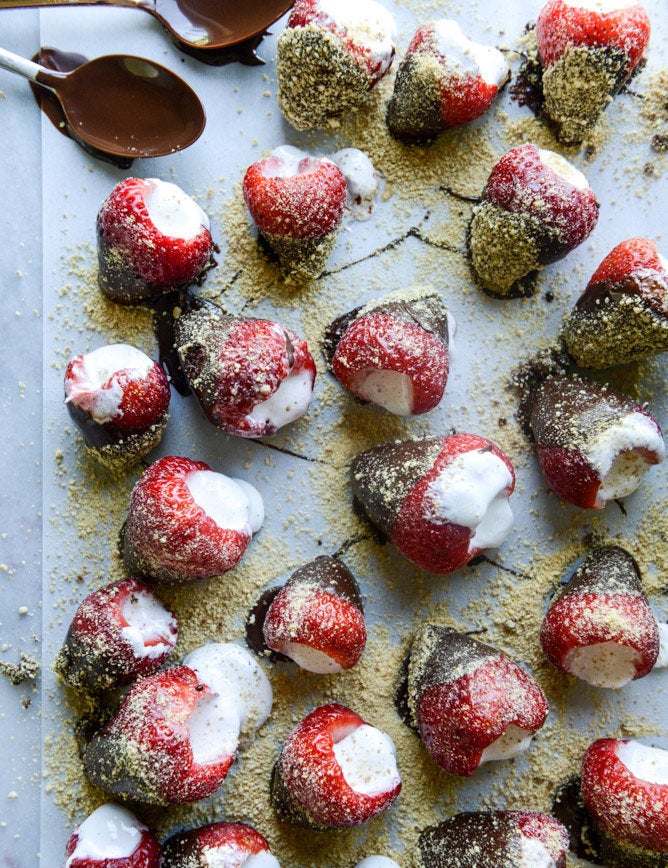 Strawberry Shortcake with Coconut Whipped Cream (Vegan)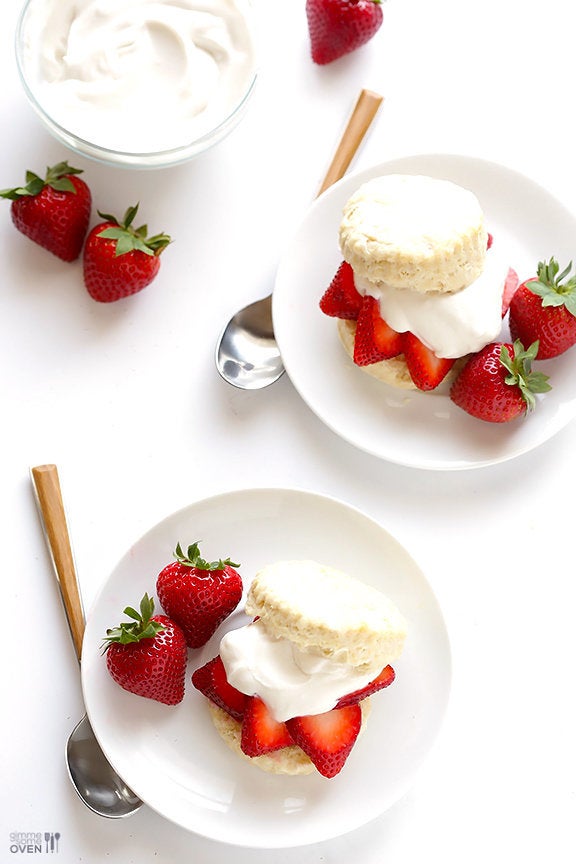 Toasted Oatmeal With Strawberry Chia Jam And Coconut Whipped Cream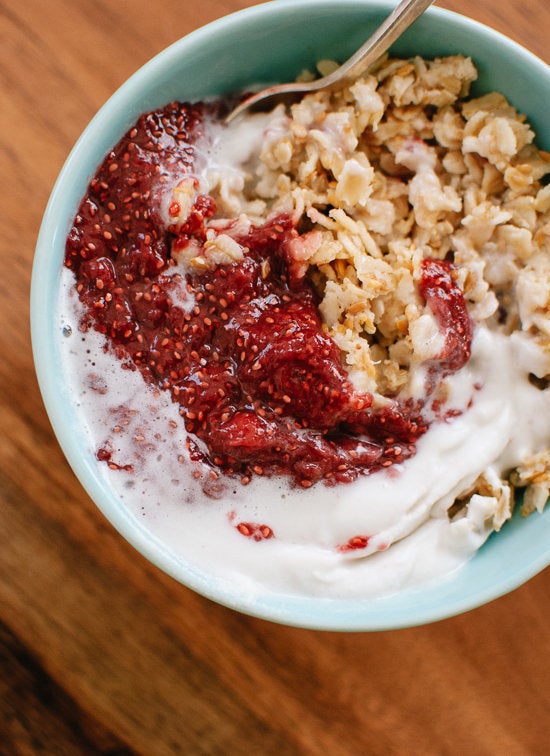 Fresh Strawberry Rose Pie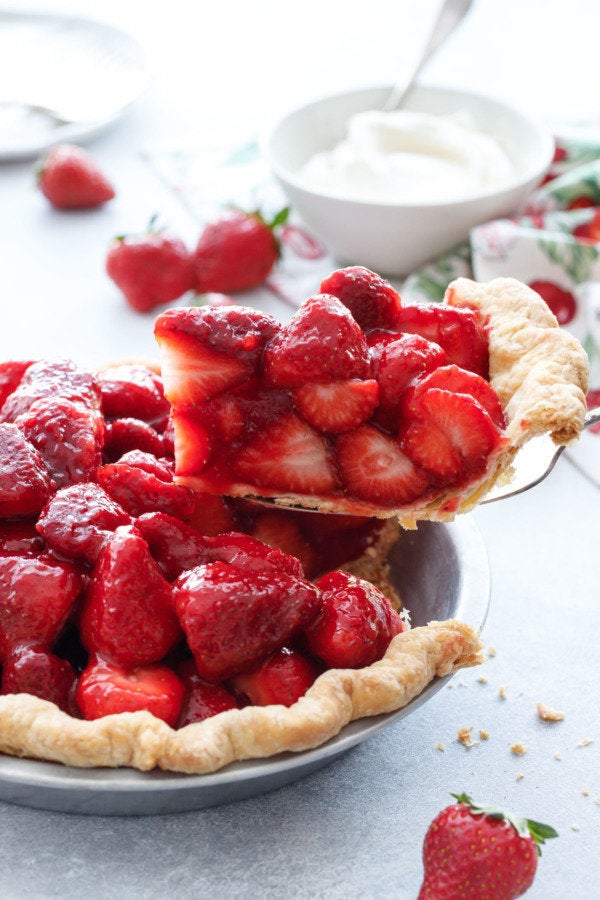 Strawberry-Rhubarb Stuffed French Toast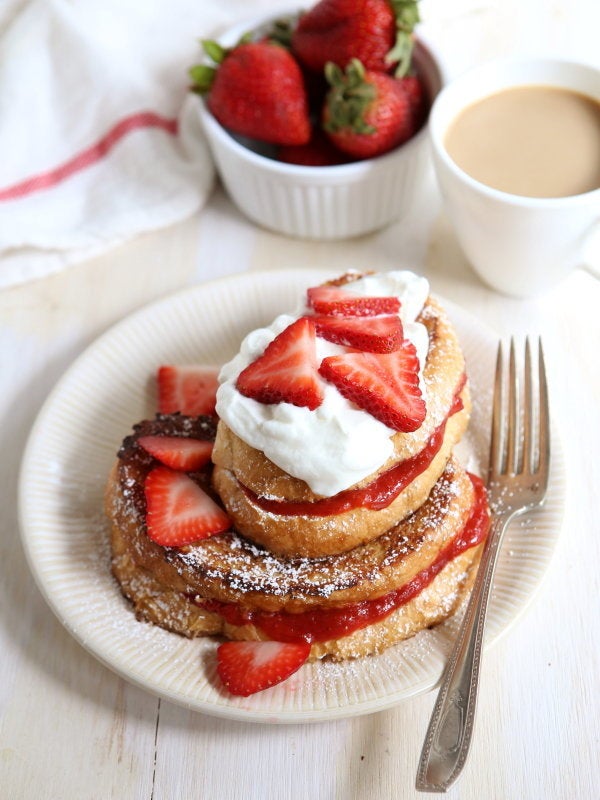 Sweetened Condensed Milk Loaf with Strawberries and Cream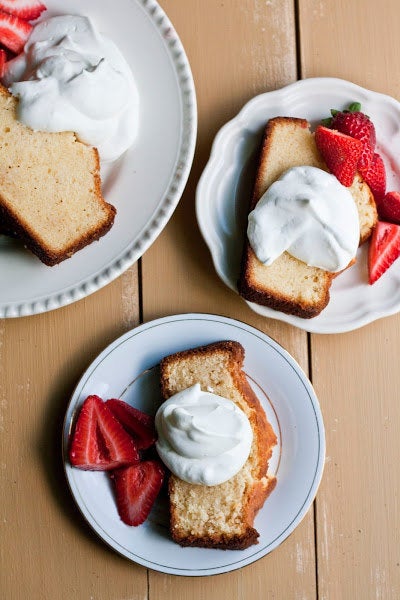 5-Ingredient Strawberry Rose Tart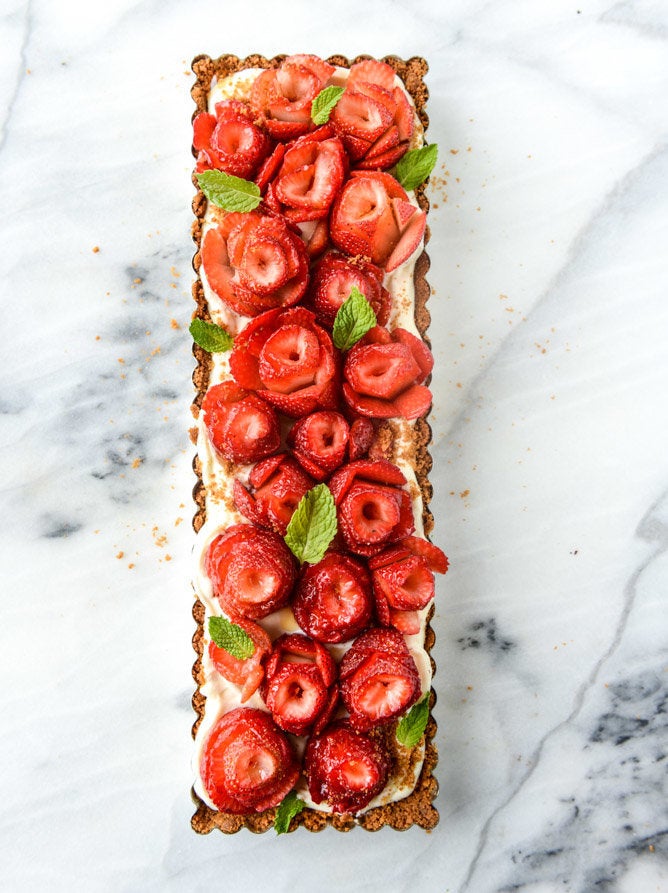 Strawberry Ginger Smash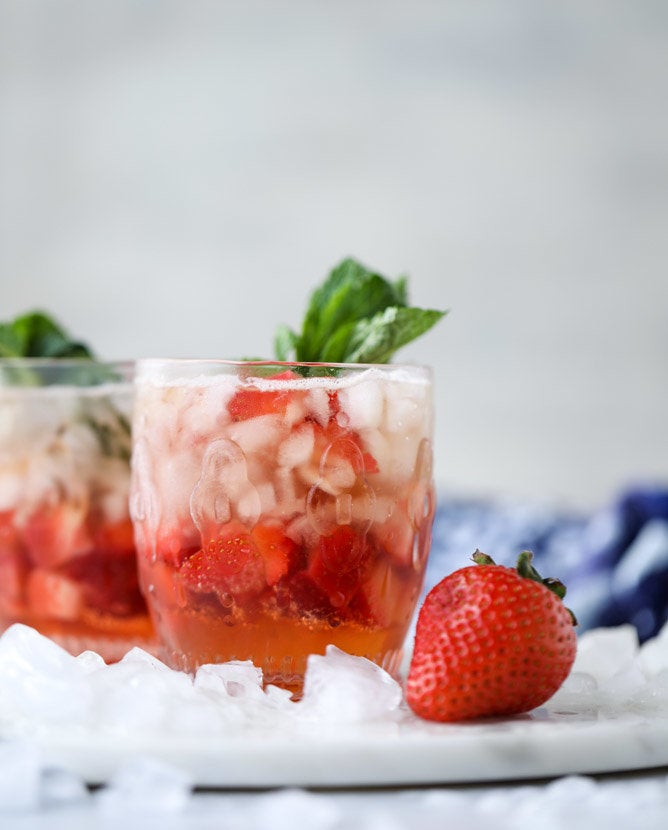 Strawberry Shortcake Trifle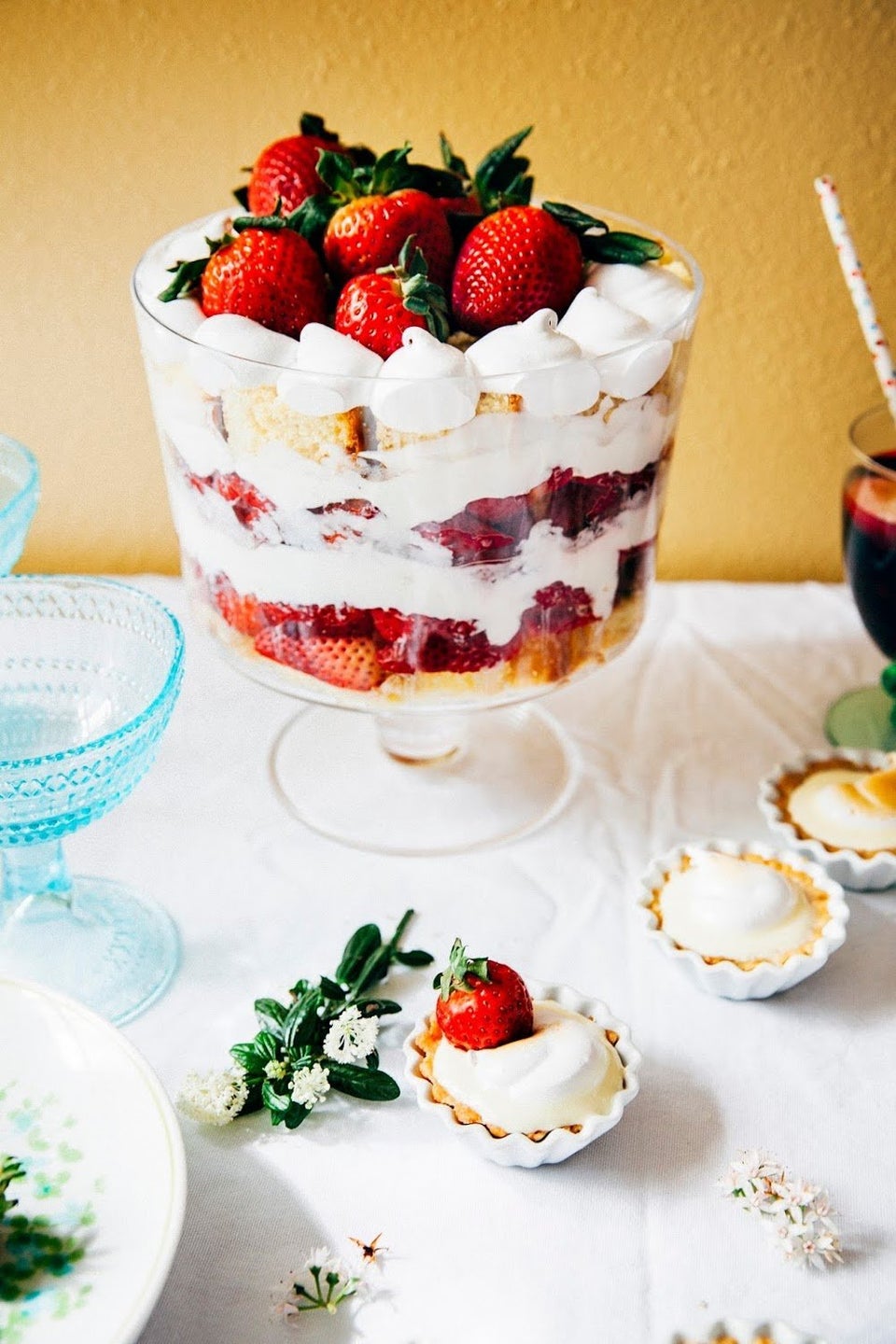 Roasted Balsamic Strawberry Shortcakes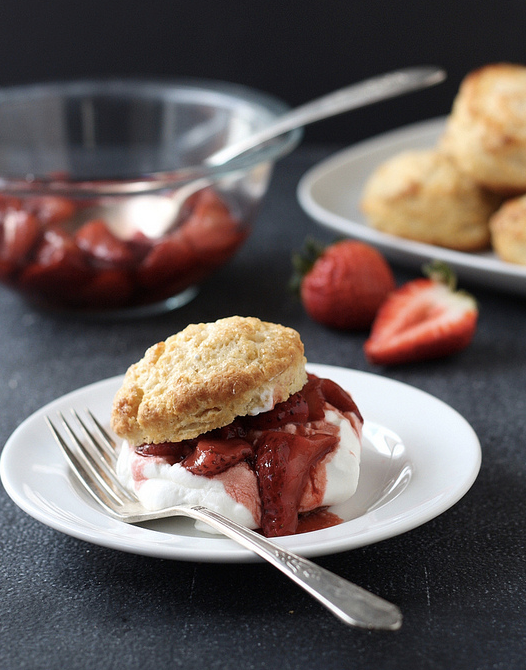 Chocolate Mousse-Filled Strawberries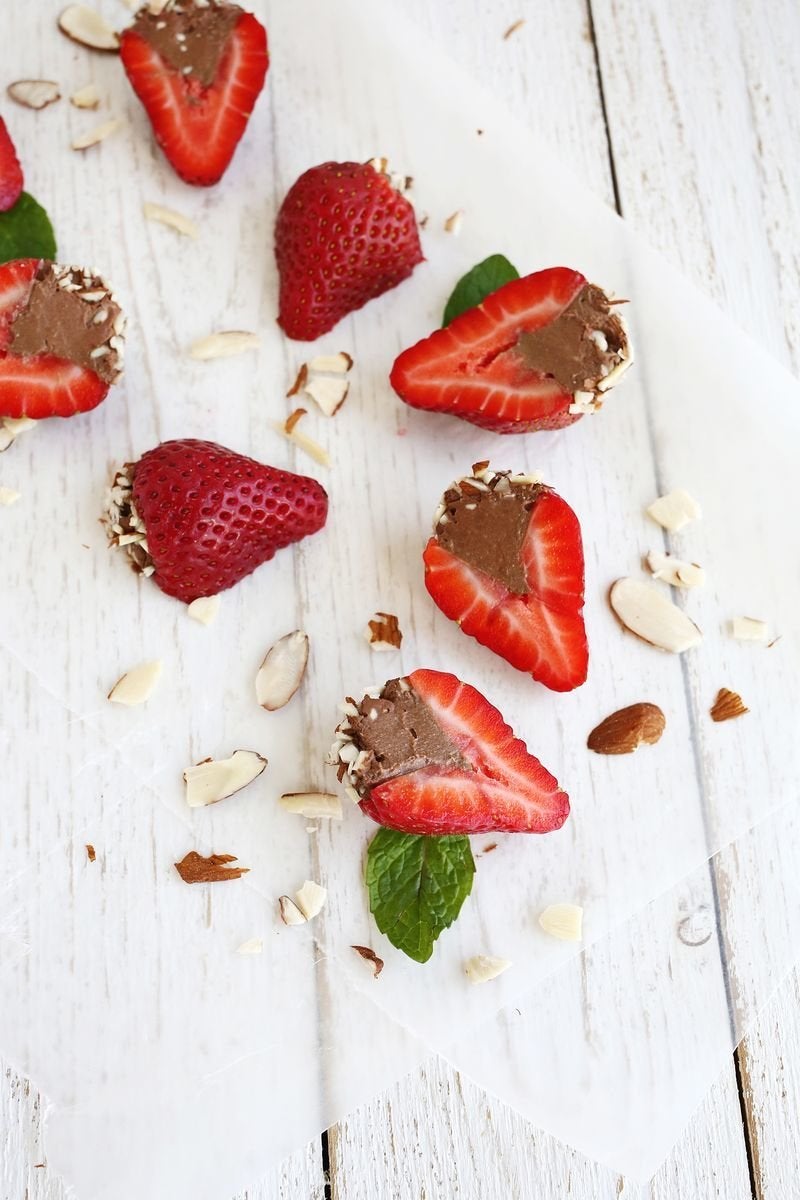 Mini Strawberry Pistachio Turnovers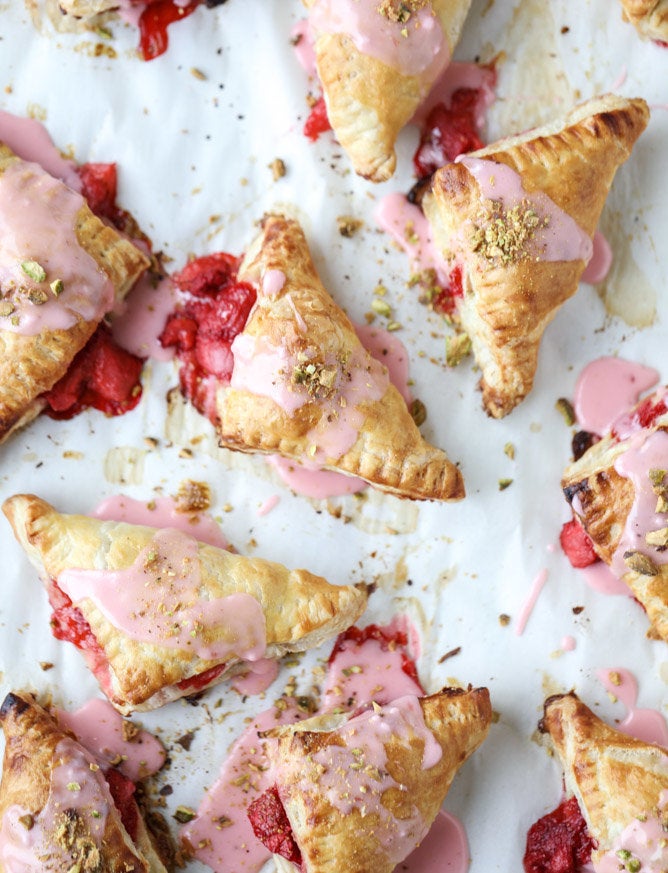 Strawberry Avocado Pesto Pasta Salad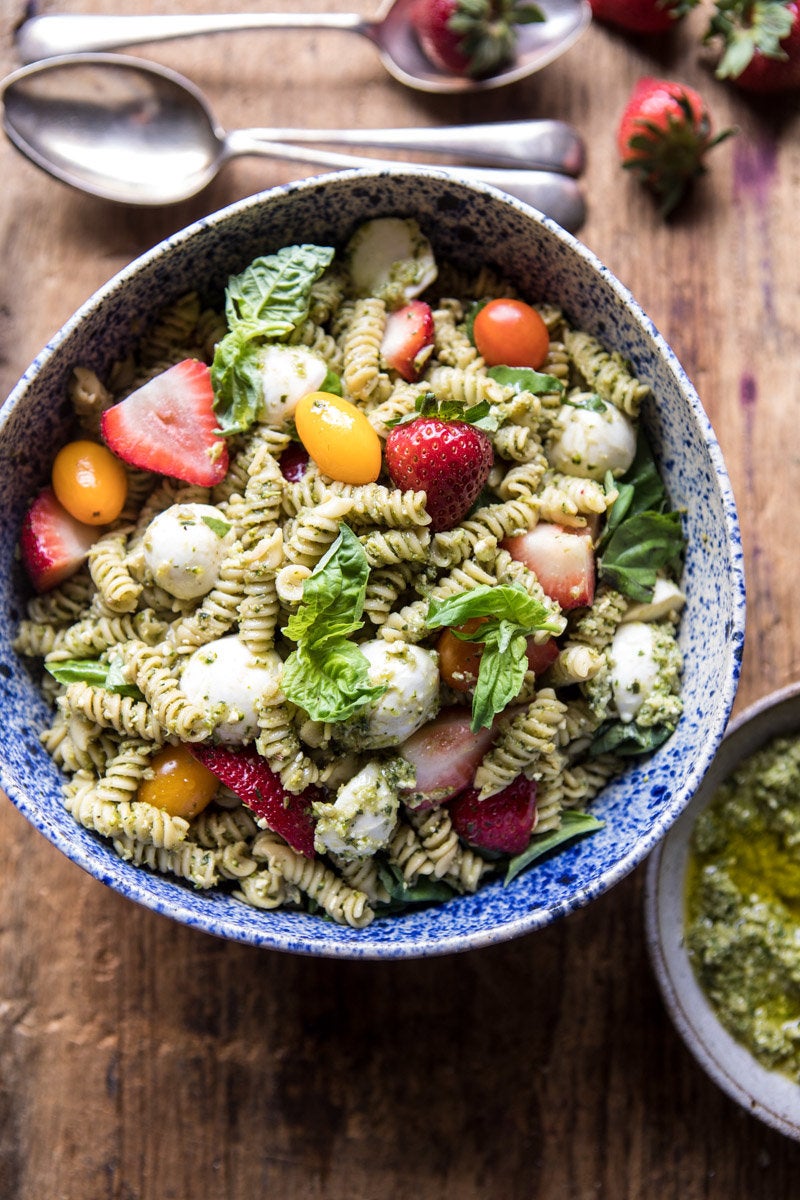 Strawberry Basil Coconut Cream Puffs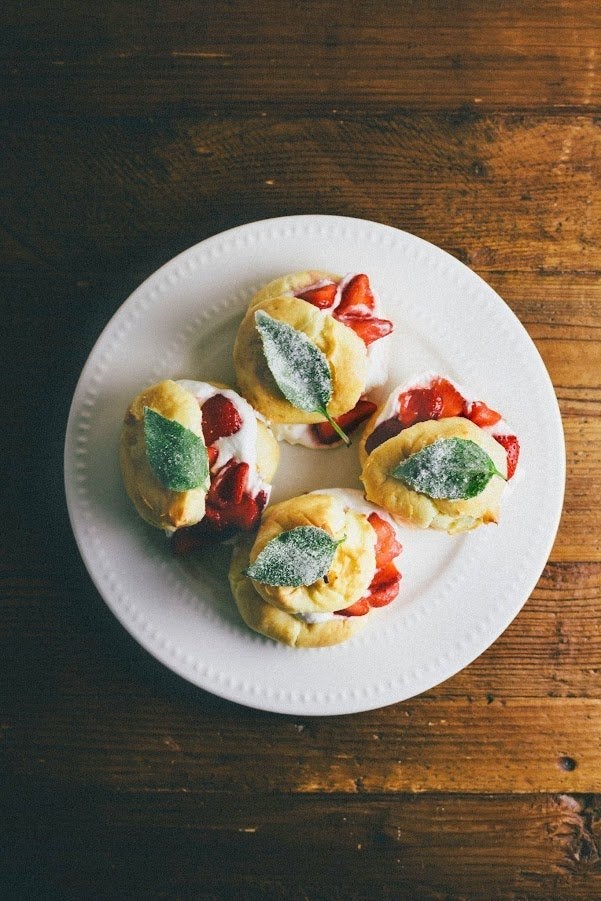 2-Ingredient Strawberry Popsicles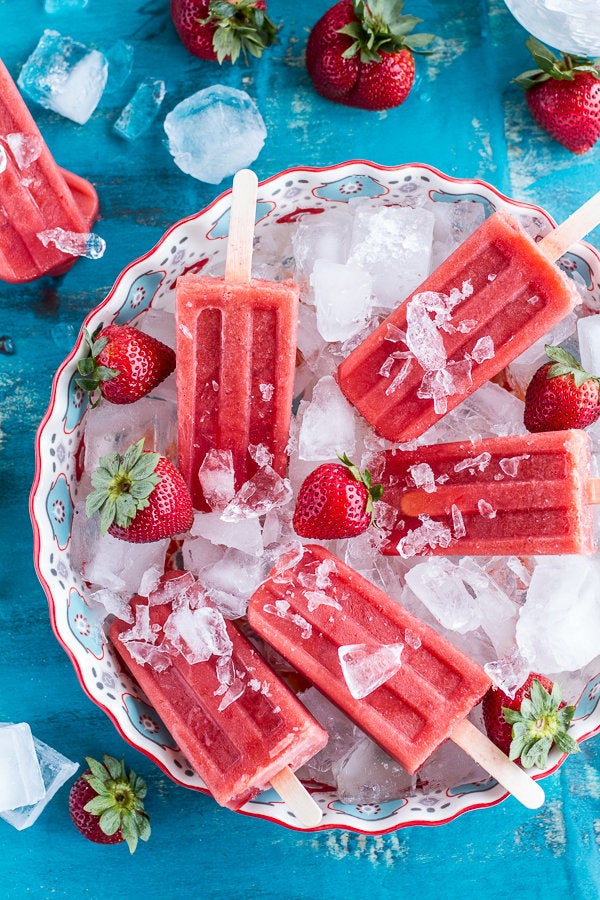 Simple Strawberry Pie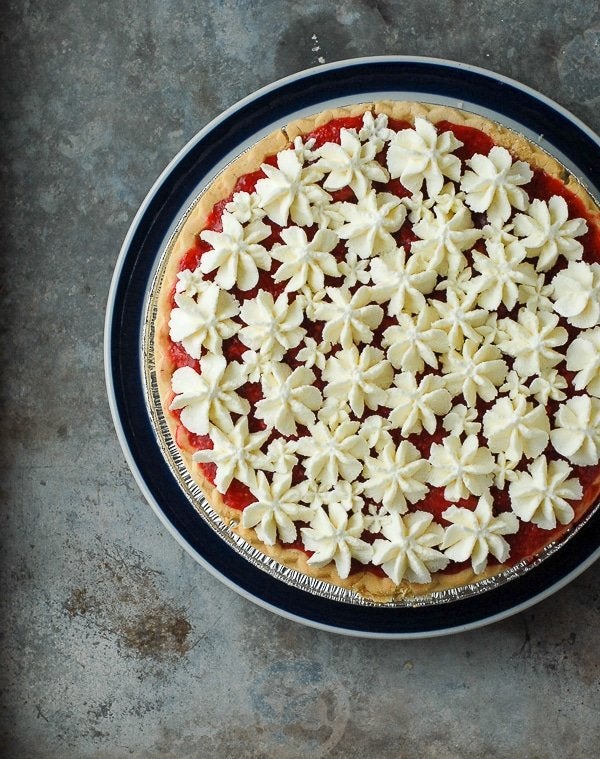 Strawberry Mango Mint Julep Fruit Salad With Whipped Marshmallow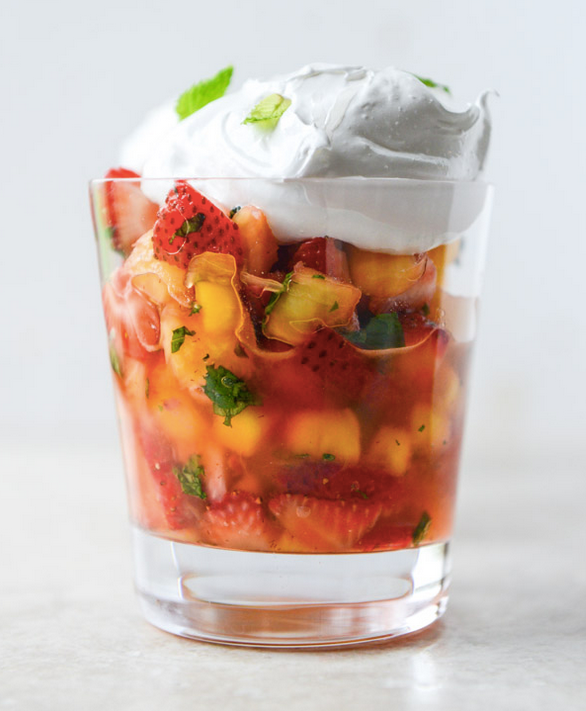 Strawberry Creme Brulée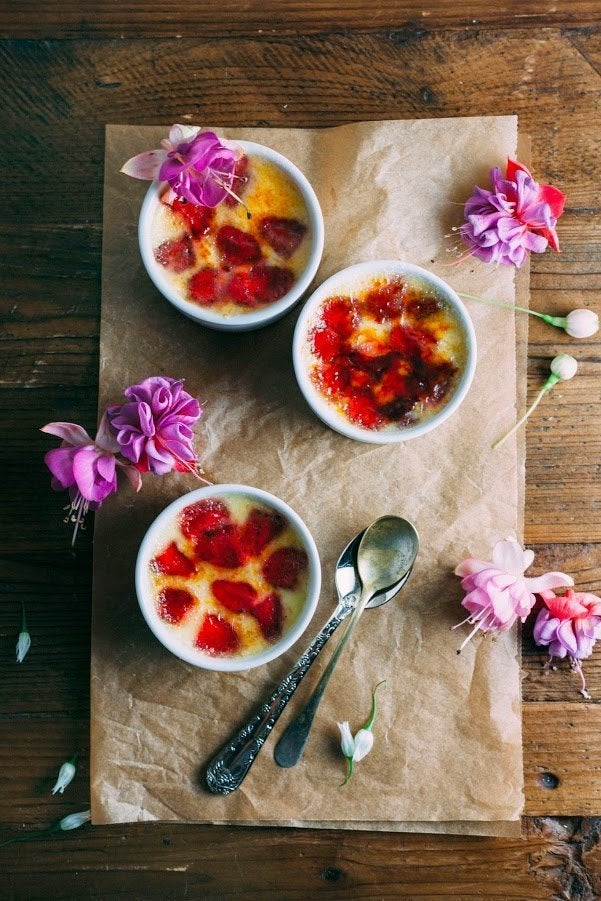 Strawberry Nutella Cheesecake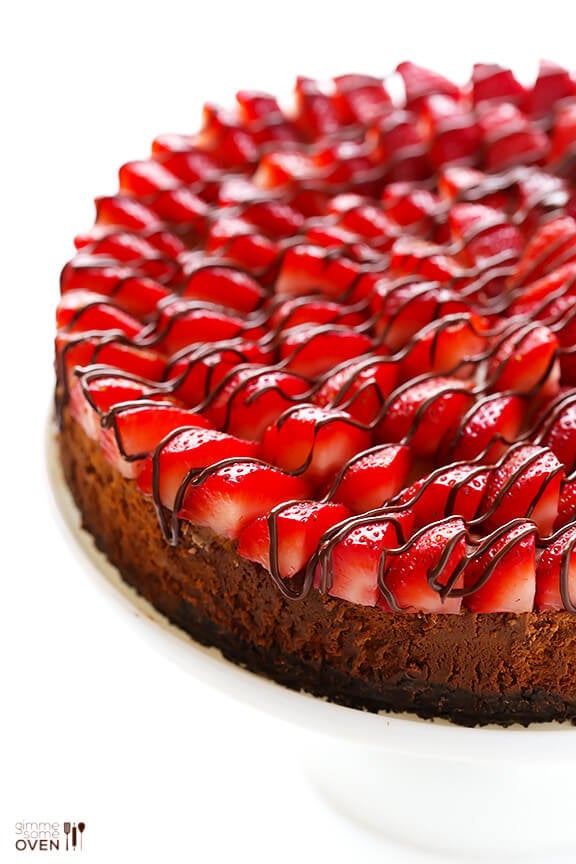 Strawberry Eton Mess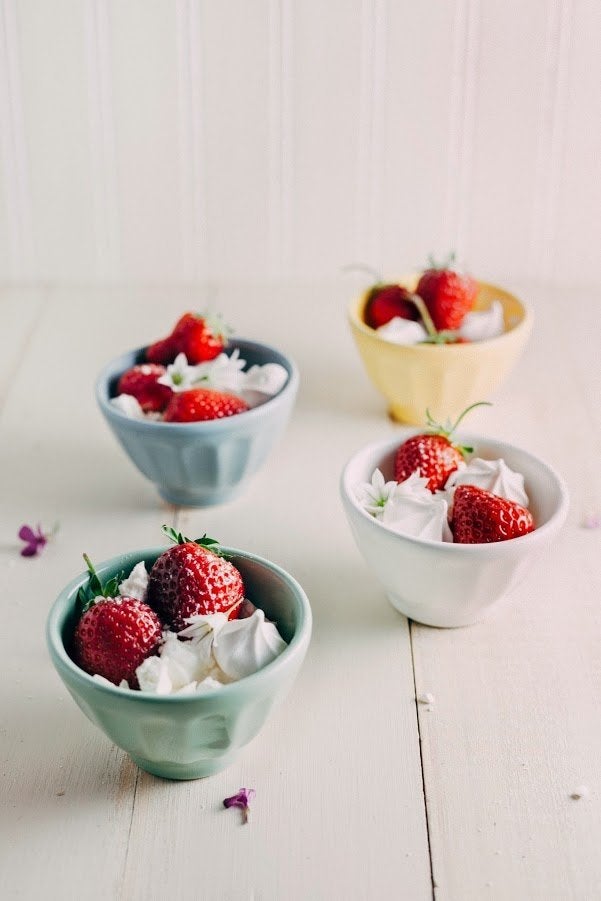 Homemade Strawberry White Chocolate Pop Tarts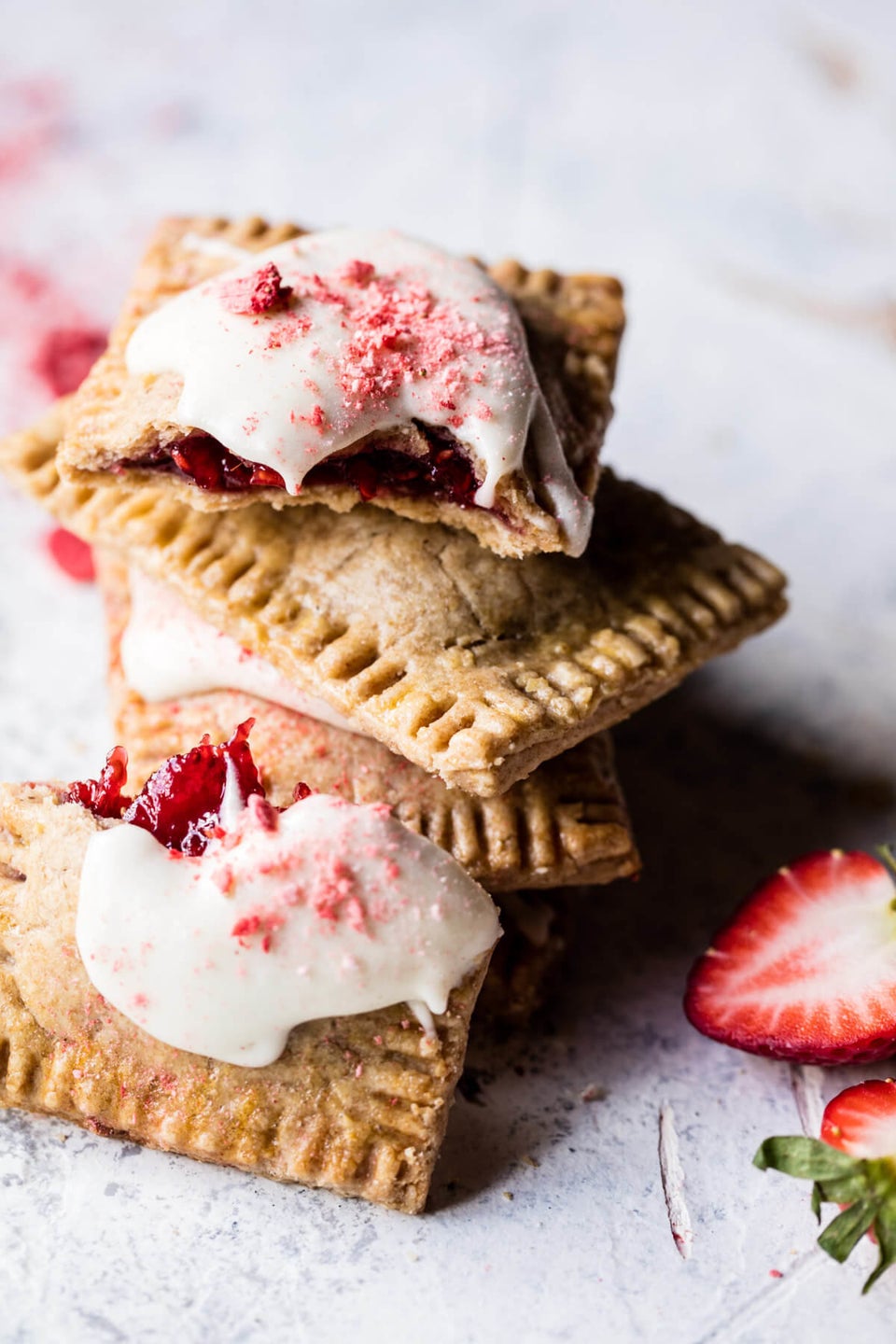 Strawberry Shortcake Grilled Doughnuts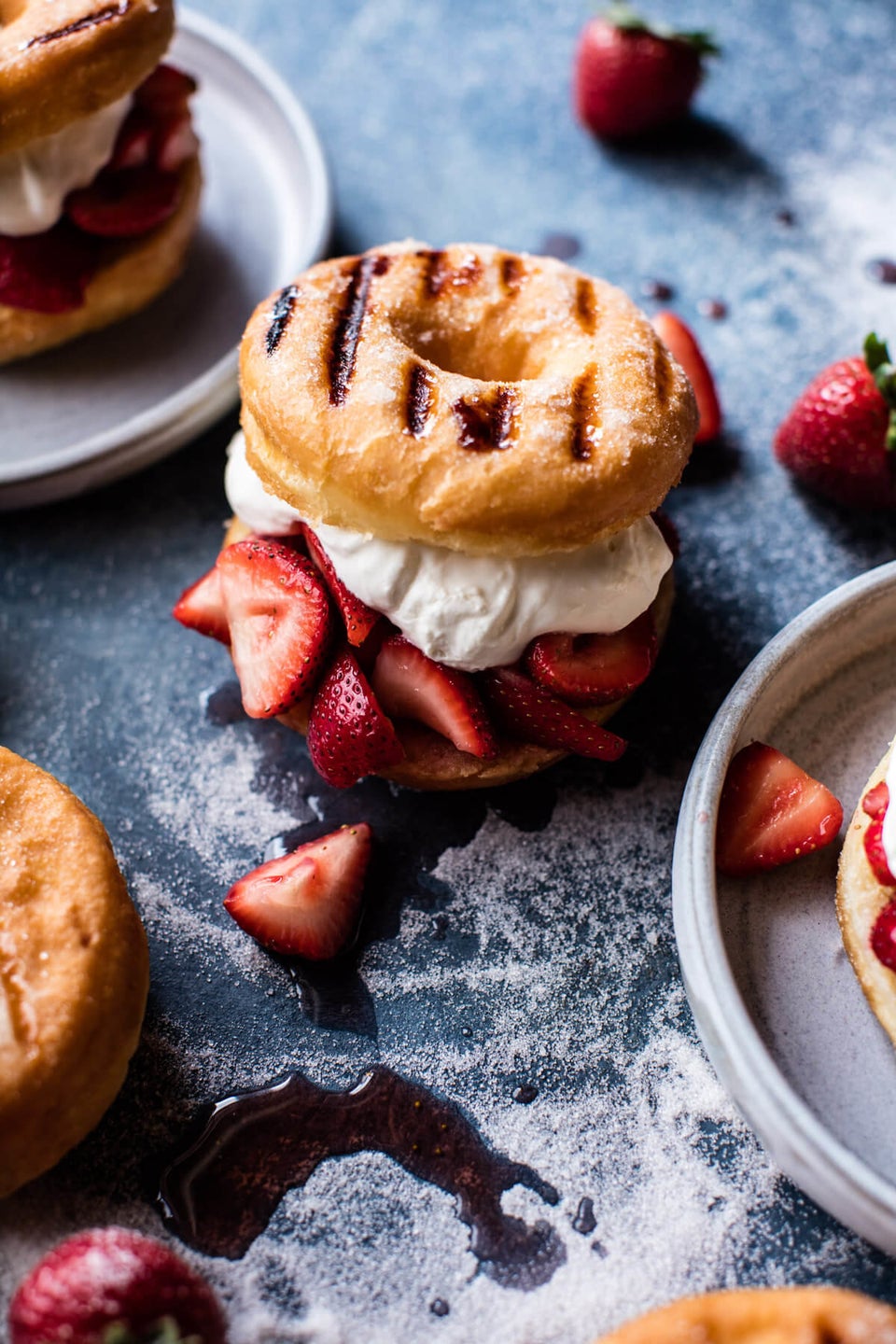 Strawberry And Quinoa Parfait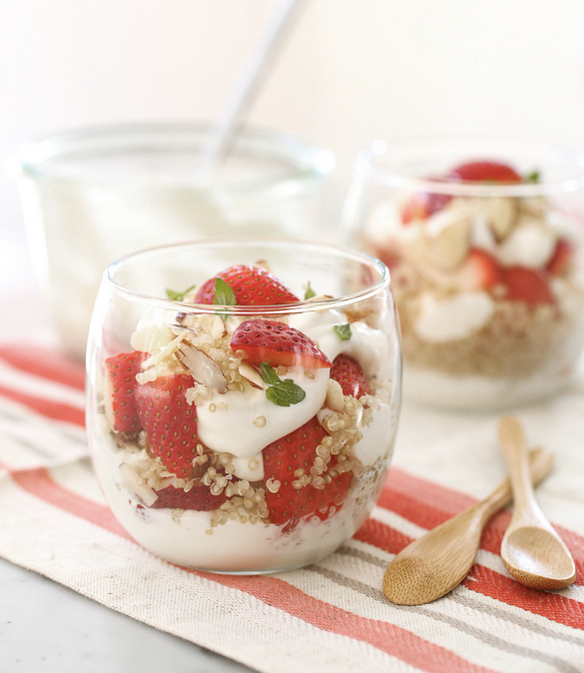 Strawberry Gin Lemonades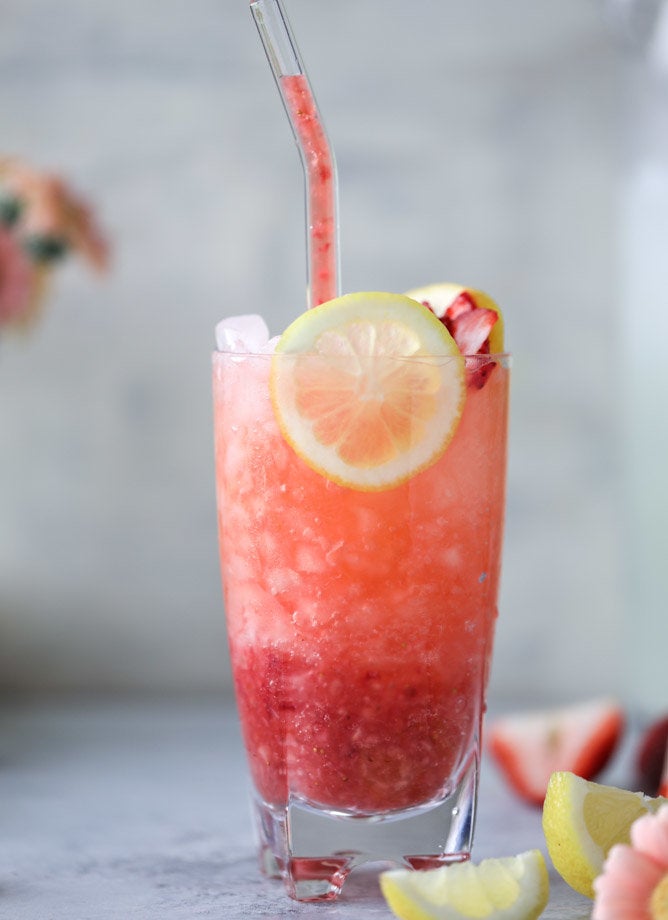 Strawberry Upside-Down Cornmeal Cake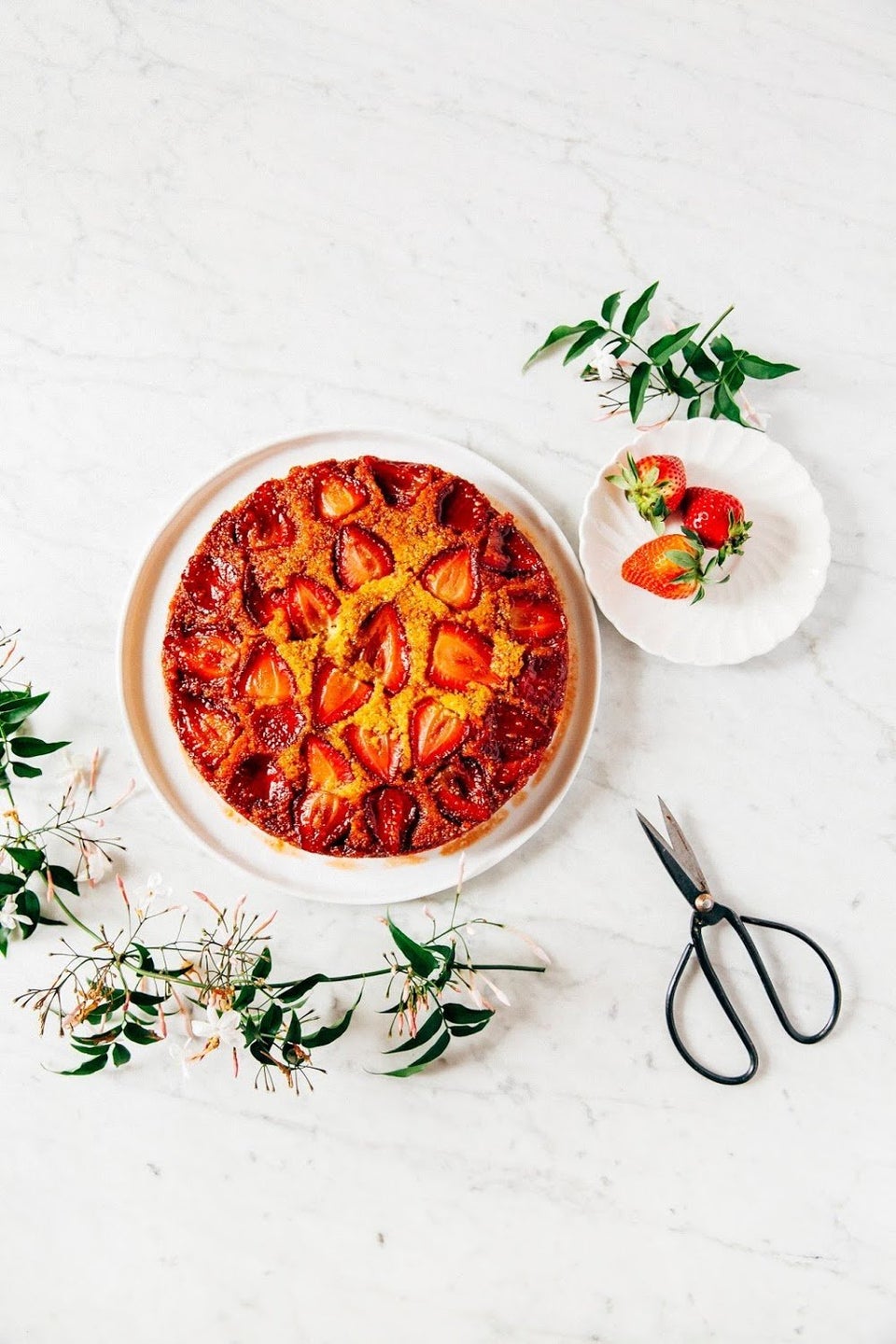 Mini Strawberry Buttermilk Buckles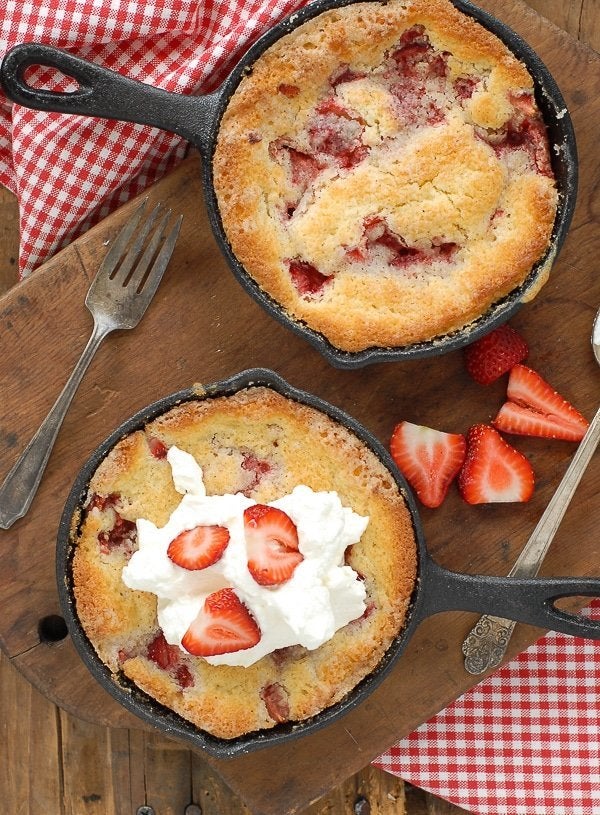 Do you want to be more mindful about eating healthy foods that'll keep your mind and body at their best? Sign up for our newsletter and join our Eat Well, Feel Great challenge to learn how to fuel your body in the healthiest way possible. We'll deliver tips, challenges and advice to your inbox every day.
Popular in the Community