Strawberry jam is one of the ultimate culinary nectars, the result of boiling down fresh seasonal fruit into a bold, jewel-toned lava just bursting with concentrated berry flavor. Adults love it, kids eat it nearly every day for lunch, and babies always have it all over their faces. Slather it on bread and butter, sandwich it with peanut butter, spread it on a hot English muffin, or stir it into yogurt. However you apply it, it's one of those classic down-home comfort foods that can make just about anything taste better.
While homemade jams and preserves are always the best, we don't all have the time to make them. (Not to mention, it's expensive to buy loads of fresh strawberries -- and when those juicy red berries are sitting on your counter, who has the willpower not to gobble them up?) So to satisfy our instantaneous cravings for strawberry jam, Kitchen Daily's editors set up a taste test to see which store-bought brands are the best.
We blind-tasted 15 different brands of jams, preserves and fruit spreads (no jelly!), judging their flavor, texture and other factors such as color, stickiness and the jam's ability to pair with other ingredients (hello, peanut butter!). We tasted them with classic white sandwich bread to get a realistic feel for how they pair with a neutral base.
What we learned: Overall, we were disappointed to find that none of these jams made our hearts go pitter-patter. Though we hoped to find a brand so irresistible that we'd take a spoon to the jar with abandon, there wasn't a true star in sight -- most were overly saccharine and severely lacking in true berry flavor. None were strikingly offensive and most would be perfectly fine in a PB&J sandwich, but after tasting 15 successive jams we were down for the count.
So … which brand came out on top? Check out our slideshow below to find out, and leave a comment to let us know what you think.
#1: Trader Joe's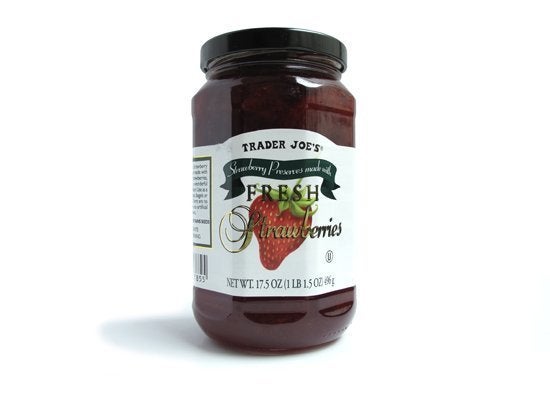 Joseph Erdos/Kitchen Daily
#2: Dickinson's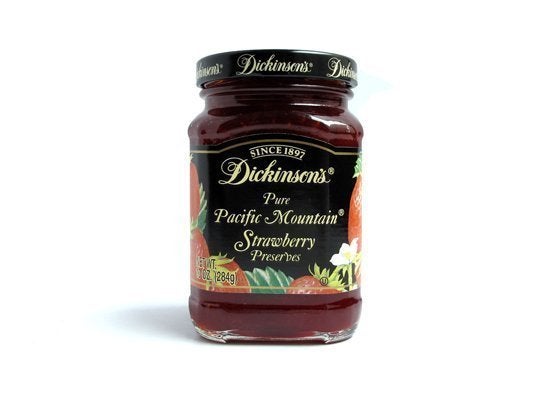 Joseph Erdos/Kitchen Daily
#3: D'Arbo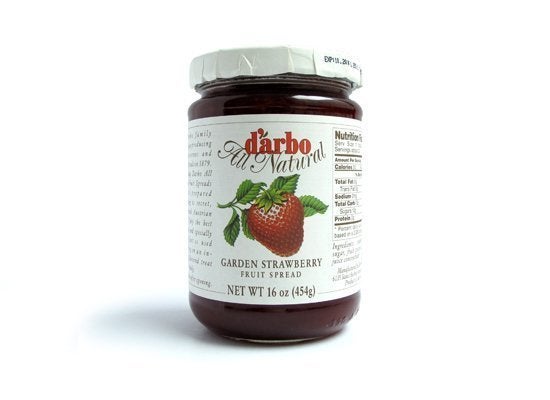 Joseph Erdos/Kitchen Daily
#4: 365 Organic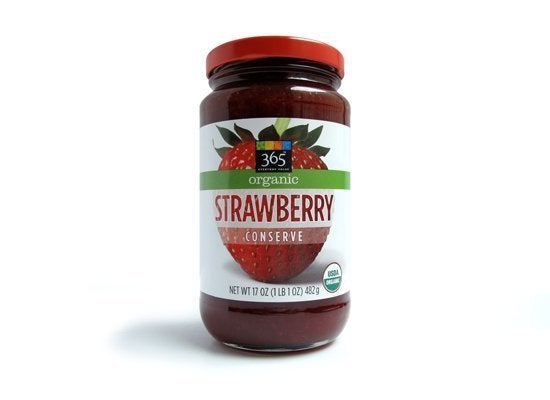 Joseph Erdos/Kitchen Daily
#5: Favorit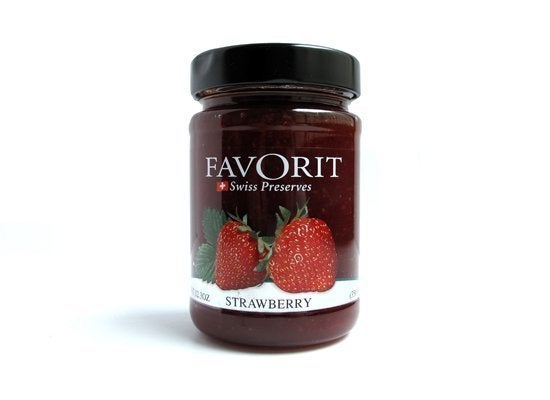 Joseph Erdos/Kitchen Daily
#6: Crofter's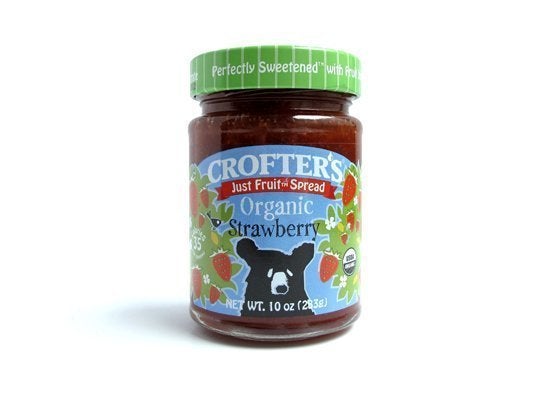 Joseph Erdos/Kitchen Daily
#7: Smucker's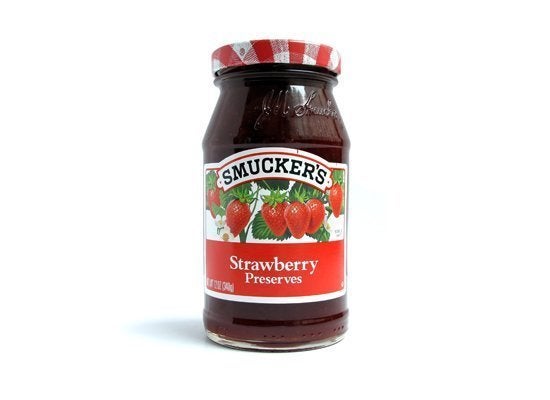 Joseph Erdos/Kitchen Daily
#8: Hero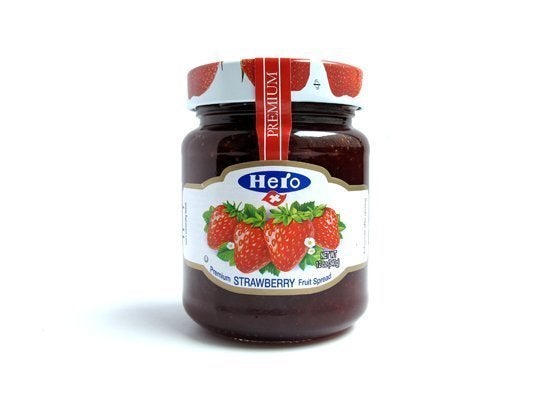 Joseph Erdos/Kitchen Daily
#9: Bonne Maman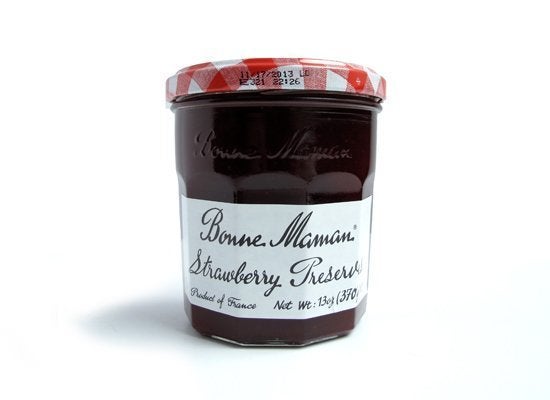 Joseph Erdos/Kitchen Daily
#10: Welch's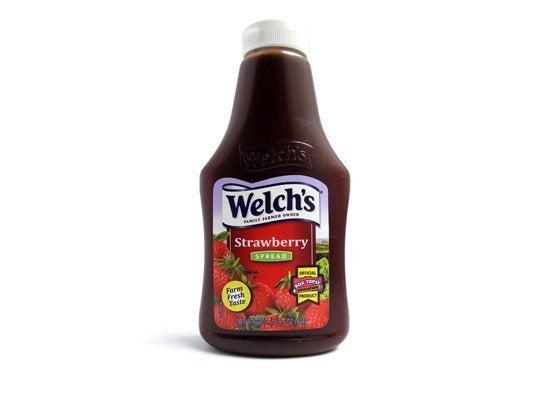 Joseph Erdos/Kitchen Daily
#11: Polaner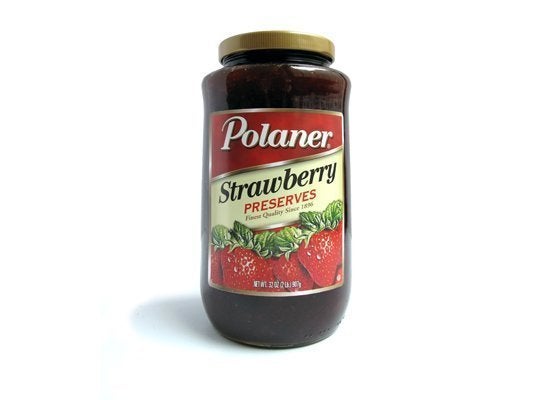 Joseph Erdos/Kitchen Daily
#12: Santa Cruz Organic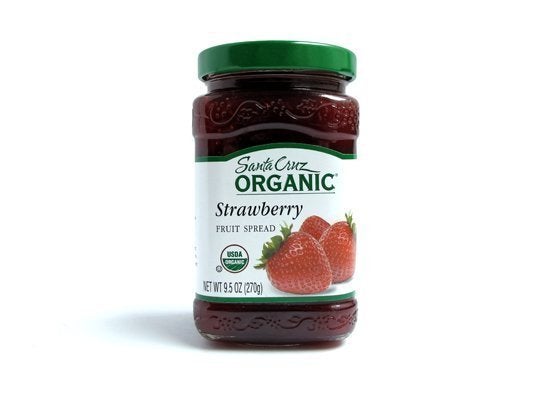 Joseph Erdos/Kitchen Daily
#13: Stonewall Kitchen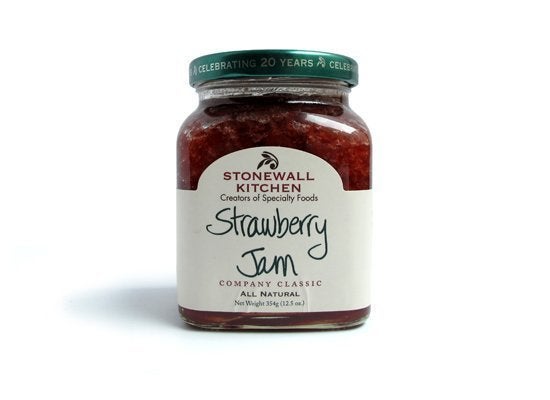 Joseph Erdos/Kitchen Daily
#14: St. Dalfour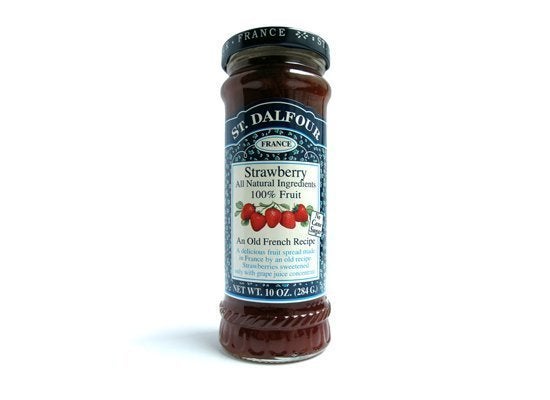 Joseph Erdos/Kitchen Daily
#15: Wilkin & Sons, Ltd: Tiptree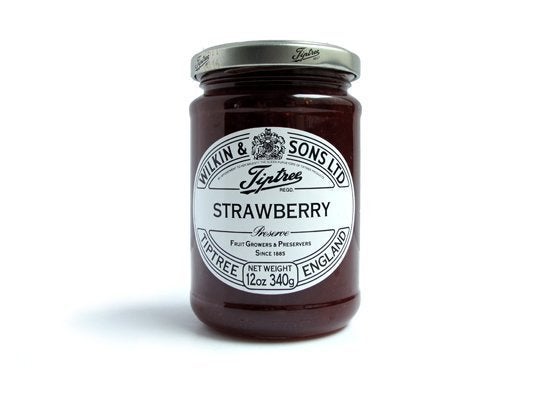 Joseph Erdos/Kitchen Daily