If there's one treat that could serve as the poster child of snack food pairings, milk and cookies would easily be the leading candidate. With that in mind and National Lemonade Day on the horizon, The Dirty Cookie decided to bake up something even sweeter.
The Dirty Cookie, located in Tustin, California, has managed to pioneer the simple concept of milk and cookies into one of the most unique and tasty dessert trends of the year — shot glass shaped cookies, served with milk inside.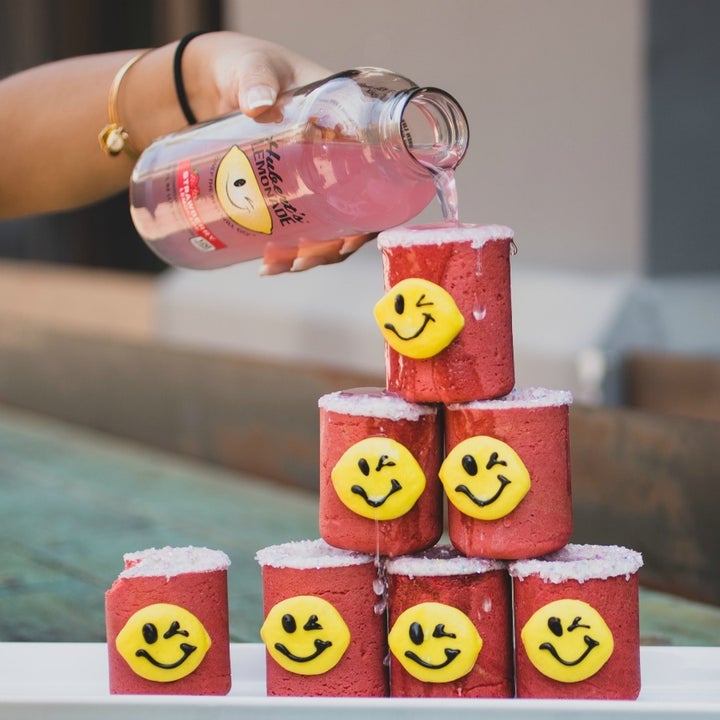 Taking inspiration from their classic cookie shot glass, The Dirty Cookie and Hubert's Lemonade have teamed up to create the Strawberry Lemonade Cookie Shot, made with Hubert's Strawberry Lemonade.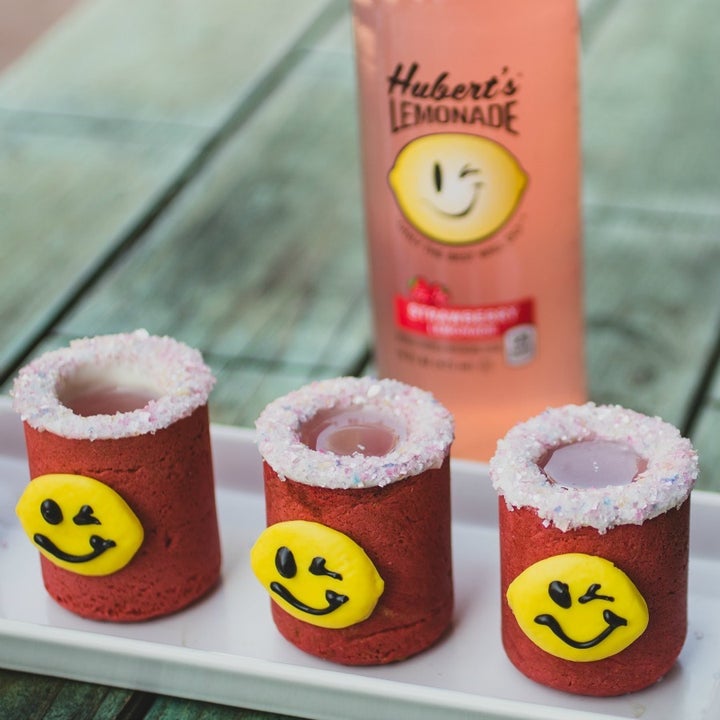 Using red cookie dough, lemon zest, Hubert's Strawberry Lemonade, and the Dirty Cookie shot glass template, this partnership has created an imaginative and mouth-watering delicacy you can only find in Southern California.
Served with a thin layer of white chocolate on the inside of the shot glass, the Strawberry Lemonade Cookie Shot might be the best thing invented since OG milk and cookies.
Hurry in to The Dirty Cookie, because this after school special will end on September 3.
A journalist focusing on news and anything that's trending. Insists that cherry flavoring makes any soft drink better. Follow him on Twitter or Instagram at @ThatsThatFuego.
Popular in the Community