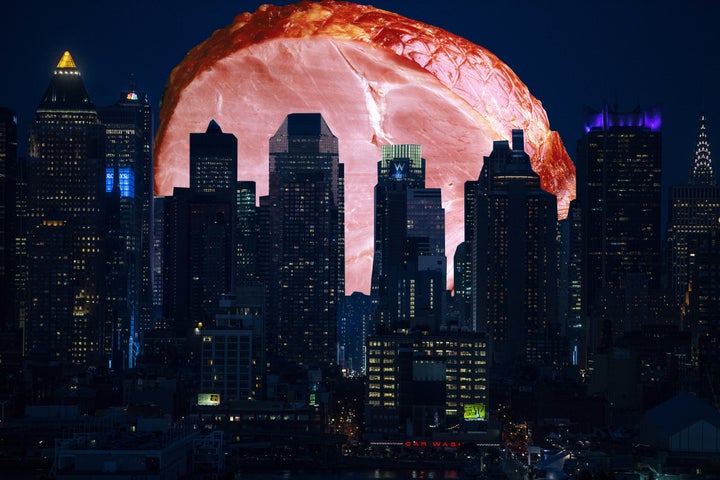 Japanese Twitter user Terakubo Mashiro uploaded what appeared to be four images of the moon to his page Monday, but revealed in his caption that only one was the actual moon -- the rest were all slices of packaged ham.
Can you tell which is which?
Mashiro quickly revealed the true strawberry moon, but garnered over 43,000 retweets in the process.
Mashiro then upped the ante (ham-te?) by tweeting out even more images of could-be-moons:
And much to our ham-usement, he revealed once again that just one of the images was of the actual moon:
Are we the only ones suddenly craving a charcuterie board?