Look to the skies this evening and you'll enjoy something of a rare phenomenon: A full moon on the same day as the summer solstice -- something that hasn't happened since 1967.
That last nickname comes from the atmospheric effects somewhat unique on the day.
"The Sun gets super high so this moon must be super-low. Even at its loftiest at 1 a.m., it's downright wimpy-low," astronomer Bob Berman wrote on the Old Farmer's Almanac website. "This forces its light through thicker air, which also tends to be humid this time of year, and the combination typically makes it amber colored. This is the true Honey Moon."
Related
Before You Go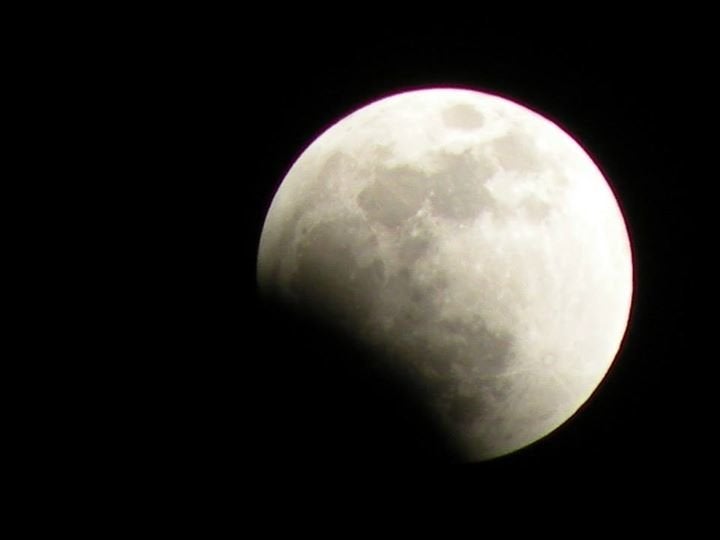 Photos of 2015 Supermoon Eclipse
Popular in the Community