The Swedish architecture firm Belatchew Arkitekter devised a bizarre new plan for updating one of Stockholm's tallest buildings. They have proposed adding thousands of large, hairlike straws to the exterior of the Söder Torn tower to harness wind energy. The innovative -- yet entirely strange -- idea could amount to the world's first ever "Strawscraper" if it ever comes to fruition.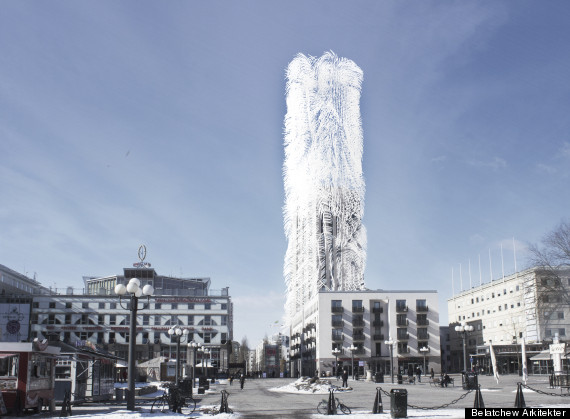 "By using piezoelectric technology a large number of thin straws can produce electricity merely through small movements generated by the wind," Belatchew Arkitekter writes in a press release for their creation. "The result is a new kind of wind power plant that opens up possibilities of how buildings can produce energy."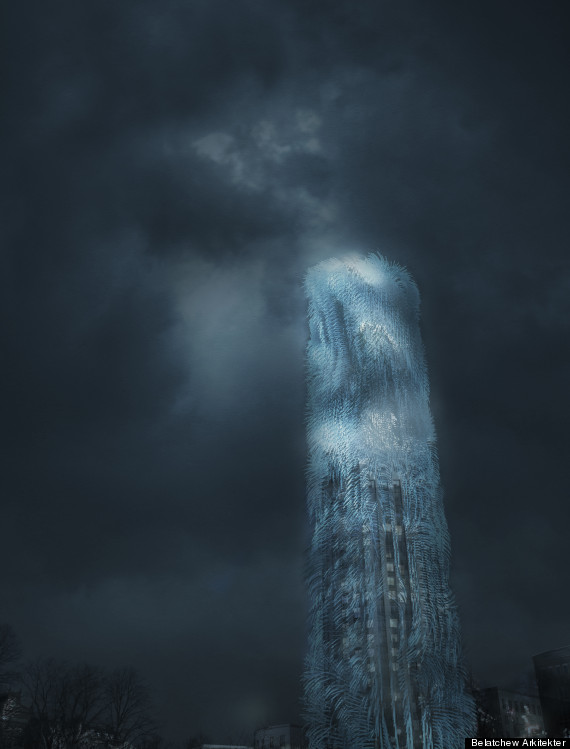 The fancy straws -- composed of "composite material with piezoelectric properties that can turn motion into electrical energy" -- would certainly give the Söder Torn a new, eye-catching facade. It would also expand the building's current 24-story height to a whopping 40 stories. The extra 16 flights were written into the building's original design; alas the project ended up stopping short in 1997.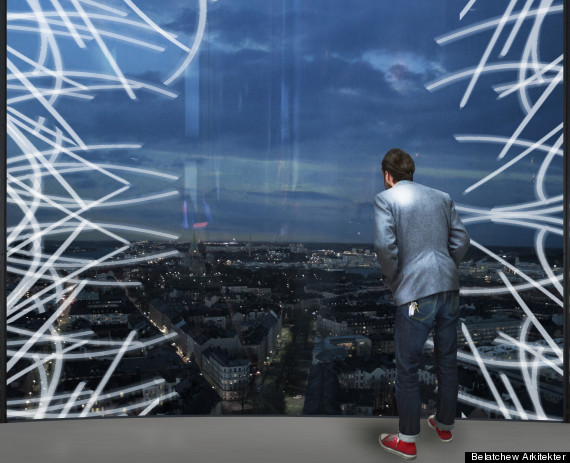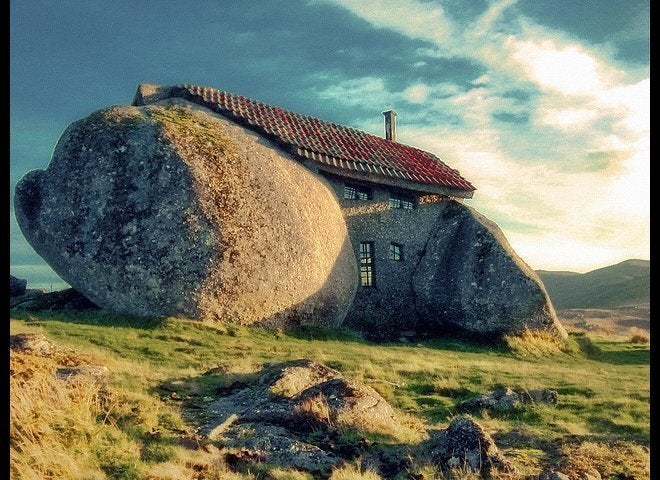 Bizarchitecture: The 10 Craziest Buildings In The World
Popular in the Community