A stray dog in Argentina decided a German flight attendant was going to be his person ― and he set out to make it so.
Olivia Sievers met the pup, who she later named Rubio, near the Hilton hotel in Buenos Aires while there for work in early 2016. A little food and some playtime was all it took for her to capture his heart. Rubio followed Sievers back to her hotel and waited for her.
She went back to Germany and thought that was it for the two of them, but upon her next return Rubio came back to see her again.
"He always walked with me and I tried to change my way because I didn't [want him to] follow me to the hotel, but it was not possible. He always came back and followed me," she told Noticiero Trece. "He was really happy that somebody gave him attention. This dog really wants a friend."
When she saw him in July, it was cold in Buenos Aires' winter month, so Sievers gave Rubio an airline blanket to keep warm, according to Stern. She tried to find a rescue family for him, but he wound up running away.
She decided to adopt him herself.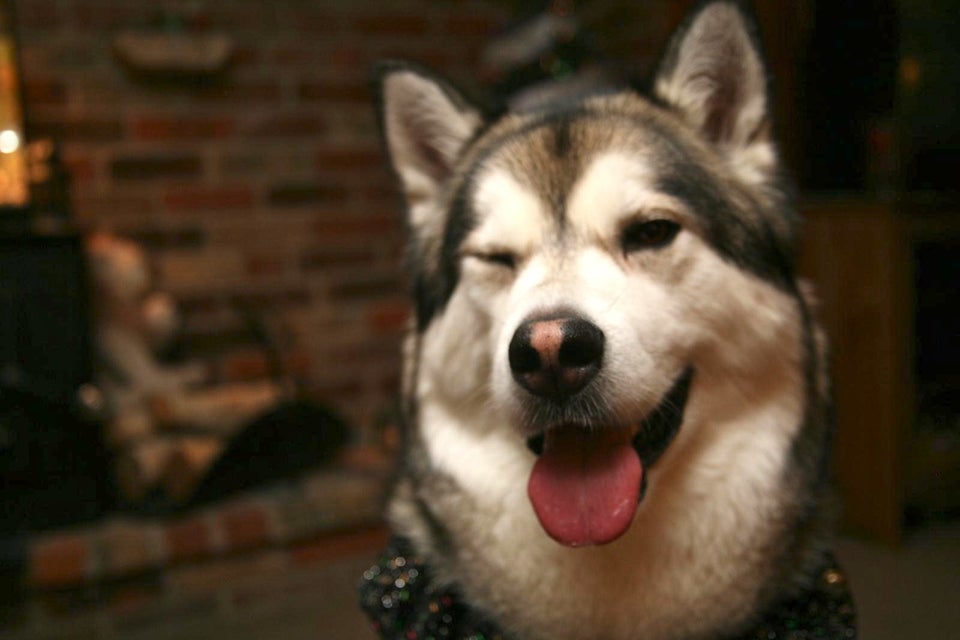 Cute Dogs On Reddit