Ukrainian street performer Sergei Ivanovich is talented in his own right, but last month, he found out that his solo act was even better as a duet -- especially when accompanied by an adorable pooch.
He told a local news source that a stray dog approached him and began to "sing" along while he was playing the clarinet for spectators in the city of Dnepropetrovsk's European Square.
The duo was a big hit. The video of their impromptu performance was viewed more than 240,000 times since it was posted to YouTube late last month.
And the best part? Ivanovich took the dog home with him after the show.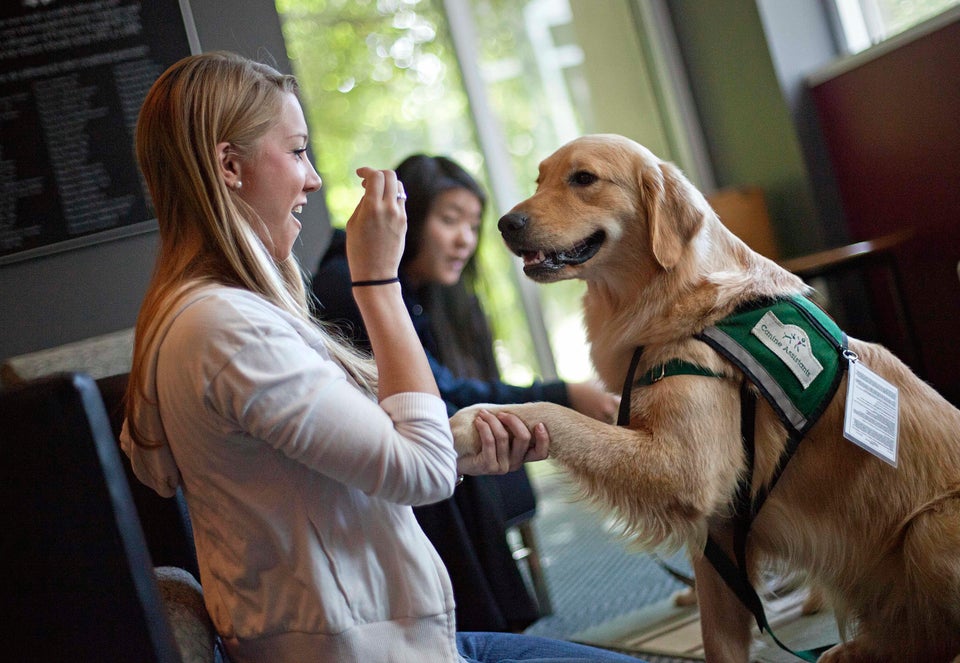 Animals Who Want To Share