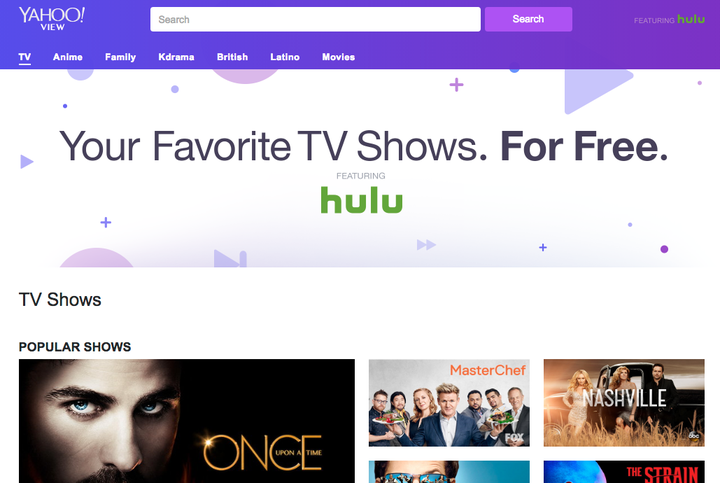 The bad news: Hulu is ending its free, ad-supported streaming services.
The good news: You can still find some of the previously free content on a new platform called Yahoo View.
"For the past couple years, we've been focused on building a subscription service that provides the deepest, most personalized content experience possible to our viewers," Hulu senior VP and head of experience Ben Smith said in a statement. "As we have continued to enhance that offering with new originals, exclusive acquisitions, and movies, the free service became very limited and no longer aligned with the Hulu experience or content strategy."
But beginning Monday, a new service called Yahoo View will feature free Hulu content. Users can watch the latest five episodes from major shows on ABC, NBC and FOX for eight days after their original broadcast.
The new site "further emphasizes Yahoo's commitment to create an experience for people to consume content they care about while being able to connect with a community of like-minded fans," the company said Monday in a statement. Viewers can also interact with each other via Tumblr while watching.
Mobile and web apps for Yahoo View are on the way, the company said.
Verizon, which owns The Huffington Post, announced its plans to acquire Yahoo last month, while Time Warner said last week that it would buy a 10 percent stake in Hulu.
When Hulu first launched in 2007, all content was free and supported by ads. A subscription option only came into effect in 2010.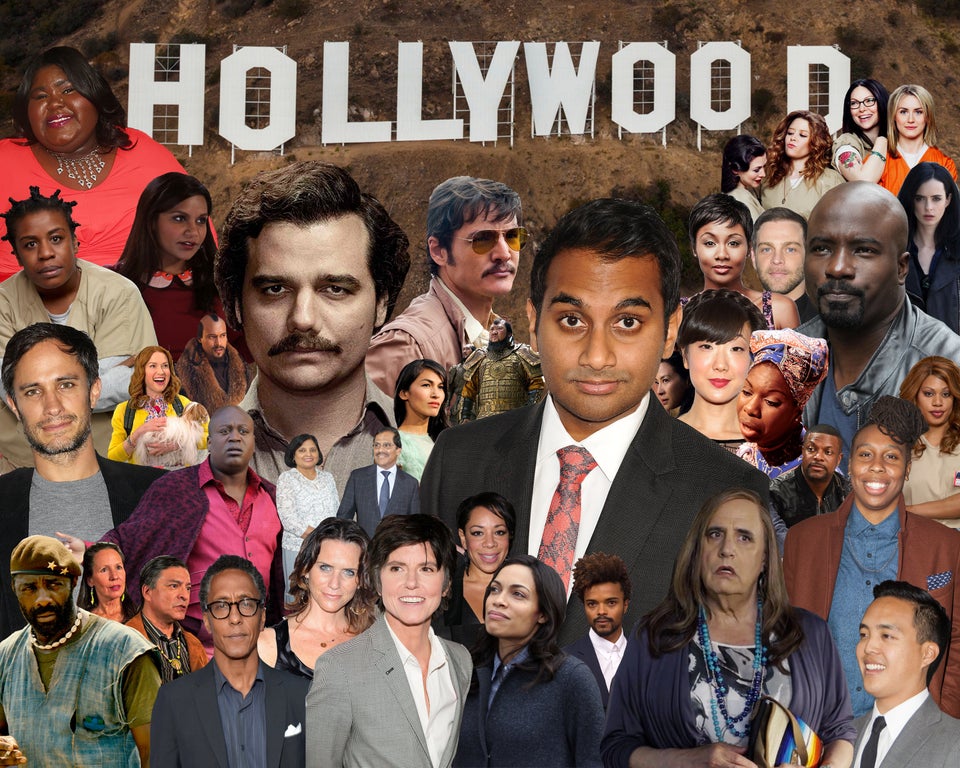 Streaming Services Are Winning At Diversity Right Now, So Go Forth And Binge
Popular in the Community