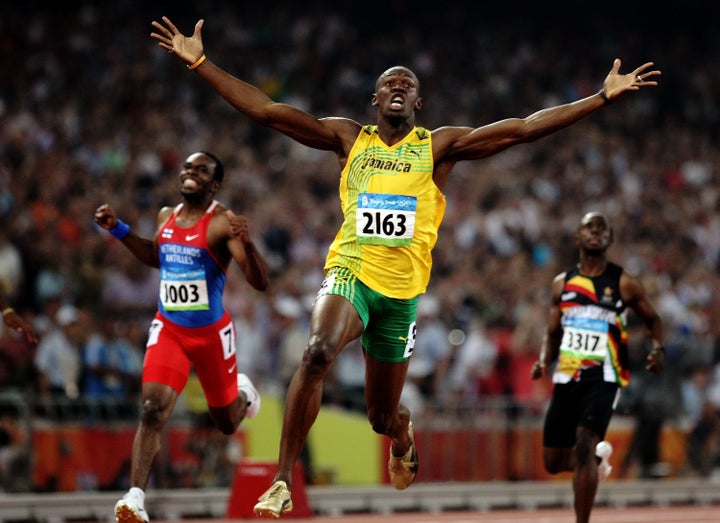 Want to catch every bit of action from the 2016 Rio Olympics but don't have cable? Don't worry, we've got you covered.
Even if you have cable, you should still consider finding a way to stream the games. With 356 hours of Olympic coverage per day across NBC Universal networks, according to the NBC Olympics website, it's doubtful you will be able to catch all the important moments just sitting in front of your TV.
So here are some other ways you can get your fill. Mark your calendars: The Games start on Friday, Aug. 5.
1.NBC Sports App & Website
Those trying to access Olympic coverage on their mobile and smart devices will want to download the NBC Sports app. The app will live-stream 4,500 total hours of Olympics coverage, according to the network. Though the app is for authenticated cable subscribers only, you will be able to watch on mobile devices, tablets and connected TVs. So now would be a good time to find out if you can access your parents' account.
You can also access NBC's Olympics coverage directly from your computer by going to the official website. You will be required to log in with your cable provider information to watch both live and delayed coverage. However, if you miss any big moments, you will be able to catch them when NBC plays reruns after hours.
2. Roku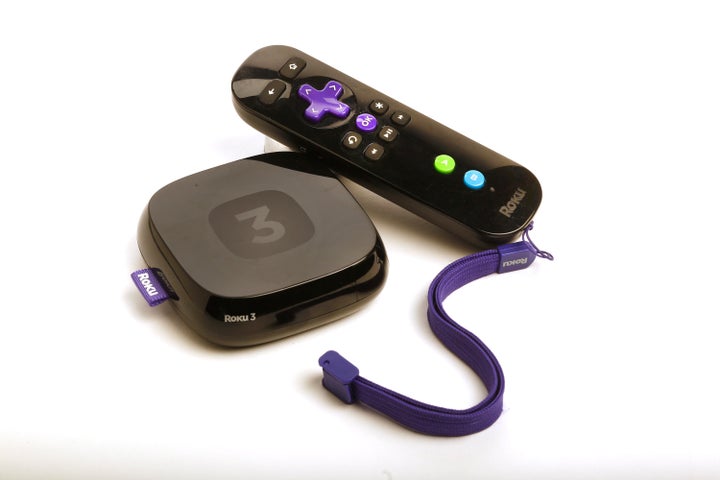 If you are one of those people concerned over your phone's storage space, then you will be pleased to hear that you can get the Olympics on Roku. You will have to add the NBC Sports Live Extra channel to your Roku device to gain access. But once you do, you will also be able to access your Roku account on your computer and mobile devices. Again, this would be a good time to find out if any of your friends or family have an account that you can access.
3. Sling TV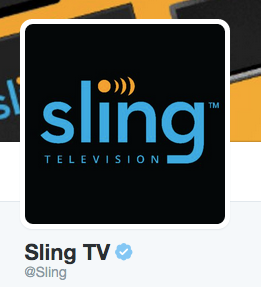 Sling TV introduced a new multi-stream service Saturday that will include every major channel covering the Olympics, including NBC, USA, Bravo, SyFy, NBC Sports and BBC America. The multi-stream service is called "Sling Blue." If you have Apple TV, Roku, Playstation, Xbox or a smart TV ― basically any smart device ― you can download the Sling TV app to access all available Olympics coverage. (There's also a free seven-day trial.)
4. Snapchat
Now this is a great way to get around paying to stream the Olympic games. Snapchat has scored a deal with NBC that will allow them to stream highlights from the Olympics throughout the games.
According to Bloomberg, Snapchat will set up a dedicated channel on the mobile app for the games in Rio. BuzzFeed, which has teamed up with NBC for the games, will gather short clips and behind-the-scenes content and drop them into a Discover channel on the app for two weeks, while Snapchat creates daily "live stories" using content from NBC, athletes and sports fans at the scene.
5. Instagram
6. Facebook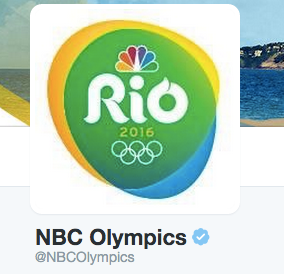 Facebook has also entered into a partnership with NBC to help bring the Olympics to a wider audience. According to an announcement, NBC Olympics and Facebook will team up to create a "Social Command Center" in Rio. The "Command Center" will provide Facebook Live content, such as event highlights and interviews with NBC Olympics commentators and athletes.
7. Virtual Reality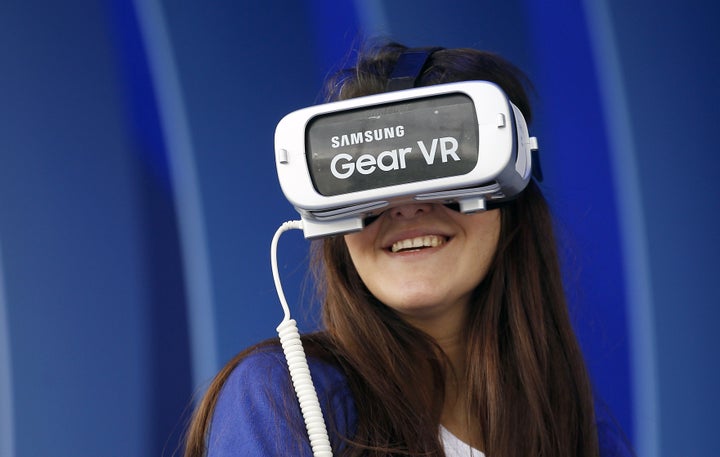 Although this only applies to owners of Samsung Galaxy smartphones compatible with Samsung Gear VR, it's still really cool.
For the first time, those with the right devices will be able to watch the Olympics with a 360-degree view thanks to VR. Galaxy owners can access Olympics content via the NBC Sports app or TV Everywhere. The VR programming, which will be provided by Olympic Broadcasting Services, will include opening and closing ceremonies, men's basketball, gymnastics, track and field, beach volleyball, diving, boxing, fencing and highlights from the Games.
The only catch with VR is that the content will be slightly delayed, available from Aug. 6 to Aug. 22.
For more Olympics coverage:
Related
Before You Go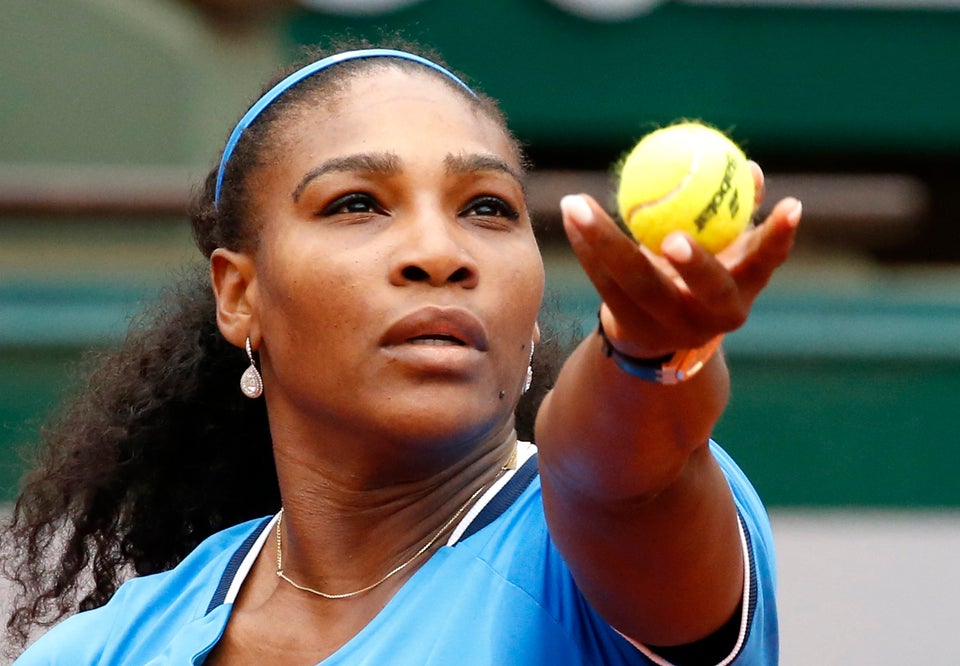 Athletes Who've Spoken Out About Zika And The Olympics
Popular in the Community