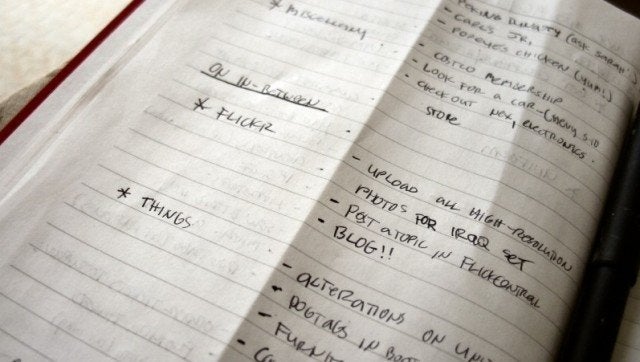 For most of us, stress comes from the simple fact that we just have way too much on our plates. Between work-life and home-life, the obligations seems to just constantly build up.
And if you're like us, you've got six different to-do lists where you write down and cross off every task you need to accomplish. But this organization method could actually be hurting your productivity instead of helping it. If you find that you're spending more time compiling your to-do list than you are actually completing what's on it, then it's probably time to reassess your list-making.
Luckily, there's an app for that. Or rather, a whole laundry list of apps, which you can download on your smartphone. The great part about most of these is that they allow you to streamline your list across different platforms. So, if you make your list on your phone, you can easily access it and edit it from your home computer, work computer or tablet. That way, you'll spend less time looking through all those pads of paper, the sticky notes on your computer and wherever else you jot down all that needs to be done. And, you'll actually start to find that you can cross things off more often.
Check out the slideshow below for our round-up of some of the best to-do list apps that allow you to easily streamline across devices. And let us know: how do you manage your tasks? Do you use any of these apps, or do you prefer a simple pad of paper and pen?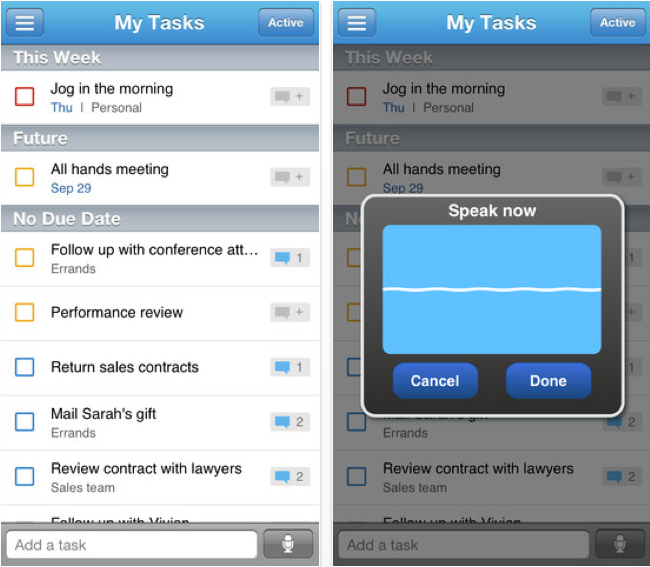 7 To-Do List Apps
Popular in the Community