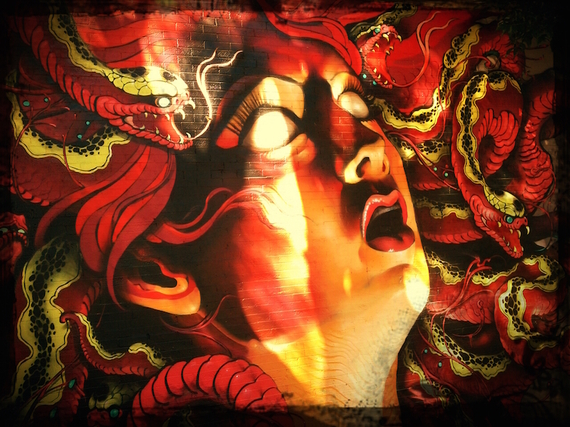 Photo by @sage_solar via Flickr
Beautiful, political, remarkable, whatever you call it, "street art" can be found just about everywhere these days. Like modern day cave drawings these works are popping up on everything from garage doors to whole buildings, so we asked the membership of travel website Trippy.com to tell us where they've found the best street art in the world.
So, what's your favorite city for street art? Click here to get in on the conversation!
1. San Francisco, California - "There are murals year round with new ones popping up all the time. The Mission District, SOMA, andTenderloin might just have the most. Check em out online. There are even Mural Tours in the Mission." From Trippy member Seoulsfgirl :) of San Francisco, California
2. Berlin, Germany - "The East Side Gallery of the Berlin Wall is a must-see, and you'll find tons just wandering around the neighborhood Kreuzberg. Be sure to check out some of the artists' squats such as Köpi for crazy street art!" From Trippy member MacKenzie Abernethy of Providence, Rhode Island
3. Bogota, Colombia - "I recommend the La Candelaria district in Bogota for some Colombian street art. It is the historic part of the city so the art on the old architecture is awesome. For an inexpensive place to stay, you could try Casa Platypus." From Trippy member Michael Emmanuel if Chicago, Illinois
4. Lisbon, Portugal - "Personally loved Lisbon for its street art and graffiti - check out theGaleria de Arta Urbana (wall of street art graffiti) where you can see the latest pieces by the city's most beloved street artists. Make sure to also snap a photo by the graffiti-covered yellow trams, a favorite among visiting tourists." From Trippy member Alisha Miranda of New York, New York
5. London, U.K. - "Shoreditch and East London for sure! Killer street art. Love the fact that the locals have really embraced the street art scene there too. Many of the (very talented!) artists have started their own galleries." From Trippy member Grant Baker of Chicago, Illinois
6. Melbourne, Australia - "By far Hosier Lane in Melbourne Australia is the best place for street art. Each time I visit the art has changed. A must when visiting Melbourne." From Trippy member Corinne Paterson of Sydney, Australia
7. Brussels, Belgium - "...Brussels in Belgium, from where the artist Herge of TinTin fame is from. Brussel's streets are full of his work and many other cartoonists too..." From Trippy member Craig Kirkwood
8. George Town, Malaysia - "George Town in Malaysia has some great street art." - From Trippy member claus andersen
9. Montreal, Canada - "Montreal is a fantastic place to find great street art. In fact they have a mural festival dedicated to creating and touring street art." From Trippy member Orian Marx of New York, New York
10. Athens, Greece - "Maybe not the best - but certainly mentionable is Athens, particularly Monastiraki I wish I had more to say about it except that you'll find huge building-sized murals on every corner. There's a dilapidated style to Athens, and the street art, when it's not just graffiti, makes it all feel more alive." From Trippy member Nathaniel Boyle of Boston, Massachusetts
11. Miami, Florida - "Miami's art-infused Wynwood Arts District, a showcase for graffiti that roughly ranges west of North Miami Avenue to Northwest Fifth Avenue, centering on Northwest Second Avenue, between NW 22 and NW 27 Streets." From Trippy member Al Alschuler of Miami, Florida
So, what's your favorite city for street art? Click here to get in on the conversation!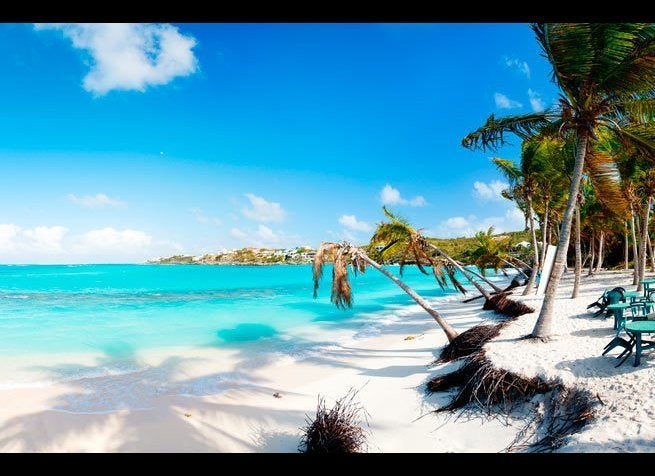 Under-The-Radar Vacation Destinations
Related