The Pantheon in Paris just got a major makeover.
The mausoleum, home to some of France's greatest icons, will feature the faces of ordinary folk while the landmark undergoes extensive restorations. Inspired by an art project that incited global participation, the French government commissioned photographer and street artist JR to create a mosaic for the temporary redesign.
JR is the brain behind Inside Out, a participatory art project staged around the world and featuring poster-sized self-portraits. Drawing from that idea, JR created a website so anyone could upload photos of their faces in order to take part in the Pantheon project. He also photographed participants in a portable photo booth around Paris during the month of March.
Check out photos of the new faces within the interior Paris Pantheon, below.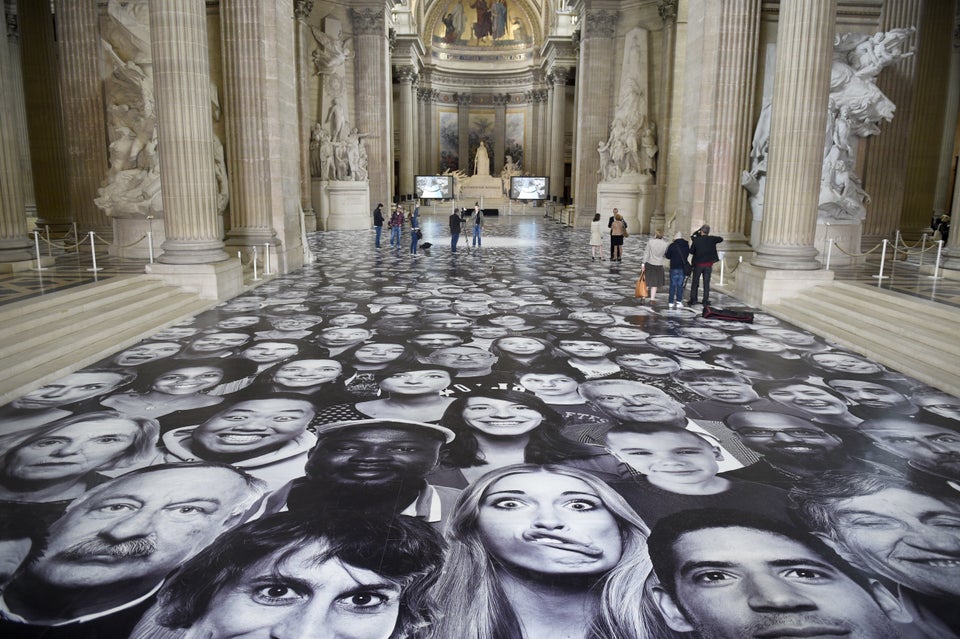 MARTIN BUREAU/AFP/Getty Images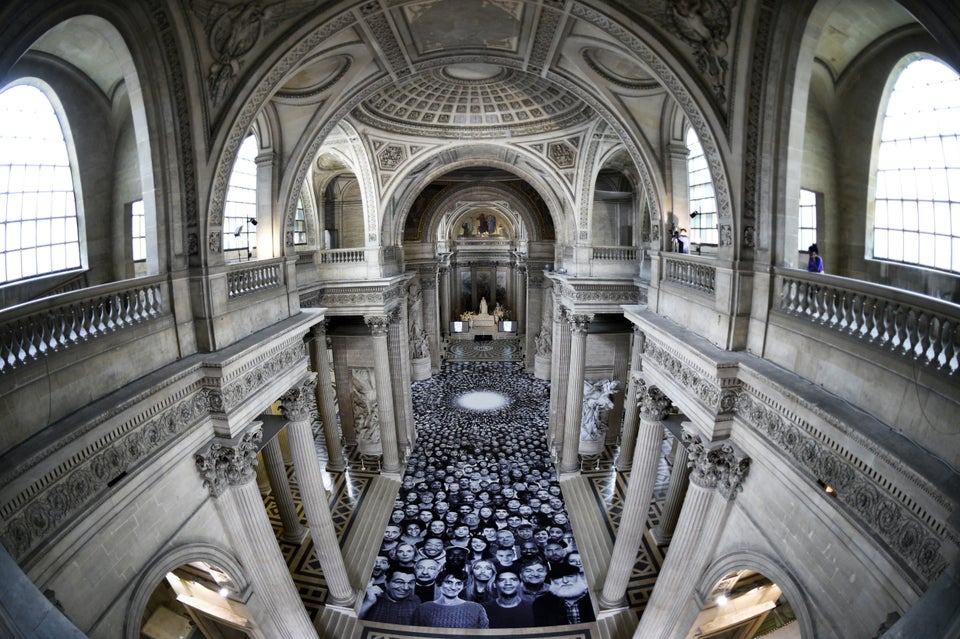 MARTIN BUREAU/AFP/Getty Images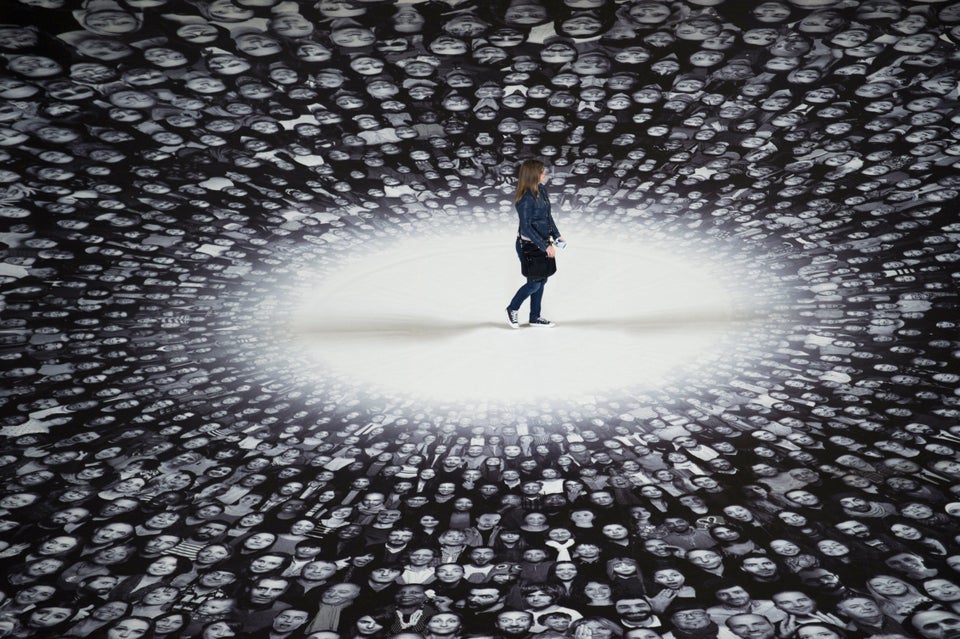 MARTIN BUREAU/AFP/Getty Images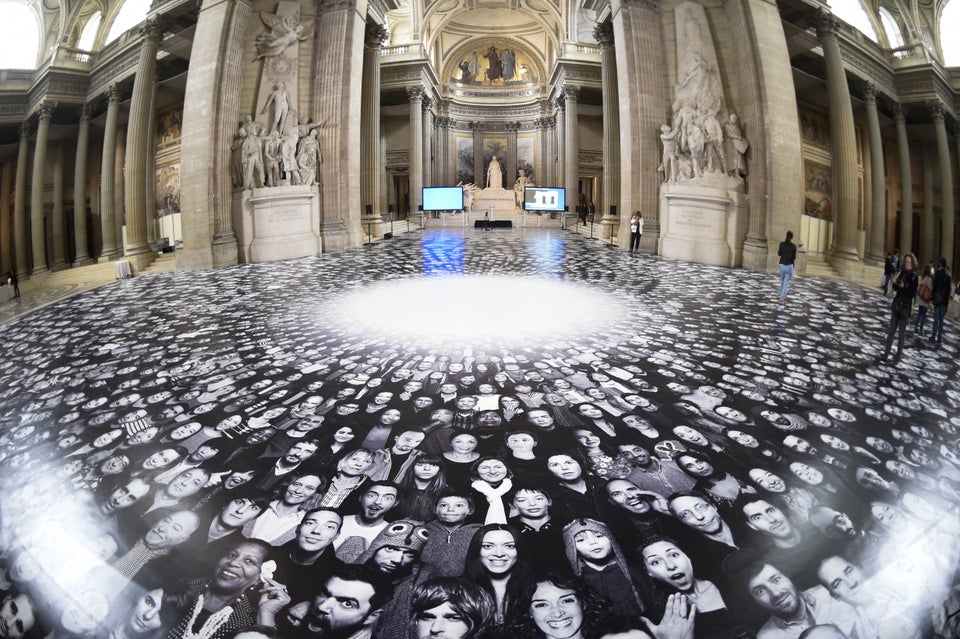 MARTIN BUREAU/AFP/Getty Images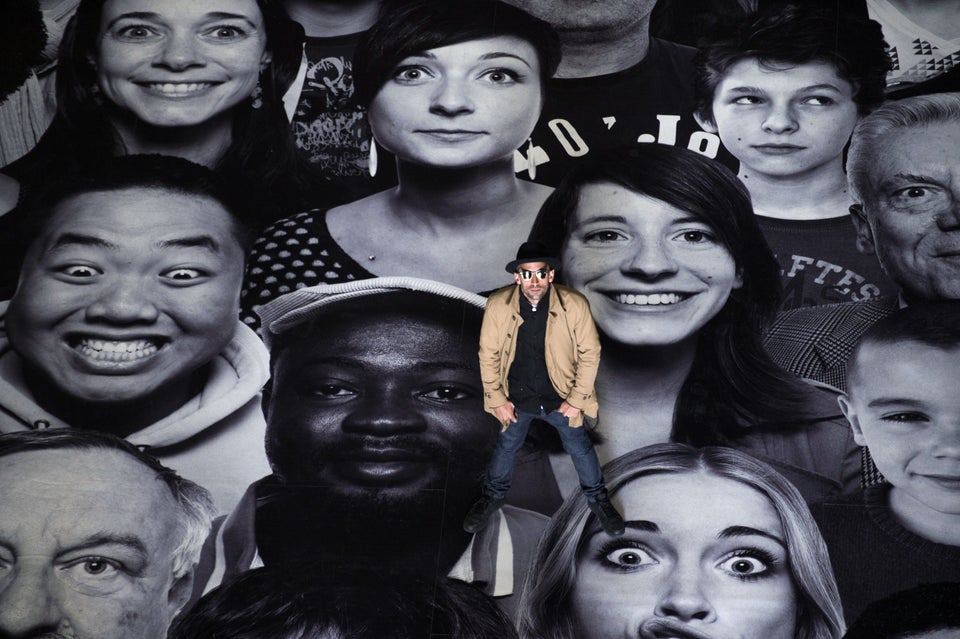 MARTIN BUREAU/AFP/Getty Images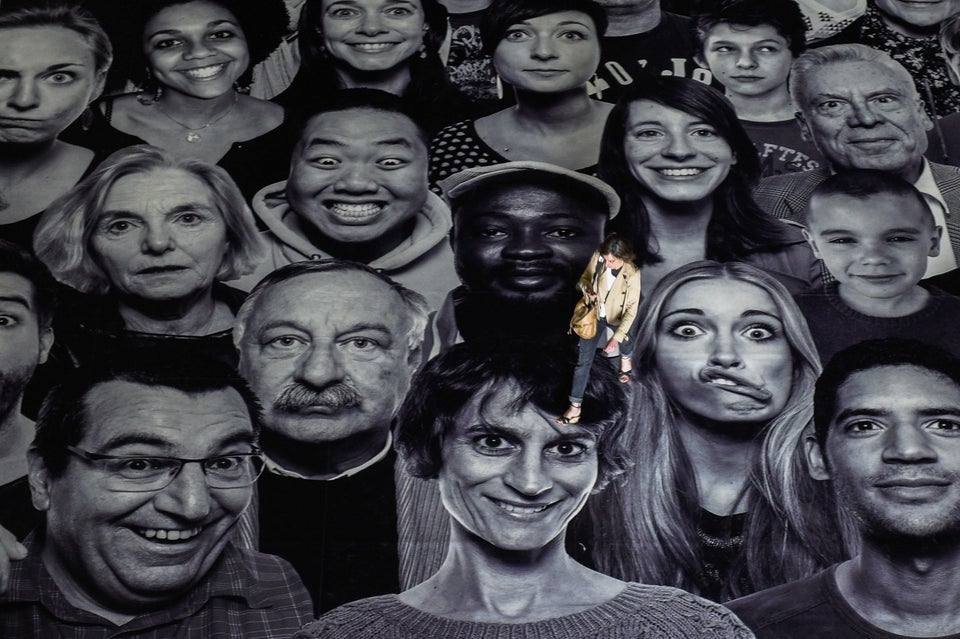 MARTIN BUREAU/AFP/Getty Images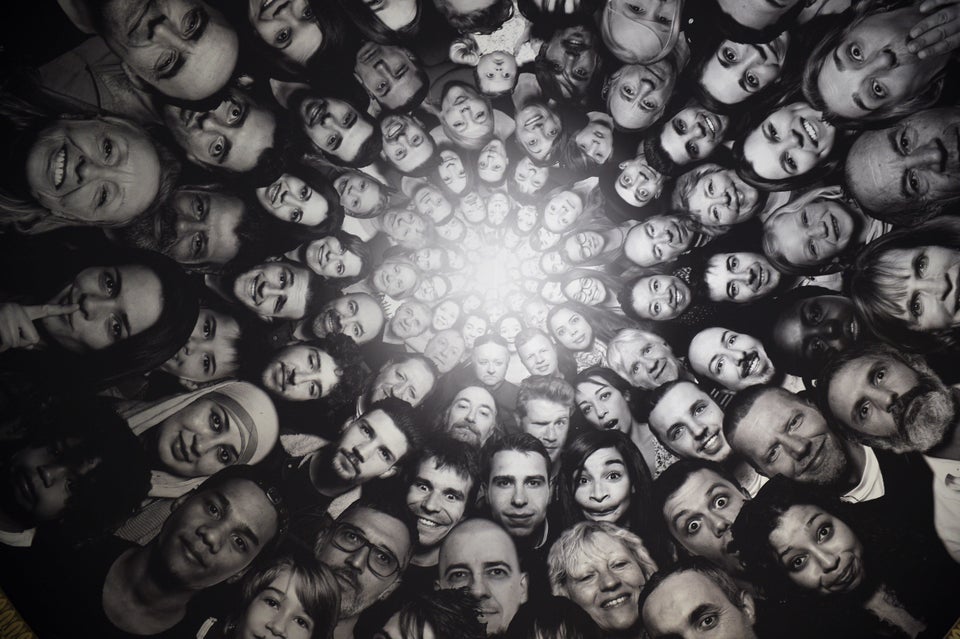 MARTIN BUREAU/AFP/Getty Images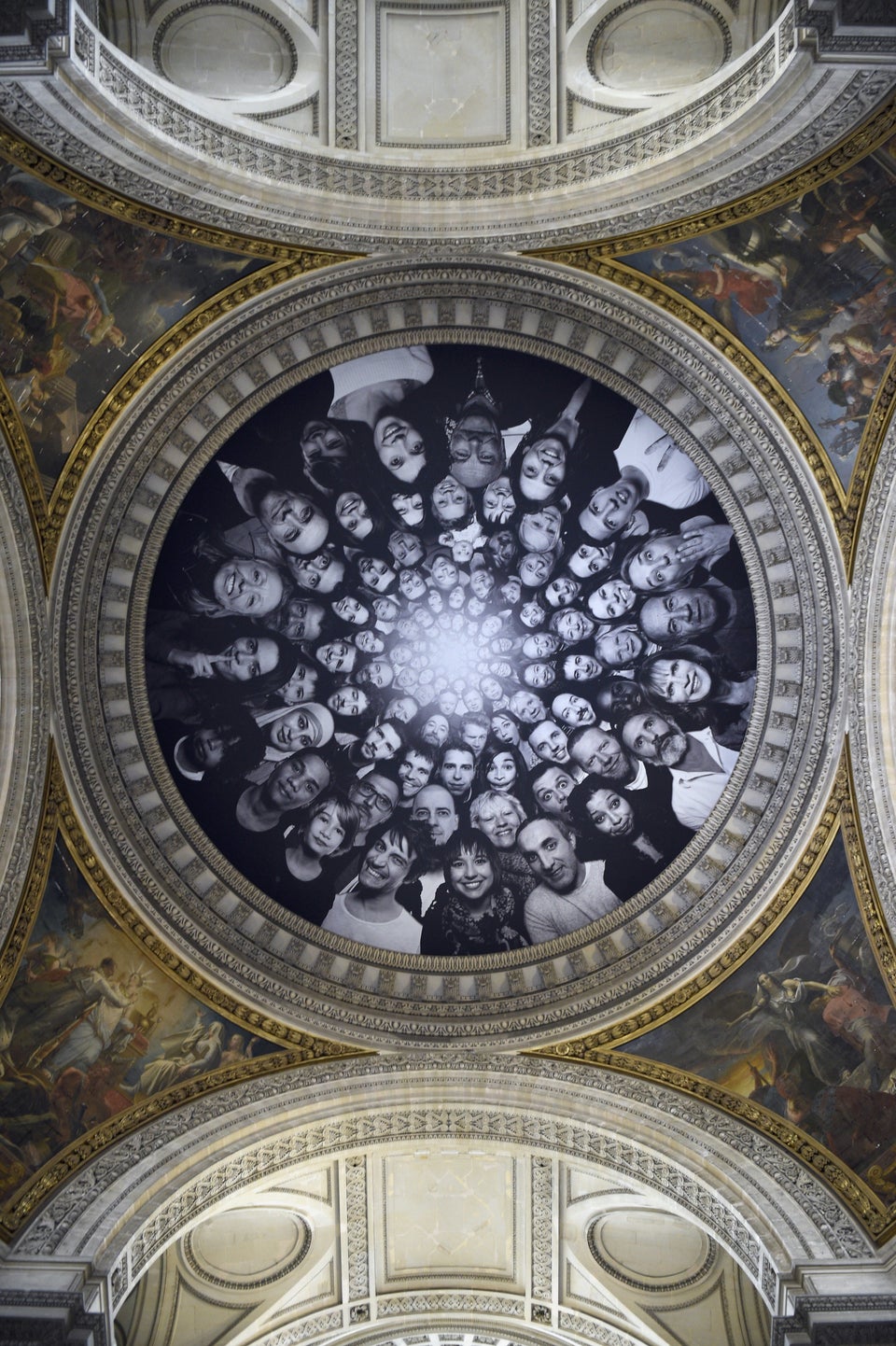 MARTIN BUREAU/AFP/Getty Images
Related
Popular in the Community