Thursday is Thanksgiving (everyone knows that). Friday is Black Friday (most people know that). Saturday is Small Business Saturday (did you know THAT?) It's a celebration in its 5th year, encouraging consumers to "shop small," as in local, independent retailers that can help jumpstart regional economies.
To raise awareness for Small Business Saturday, Chicago-based street artist Hebru Brantley has enlisted 12 established and emerging street artists from around the country to create murals promoting the "shop small" message. Cities including Dallas, Portland, Miami and Atlanta just got a little more colorful as today's up-and-coming artists took to the streets to spread awareness of local communities and small businesses. With the help of some paint and a heavy helping of creativity, store windows are transformed into vivid stories for all the public to admire. We'd prefer shopping the small, vibrant shops below to the massive lines at Best Buy any day.
Get lost in the colors of small city streets below.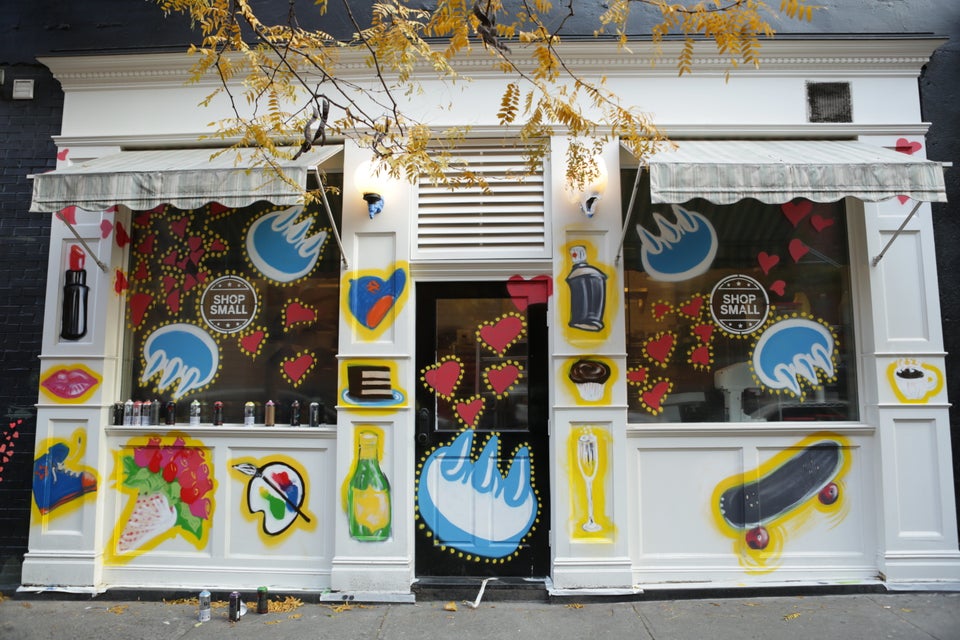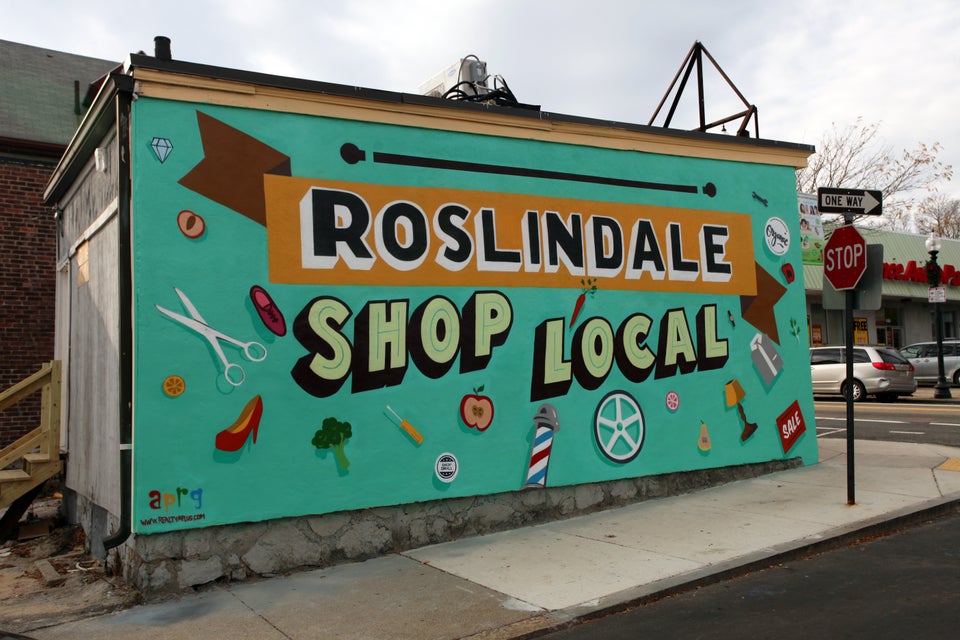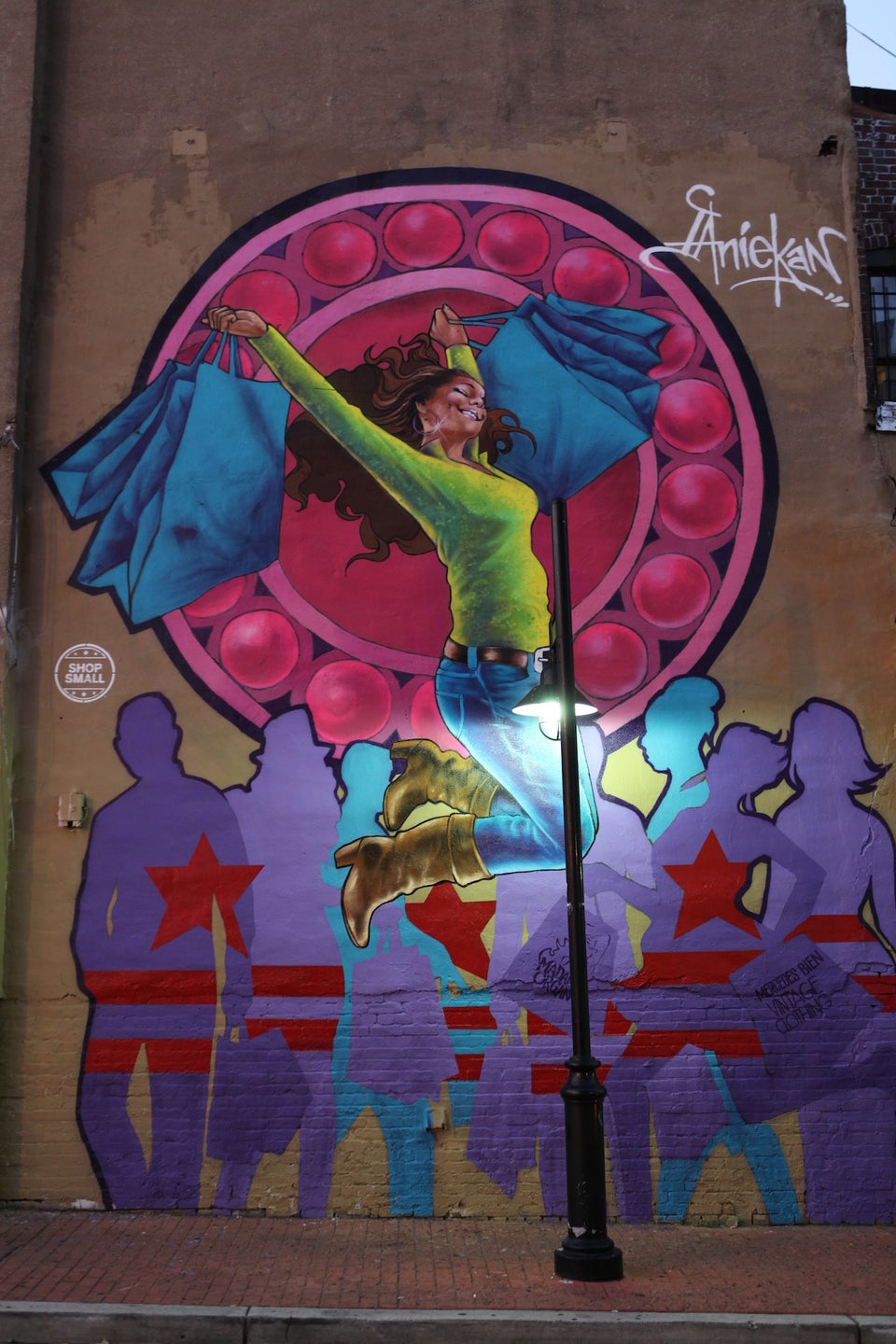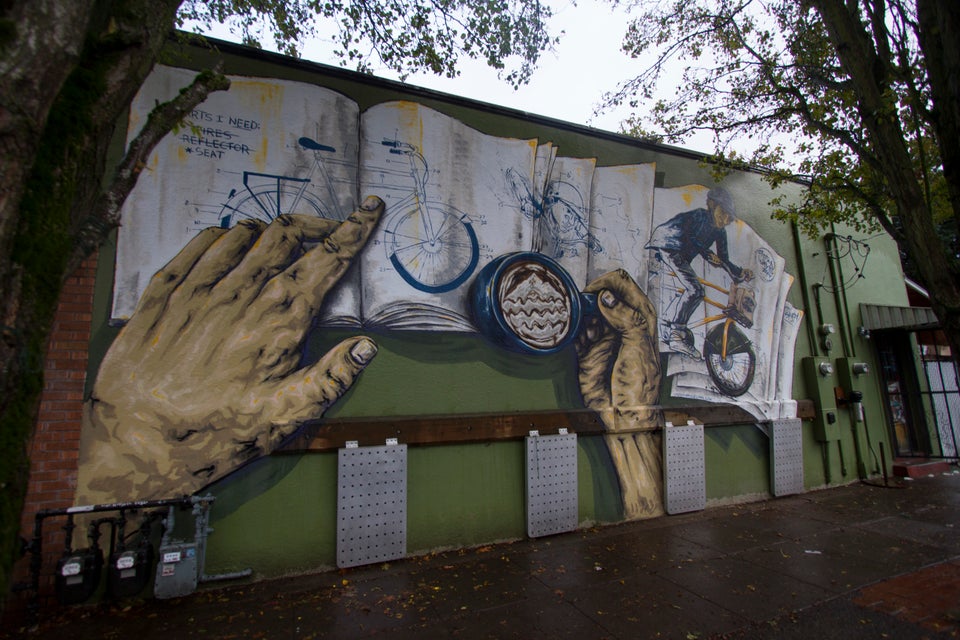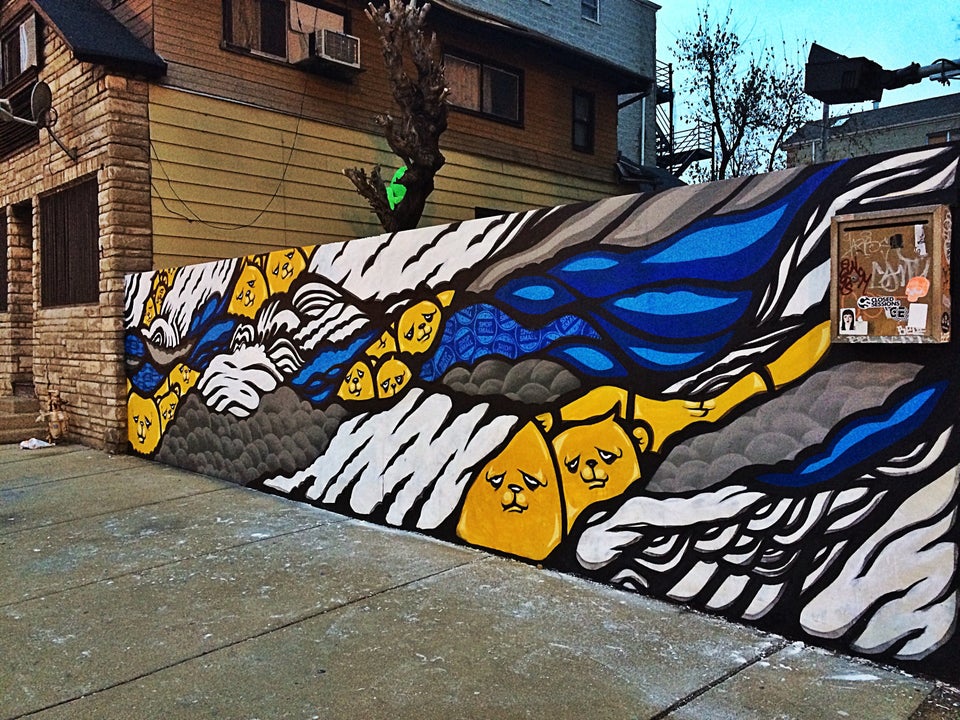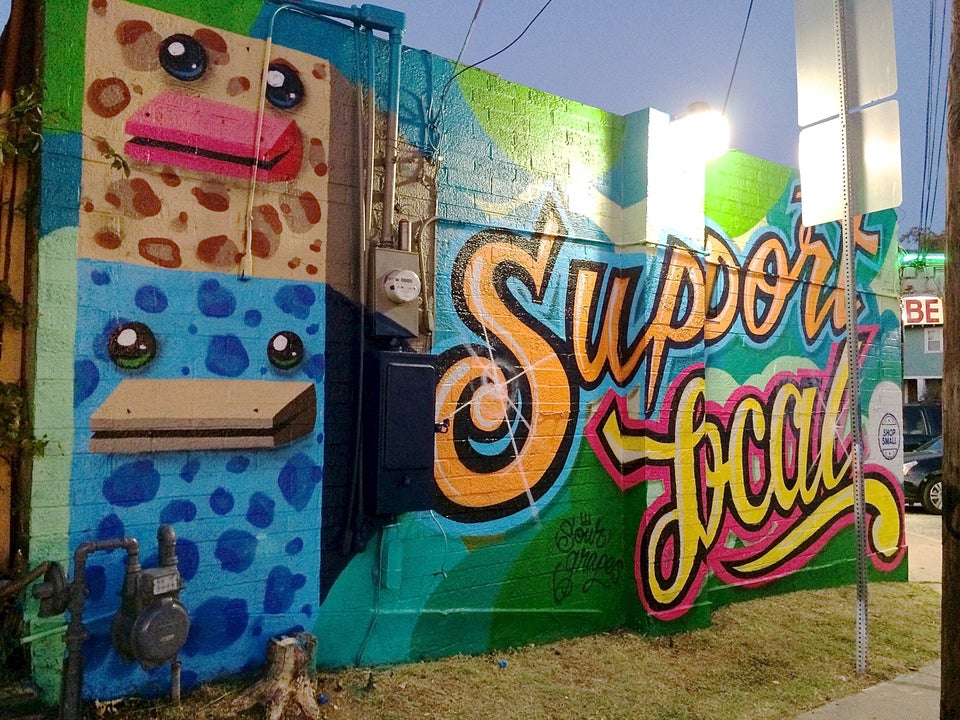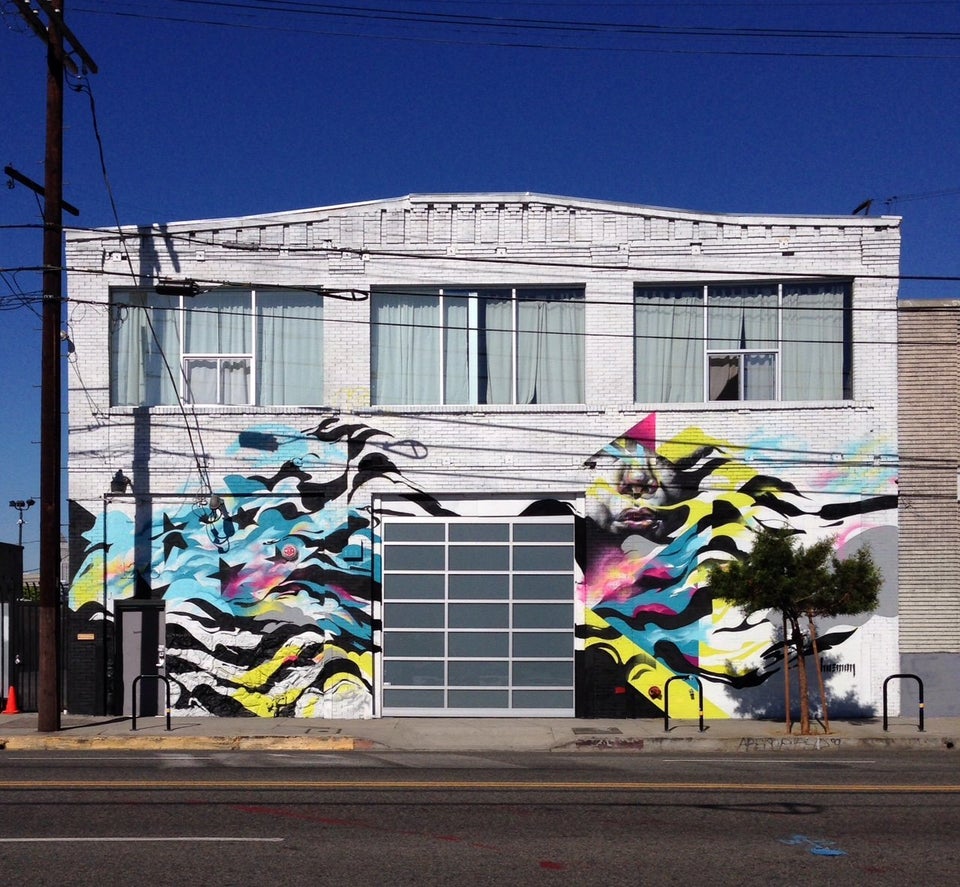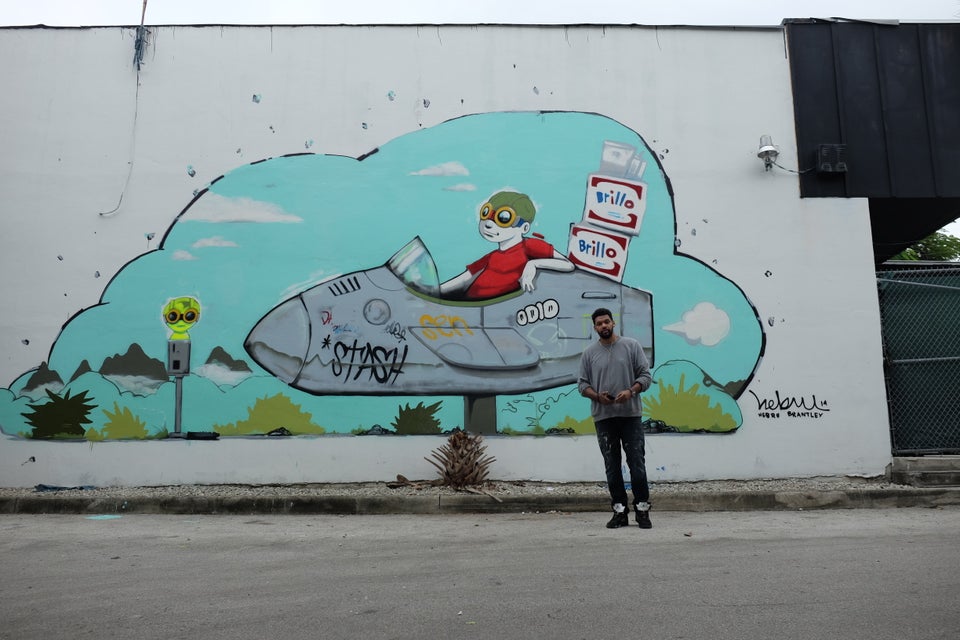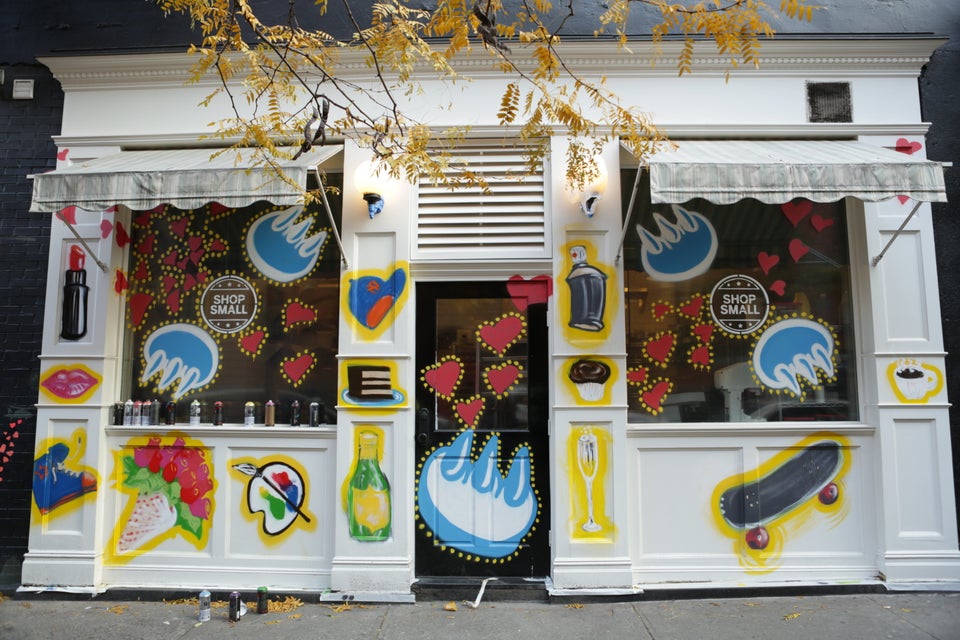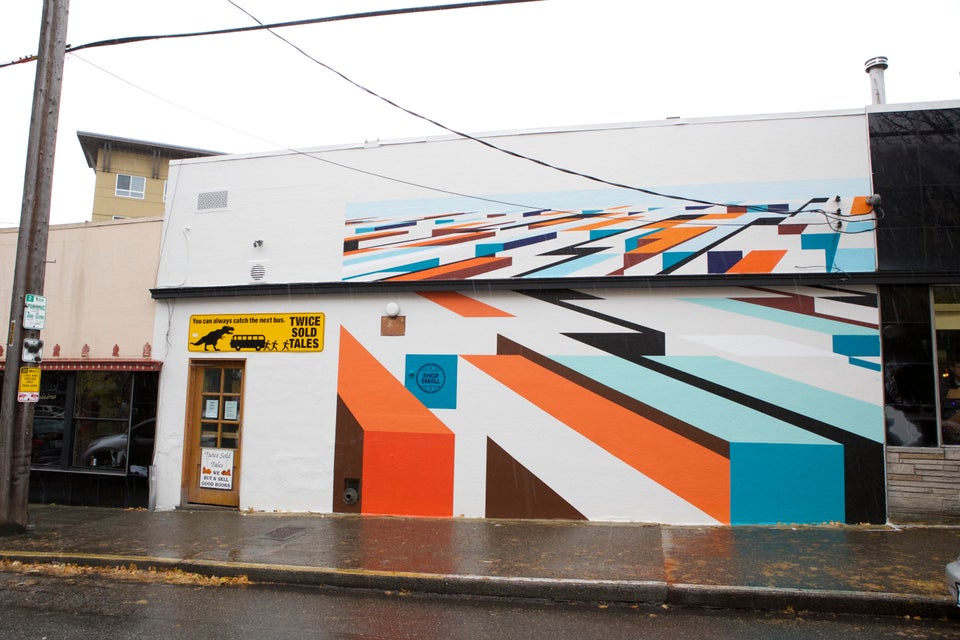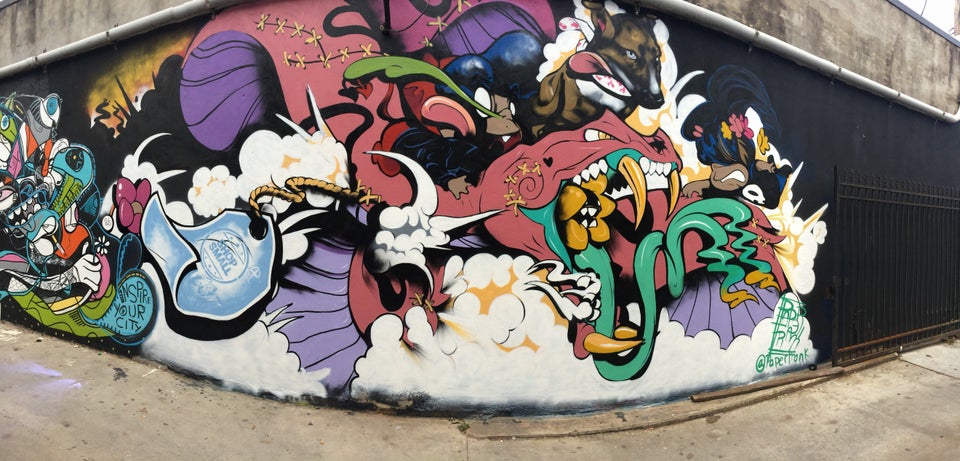 American Express OPEN launched the street art program in 2013 as a new, unique way to bring communities together through art, which it believes can be a catalyst for conversation.
Before You Go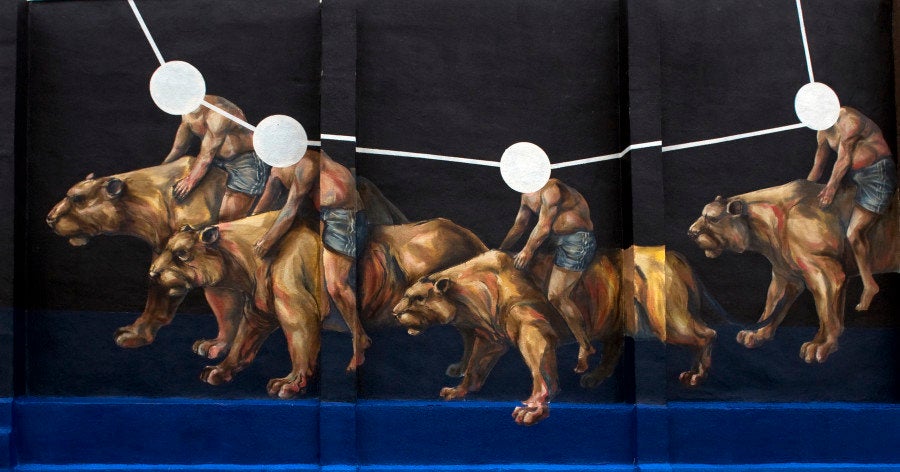 25 Street Artists' Works From Around The World
Popular in the Community