Los Angeles street artist Meg Zany is using the faces of celebrated people to help break down gender stereotypes, with her new Kickstarter-funded project.
Zany plans to paint the portraits of 10 famous people who have each shattered gender norms on commissioned walls across the U.S. for her "Courage Has No Gender" campaign.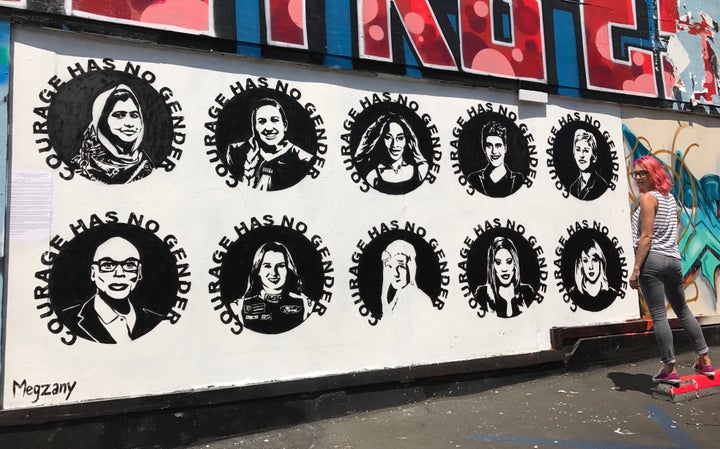 Zany hopes the murals will "inspire and motivate" people who are experiencing tough times due to their gender, and also serve as a reminder "that we all need to take action and display our courageous sides."
"To be prominent, we must be active," she added.
Zany, who quit her corporate job to paint thought-provoking and politically charged street art full-time in 2016, told HuffPost the inspiration for the project came after she produced this piece of acclaimed aviator Amelia Earthart, who was the first woman to fly a plane solo across the Atlantic Ocean:
"The more I thought about it, the idea to start celebrating the people of today who are doing things outside of gender norms seemed like a natural progression," she said.
After drawing up a long list of potential candidates that she could paint, Zany whittled it down to just 10. "The people I chose are pushing the extremes of doing things outside of gender norms," she added.
Amelia Earhart (Acclaimed Aviator)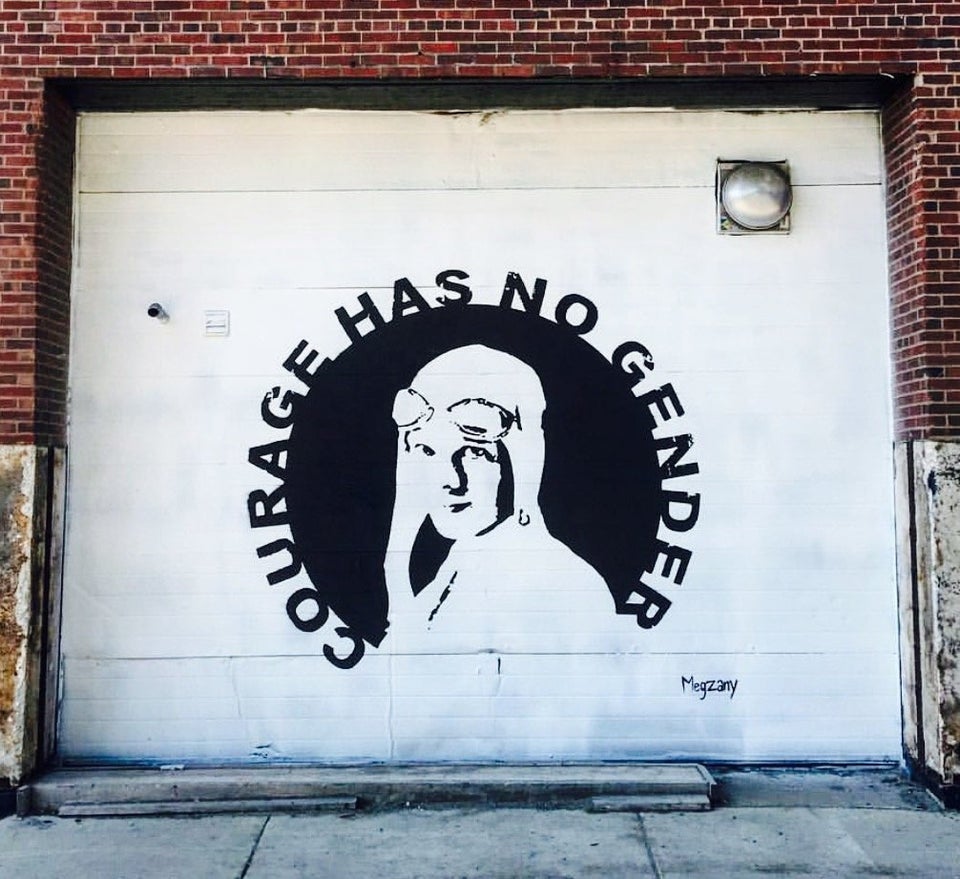 Serena Williams (Tennis Legend)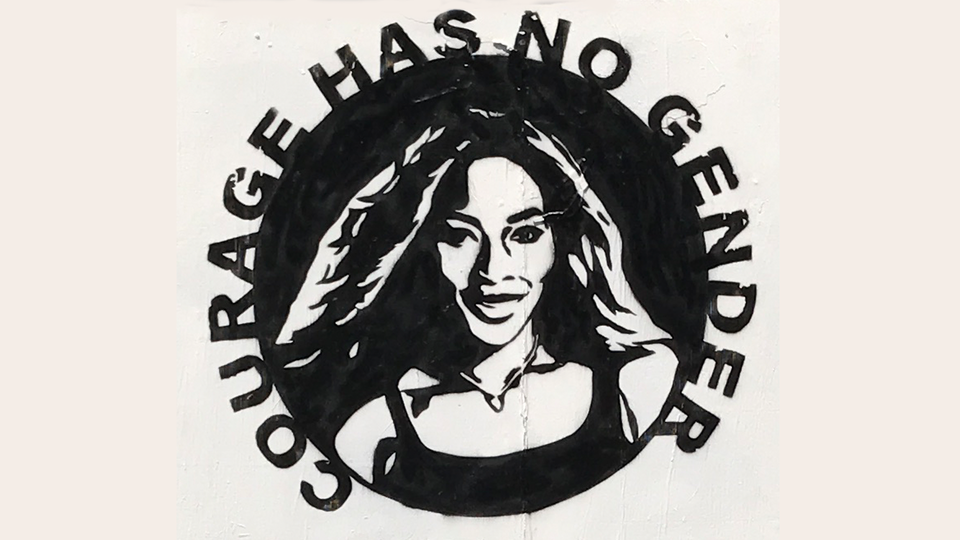 Laverne Cox (Trailblazing Star Of Screen)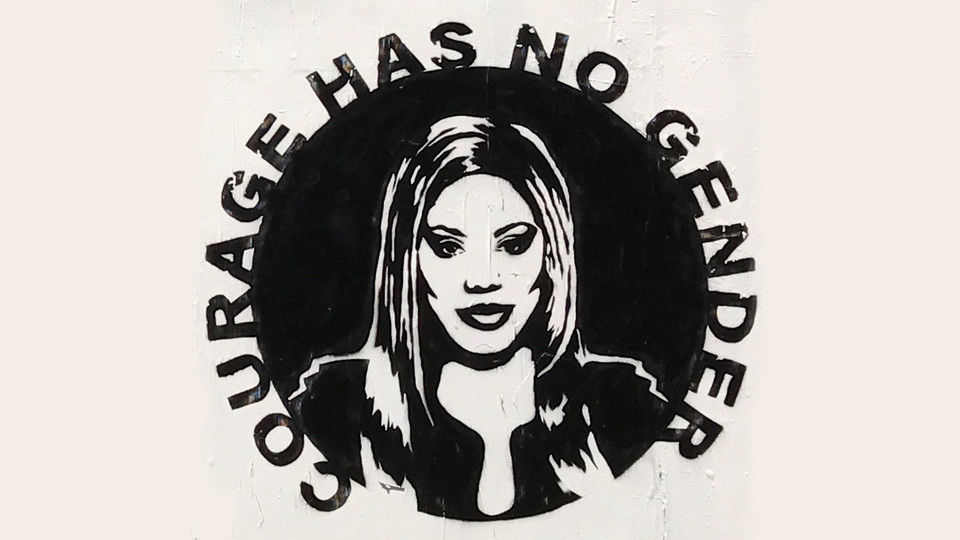 Malala Yousafzai (Activist)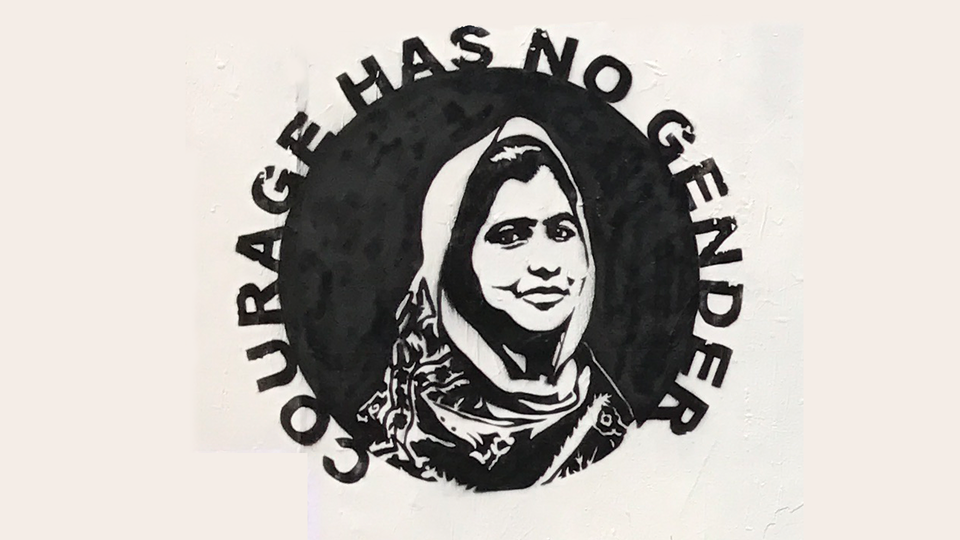 Ellen DeGeneres (Actress/TV Host)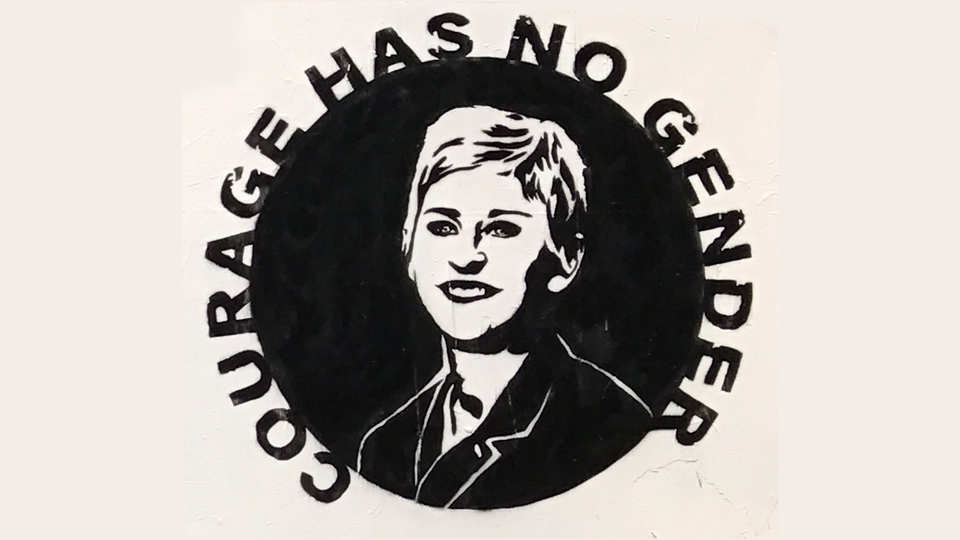 Taylor Swift (Best-Selling Music Artist)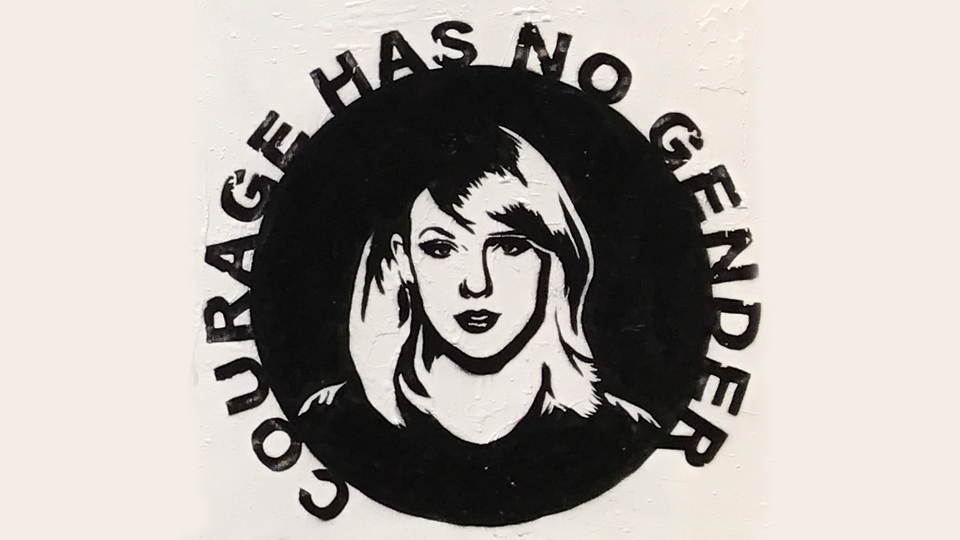 Danica Patrick (Champion Race Car Driver)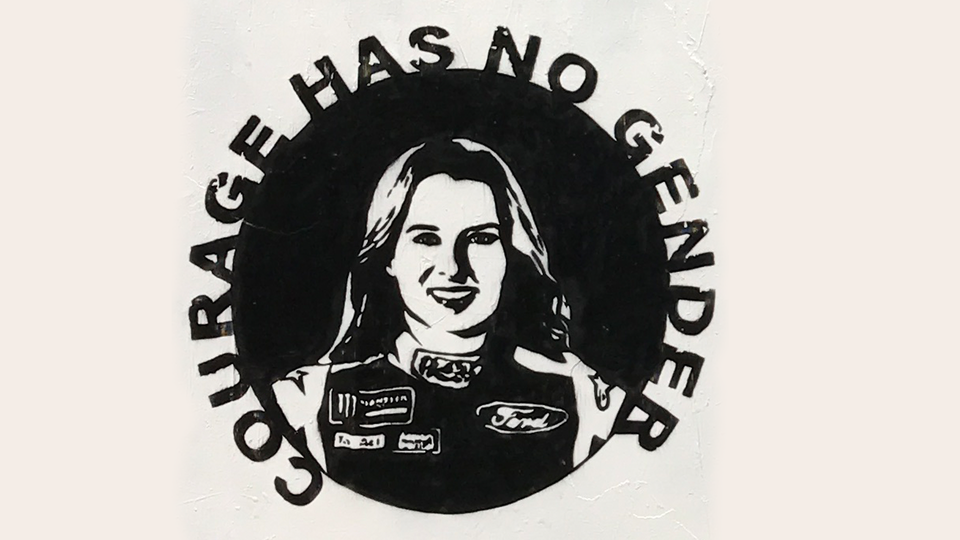 RuPaul (Actor/Drag Queen/TV Personality)
Becca Longo (American Football Star)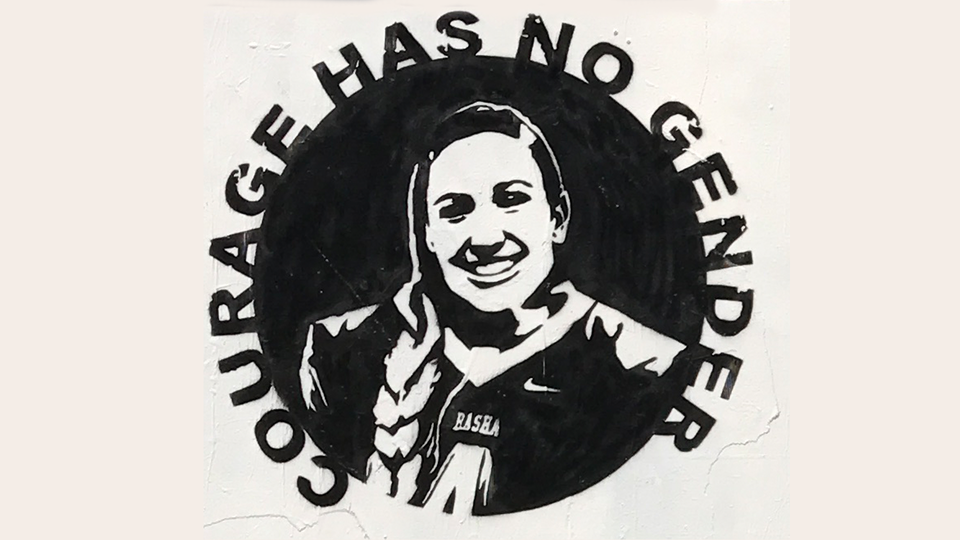 Rain Dove (Model)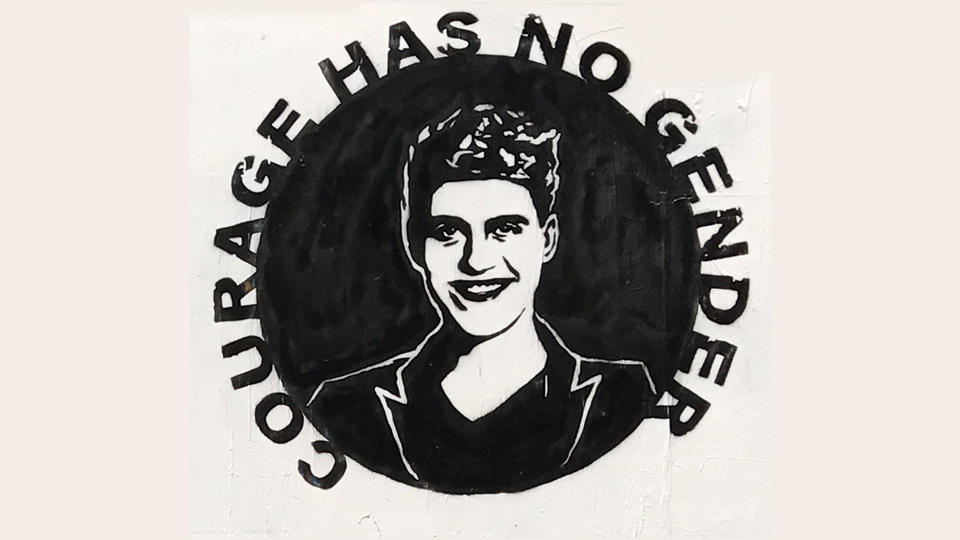 Popular in the Community