The famous Tabacalera building in Madrid, Spain, which once acted as a tobacco factory, is now covered in vibrant murals, as part of Muros Tabacalera 2016.
Organized by the Madrid Street Art Project, an initiative that aims to spread and support urban art through the Spanish capital, Muros Tabacalera brought together around 25 international artists this June, under the theme "Urban Natures." A series of murals now coats the once-dull building in Madrid's Lavapiés neighborhood.
"We want people to reflect on the contemporary city and the kind of life we live -- where nature is not present -- through art," Diana, one of the organizers, explained to The Huffington Post Spain.
Antonyo Marest, one of the participating artists, added that the artwork is transforming the derelict building into an outdoor museum. "Without our works, these walls would be grey," Marest says.
"Tabacalera has become a rallying point, and plays a very important role in giving life to the neighborhood and to get people out into the street," Chincheta, another participating in Muros Tabacalera 2016, concluded.
Scroll down for more photos.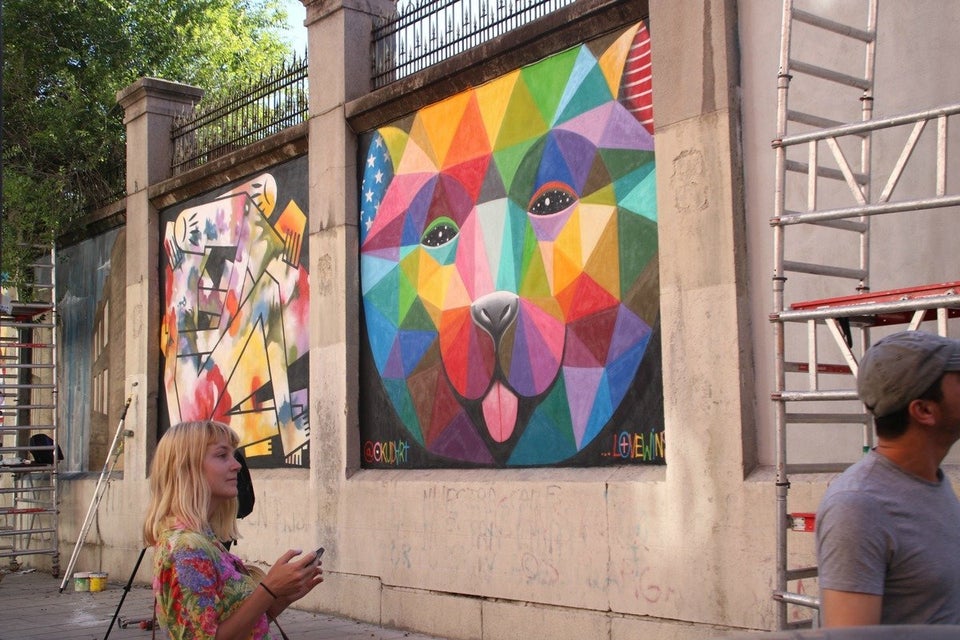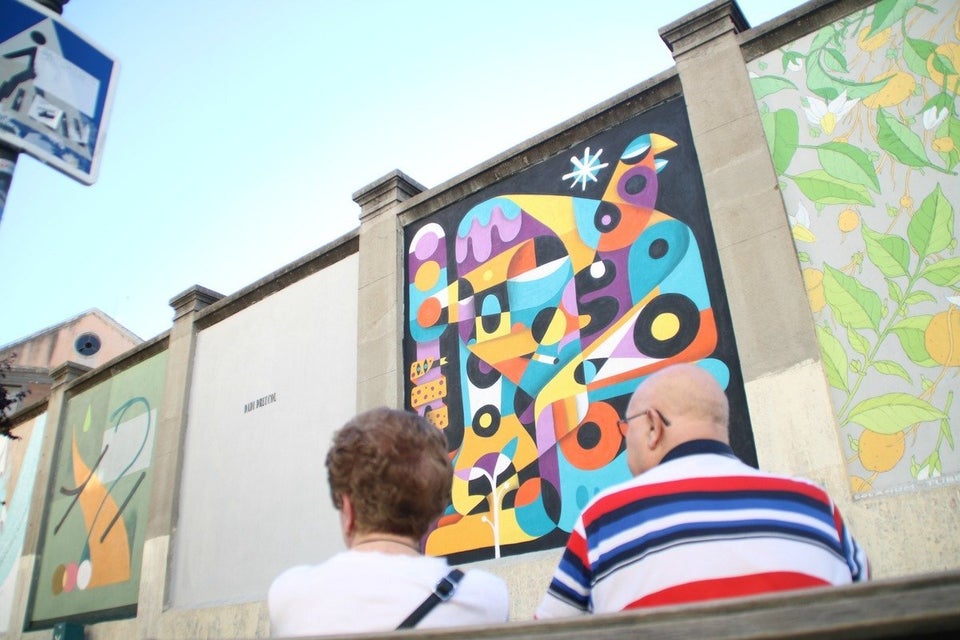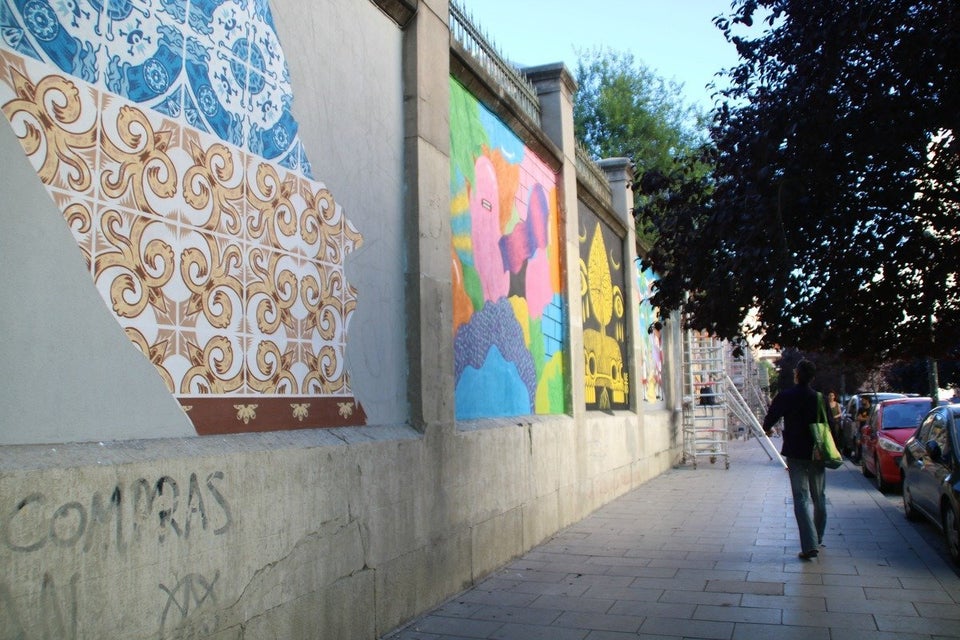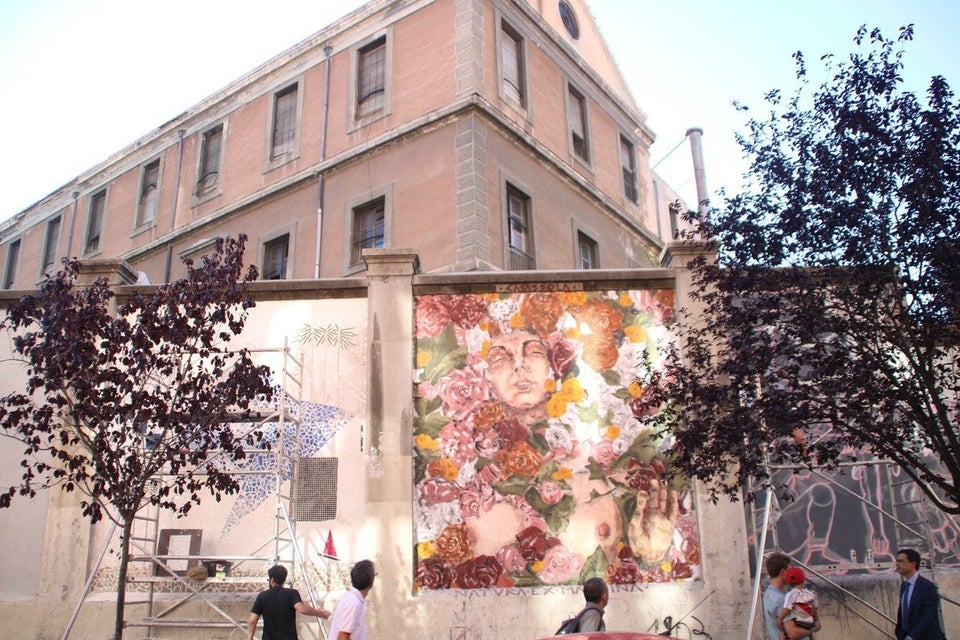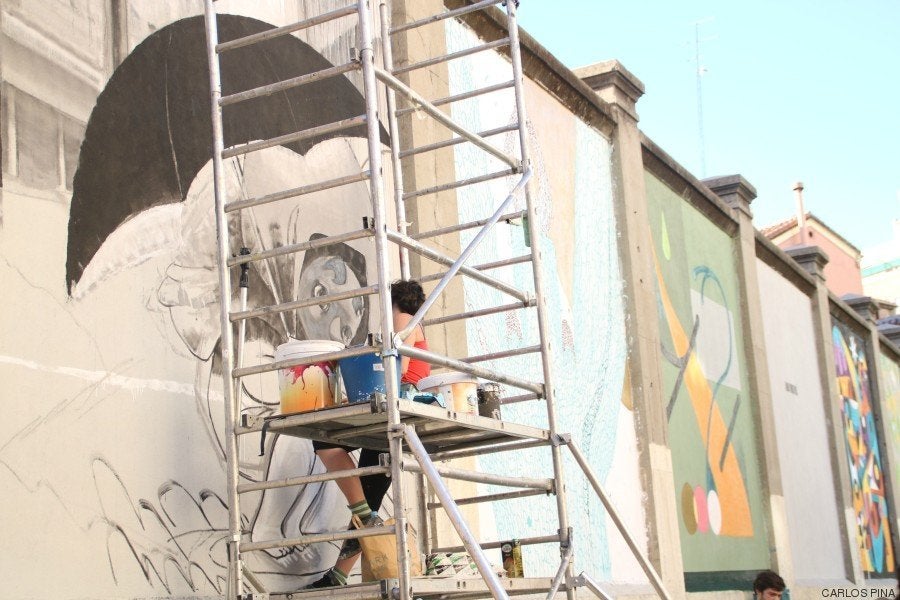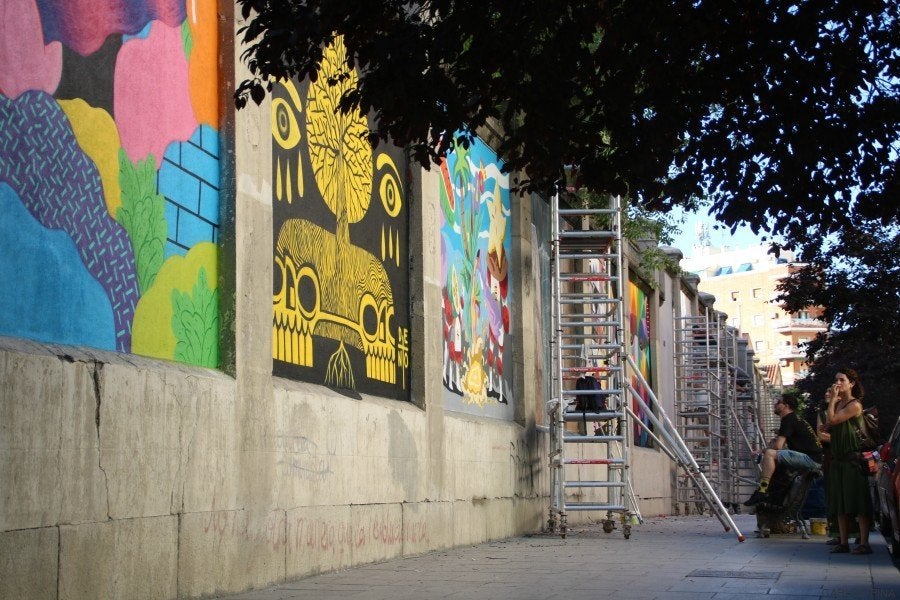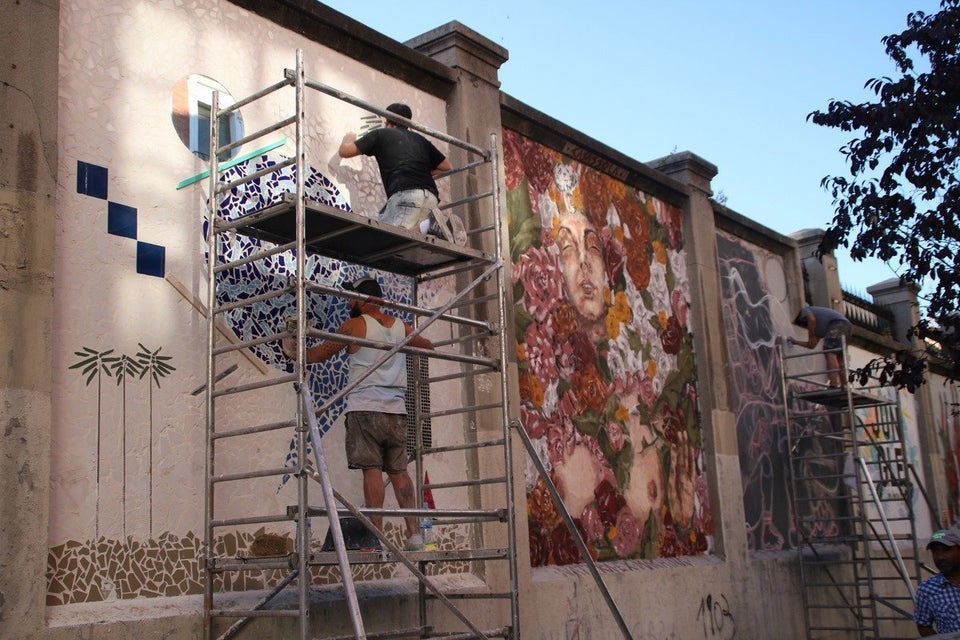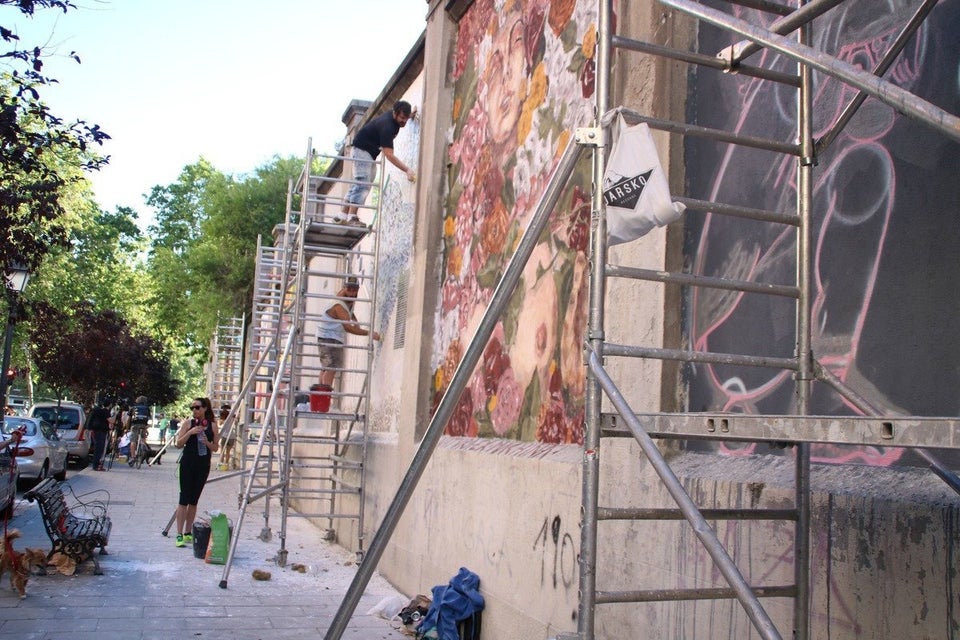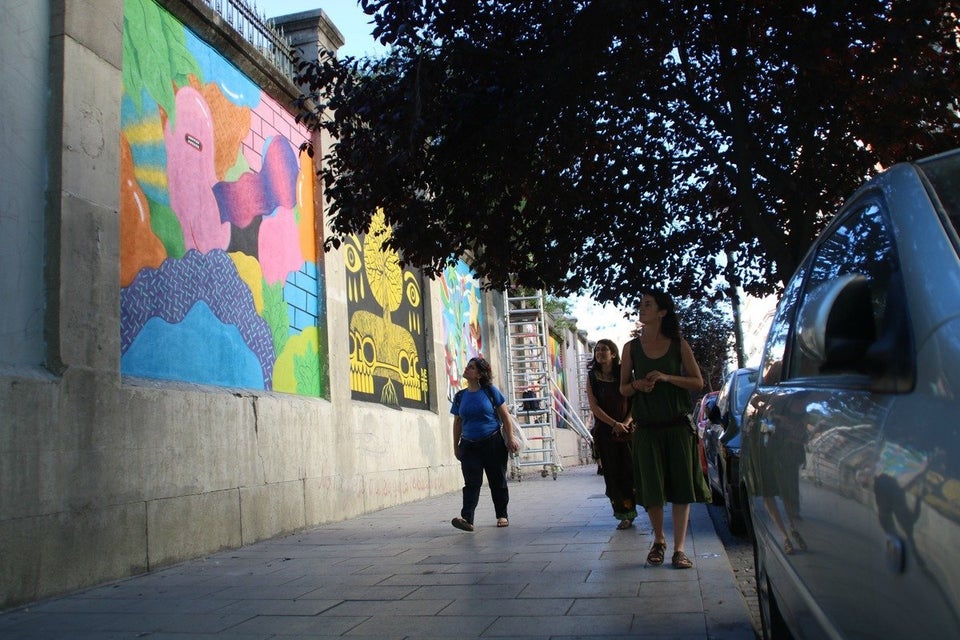 This post originally appeared on HuffPost Spain and has been translated into English and edited for clarity.
Popular in the Community